Since Black Mirror dropped its fifth season back in 2019, many fans have been clamoring for more dystopia stories in Black Mirror Season 6. However, the dispute between the showrunners and the production house points downhill for the sixth season. But there's hope in the dark that Netflix could return with Black Mirror Season 6 sometime in the future. So let's see what the showrunners want to say about the future of the show.
Created by Charlie Brooker, Black Mirror explores the near future dystopias through the new sci-fi technologies. However, these modern technologies soon backfire on their makers, which results in destruction everywhere. Every season follows an anthology pattern exploring slightly different reality stories with diverse characters becoming prey to modern technologies.
Black Mirror Season 6: Is It Still On The Cards?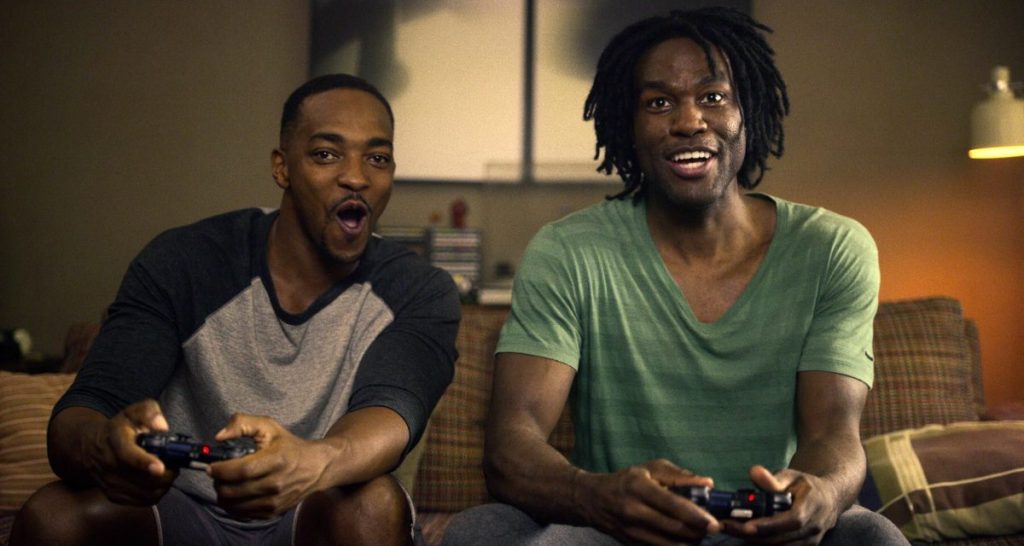 The previous chapter dropped in early July 2019. However, we haven't heard anything regarding the sixth season since then. So it's entirely possible that the fifth season could mark the end of this series. But Netflix hasn't yet officially scrapped the show. So probably the series could return with more seasons.
But when remains the big question here. Well, the creator Charlie Brooker told Radio Times in May 2020 that at that moment, he doesn't want to write stories about societies falling apart. Further, he wants to revisit his comic skill when so much devastation is going around.
Charlie May Not Return For The Season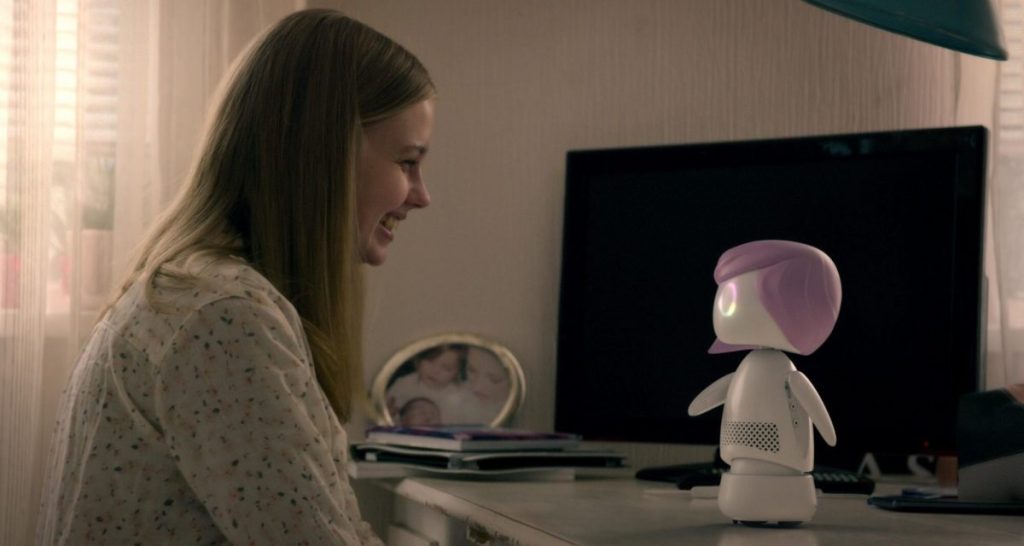 Charlie and the showrunner Annabel Jones declared in January 2020 that both were leaving the production company, Endemol Shine group. But the production company still holds the rights to the show. However, after their departure, both Charlie and Annabel created a new production house named Broke and Bones. And it will continue producing other projects on Netflix. But as Endemol still holds Black Mirror's rights, Annabel and Charlie may not create more episodes. So is that why Charlie doesn't want to write on the future stories?
Season 6 Could Return In Different Model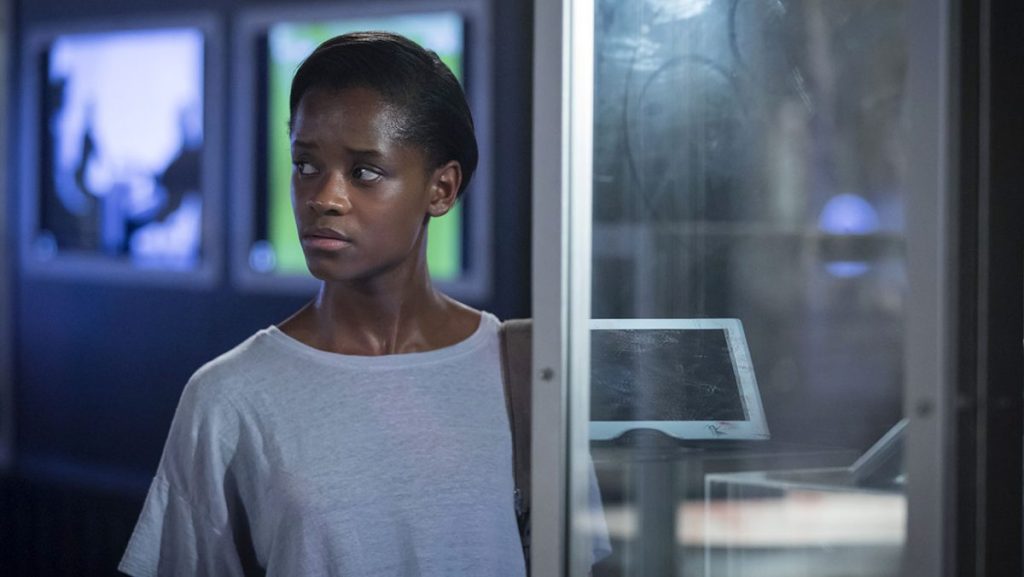 But on the bright side, Banijay Group acquired Endemol back in 2019. The production house head Cathy Payne told Variety that the sixth season would likely happen. But only if Netflix and Banijay could sign a deal by the end of 2021. However, the sixth season could return in a different format, Cathy said back in September 2020. As of now, they are exploring some other options for the next run.
Black Mirror Season 6: When Could It Return?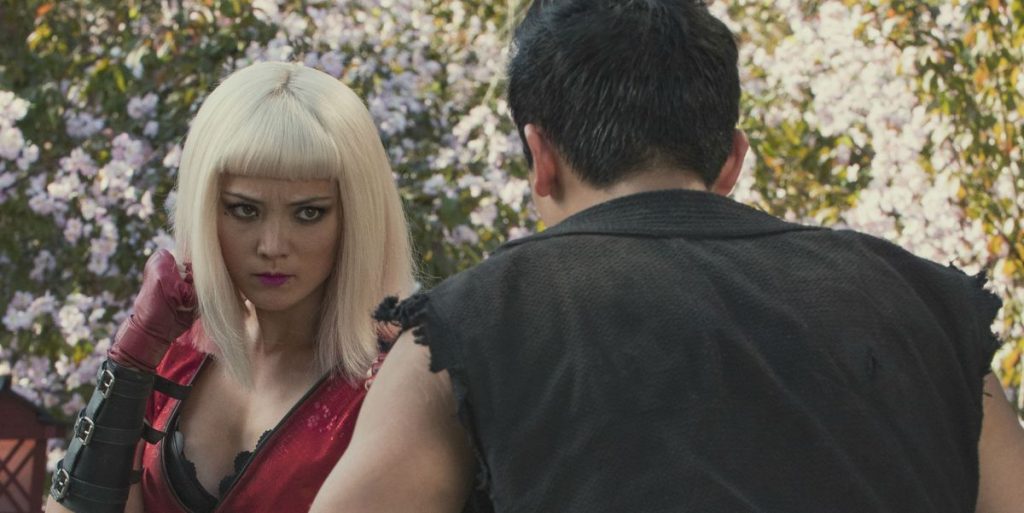 Initially, it was speculated that Black Mirror Season 6 could return in June 2021. But unfortunately, that wasn't the case, as Cathy and Netflix haven't come to a conclusion yet. Thus the future of the series remains up in the air. However, if Netflix revives the series, then chances are more that the sixth season could return sometime in late 2022.
Well, seasons 3 and 4 had six episodes, while season 5 consists of three episodes. Thus we can expect that Black Mirror Season 6 could have fresh episodes between 3-6. Perhaps it could also return in a movie format like Bandersnatch.