Shadow And Bone is one of the best fantasy dramas that came out on Netflix earlier this year. The inaugural season of the show left with a major cliffhanger and a lot of unanswered questions. But, fans don't have to worry about the answers as Netflix already renewed Shadow And Bone Season 2. The great thing is that the sequel is already in its early stage of development, and soon the process will speed up. So, when will the second season land on the streaming giant? Here are all the latest details.
Shadow And Bone is an American mystery fantasy drama TV series. It is an adaptation of two book series by Leigh Bardugo. One of them has the same title, whereas the other one is titled Six of Crows. The entire debut installment of the show came to Netflix on April 23, 2021. And only after one month, the streaming giant renewed Shadow And Bone for the second season. 
Shadow And Bone Season 2: Production Status!
The executive producer of the series, Shawn Levy, updated the fans about the show's production status. Levy recently had an interview with Collider in which he confirmed that filming for the sequel would kick off very soon. He also revealed that the writing team of this show is done with the scripts of Shadow And Bone Season 2.
His statement reads, "Scripts written, heading into production very soon, in good shape, very much desirable to the characters in the world that we created and the Grishaverse that was shown on-screen in Season 1. But growing out from there. Eric Heisserer still at the lead as creator, showrunner and getting kind of seriously close to heading into production."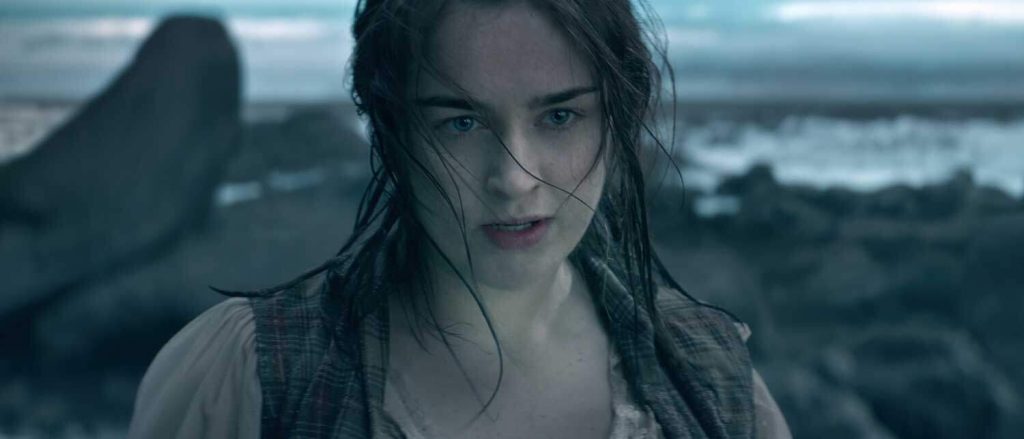 What Will Happen Next?
In the final episode of the debut season, General Kirigan expanded Fold. Alina learned that the Darkling is using her, but in the end, she successfully managed to beat him in the epic showdown. Alina left the place with Mal assuming that Darkling is dead. However, the cliffhanger ending revealed something else.
Now, in Shadow And Bone Season 2, Alina will try to get a hold of her powers, especially Morozova's magical stag amplified it. It is certain that she will come face to face with Kirigan again, but whether it happens in the second season or not will be interesting to see. Alina is now determined to control her fate. So, fans can expect her to become even more powerful in the second season.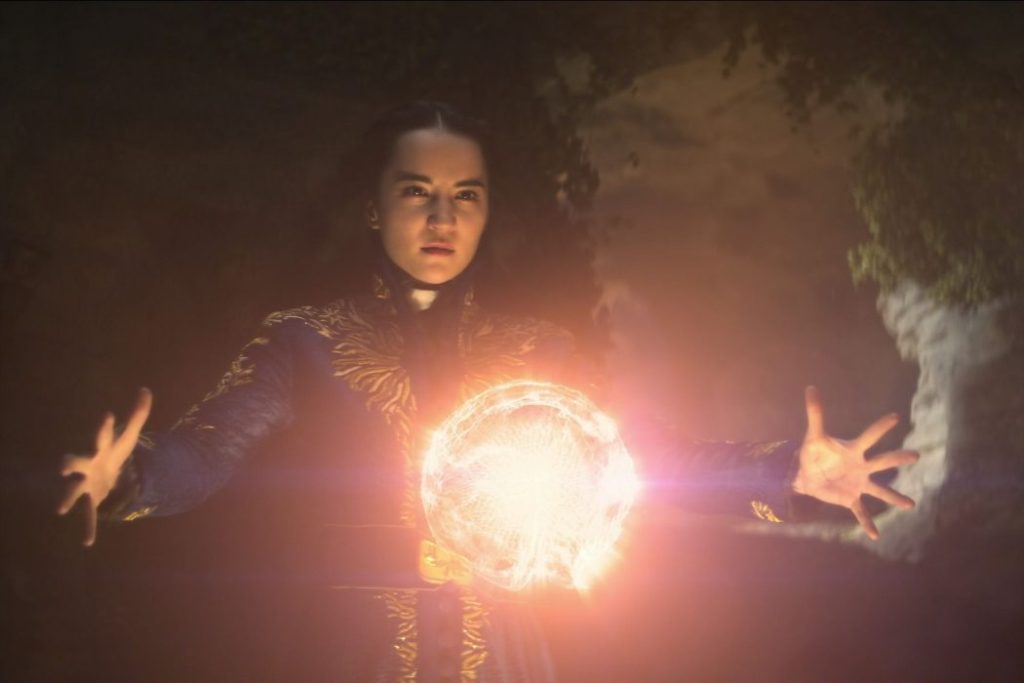 Shadow And Bone Season 2: Release Date
The filming of the second season of the show is yet to begin, so there are no chances that it would premiere this very year. Also, most Netflix originals return after a gap of one and a half years. And it seems like the same will happen in the case of this one. Therefore, fans can expect Shadow And Bone Season 2 to release in the second half of 2022 on Netflix.