While fans were patiently waiting to hear when Derry Girls will return after a long hiatus, the cast finally spotted filming Derry Girls Season 3. Created by Lisa McGee, the series takes place during The Troubles in the 1990s in Derry, Northern Ireland. However, despite the chaos around the area, it explores the exploits of Erin, her cousin Orla, and their friends, who navigate their teen years at the end of The Troubles in Derry.
Since the series debut in 2018 on Chanel 4, it has become the most successful show on the network. Further, it has been highly critically acclaimed for its creative art and narration. The series has also won several television awards and also nominated for BAFTA awards for two consecutive years. Now that the cast returns, we can finally expect more madness and mature events in Derry Girls Season 3.
Derry Girls Season 3: When Will Production Begin?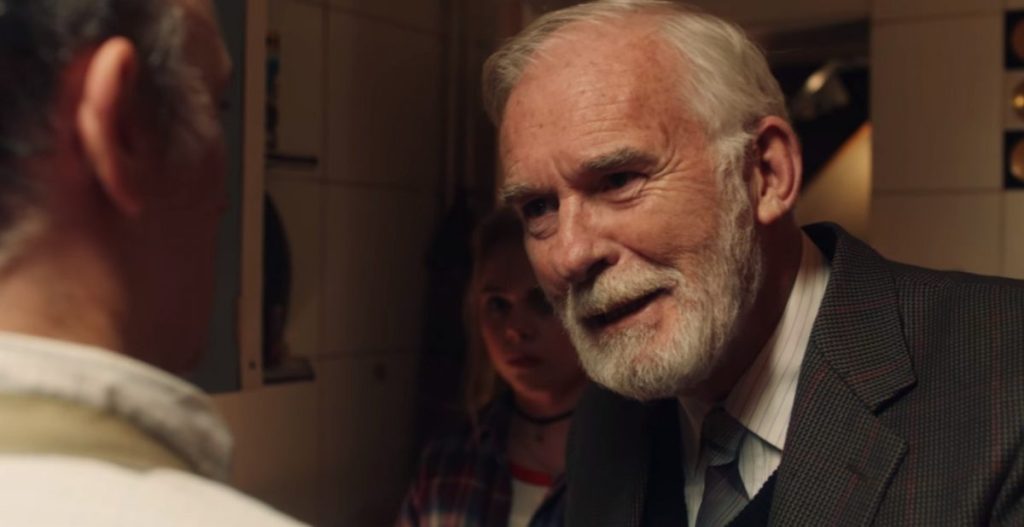 Recently, Granda Joe's star Ian McElhinney revealed to the Belfast Telegraph that the filming for the third run is about to begin. Ian confirmed that production begins today which could wrap up before this Christmas. With COVID-19 put the filming on hold for three years, the cast seems delighted to return to film the next run. However, Ian ensured that filming would begin at the end of September.
Filming for season 3 was initially set to begin in May 2020. But the pandemic pushed the production to start early this year. However, due to further restrictions, the filming was once again delayed. But Ian said that the entire cast seems highly anticipated to return on the set. Ian's update comes soon after Tara Lynne O'Neill told The Irish Mirror that filming would start this fall. However, Tara didn't give more updates on the script as she said they wouldn't give her scripts as she's unreliable to keep secrets to her.
Derry Girls Season 3: Who Will Be In The Cast?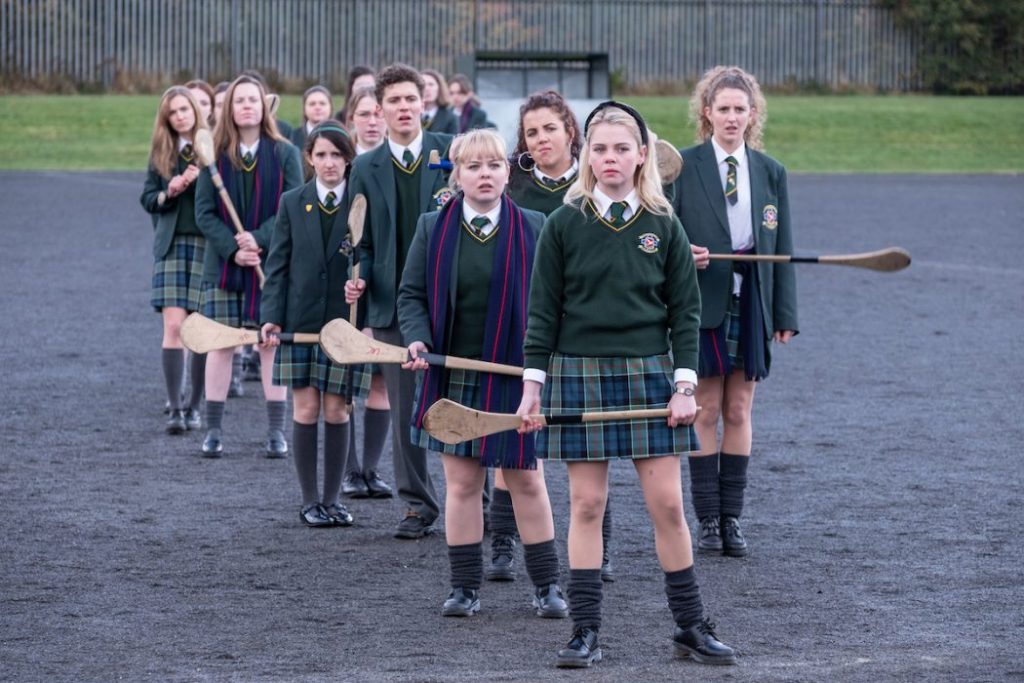 Of course, the main cast will return to reprise their role. These include Saoirse-Monica Jackson as Erin Quinn, Louisa Harland as Orla McCool, and Jamie-Lee O'Donnell. In addition, Dylan Llewellyn as James Maguire will return with Tara Lynne O'Neil as Mary Quinn and Kathy Kiera Clarke as Aunt Sarah. Besides, Tommy Tiernan as Gerry Quinn, Ian McElhinney as Granda Joe, and Siobhán McSweeney as Sister Michael will also return.
However, Nicola Coughlan who plays Clare Devlin, is currently in the UK filming the second season of Bridgerton. But unfortunately, as per the reports, the filming has been delayed due to the COVID test mixed in the set. Thus it remains unclear whether Nicola could make it to the third run of Derry Girls or not.
Derry Girls Season 3: Boss Teases Plot Details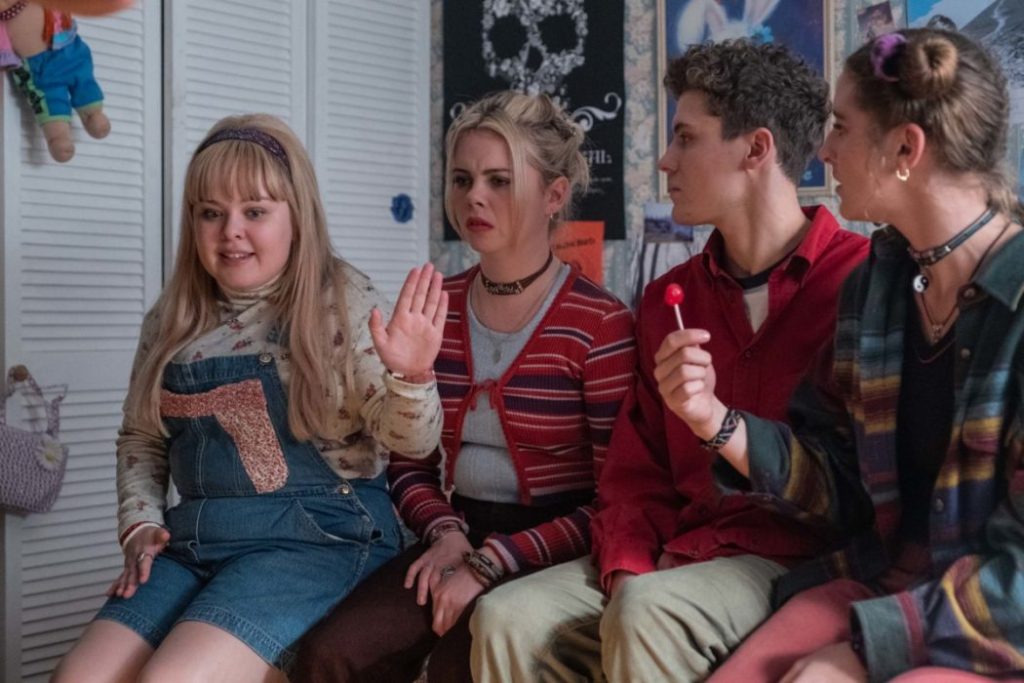 As of now, it remains unclear what will happen next in the series. But the third run will explore the backdrop of the Good Friday Agreement. In a press release, Lisa said the group would grow up a bit somewhat around 17. But they would still do things you can expect from Derry Girls. They would embarrass themselves while getting into unexpected troubles. However, the problems will be bigger and severe this time. But they indeed would find a hilarious way to solve it.
Derry Girls Season 3: Release Date!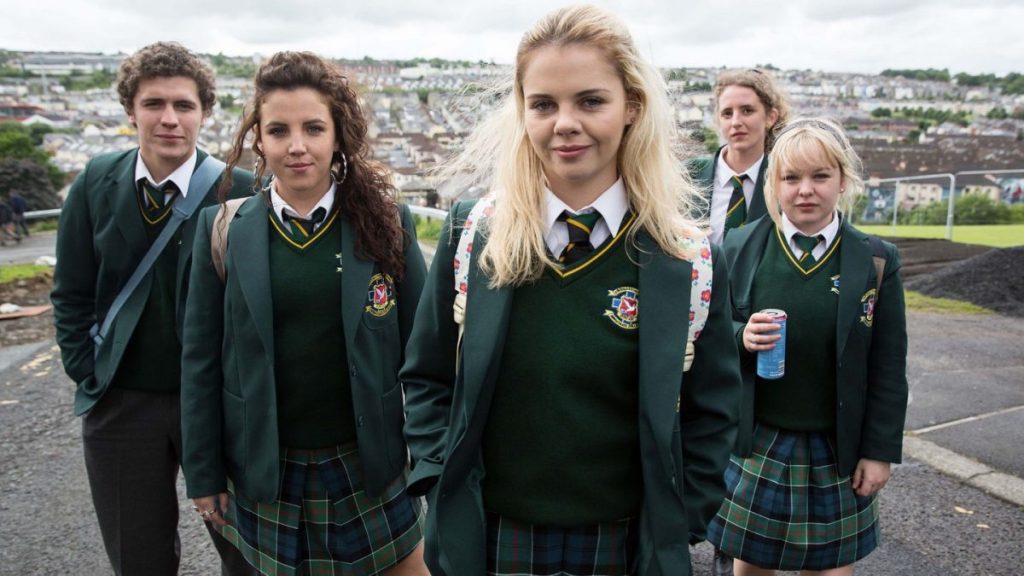 Well, production is yet to begin for the third run. However, Ian hinted that filming wouldn't take much time to conclude. But possibly that post-production work would take nearly four to five months to wrap up. As Ian teased the team is aiming to return on screens till spring 2022. Till then, stay tuned with us for more updates.