It has been a year since the fans last saw Woke on screen. And now they're eagerly waiting for the release of Woke Season 2. The first season of this hybrid live-action/animated series was a huge hit. It received a lot of compliments for covering sensitive issues like racial profiling by the police, and that too through a lens of a comic creator. As a result, the viewers really liked it, and now they are desperate for its sequel to return. So, when will the series return to the screens? Keep reading to know. 
Woke is an American comedy TV series. Marshall Todd and Keith Knight created this show for Hulu. The very first installment came out on September 9, 2020, and ran for a total of eight episodes. Two months after the release of its first season, Hulu renewed the series for another eight-episode installment.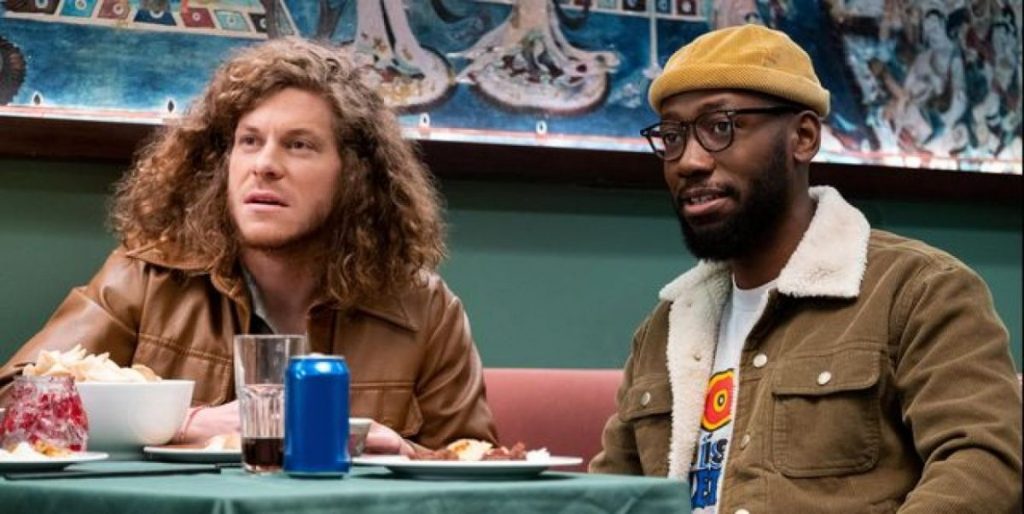 Woke Season 2: What's Next?
In the debut season of the series, the viewers saw Keef going face to face against the cop who racially profiled him. He even ended up in jail for the trouble. But when he came out, he learned that his unwillingness to accepted an apology from the cops had sparked a protest.
Therefore, now it seems like Keef will become the voice of his community in Woke Season 2. Keef already apologized to Adrienne for his wrong behavior. So, there is a possibility that the second season will feature more of their relationship. 
Recently in an interview, Knight also stated that he would love to explore the post-summer 2020 world in his comedy-drama. He would like to lean into the satire of things that changes drastically after the pandemic. It might or might not happen in the sequel. But it will certainly explore Keef's post-arrest journey in it.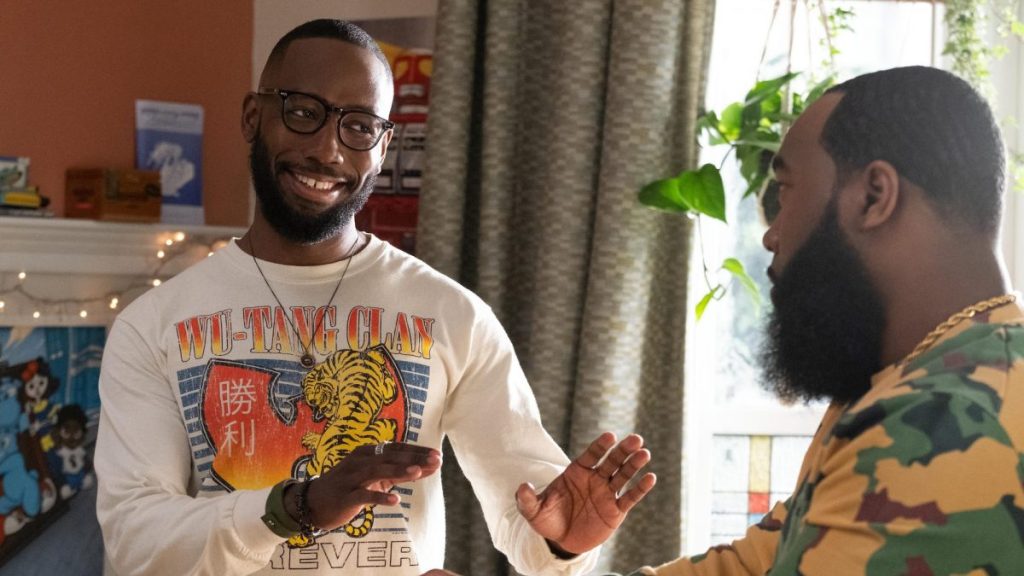 Who Will Appear In It?
The second season of this comedy series will feature three new faces. Aimee Garcia, who is renowned for her role in George Lopez and Lucifer, will join the cast as Laura Salgado. Along with her, the fans will also see Marquita Goings and Miguel Pinzon in the recurring roles in Woke Season 2. Marquita is renowned for her roles in Bruh and American Soul, whereas Miguel made his name in the industry with his performance in 9-1-1 and Lone Star.
Along with them, all the leading characters will return to reprise their roles in the sequel. These returning members include Lamorne Morris as Keef, Blake Anderson as Gunther, Rose McIver as Adrienne, and T. Murph as Clovis.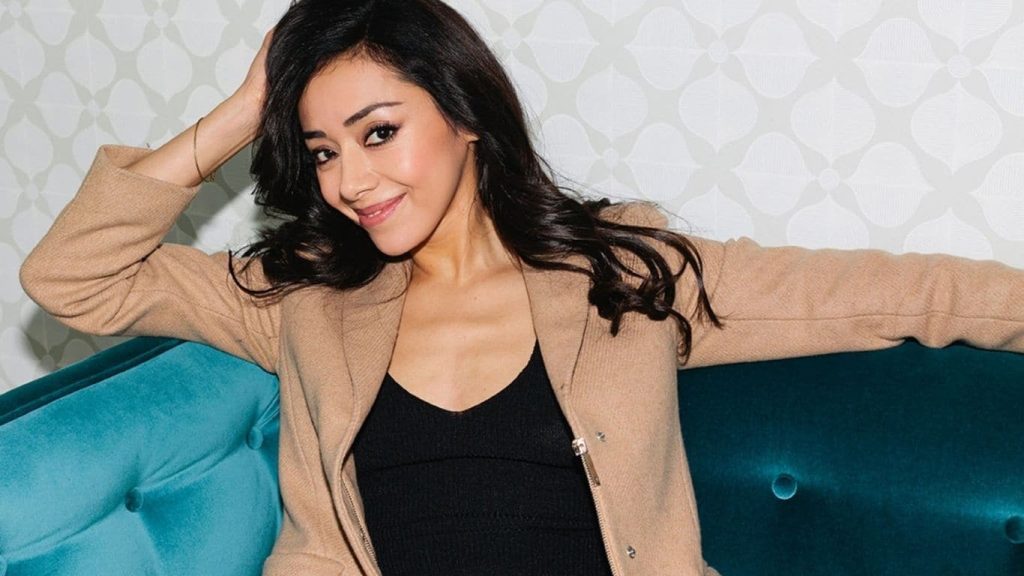 Woke Season 2: Release Date
The makers of this show or anyone related to the series haven't provided any update on its production and the release date. But it is likely that Hulu won't make the fans of this show wait for very long. Therefore, they can expect Woke Season 2 to release sometime in the second half of 2022 on Hulu. Till then, stay tuned with us for more updates.