Days after CBS' The Big Bang Theory alum Kaley Cuoco shocked us with her separation news with her husband, Karl Cook, she revealed that The Flight Attendant Season 2 is all set to return to work. Kaley recently shared the first look of The Flight Attendant Season 2, teasing she's once again enjoying those early morning wake-up calls. And now she's turning her entire focus on her hit comedy series.
Based on Chris Bohjalian's novel of the same name, the series follows Cassie Bowden, an American flight attendant who spends her off time with strangers, including passengers. However, after a heavy night, she wakes up next to the dead body that apparently appeared as a passenger on her last flight. But afraid to call the police, she cleaned the evidence and quickly joined the crew. Shortly, while battling her alcohol addiction, she got captured in an espionage plot.
The Flight Attendant Season 2: First Look Teased Production Updates
After jolting news, Kaley finally shared that she's back to work. On Tuesday morning, she shared a video of her on Instagram sipping coffee at 4.33 am, "Day 1 on The Flight Attendant Season 2," Kaley captioned. Soon after the video, the star shared a snap of her posing in front of the Instagrammer wall. "Prepare yourself for another turbulence," she added. Despite an early renewal, the series faced plenty of setbacks due to the ongoing pandemic.
However, soon in August, the star teased that the writers had already jotted down the script. So now that the filming has begun, we can expect to hear more from Kaley and her fellow mates. Moreover, the last season was filmed in Bangkok, Thailand, White Plains, New York, and Rome. But it won't be the case in season 2. Due to the tax incentives granted by the California Film Commission, this season will entirely film in California.
The Flight Attendant Season 2: What Will Happen Next?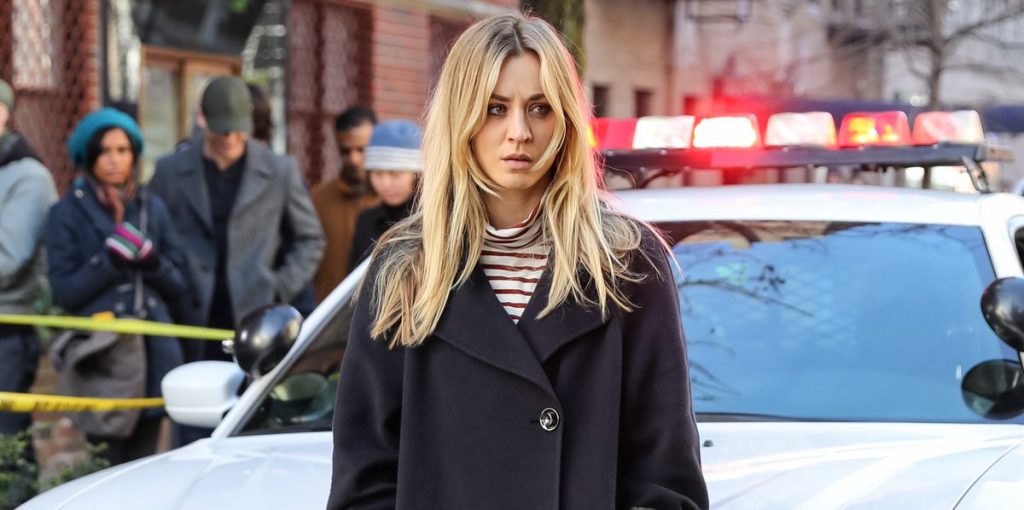 In August 2021, Kaley confirmed that she had received the scripts, and season 2 would be different from the first. In Deadline's Contenders Television Awards-Season event, Kaley said she already knew that she didn't want Cassie to suddenly act like a brilliant FBI agent in the second season. She added that Cassie has now moved to L.A. and is still trying to cope with her past mistakes. She will be sober in season 2 but will learn quickly from her mistakes. However, the process won't be as easy as she thought.
Showrunner Teases Some Changes Ahead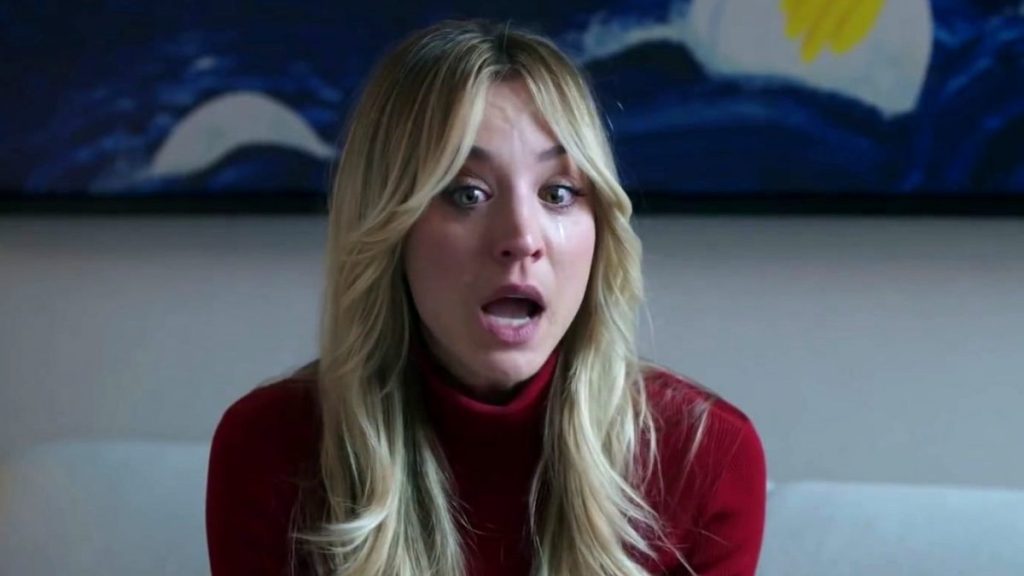 Speaking to Variety, the showrunner Steve Yockey said that the series would move forward as Cassie would explore another adventure while her problems still weigh. Steve said that in the sophomore run, Cassie would be more like a Hitchcock character who would stumble into another misfortune one after the other. However, she's trying hard to live a sober life. But we have already seen her making crazy choices, and it has nothing to do with the alcohol. So indeed, we can expect that she might entangle in some mysterious events in the next run as well.
The Flight Attendant Season 2: When Could It Return?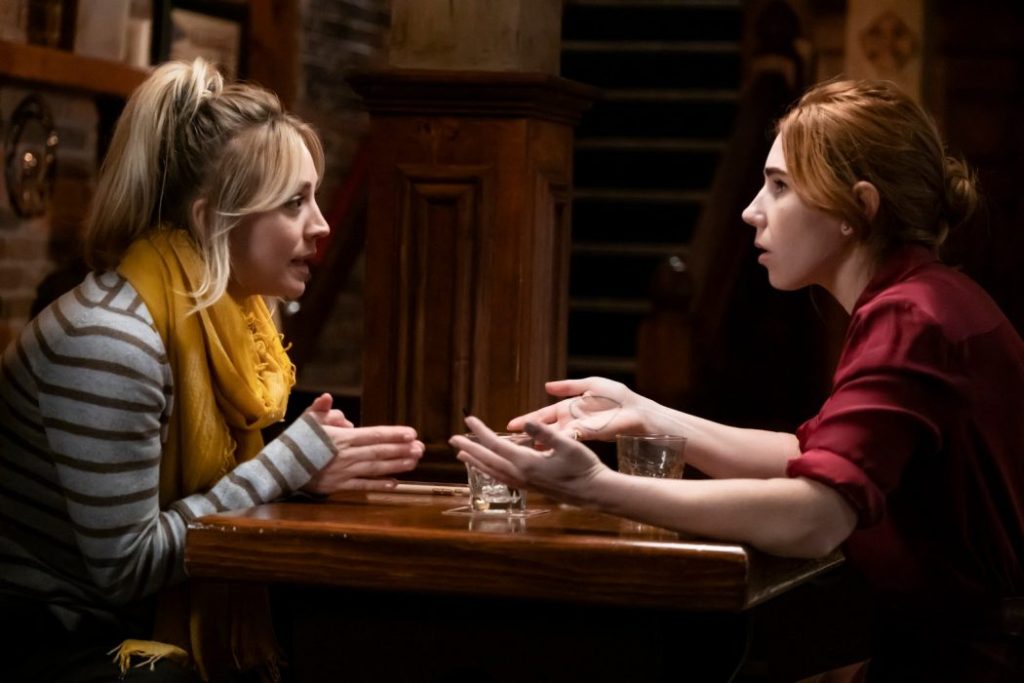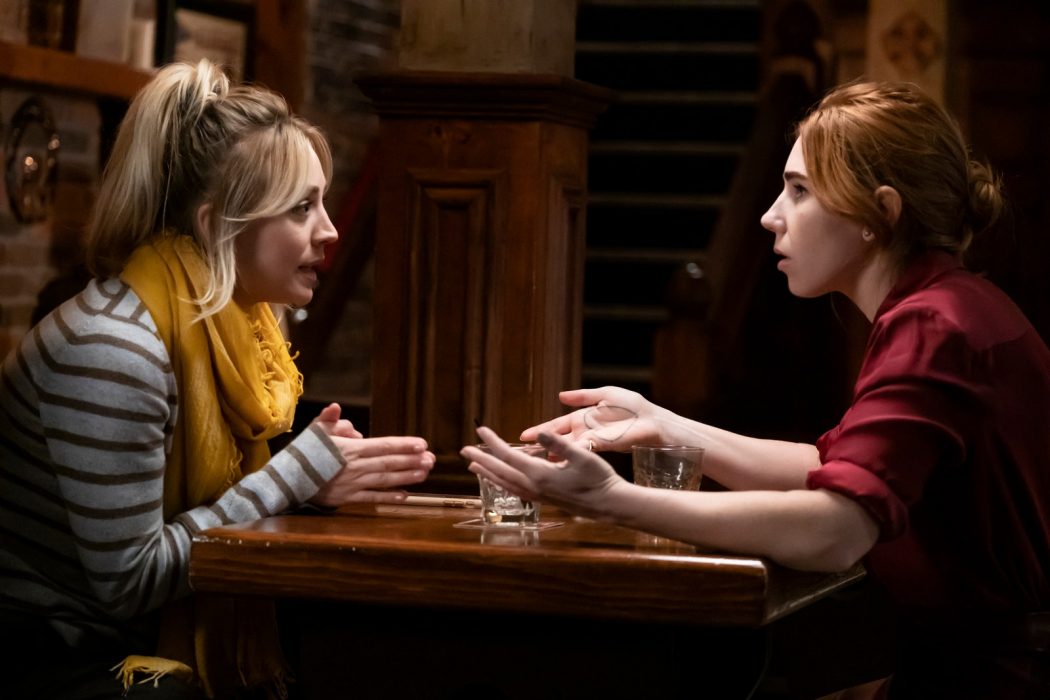 Although filming has just begun, WarnerMedia CEO Jason Kilar has recently confirmed in a virtual presentation with AT&T investors that the second run is most likely to return this spring 2022. However, Kaley hoped that it could return sooner than later. So we expect an early 2022 release. Till then, stay tuned with us for more updates.