The next episode, Ted Lasso Season 2 Episode 10, is about to air soon. And there can be a big defining moment coming up for the second season, which signals struggles coming up ahead for Rebecca and Ted. Also, as Ted Lasso Season 2 is moving towards a conclusion, the moments of the next episode will provide a clear idea of how the season ends. So keep reading ahead to find out the details of Ted Lasso Season 2 Episode 10.
Ted Lasso Season 2 Episode 10 Precap: What Will Happen?
After the big defeat, the coaches will try to lift the team's morale as they learn from their mistakes. Although there has been enough humor for a Ted Lasso episode, the next one will be saddening for the show and its character. Episode 10 would bring a struggling time for Rebecca and Ted.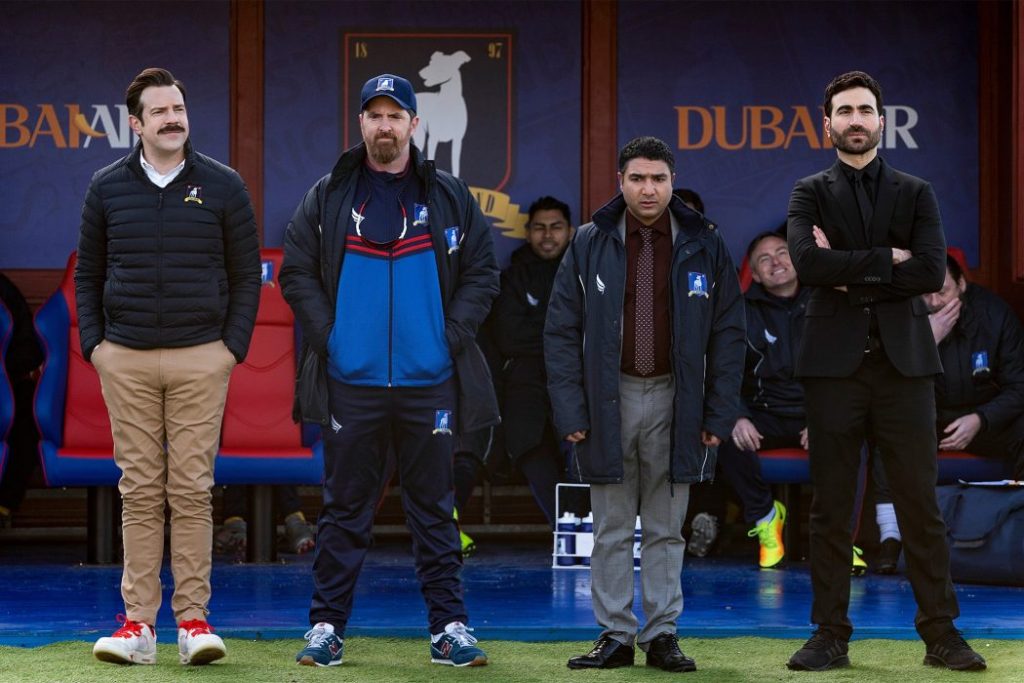 The synopsis for Ted Lasso Season 2 Episode 10 suggests that Rebbaca will have to go through a significant loss of someone close. However, it's not clear who passes away. Although speculations suggest that it could be either Rebecca's father or her mother. However, her mother has been newly introduced in the show.
Meanwhile, Ted will be traveling back to the memory lanes into his hurtful past. Recently, Ted also revealed that his father killed himself when he was a teenager. Hence, this could be the big turning point of the series where Ted suffers through his unattended pain while Rebecca faces a significant setback. 
We will also see changes in Coach Beard after he had a pretty rough and crazy night and how he deals with it. Fans will also have some glimpses of Jamie and Roy getting along after the troubling events. Moreover, episode 10 might shed some light on Sam and Rebecca's secret relationship.
A Quick Recap!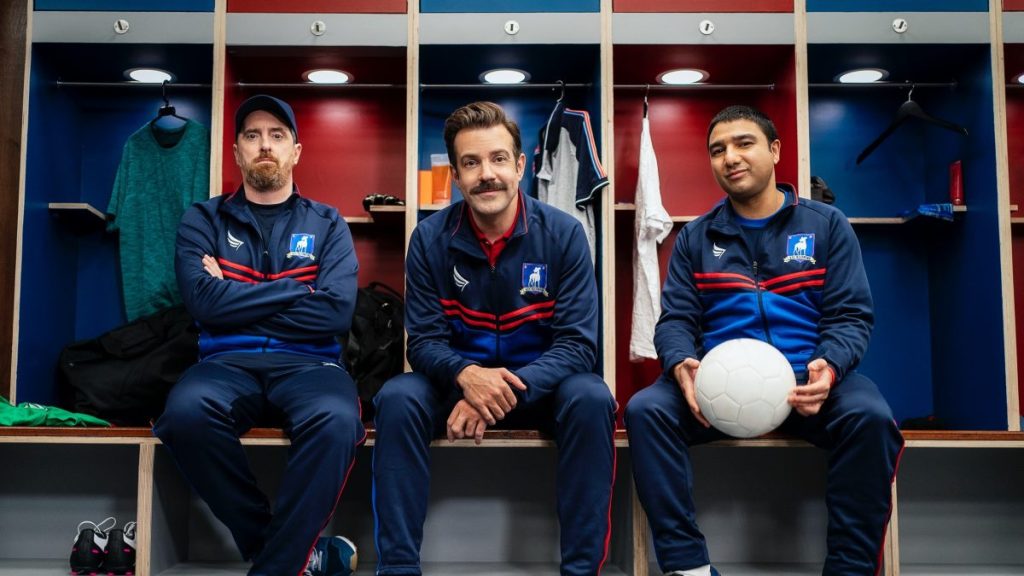 In episode 9, the show took us closer to Coach Beard. The episode titled "Beard After Hours" showcased the aftermath of AFC Richmond's defeat. The episode started with Ted wishing Coach Beard goodnight, as they both left dejected towards their home after the loss. Further, when Beard reached home, he found two sports journalists criticizing his and the team's efforts on live TV. Soon after, he decided to go out and spend some time at a pub. Little did Beard know that it would turn out to be the craziest night of his life.
At the pub, he found a married woman and followed her home. Things got worse when the woman's husband chased him away. Unfortunately, Beard ended up running into Jamie Tartt's father and his buddies. They beat Beard up and leave him wounded. Beard obviously got saddened and hurt as he found himself in a church that turned out to be an underground club. Lastly, the episode concluded with Coach Beard returning to school the following day after a crazy night that he will never forget. So, in Ted Lasso season 2 Episode 10, we will see how the unimaginable night affected Coach Beard and how things move on ahead from here.
Ted Lasso Season 2 Episode 10: Release Date
Episode 10 will air on September 24, 2021, only on Apple TV+ at 3.00 a.m. ET. The streamer releases a single episode weekly on Fridays with a run-time of around 35-40 minutes. Further, season 2 is going to have 12 episodes and will conclude on October 8, 2021. So stay tuned for more updates, and don't miss the newest episode of Ted Lasso season 2.