Apple has recently launched the latest Apple iPhone 13 series, and the rumors about the next-generation iPhone 14 have already crowded the tech industry. Moreover, the next-generation iPhone 14 series is expected to be launched in late-2022. However, a recent report by MyDrivers suggests the Apple's next smartphone will come with an expanded storage space of up to 2 TB. Keep reading further to know all the leaked details about the Apple iPhone 14 as per the latest report.
Apple iPhone 14 To Have Expansion Space of 2TB?
Apple is rumored to double the maximum storage space for the upcoming Apple iPhone 14 series up to 2TB. Although, customers might only find the storage expansion option of 2TB only in iPhone 14 Pro and Pro max. However, we can expect iPhone 14 and other series models with storage space up to 512GB. Recently, Apple has launched iPhone 13 Pro with an internal storage of 1 TB to support its high-quality camera system. Apple usually upgrades the camera system each year with a new model. Thus we can expect Apple iPhone 14 to have a more extensive storage system and a more powerful camera.
Is 2TB Storage Practical For A Smartphone?
Rumors of Apple iPhone 14 having 2TB storage raises a question if it's sensible to have 2TB storage in a smartphone. However, the 256GB and above variant of iPhone 13 pro only offers to shoot 4K ProRes footage at 30 frames per second. Further, the 128GB variant of 13 Pro is restricted to shoot at 1080 ProRes footage at 30 fps. Hence, introducing 2TB storage in camera-centric Apple smartphones seems to be a sensible move by Apple. However, it is still early to talk about iPhone 14 to trust the details mentioned by the report entirely.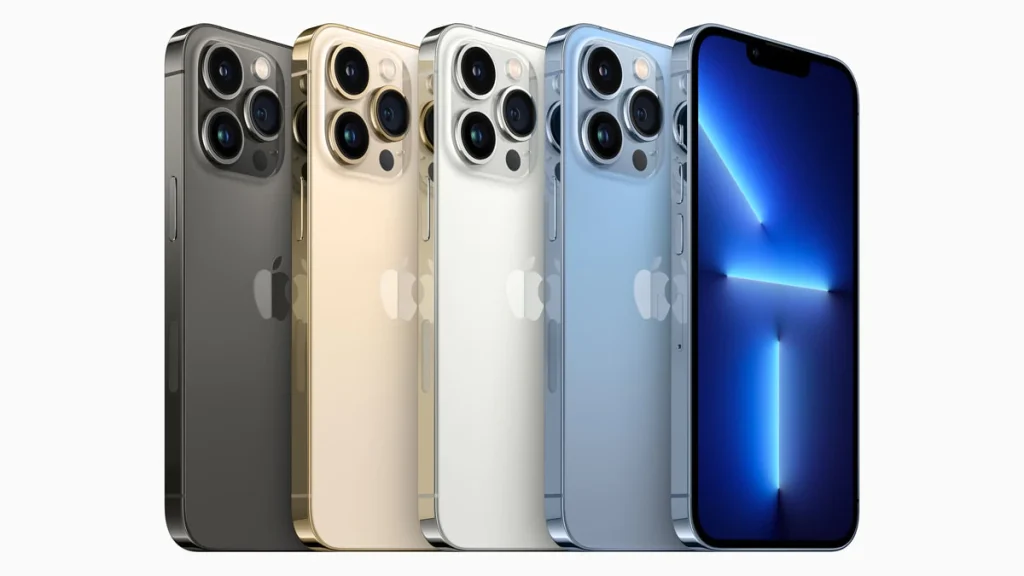 Renowned Analyst Predicts The Specification of iPhone 14:
The famous tech analyst Ming-Chi shared that iPhone 14 is expected to imbibe 1/1.3-inch 48MP CMOS image sensors to support a wide-angle camera module system. Further, the famed analyst revealed that the new 2H2022 iPhone system might simultaneously support a direct 48MP output and a 12 MP output. Moreover, the 12MP output increases the CIS pixel size of the 14 series to 2.5 um. The CIS pixel is much larger than Apple's previous variants. Furthermore, the upcoming Apple iPhone 14 is expected to be powered on iOS 16 with a fast charge supporting a 3,185 mAh battery.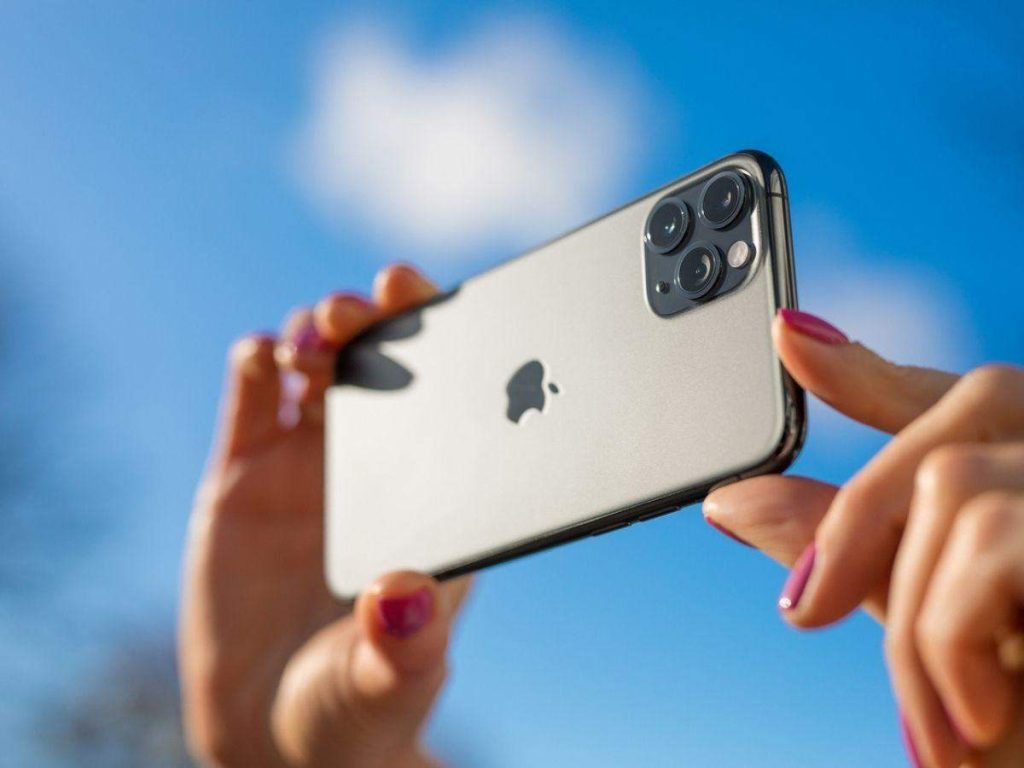 Apple iPhone 14: Availability And Price Range
iPhone 14 is expected to launch next year in 2022. The latest Apple iPhones are available to purchase in India a few weeks after the company's official launch. Recently, Apple launched the newest iPhone 13 series starting with a price range of Rs 69,900 for iPhone 13 mini to Rs 1,79,900 for the 1TB variant of iPhone 13 Pro. Hence, we can expect the upcoming Apple iPhone 14 Pro to be priced somewhere around Rs 2,00,000. Stay tuned for more recent tech updates.