Netflix has recently dropped back-to-back new teaser trailer of The Witcher Season 2, hinting at a new mystery to begin. Created by Lauren Schmidt Hissrich, the series follows Geralt of Rivia, who's on a mission to kill the monsters. However, he later discovers that Cintran princess Ciri is in his destiny. Thus after saving her from her assassination, they left to explore a new world. But the trailer hints things will be far different than what fans have expected.
The Witcher Season 2: Trailer Teases What Will Happen Next?
At the TUDUM event, Netflix has finally dropped the most-awaited The Witcher Season 2 trailer. Well, fans waited for entire two years to know what happened with Ciri and Geralt of Rivia after the finale, the trailer ensured that things would follow a more fairy-tale approach in the next run. Netflix released two new clips of the second season. First, it teases that it will spoof "The Beauty And The Beast" as a pure adaptation of the short story "A Grain Of Truth."
In this clip, Geralt appears sitting with Kristofer Hivju's character as the first monster of this season. Hivju's character asks Geralt whether he told the girl the truth while describing the nature of witches. Well, it seems Geralt is hiding some deep secrets from Ciri. Further, Hivju's character said that Geralt has changed and perhaps soon will turn into a monster. Although things appear a bit mysterious, it seems we'll see a completely different Geralt in the next run.
Geralt's Transformation As Evil
While the second clip shows a scene for the latter of that episode. It teases Geralt's fight with bruxa- the Beauty of this fairy tale who's the beast herself. Though the clip didn't feature bruxa, yet it shows she could be a great threat to Ciri. As it seems, she joined Geralt in Nivellen's mansion, which doesn't appear a safe place for her. Further, Geralt's transformation after he drinks the portion might bring changes between Ciri and Geralt.
Road To Season 2
Lastly, the streaming giant has revealed another thrilling trailer, "Road to Season 2," which forms the bridge between both seasons. The trailer focuses on the greatest and epic highlights of the first season when Ciri meets Geralt. However, the trailer's primary focus is Kim Bodnia
's Vesemir debut, who is nearly a hundred years older and first appeared in the anime film Nightmare Of The Wolf.
The latter shows the return of Anya Chalotra's Yennefer, who appears to be struggling to survive. But it seems nobody can run from the impending battle, including Geralt, who might change completely while fighting against the monsters. Further, it focuses on a world where Ciri learns to become a warrior. Meanwhile, Fringilla and Yennefer appear trapped inside a box after their sacrifice ritual fails.
The Witcher Season 2: Who Could Be In The Cast?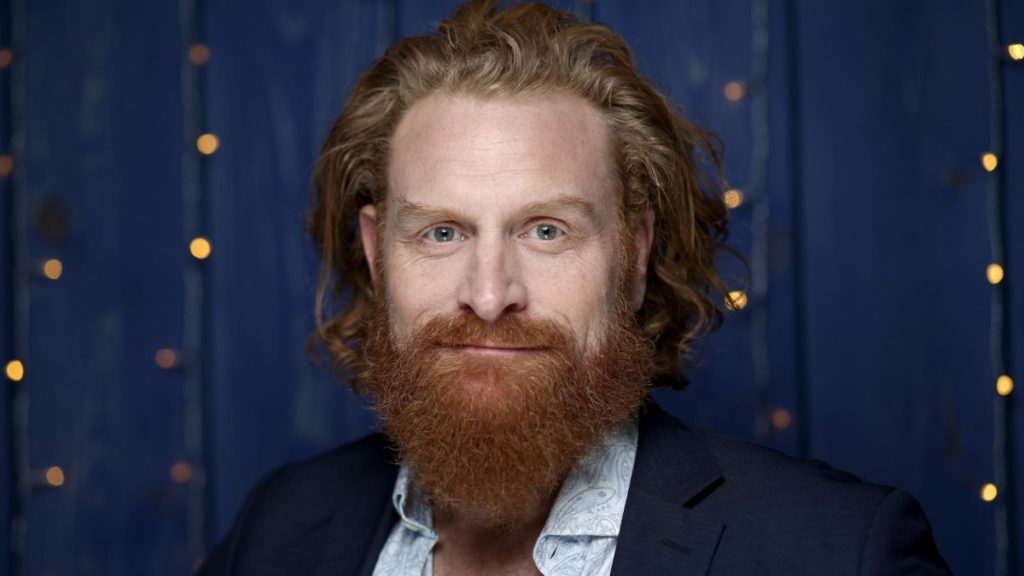 Well, the first trailer teased Game Of Thrones vet Kristofer Hivju will guest star in the upcoming season. However, his character is still a mystery. Additionally, Kim Bodnia will debut as Vesemir in a recurring capacity. Besides them, the series' lead will return. These include Henry Cavill as Geralt Of Rivia, Freya Allan as Ciri, and Anya Chalotra as Yennefer of Vengerberg.
Joey Batey as Jaskier, MyAnna Buring as Tissaia de Vries, and Royce Pierreson as Istredd will also return. Along with them, Mimi Ndiweni as Fringilla Vigo will return with Wilson Radjou-Pujalte as Dara. Anna Shaffer as Triss Merigold and Mahesh Jadu as Vilgefortz of Roggeveen will also return. Further, the upcoming season will also feature some new monsters.
The Witcher Season 2: When Will It Return?
The trailer finally confirmed that The Witcher Season 2 will return soon after a couple of months. So now fans can finally learn how Geralt will transform and its impact on Ciri. The second season will air on December 17, 2021, only on Netflix. So don't miss it.