Once again, FX is ready to bring the spookiest stories ever with Ryan Murphy's American Horror Story Season 11. AHS has been on-air for a decade now and has smoothly enthralled fans' attention with its creepy and bizarre stories. However, Double Feature took things in different ways, garnering a mixed response from critics and fans. But AHS fans can relax a bit as more spooky stories are aligned for you to chill your spines.
American Horror Story Season 11: Is It Renewed Yet?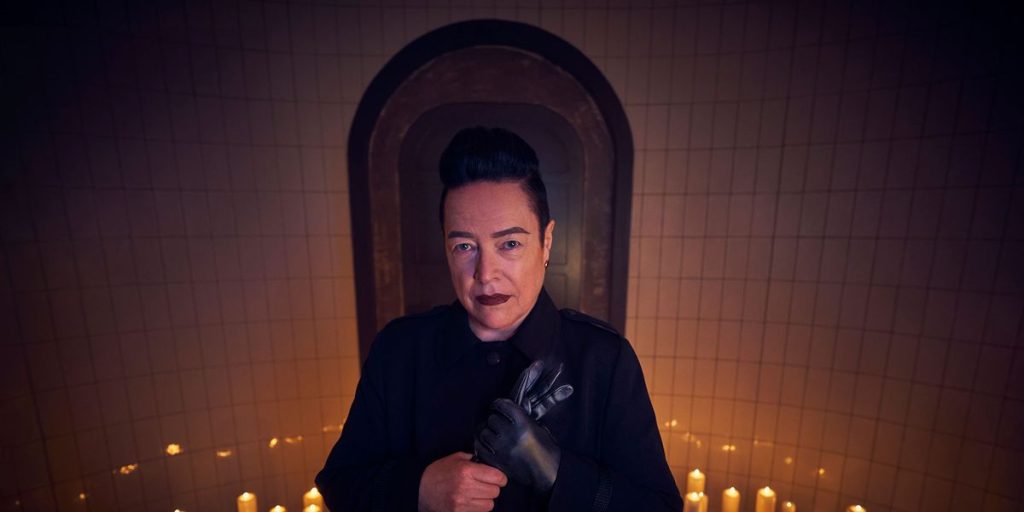 Despite AHS Season 10: Double Feature gaining a mixed response, FX greenlit the show for its next run. Well, FX renewed the show long before season 10 even aired. FX has not only renewed AHS for one season but also for three more seasons back in January 2020. Well, it itself shows the FX faith in Ryan and his creative team. Although Double Feature earned a drop in rating to its prior season yet, it gained an 81% positive rating from the fans as well as critics.
Which New Theme Will It Explore Now?
As of now, Ryan has yet to unveil the official theme for season 11. But Deadline reported in August 2021 that Ryan is yet to pitch the eleventh season story to FX. On the other hand, Ryan has lately teased several possible themes to fans. Back in April, he posted an image of a semi-poll on Twitter, offering fans to choose their favorite themes that they want to see in the next run.
Themes For Season 11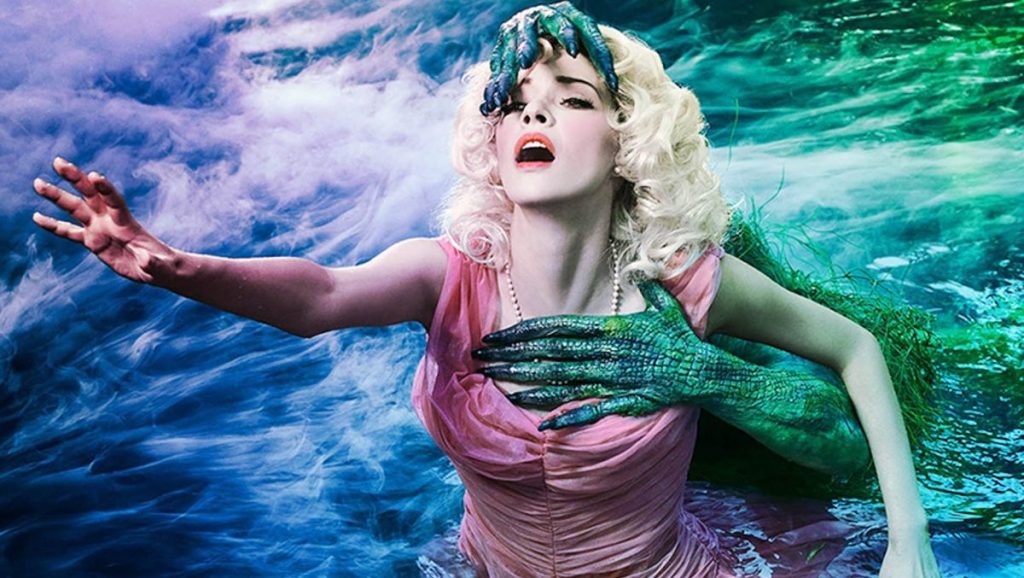 The themes listed were Christmas Horror, Aliens, Bloody Mary, Plague, Sirens, and Piggy Man. Now that Aliens already arrived in season 10's Death Valley, there's no chance that the Aliens theme would play out. But, Red Tide's never included sirens which were heavily hyped during season 10. Thus, there's a chance that season 11 will explore an aquatic setting. That perhaps revolves around sirens.
Additionally, Christmas Horror was already explored in Asylum. So, there's no way that Ryan would repeat it. Although he brought aliens too, so perhaps this theme could be possible. So far, we know that Ryan loves to do experiments with urban legends. Thus, Bloody Mary and Piggy Man are plausible choices. Bloody Mary could also introduce a well-known legend with a twisted story in AHS. And Piggy Man could explore the ingrained connection of the AHS franchise. So, deeming COVID-related pandemic, it could be possible that plague could play out.
American Horror Story Season 11: When Will It Release?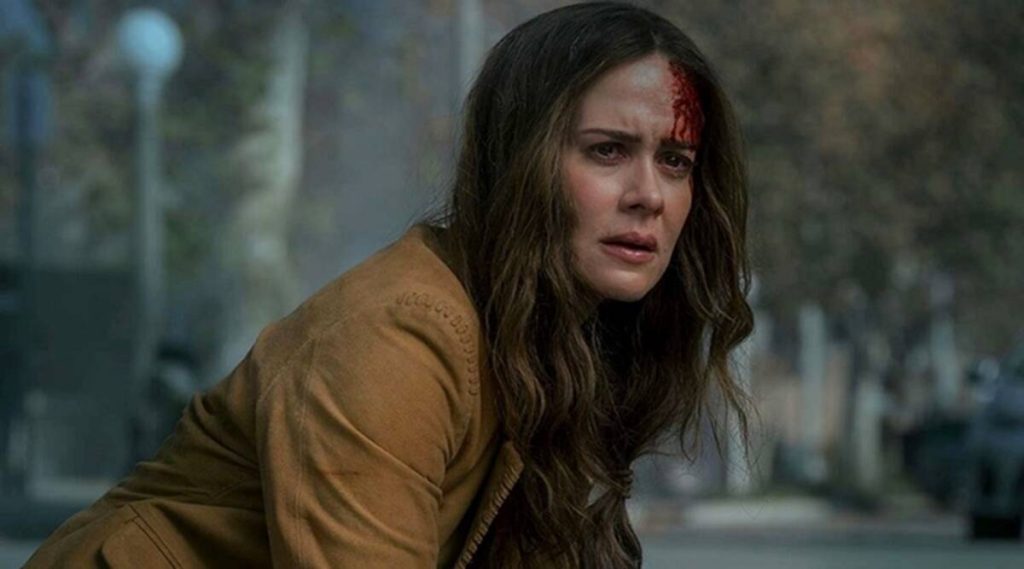 Well, it's too early to guess when season 11 will return. But, the release pattern of the previous seasons gives a few hints. Well, each season premiered within a year of its predecessor. The first five seasons aired in October, while the rest of the four seasons aired in September. However, due to the pandemic, season 10 aired in August 2021, almost two years after AHS: 1984. So, if production goes smoothly, then chances are more that American Horror Story Season 11 could air in summer 2022.