The closer we are heading to the Peaky Blinders Season 6 premiere, the more clues about Tommy Shelby's fate are surfacing. Previously, the series creator Steven Knight cited that season 6 will be the show's final season, and the plot will conclude with a feature film. However, Knight teased that Cillian Murphy, who plays Tommy Shelby, might not be a part of the feature film. So will Tommy die in season 6?
Created by Steven Knight, the crime drama revolves around a dysfunctional family, Peaky Blinders, who rise after the First World War. The gang is led by a cunning boss Tommy Shelby who's ambitious to achieve greater height. But in earlier seasons, Tommy fell in love with Grace and soon married her. Unfortunately, she killed off, which left a significant impact on Tommy. Now Steven highlighted that he is "blowing the bridge up" for Shelbys in the final season.
How Things Will Unfold In Tommy's Life?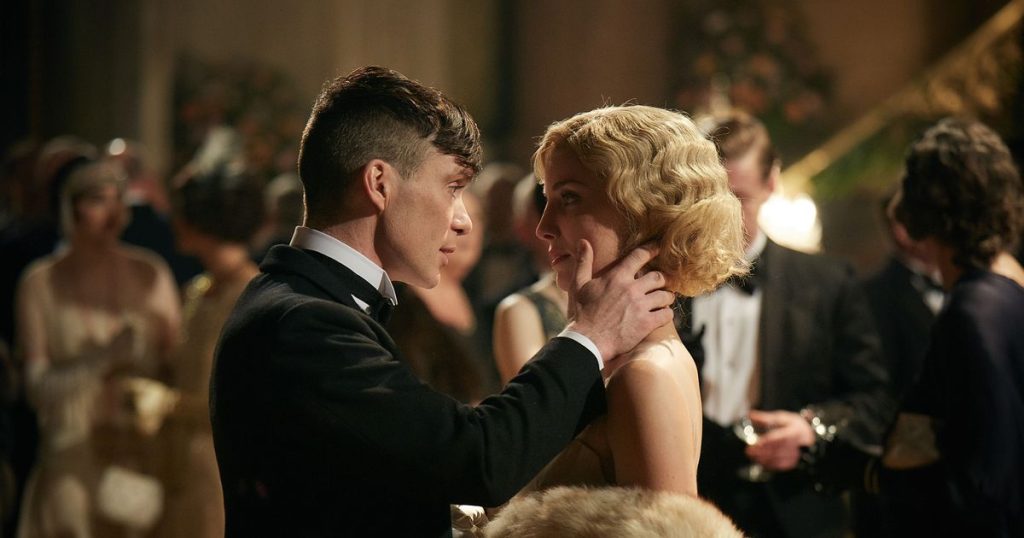 In the first season, Tommy met Grace, and shortly he fell in love with her. They shortly get married and have a child, Charlie. But in a formal event, when the couple begins dancing out of the blue, a stray bullet apparently meant for Tommy hits Grace. However, after her death, Tommy never remains the same as he finds difficulty dealing with his sorrow and loss even after his second marriage. Further, the fifth season finale showed a glimpse of Grace on a black horse. It might have escalated his struggle for now.
Creator Hints At A Happy Ending In Peaky Blinders Season 6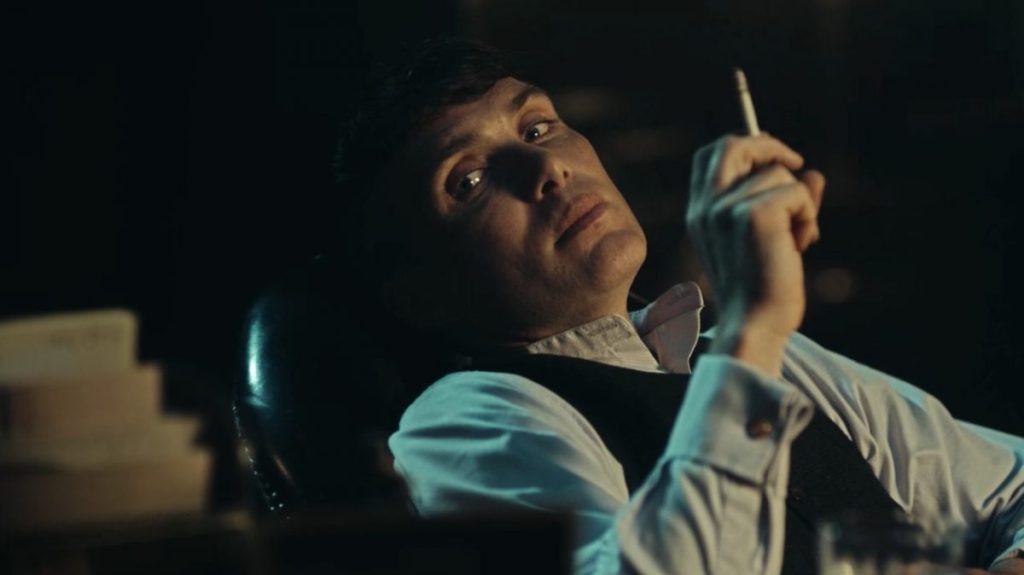 During BFI London Film Festival, Steven Knight spilled the beans on Tommy's mental health. Well, the season 5 finale saw Tommy's worst fall when his plan went awry. But who betrayed him is still the biggest question of the series. Additionally, Polly Grace's lover Aberama Gold demised has also left him in a tailspin position. On which, Steven teased, "Tommy was frozen inside," broken, and locked up for a long time. But then he met Grace, who changed him a little bit.
But after her sad demise, Tommy again returned to his solitary path. However, Steven teased that bringing such a plot into the characters' life offers them to walk on a road to happiness. As it works as the "bridge" to not let them fall again. But as Steven previously mentioned, Tommy might not be in the feature film- so does he die? Perhaps he may die by suicide. But Steven also offers another perspective: the family comes first for him, and if he gets killed while saving them, then it doesn't bother him.
Peaky Blinders Season 6: Production Status Hints At Premiere
Season 6 filming was due to start in March 2020. But due to the surge of COVID-19, filming halted. Fortunately, it started filming in early January this year. And just a few weeks ago, the series filmmaker teased that post-production work has begun. Amber Anderson's recent snap also hints that perhaps filming is currently underway. Thus, deeming the possibility, we can expect Peaky Blinders Season 6 to air sometime in 2022.
Is Feature Film Ready To Go?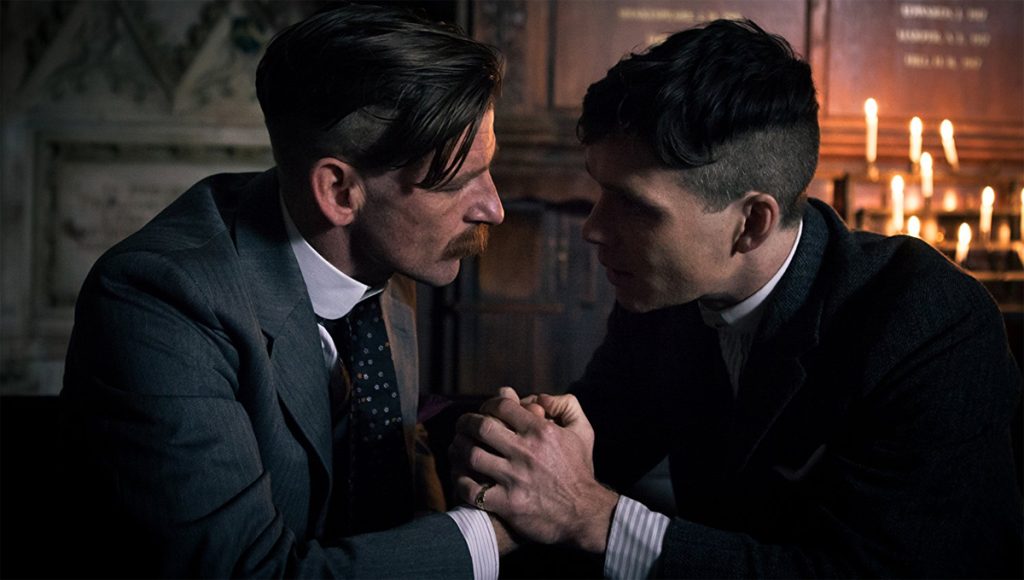 Not yet! Steven Knight told Variety that he hasn't jotted down the feature film yet. But shortly after the sixth season, he will start writing the feature film which will take place and film in Birmingham. It would probably be the end to Peaky Blinders so far we know. Further, filming will commence in 2023 after the sixth season premiere. So, it might release in 2024.