Ryan and the Bat Team will face a new evil personality as another missing trophy will discover in Batwoman Season 3 Episode 3. Alice and the Bat team's peculiar partnership was tested as they were busy tracking down the Croc killer in the previous episode. Moreover, Ryan finally met her mother, Jada Jet, in the second episode. So what will transpire in the next episode of Batwoman Season 3? Keep reading to know all the critical information about the upcoming episode.
Batwoman Season 3 Episode 3 Precap: What Will Happen Next?
Batwoman and the Bat team will encounter a new threat in the third episode titled "Freeze." After an unfortunate incident in downtown Gotham, the group realizes that some evil elements have discovered another batman trophy. Moreover, the next episode will feature yet another member of the Jet family, Marquis Jet. Unfortunately, he will end up disrupting the privacy of Ryan and Jada in episode 3.
Meanwhile, the streets of Gotham City will be threatened by an evil personality. Sophie will regularly remind everyone about her being a warrior, while Batwing suffers from deciding if he wants to return. In the promo, Alice seems to be playing one of her mind tricks on Dr. Mary. Alice reminds her that nobody remembers Mary unless they need her. Thus, Alice could pull off something fishy in the third episode.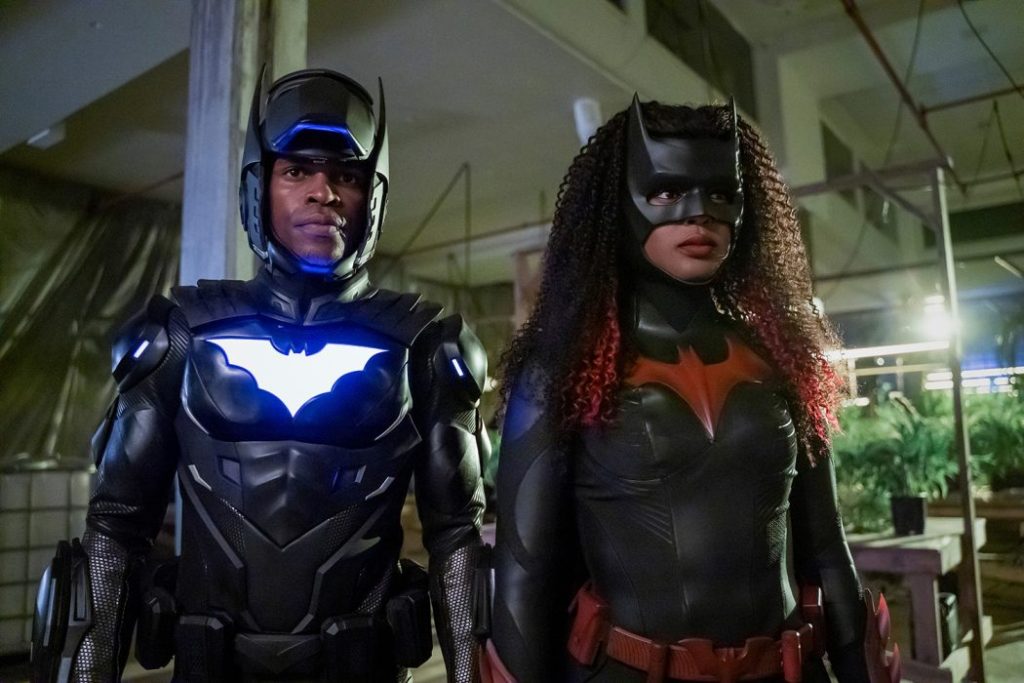 A Quick Recap!
In the second episode, Batwoman and the Bat team were busy tracking down a new killer Croc predator by Luke and Mary. The killing started with the assault of two young people in a pool. Meanwhile, Batwoman loosened her grip on Alice, as she was allowed to move more freely in the second episode. The two allies were trying to track down the lost trophies. However, Batwoman was called upon to investigate the drowning of the two young people. Meanwhile, many bodies surface as Killer Croc gets into the action, causing chaos for Gotham City.
Moreover, Jada Jet contacted Ryan for a meeting on account of Batman. When the two met, Jada complained about Wayne Headquarters attempting to break into her company's network. Also, it looks like the search for the Croc killer will continue in the upcoming episode of Batwoman Season 3.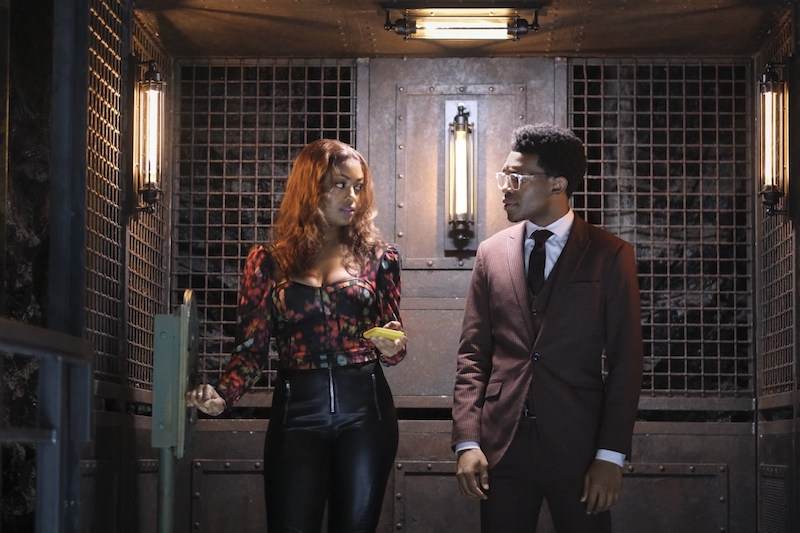 Batwoman Season 3 Episode 3: Premiere Date
The CW will air the third episode of Batwoman Season 3 on October 27, 2021, at 9:00 p.m. ET. Each latest episode of season 3 has an estimated runtime of around 45 minutes and airs weekly on Wednesdays. Not just that, the newest episodes are also available to stream on the network's official website the following day. So get ready for a testing episode of season 3 for the Bat team and return for more resourceful updates about your preferred shows.