HBO Max's romance-comedy anthropology series is set to shift the spotlight from Darby Carter to Marcus Watkins in Love Life Season 2. The first installment of the series aired in May 2020, and the second season is set to return very soon on the network.
The network renewed Love Life for the second installment in June 2020, a month after the first season's premiere. Further, a recent interview between the two characters teased that Darby and Marcus are bound to cross paths in the next season. So continue reading further to know all the essential details about Love Life Season 2.
Love Life Season 2: What Will Happen?
HBO has released the official trailer and the synopsis of Love Life Season 2. The trailer features Marcus Watkins, who has faced one of his biggest fears in his life. He is a well-settled man in his thirties and has worked hard to get where he is in his life. However, he dedicated his whole life to a woman who had left him. The recent divorce has set Marcus aback. And now, he is seeking something real in the second season.
Moreover, the trailer teases a lot of drama coming ahead in his life. While he faces an existential life crisis, he is bound to meet many pretty women. He has got supportive friends, a good life, but there is love that is missing. And he will try all his might to find the one that he desires. So get ready for a lot of drama, comedy, parties, booze, and sex in Love Life Season 2.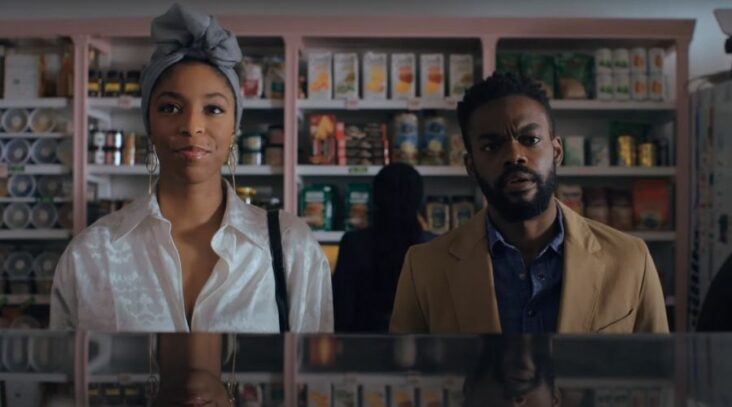 Darby And Marcus Will Cross Paths In Season 2
While Darby's romantic joyride comes to a close, Marcus is just beginning to step inside. At this moment in their lives, they will face each other in season 2. Moreover, the series goes back in time to stage their meet. Darby is about to marry her ex-boyfriend, Magnus Lund, while Marcus has just come out of a long marriage. That is precisely when the two will encounter each other.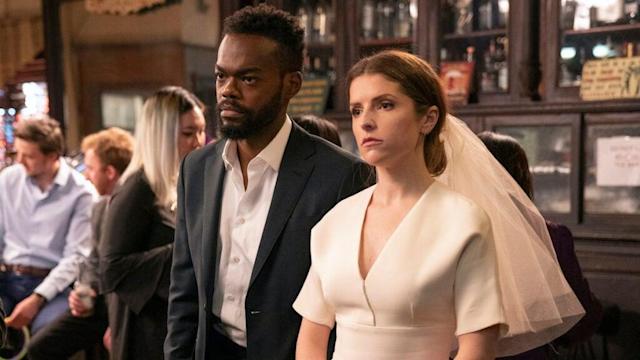 Who Will Feature In Next Season?
Love Life Season 2 will be led by William Jackson Harper as Marcus Watkins. Harper will be joined by Jessica Williams as Mia Hines, Chris Powell as Yogi, and Punkie Johnson as Ida Watkins. Moreover, Keith Davis will narrate the second season. The recurring cast members joining season 2 are Janet Hubert as Donna Watkins, Jordan Rock as Trae Lang, Leslie Bibb as Becca Evans, John Earl Jelks as Kirby Watkins, Arian Moayed as Kian Parsa, and Steven Boyer as Josh.
In addition, the guest stars featuring in the second season will be Maya Kazan, Kimberly Elise, Ego Nwodim, and Blair Underwood. Also, Anna Kendrick will appear as Darby Carter and Nick Thune as Magnus Lund.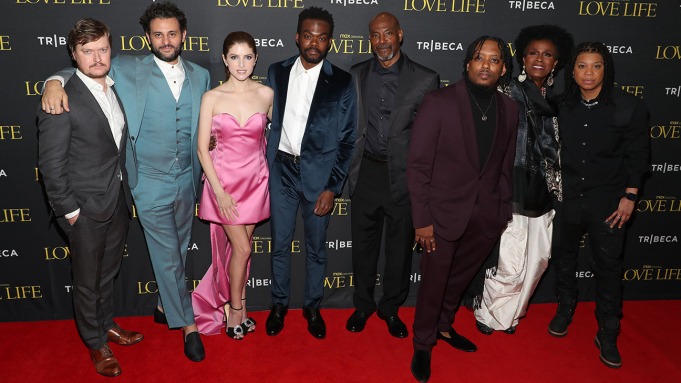 Love Life Season 2: Premiere Date
HBO Max will premiere Love Life Season 2 on October 28, 2021, at 3:00 a.m. ET. The first three episodes will drop on the same day, followed by the next three on November 4. Finally, the last four episodes will air on November 11, 2021. Thus, the upcoming season will feature a total of 10 episodes. So get ready for an exciting season of Love Life and return for more recent developments about your favorite shows.