The last episode of Final Space Season 3 aired on June 13 on Adult Swim and gave us plenty of laughs and a few tense moments throughout its run. Since then, fans are looking around for any news and updates about Final Space Season 4. So, what's next for the astronaut Garry Goodspeed and his friend. Let us find it out-
Adultswim's Final Space is a space adventure adult animated series. The show follows an astronaut Garry Goodspeed and his alien companion, Mooncake. The duo embarks on a journey to learn about "Final Space" and save the Universe. An AI named HUE and a crew accompany them in their journey. And what follows is a truely hilarious space adventure comedy.
The series first premiered in 2018 on TBS but eventually shifted to Adultswim. Final Space, created by Olan Rogers and David Sacks, has generated a large and loyal fanbase over the years. Despite the mixed critical response. It has had been one of the fan-favorite animated series. The show has an interesting premise that is funny and sometimes deals with serious topics. Nonetheless, the voice acting by the cast is the cherry on the cake.
Will There Be Final Space Season 4?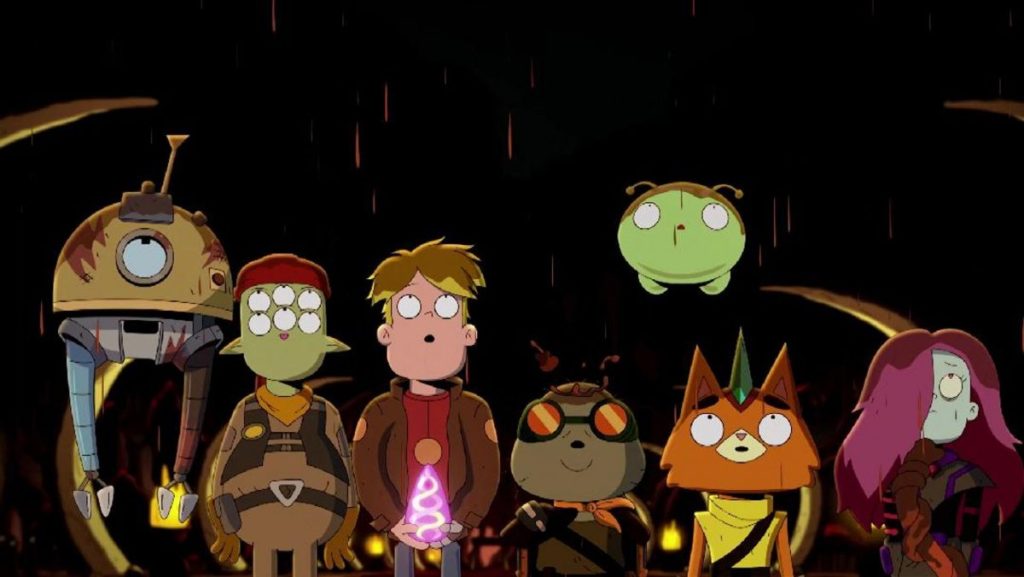 The third season of Final Space aired on AdultSwim on March 20, 2021. The season having 13 episodes, finished its run on June 13, 2021.
Now, as far as Final Space Season 4 is concerned, nothing much has been confirmed by AdultSwim. And fans have been waiting for the fourth season since its third season aired. However, Olan Rogers confirmed back in September that the creators have wrapped up the series. And there will not be Final Space Season 4. The news of Final Space Season 3 being it's last has left the fans heartbroken. However, there is always a possibility that Netflix may revive the series for another season, as the show has a large fanbase. 
Moreover, in 2018 Roger also said that he planned Final Space for six seasons. And he even had in mind an ending for the animated series. So, there is no harm in being on the optimistic side and hoping for Final Space Season 4.
What Could Possibly Happen In Final Space Season 4?
In the third season, Gary and his team went into the Final Space to rescue Quinn. But they were confined inside the Final Space. In addition, Invictus and Lord Commander also pose a threat to Mooncake and Little Cato. The team's lives were on the line, and they have to find a to stay alive.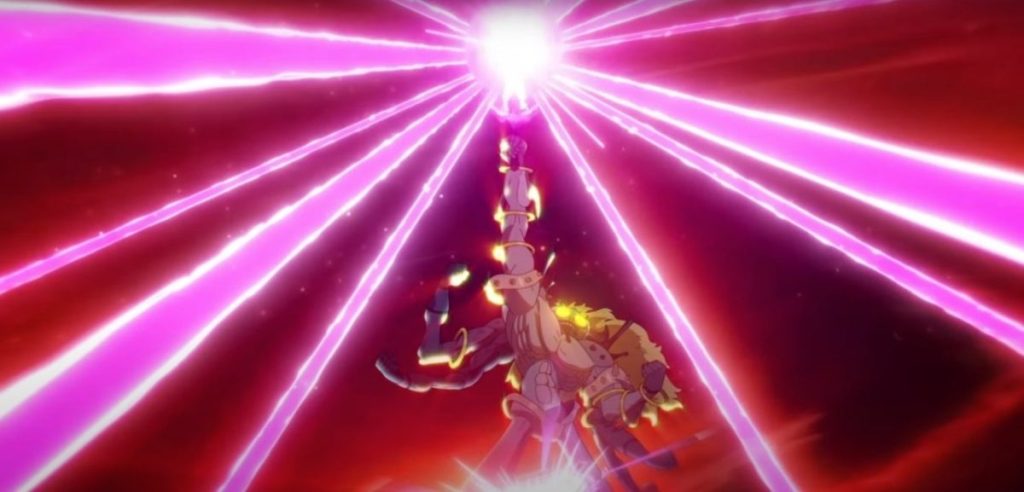 The conclusion of the third season has left an opportunity for the plot to move in various directions. Assuming that the show returns for a fourth season on another network, then, the creators will resume from where they left off. And fans will find out the aftermath of the third season's events. Finally, if there is Final Space Season 4, fans will see what's next for Garry and his squad. Since now that they've been to the Final Space, they understand it. Meanwhile, they may seek vengeance from Invictus and Lord Commander for what they have suffered.