Earlier, there was news that The Crown Season 5 would come on Netflix in December 2021. However, it was confirmed that the fifth season is not coming in 2021. And fans may have to wait a little more to learn more about Queen Elizabeth's life and the events that happened in The Crown Season 5.
Netflix's The Crown is biographical political drama series that debuted in 2016. The Crown follows the life of Queen Elizabeth II of England. The show spans various decades of her life, from her marriage to Prince Philip of Edinburgh to her children's wedding. It also includes all the significant political occurrences from Winston Churchill's era to the time of Margret Thatcher.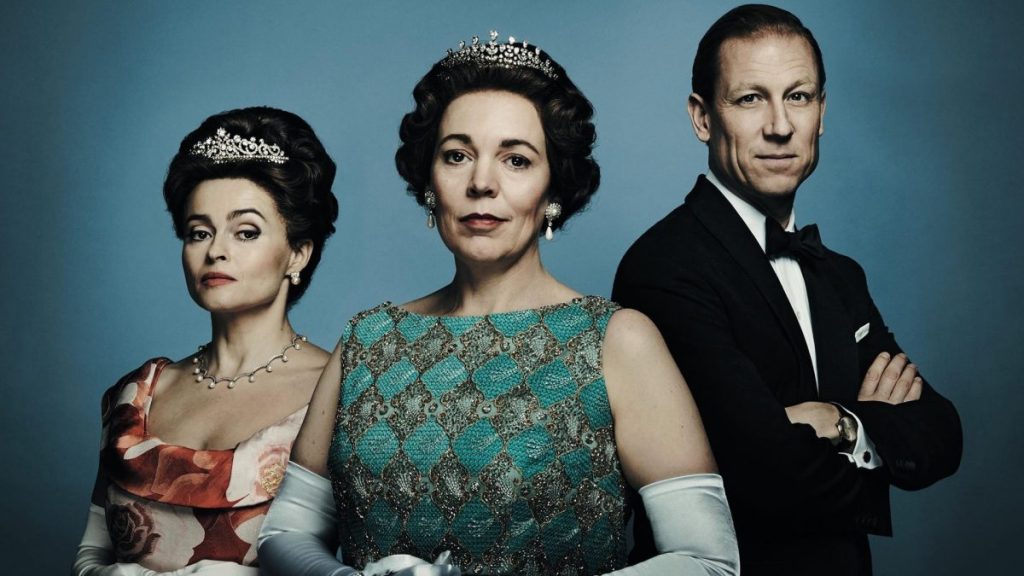 The Crown has gained ample praise from the critics, making it one of the most acclaimed TV series of the current time. The series has won a whopping number of 21 Emmy awards. Despite some backlash for its historical accuracy, The Crown has garnered a massive fanbase over the years. And these fans are now looking forwards to The Crown Season 5.
The Crown Season 5: Princess Diana In Focus!
The fourth season of The Crown ended with Margaret Thatcher resigning from her post in Parliament. Thatcher sought the Queen's support, but she left getting the Order of Merit. Meanwhile, the marriage between Prince Charles and Diana was becoming more and more challenging. Thus Charles started to consider parting ways with Diana.
Charles was angry when Diana came back from her trip to New York. The Queen blamed Charles for acting immaturely and prohibited him from separating. Meanwhile, Prince Philip lent his hand to Diana and assured her that she was not alone. Also, Philip advised her to save her marriage with Charles and win over Elizabeth.
Now, The Crown Season 5 will resume after the events of the fourth season. Problems between Charles and Diana are likely to continue. Their wedding may crumble, while Diana keeps getting popular and becoming a national sweetheart. The fifth season is likely to explore their talked-about divorce in detail. There are reports that The Crown Season 5 will also feature Diana's renowned conversation with BBC Panorama. In that Diana talked about Charles cheating on her. The fifth season will also feature Diana's life after divorce and her controversial death. 
When Will The Fifth Season Release?
Netflix has renewed The Crown for a fifth and sixth season to wrap up The Queen's storyline. After some delay, the production for The Crown Season 5 began in July 2021. The show's official Twitter handle also shared a post in September 2021. The tweet has a clip of Imelda Staunton as Queen Elizabeth. Although there is no exact release date for The Crown Season 5, and the Tweet just mentioned that it will release in November 2022.