If you are a fan of drag shows, then you must have seen The Boulet Brothers' Dragula. The fourth season of the reality show is currently on air, the penultimate episode aired on December 14, and the season finale will arrive on December 21. However, we already have some excellent news for the fans regarding Dragula Season 5.
The Boulet Brothers' Dragula' is an American Reality TV game show. The show first premiered in 2016 on YouTube by the name Hey Qween. Created by Drag legends, The Boulet Brothers is hosted by drag super-duo the Boulet Brothers. Each season features eleven distinct drag performers contending for a cash prize and the title of "Dragula – the World's Next Drag Supermonster".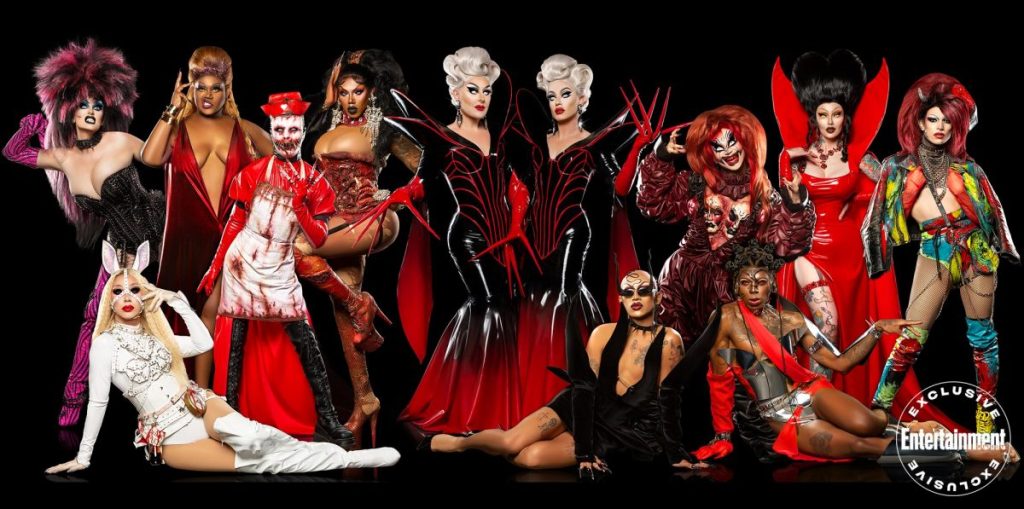 The show provides fans with a glimpse of the underground world of 'Drag'. Along the four-season run, the reality series has garnered a dedicated cult following among the fans of the genre. Fans have been following the show since its premiere, and are now looking forward to what's next after the fourth season.
Dragula Season 5 Confirmed!
The Boulet Brothers' Dragula has been widely successful for its four seasons. Thus, fans were expecting the show to receive the renewal for further seasons. However, they didn't expect that the announcement for Dragula Season 5 would come so early, even before the fourth season completed its run. But it has happened.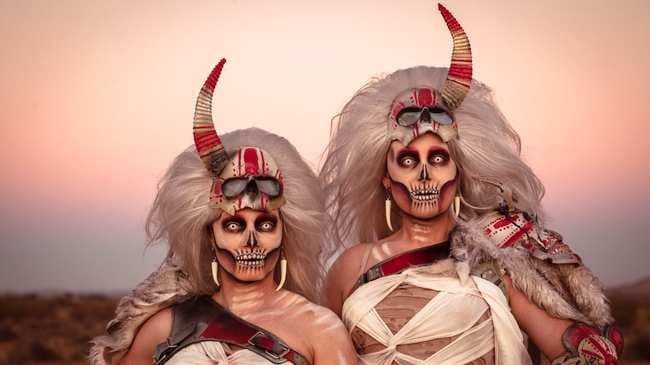 According to reports, Shudder, the streaming service owned by AMC, has announced the reality show's renewal for Dragula Season 5. The news came ahead of the Dragula Season 4 finale, which is set to release on December 21. As per the news, the fourth season of The Boulet Brothers' Dragula
 is the most streamed show of the year on Shudder.
However, there is no official release date for the season yet. And if our guess is right, then Dragula Season 5 might premiere around the middle of 2022 on Shudder. Since fans of the program have appreciated every season for the show, they have high hopes for Dragula Season 5 from the show's creators, Nick Lazo and Samuel Zimmerman. 
What Did The Creators Say?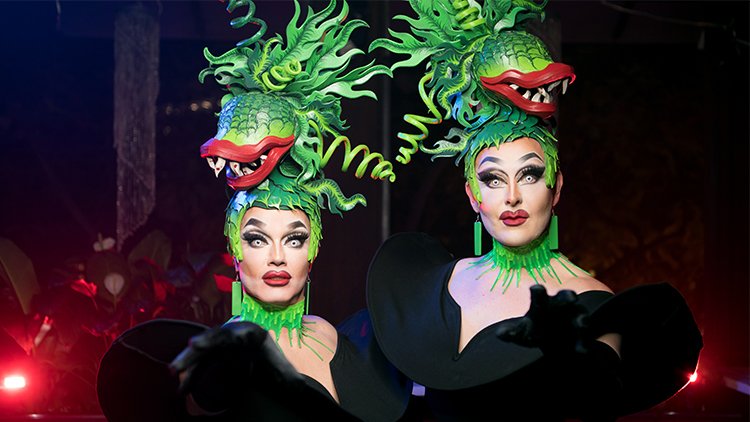 The producer and creators of the famous drag show, The Boulet Brothers, have recently published a statement about the show's return for Dragula Season 5. As per them, "We are so thrilled to be celebrating the monumental success of season 4 with our new partners at Shudder. It has been a roller coaster ride of a season." 
He also added that they are still overwhelmed with how engaged and passionate fans and critics have been all season long. Season 4 is a real triumph for the team, but it's only the beginning! In addition, executive producer Craig Engler while talking about Dragula Season 5, mentioned that they are looking forward to sharing this final season. The team is also delighted to continue the collaboration with The Boulet Brothers on a fifth season next year.
Also, read Creepshow Season 2: Shudder Announced Production And Cast Details, Know All The Updates