The CW has been home to many TV series based on the characters from DC comics. And Stargirl is just another name on the list. The second season of DC's Stargirl finished its run in November. And since then, fans have been waiting to know the whereabouts of Stargirl Season 3. And we already have good news, as Courtney Whitmore will return with more adventures in the next season of Stargirl. 
Stargirl is a superhero action-drama series that debuted on The CW in May 2020. Developed by Geoff Johns, the show is based on DC comics' titular character. Stargirl, aka Courtney Whitmore, is a teenager studying in high school. She carries a powerful cosmic staff. Courtney and her friends fight to keep the Blue Valley safe and keep alive the legacy of the Justice Society of America.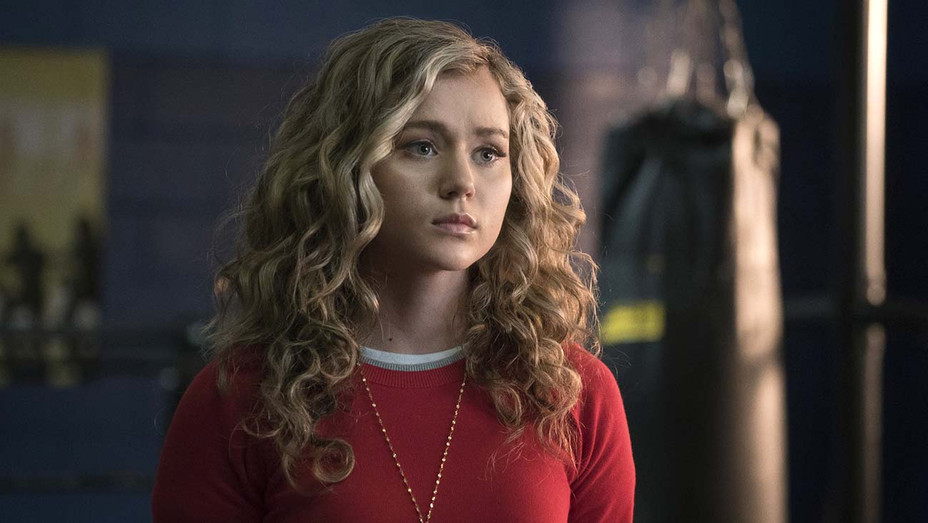 Stargirl has received a positive response from critics for its content that can be enjoyed by audiences of all ages. Fans have also loved Courtney Whitmore and her buddies' fight to keep The Blue Valley safe. So, what will happen in Stargirl Season 3? Let us find that out-
What Will Stargirl Season 3 Be About?
The second season of the series showed us that Courtney was trying to balance her teenage and superhero life. Along with her friends, Stargirl has defeated the Injustice Society of America. However, Courtney's school life was suffering. And she ended up in summer school due to poor grades. Meanwhile, Courtney also has to deal with Shade, ISA's former associate, with his covert private agenda. Also, Cindy and Eclipso joined forces to revive the ISA as the Injustice Unlimited.
Now, Stargirl Season 3 will likely uncover the secret of how Starman survived. And how did he appear at the Whitmore-Dugan household looking for his Cosmic Staff and old mate, Pat. Unfortunately, Courtney's superhero career that is on the rise will likely get a blow after Starman's arrival. In the meantime, Cindy and the Injustice Unlimited will also threaten Blue Valley's peace and citizens' safety. Thus, JSA has to be on alert at all times. In addition, fans might also learn where is Jeanne's brother Todd in Stargirl Season 3.
Stargirl Season 3: Release Updates
The second season of Stargirl completed its run of thirteen episodes on November 2, 2021. However, the creators displayed their vote of confidence in the series by announcing Stargirl Season 3 in May 2021, even before the premiere of the second season. While announcing the show's renewal, The CW's CEO Mark Pedowitz praised the series and expressed his joy about the show's return.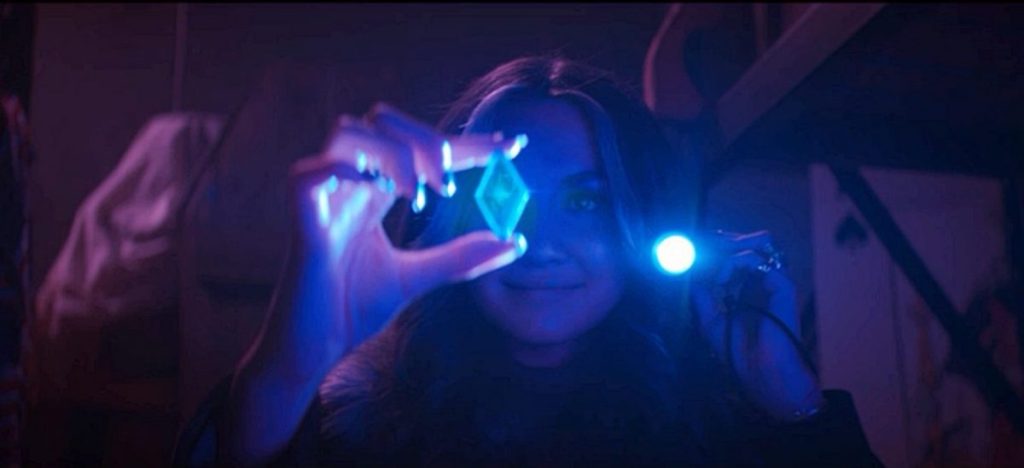 According to the reports, the production for Stargirl Season 3 began in October 2021. And is going on in full swing. Hoping that Covid-19 does not return for another outing, the production might finish around early 2022. Given the release schedule of the second season, it seems likely that Stargirl Season 3 will also premiere around the same time in 2022. So, stay tuned with us for more updates. 
Also read Stargirl Season 3: Two New Series Regulars! Plot Details & Release Date