Netflix's dance drama series Tiny Pretty Things debuted on the network in December 2020. Fans were quite impressed by the first installment and had been eagerly looking forward to the return of Tiny Pretty Things Season 2. 
The series focuses on a group of teens who are passionate about Ballet. Tiny Pretty Things is set in the fictional Archer School of Ballet based in Chicago. Star Ballerina Cassie falls off the roof, resulting in her losing her spot. Everyone at the school gets shocked by the news as speculations and rumors spread like fire.
Soon after, a talented young ballerina Cur Neveah arrives at the school. She is a young and highly talented ballet dancer who attracts everyone's attention at school. However, other ballet dancers like Bette envy her as they believe they deserve to hold the crown of Prima Ballerina at the Archer School. So, will the show return for a second installment? Keep reading ahead to find out.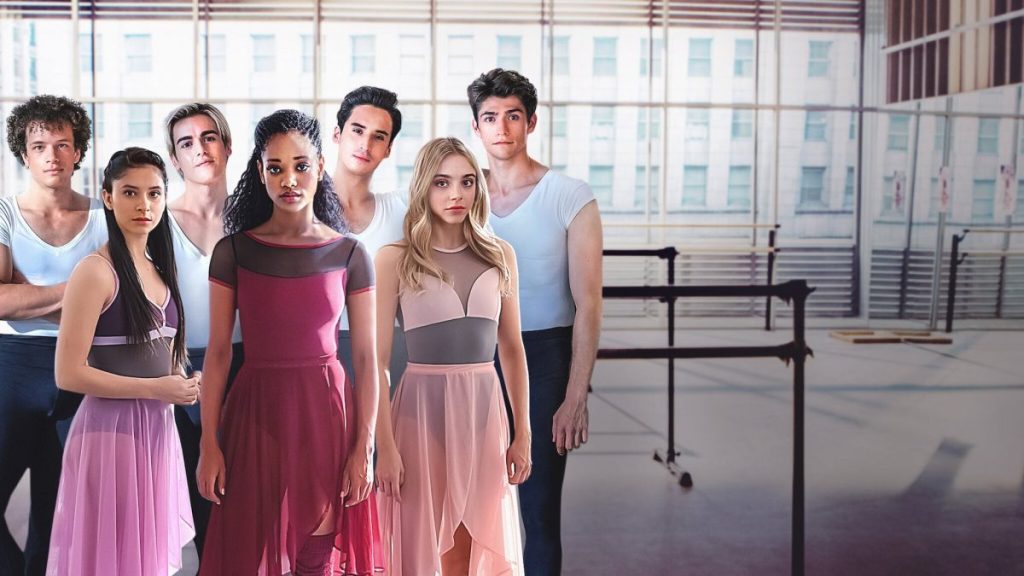 Will There Be A Season 2 Of Tiny Pretty Things?
Netflix renews or cancels the show on the basis of viewership stats during the first week and the first month after the premiere of any show. And unfortunately, Tiny Little Things could not perform to the streamer's standards. Thus, the streaming giant decided to cancel the show, a few months after its debut.
However, the creators, crew, and the network decided to keep the news a secret, so that the audience continues to watch the first season. However, the series actor, Brennan Clost, opened up about the show's future in his YouTube video. Thus, it is confirmed that Tiny Pretty Things Season 2
will not return on Netflix.
Who Pushed Cassie in Tiny Pretty Things?
Cassie Shore, the Archer School of Ballet's star ballerina, was pushed from the roof at the beginning of Tiny Pretty Things. She stayed in a coma almost throughout the season. However, she eventually came back to life in the ninth episode. Cassie regained consciousness and revealed that her falling from the roof was not an accident. 
Meanwhile, Bette returned from rehab and rejoined school. June was the only one who saw someone leaving when Cassie fell down. The dancers put the pieces together and realized that Bette's elder sister Delia pushed Cassie from the roof. Bette's mother was aware of the whole incident and wanted Bette to take responsibility as she was a minor. However, the situation changed drastically when Cassie returned to the school and Ramon got stabbed.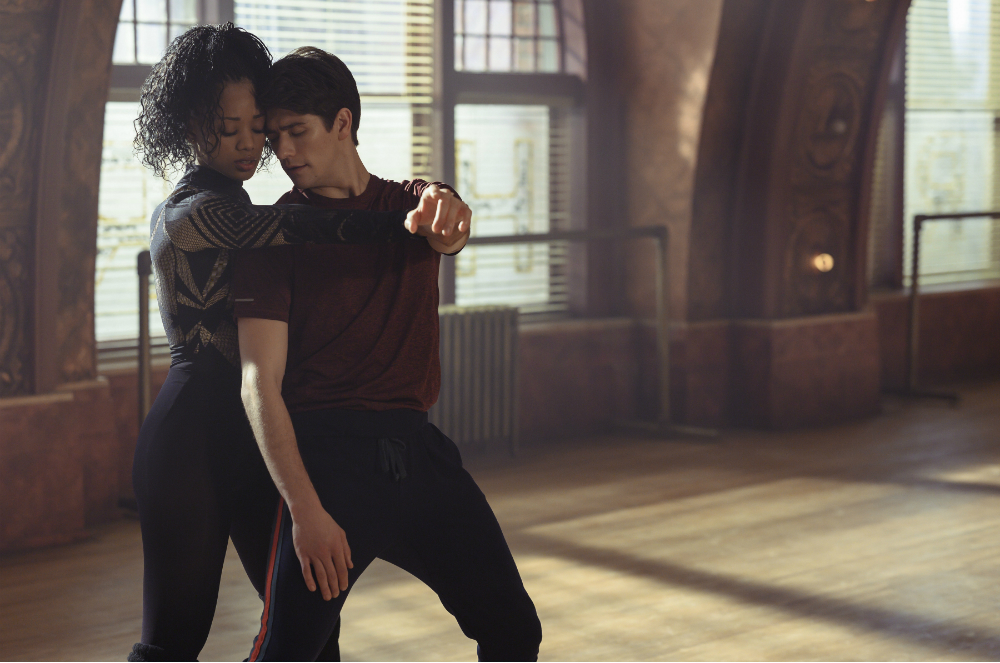 Unfortunately, Netflix has canceled the show. Thus, Tiny Pretty Things will not be returning for season 2. However, another network could pick up the show for Tiny Pretty Things Season 2 in the future. So, be hopeful and keep returning for more informative news updates.