The last installment of American Gods finished its run on Starz on March 10, 2021. It was full of unexpected twists, including the death of Mr. Wednesday at the hands of Laura. Unfortunately, the season ended with a dire cliffhanger leaving the fans eagerly waiting for American Gods Season 4. So, is there going to be another season of American Gods? Let us find that out below-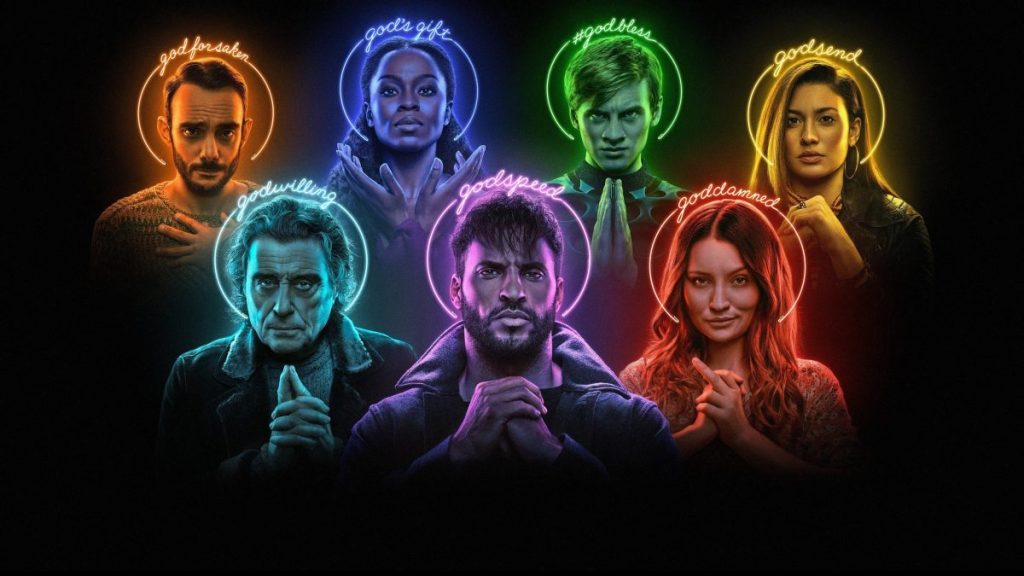 The fantasy drama series is based on Neil Gaiman's eponymous novel series. American Gods chronicle a battle between the New Gods and the Olds gods led by Mr. Wednesday trying to reestablish their reign. The show has spawned three seasons. But as far as the fourth season of the series is concerned, there has not been any official announcement regarding American Gods Season 4 as of yet. However, showrunner, including writer Neil Gaiman
are hopeful of a fourth season. In the meantime, fans are waiting till the creators confirm a fourth season.
What To Expect From American Gods Season 4?
At the end of American Gods Season 3, Mr. Wednesday Aka Odin was finally killed by Shadow's wife, Laura Moon. The incidents resulted in the turn of events, and the Old Gods tried to get a hold of Wednesday's body from the New Gods. So, they finally agreed to have a meeting at the Center of America, which is also known as the "least sacred place in America." At the end of the season, viewers saw the protagonist Shadow Moon getting a step closer to accepting his destiny and becoming a god.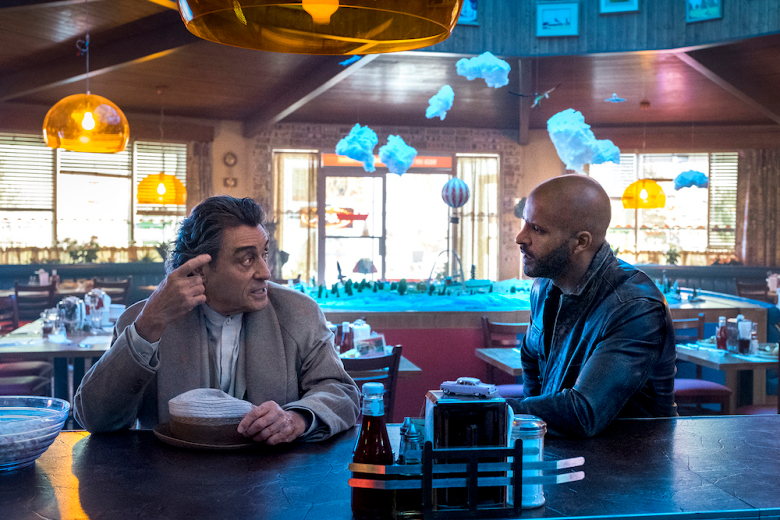 So, if the show returns for American Gods Season 4, viewers might find out what destiny has in store for Shadow Moon. And what kind of god he will turn out to be. The actor who plays Shadow Moon, Ricky Whittle, said that the fourth season would cover up the major plot lines, and character arcs would come to an epic conclusion. He further mentioned that the third season has a lot of hints that foreshadow the ending of American Gods Season 4. So, fans need to wait some time to get any updates on the future of American Gods.
Mr. Wednesday's Endgame!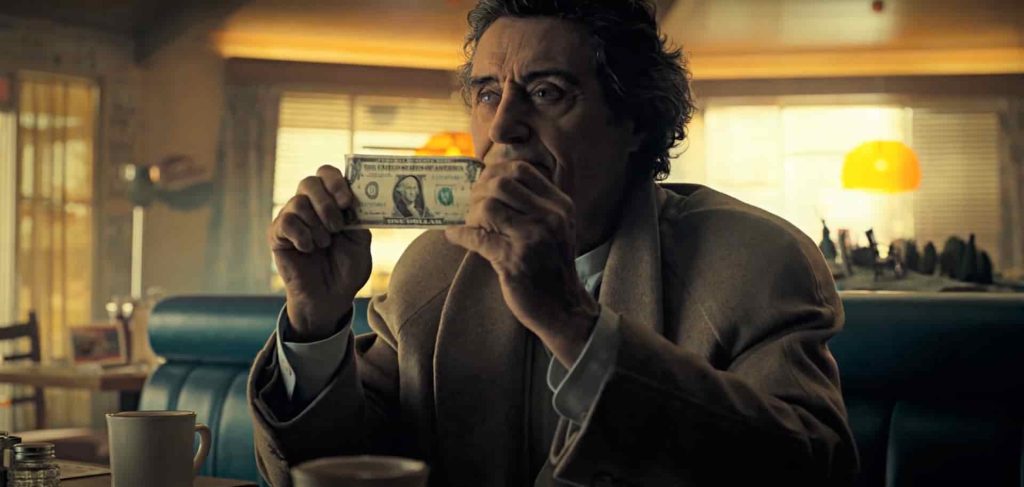 Leader of the Old Gods, Mr. Wednesday, was slain by Laura Moon in the third season. In the season finale, viewers saw a vigil for Wednesday. However, it seems that his part in the great war is not yet over. He told Shadow that he had been planning to sacrifice his son even before Shadow was born. Wednesday wanted to do this so that he could achieve the height of his power once again.
Wednesday also mentioned that for the moment, they are stuck in a place between the worlds of the living and the dead. However, death isn't necessarily the end for the characters in American Gods, as fans have seen with Laura in previous seasons. After the World Tree consumed Shadow's body, Wednesday's corpse was gone too. So, there is a possibility that the sacrifice might just be strong enough to restore and revive Mr. Wednesday in American Gods Season 4. And upon his return, he might take on the New Gods and Mr. World Altogether.
Also read American Gods Season 3 Episode 3: "Ashes and Demons," Haunting Dreams! Know Plot, Casts, And Release Date