It seems like things might get tricky between Walker and Liam in Walker Season 2 Episode 7. Liam's move could result in a huge disaster in the next episode. The criminal they apprehended could walk free because Liam set Dan Miller up. Hence, keep reading ahead to learn all the updates about the seventh episode.
Walker Season 2 Episode 7 Preview: What Will Happen?
The seventh episode of Walker Season 2 is titled "Where Do We Go From Here?" Liam set up Dan just because of some age-old grudge previously. Thus, Walker and Liam would have some differences in opinions after the incident. Walker feels that the dirty move was uncalled for, and he could have lost his job for it. 
Meanwhile, Captain James will inform the brothers about Serrano's lawyer in Walker Season 2 Episode 7. The attorney would be using Liam's lack of judgment as a reason to set his client free in the next episode. However, neither Walker nor Liam would not let it happen so easily.
A Quick Recap!
The Walkers began the Christmas preparations in the previous episode. However, the holiday quickly turned into a family rivalry and an unexpected robbery. A group of masked gunmen attacked a van full of evidence against an infamous Northside Nation criminal, Serrano. They took the van away after hurting the guard.
The DA then visited Walker and Liam. he told them everything as the two began their investigation to find the masked men. Moreover, Micki Ramirez told the truth about her past relationship with Garrison. She also discussed the events of his death with Trey Barnett.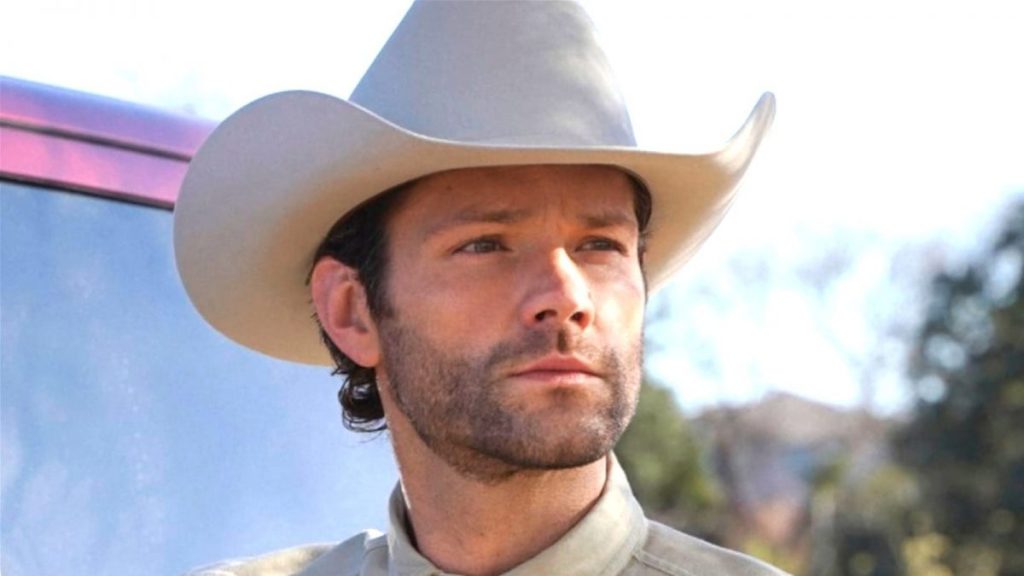 Walker and Liam encountered Denise's husband, Dan, who tried to hide a shotgun and acted strangely. It appeared that he was hiding contraband from the heist. However, the duo did not believe that Dan was present at the robbery scene. Soon after, Gail approached the Walker brothers to clarify any misconceptions about Dan. Walker talked to Gail while Liam ran out and busted one of Dan's taillight.
Eventually, the brothers and the police tracked down the robbers who were trying to open the van at a garage. Soon after, Dan was busted by the police because Liam set him up to find out about Dan's involvement with the robbers. Everyone gathered at the school's celebrations where Try was appreciated for her work. Meanwhile, things got better between Micki and Trey. Liam went to Denise and Dan and apologized for his actions. Micki opened up about her major decision to quit her job. She handed her resignation to Larry & Walker, and they accepted it in Walker Season 2 Episode 6.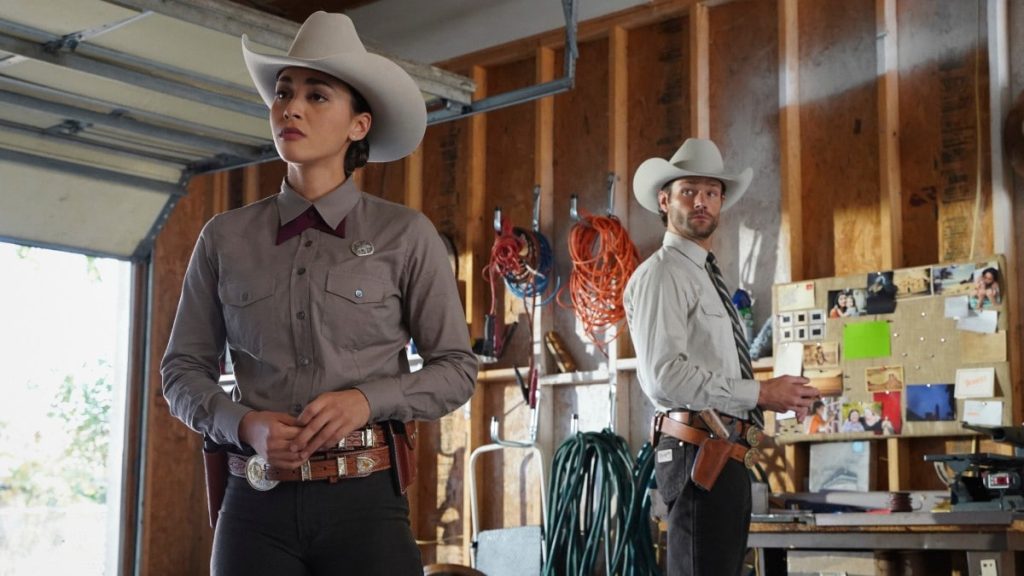 Walker Season 2 Episode 7: Release Date
The show had been under a mid-season break since the previous episode aired on December 9, 2021. Finally, The CW will air Walker Season 2 Episode 7 on January 13, 2022. The network airs a new episode weekly on Thursdays at 8:00 p.m. ET. And each episode of season 2 is about an hour long.
Where To Stream The Upcoming Episode Online?
If you miss the CW's broadcast, you can stream the upcoming episode on the network's official website and the CW app. In addition, season 2 is also available on Live TV platforms like Fubo TV, DirecTV, Hulu+Live, Xfinity, and Spectrum. So, don't miss out on the seventh episode and keep returning for more informative episode previews.