Prince will look to secure a partner in an attempt to win the Olympics bid in Billions Season 6 Episode 3. He wants the Olympics to happen in New York under his management. Thus, Prince will do all he can to secure the bid. However, he might receive some resistance from other players. So, continue reading ahead to learn all you need to know about the fifth episode.
Billions Season 6 Episode 3 Preview: What Will Happen Next?
The third episode of Billion Season 6 is titled "STD." Prince will try to get a key supporter on his side to secure the bid for the Olympics to happen in New York. However, things will get tricky when the news about another player participating in the bid gets leaked.
Meanwhile, Chuck will get suspicious as he investigates a mysterious run on the NYAG land bank. Taylor will have to pay a handy price when old friends get caught in the line of business crossfire.
A Quick Recap!
The previous episode began with Prince spending some quality time in LA with his wife Andy, enjoying rock climbing. Prince returned to the office the following day and asked his employees to find dirt on Rask Sportswear. The company was using forced laborers, keeping them in camps against their will. Moreover, they were using the tags of "Made In China." Prince wanted to make an example of the company so that his investors would work within the law and not get their hands dirty anymore.
Elsewhere, Chuck attended a meeting of the Manhattan Door & Custodial. He asked the association to stand by his side, so Chuck could help them get their deserved hikes. Soon after, he had a meeting with the tenants and the Property Management board and proposed a five percent hike. However, the chairman of the board, Bud Lazarra, refused Chuck's proposal. So, Chuck asked the union leader Duilio to call a worker's strike.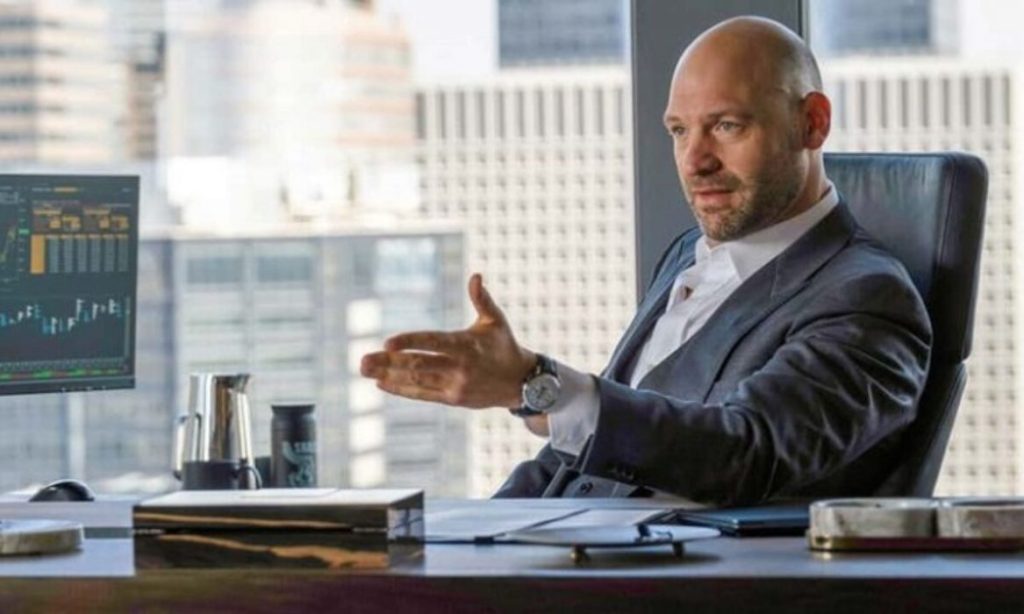 Meanwhile, in Billions Season 6 Episode 2, Prince released the wrongdoings of the sports company in public, which resulted in a huge loos for them. Taylor told Wendy that she was considering firing Rian. She did not obey direct orders, and Taylor was unhappy about it.
Wags informed Wendy that Prince has asked not to buy Rask's shares until it drops below five dollars. However, Wags also confessed to Wendy that he was friends with Rask's owner and had set up a buyer to help them out. Wendy took Wags to Prince, as Wags informed his boss that Rask's share prices were about to rebound.
Prince Handles A Crisis Calmly While Chuck Gets His Way!
Surprisingly, Prince did not overreact and asked him to fix the problem. So, Wags had to leak another story about Rask working with the North Korean government, which ensured Rask's share crash. Further, Chuck faced a problem when discovering that Duilio took a bribe from lazaret to call off the strike. However, Chuck smartly recorded the whole encounter and forced Lazarra for a hike. Chuck did not back down and released the video to demolish Lazarra's reputation.
Moreover, Prince informed Andy that her plan had worked. He decided to bid for the Olympics games to happen in New York. And Andy decided to coach all the climbing sports. Moreover, Prince confessed that he was not ready to give up on their relationship in Billions Season 6 Episode 2.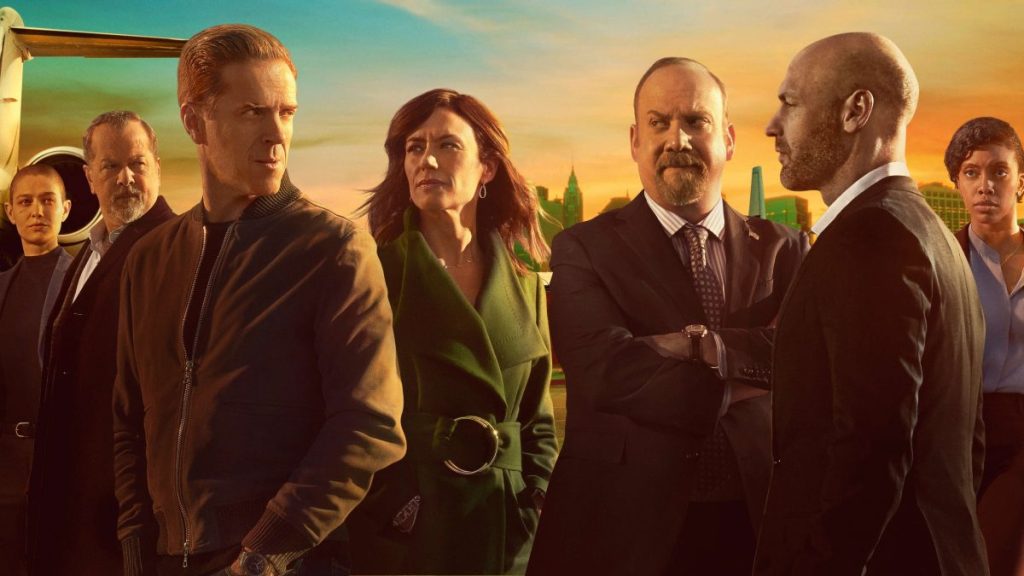 Billions Season 6 Episode 3: Airing Date
Showtime will broadcast Billions Season 6 Episode 3 on February 6, 2022. The network airs a new episode weekly on Sundays at 9:00 p.m. ET.
Where To Stream The Third Episode Online?
If you miss Showtime's broadcast, you can stream the latest episode on the network's website and the Showtime app. Moreover, the final season is available to stream on DirecTV, Sling TV, Hulu+Live TV, Spectrum, and YouTube TV. So, don't miss out on the fifth episode and keep returning for more thrilling episode previews only on techradar247.com.