It seems like Sister Hilda and the midwives will be under a lot of pressure in the absence of Trixie and Nurse Crane in Call The Midwife Season 11 Episode 6. Shelagh will join them to ease the workload, while Lucille will struggle to deal with her trauma as she returns to the hospital in the next episode. Thus, continue reading to know all you need to know about the sixth episode.
Call The Midwife Season 11 Episode 6 Preview: What Will Happen?
The sixth episode of Call The Midwife Season 11 will depict the events of October 1967. The year will bring new beginnings as Nurse Crane will go on an exciting adventure in Europe while Trixie takes care of her grandmother in Portofino. Sister Hilda will run the ship tight in the absence of her two important midwives.
Shelagh will join the team in order to ease the midwives with the increasing workload at the hospital. Lucille will prepare for the first day at work after miscarrying her baby. However, she will find it hard to cope with the trauma when she returns to the same environment.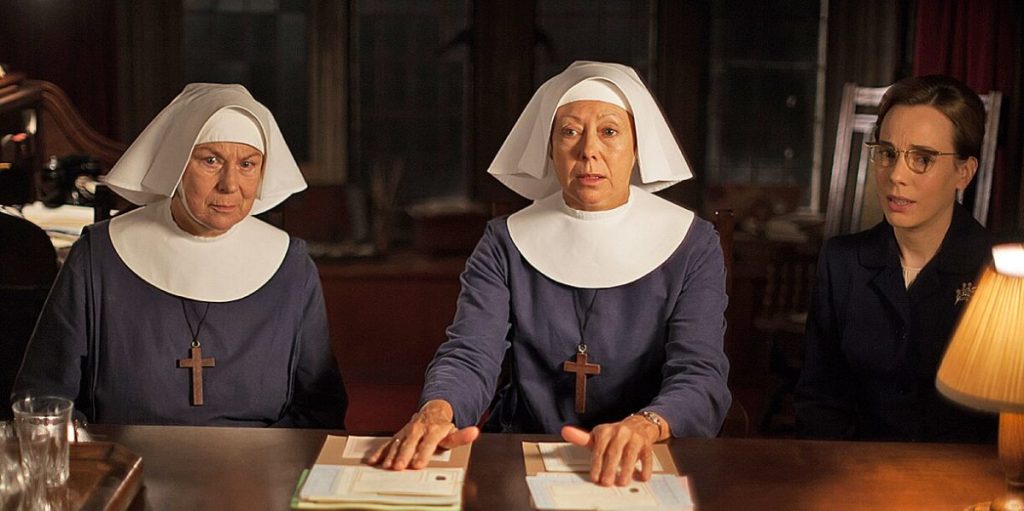 Furthermore, Sister Monica Joan is scared after finding a black raven in the parlor. She will feel that it is a bad omen. Sister Monica will visit Dulcie Greenlagh to interpret the omen. Dulcie is an eccentric East End clairvoyant as they realize there is another reason why they were destined to meet.
In addition, Matthew will find that one of his warehouses is being used by squatters, along with a heavily pregnant woman. Shelagh will face one of the most challenging deliveries of her career. Dr. Turner will attend a district health committee meeting regarding the vaccinations of measles. His aim would be to increase the uptake by piloting a scheme in Poplar.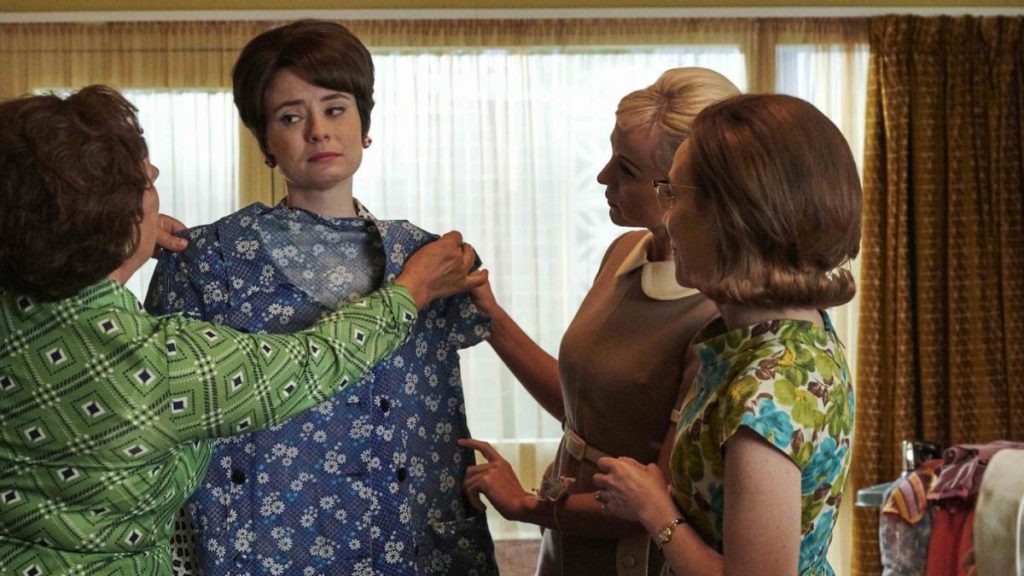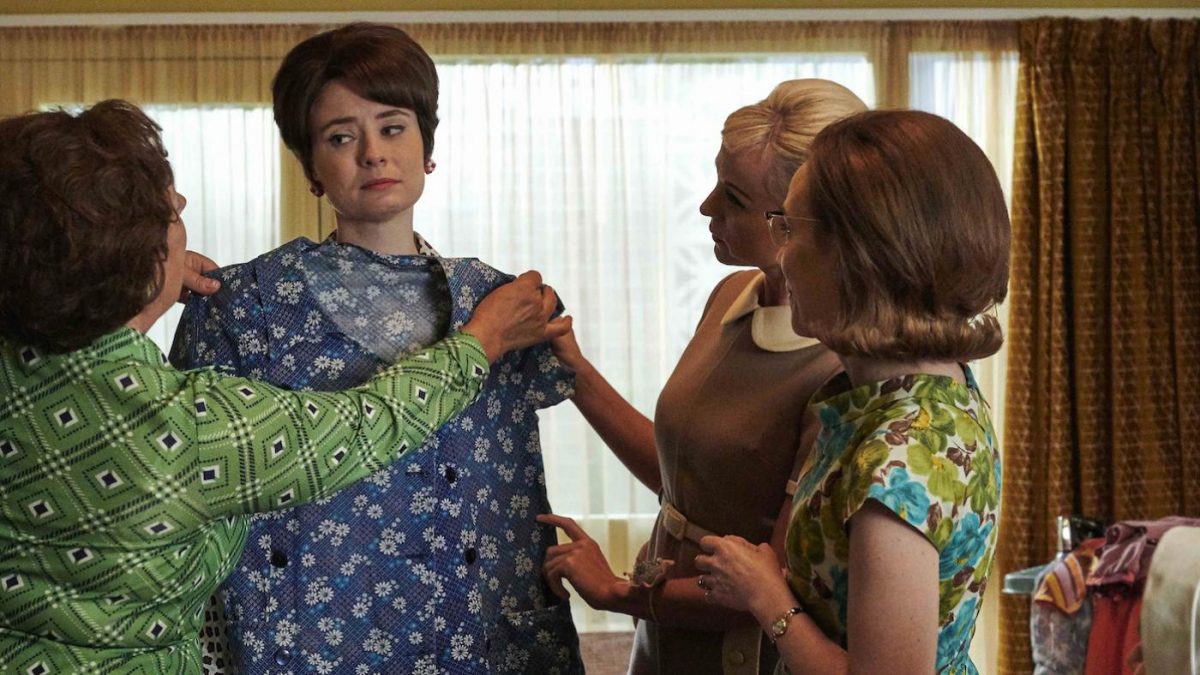 A Quick Recap!
Previously, Trixie attended to a patient who suffered from paraplegia after falling from a cane. His wife, Glenda, was not in favor of taking outside assistance from the doctors. Trixie and the sisters were suspicious of Flenda's behavior towards her husband. They looked into the matter and discovered that the wife had been physically abusing her husband and children.
Lucille had a realization about miscarrying her own baby in the midst of another delivery. It was really hard for her to go through such a traumatic experience after witnessing it happen to others during years of her practice.
Further, Phyliss was shocked when she learned a piece of great news. She managed to win a Premium Bond prize of around £5,000. Thus, with all the money in the bank, she decided to take a vacation in continental Europe. Trixie was concerned about her terminally ill grandmother. So, she decided to visit and take care of her in Call The Midwife Season 11 Episode 5.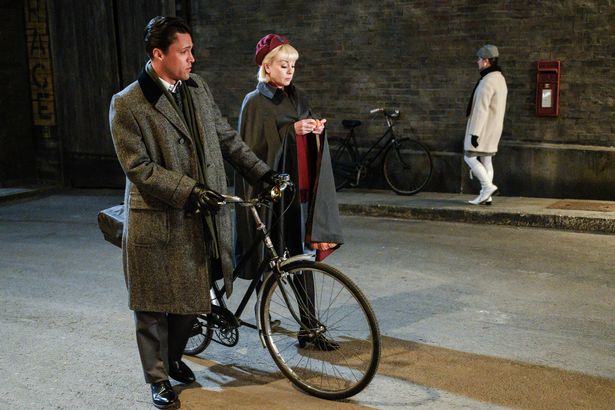 Call The Midwife Season 11 Episode 6: Airing Date
BBC One will air Call The Midwife Season 11 Episode 6 n February 6, 2022. The network broadcasts a new episode weekly on Sundays at 8:00 p.m. ET.
Moreover, fans can stream the upcoming episode on BBC iPlayer. In addition, each episode of the current season will have 55-60 minutes of estimated runtime. So, don't miss out on the sixth episode, and stay tuned for more thrilling episode previews only on Techradar247.com.