We have a delightful piece of news for See fans. Well, before the arrival of the second season, the streaming platform announced the future of See Season 3. Indeed it shows the streaming platform's confidence over Jason Momoa starrer See. Well, fans had seen the first season back in 2019, and the second season took two years to land on our screen. However, it seems it won't be the case with the third season. Keep reading to know what's next.
Created by Steven Knight, See takes place in the twenty-first century. A virus resulted at the end of humanity. Only some thousands of people survived, but the descendants lost their sense of sight due to this deadly disease. It further created more trouble for them. But they somehow managed to find ways to interact, hunt, build, and survive without vision, and those with sight are considered heresy.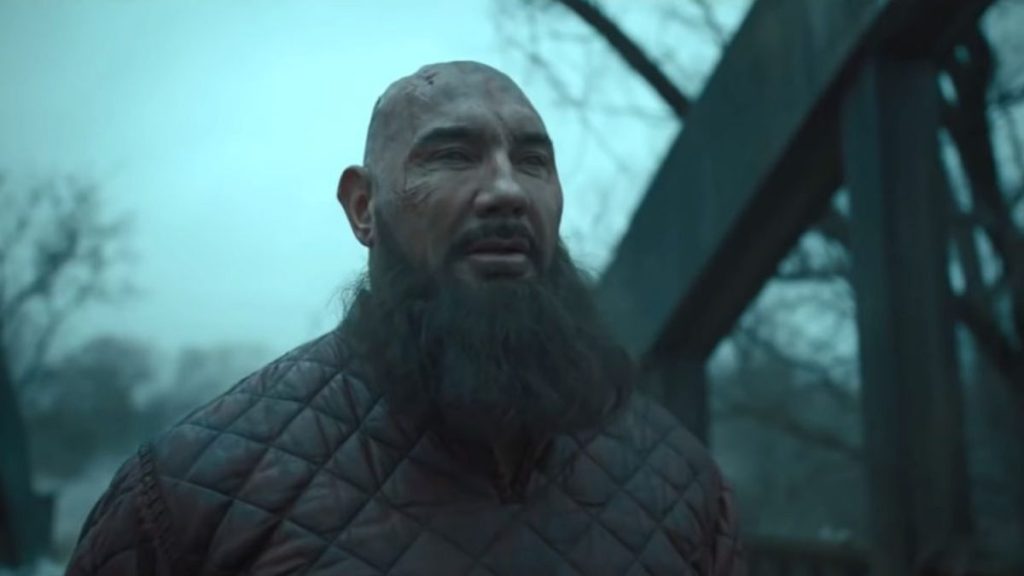 See Season 3: Has It Renewed Yet?
Fortunately, yes! Apple TV+ has renewed See Season 3 ahead of the second season premiere. The announcement came right after Jason's appearance on The Tonight Show starring Jimmy Fallon. Well, for the second time, the streamer did the same thing. If we look back in time, then the second season was also got the early renewal while the first season was about to air. This shows the streaming platform's confidence in Jason Momoa's starring show.
However, despite this, the series has received mixed responses. On Rotten Tomatoes, it garnered only 44% of positive responses from the fans, while on Metacritic, it gained 40 out of 100. But to your surprise, the second season broke the records as it became the most-watched drama on Apple TV. Thus there's no surprise why the network has kept so much hope with the series.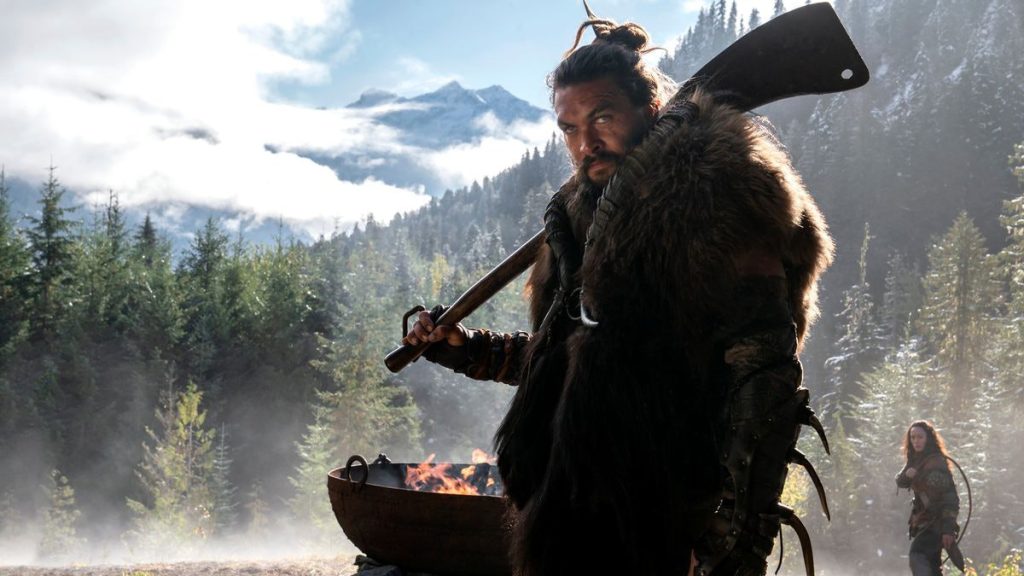 See Season 3: Has Production Begun?
While the renewal news was announced back in June 2021, it is believed that the show was secretly picked up for the third season a while ago. Soon, news surfaced that filming for the third season was started in May 2021, a month after the renewal announcement was made. Further, there was news that Apple TV+ ordered the third season long ago as both seasons 2 and 3 started filming back-to-back in Toronto, Canada.
It didn't take much to film the show. Back in November 2021, showrunner Jonathan Tropper shared a behind-the-scenes image suggesting that filming had already been wrapped up. He shared an emotional note that reads: "Wrapping a season of production is always emotional". He continued, it looks like leaving a family and memories. Jonathan also praised the cast and crew members for their incredible work.
See Season 3: Who Could Return?
No doubt, Jason Momoa will return as Baba Voss with Sylvia Hoeks as Queen Sibeth Kane and Hera Hilmar as Maghra Kane. Apart from them, Christian Camargo as Tamacti Jun, Archie Madekwe as Kofun, and Nesta Cooper as Haniwa will also return. Yadira Guevara-Prip as Bow Lion might appear in the next run. Eden Epstein as Wren, Olivia Cheng as Charlotte, and Tom Mison as Lord Harlan will also return for the next run.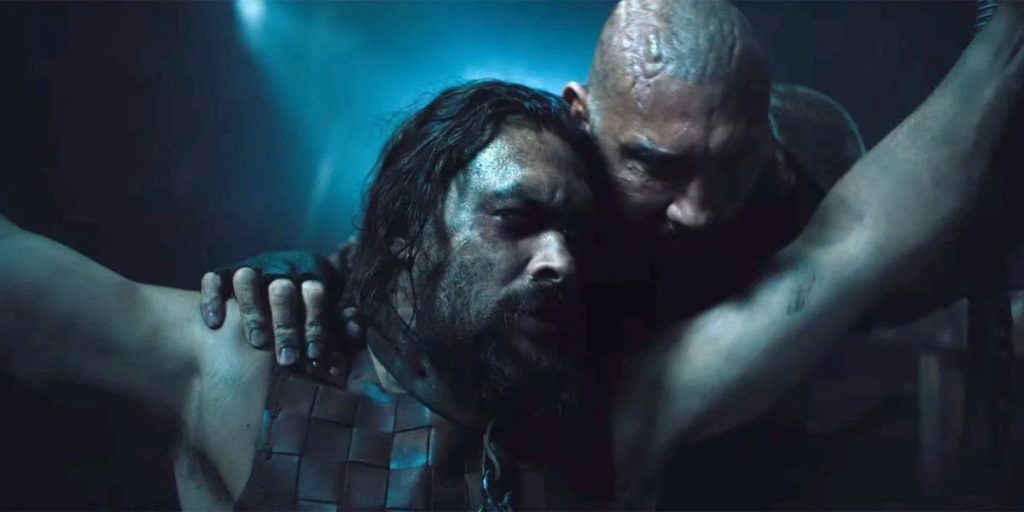 See Season 3: What Will Happen Next?
In the last season, Baba ended up fighting with his brother, who's the Trivantian army's commander-general, in order to protect his family. Meanwhile, Baba's wife was dealing with some other complications. It appeared that her sister Sibeth wanted to take control of Payan Kingdom. This later ended in a war between Payans and Trivantians. Now it looks like the war will continue in the third season as well.
We could expect huge bloodshed in the premiere. Further, the Trivantians may win the battle because of their power and a huge army. But anything could happen in the closing moment. Whatever the case, it will ultimately leave Baba in a grieving position. He might lose Paris, and the war might end up with more bloodshed.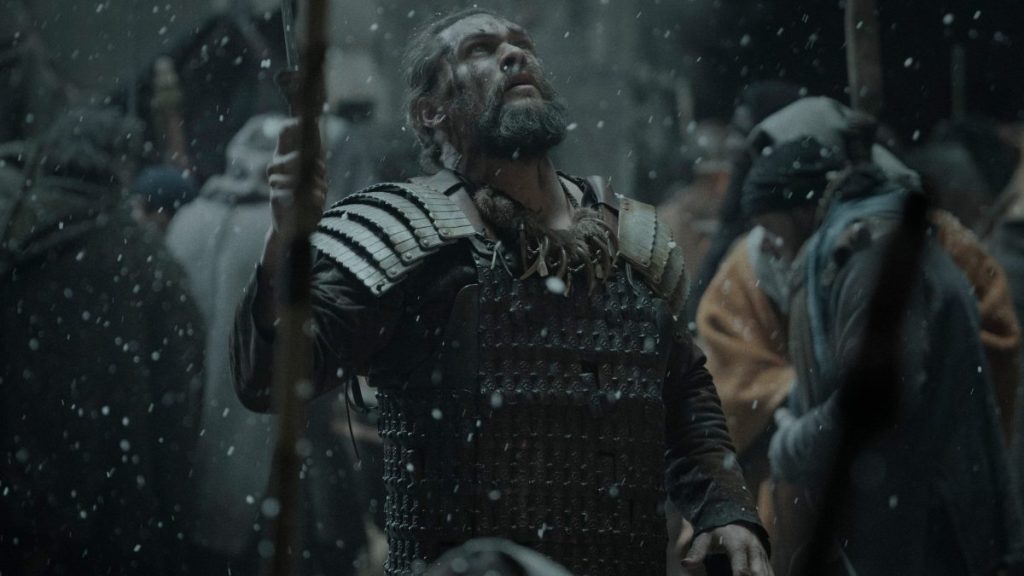 See Season 3: Release Date
As of now, it remains unclear when will See Season 3 will return. Although we know the filming has already wrapped up, post-production work would take some time to finish. So considering the amount required to finish the post-production work, we can expect that See Season 3 could air sometime in fall 2023.