It seems like Dorothy is frustrated about Leanne not leaving the house in Servant Season 3 Episode 7. She will take help from Veera to get Leanne out of the house. Moreover, Leanne will find out that she might be related to Jericho in the upcoming episode. Hence, continue reading ahead to know all the essential updates about the seventh episode.
Servant Season 3 Episode 7 Preview: What Will Happen?
The seventh episode of Servant Season 3 Episode 7 is titled "Camp." Dorothy will seek help from Veera to finally get Leanne to go out of the house. After the incident at the party, Leanne found herself back in a shell, refusing to get out. However, the upcoming episode might reveal that Leanne and Jericho might be more connected than they think. Leanne might get a hint that Jericho is her son and not Dorothy's.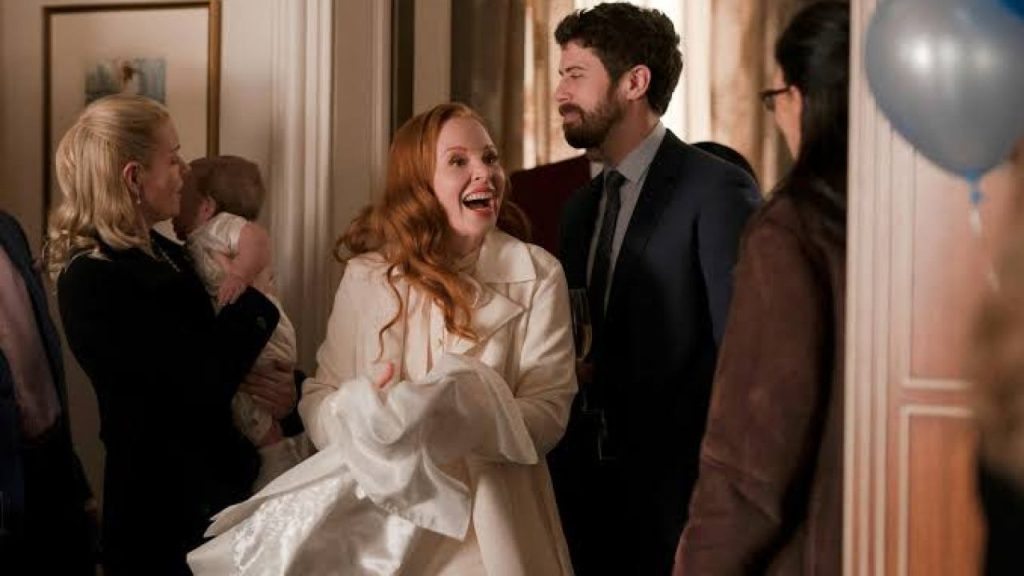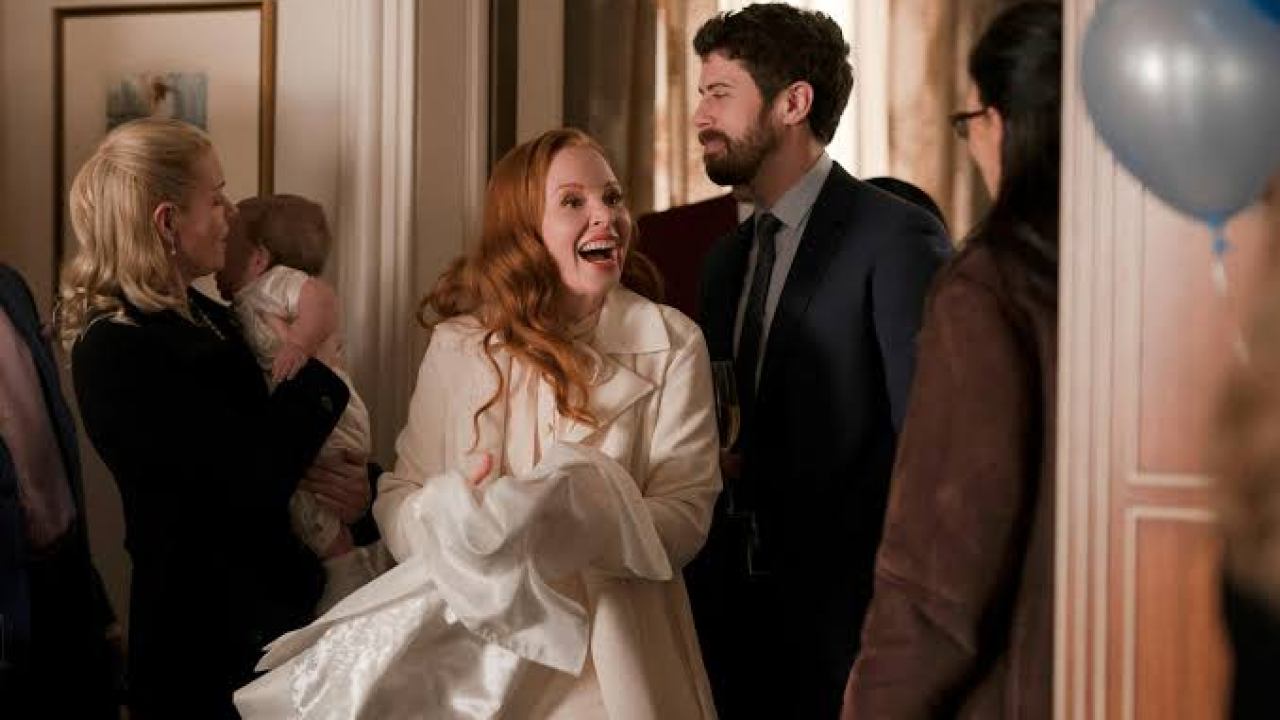 A Quick Recap!
In the previous episode, Sean prayed religiously while Leanne had another nightmare about her attack at the park. Luckily, Dorothy woke her up as it was afternoon already. Sean was asked to host the cooking reality competition. He featured in the same show as a guest judge in the previous season. Dorothy told him that it was a great opportunity but Sean was not in favor of doing it because of the family situation. Surprisingly, Dorothy had no recollection that Sean acted as a guest judge last season. Moreover, Dorothy told Leanne that Sean had been going to church and became friends with a minister which drew Leanne's interest.
Further, in Servant Season 3 Episode 6, Leanne went out with Dorothy and she freaked out when she saw homeless people near the house. She had a flashback of homeless people chasing her during the night of the party. After which, Leanne decided to head back inside the home. Soon after, one of the homeless men entered the household garden, which surprised Dorothy. He asked Dorothy about Leanne. But she told him that he was on private property and asked him to leave. Dorothy was curious, and she checked the house's CCTV footage from the night of the party. She saw that Leanne was being chased by the homeless as she rushed into the house. Dorothy was shocked to see what happened and was surprised that Leanne did not tell her.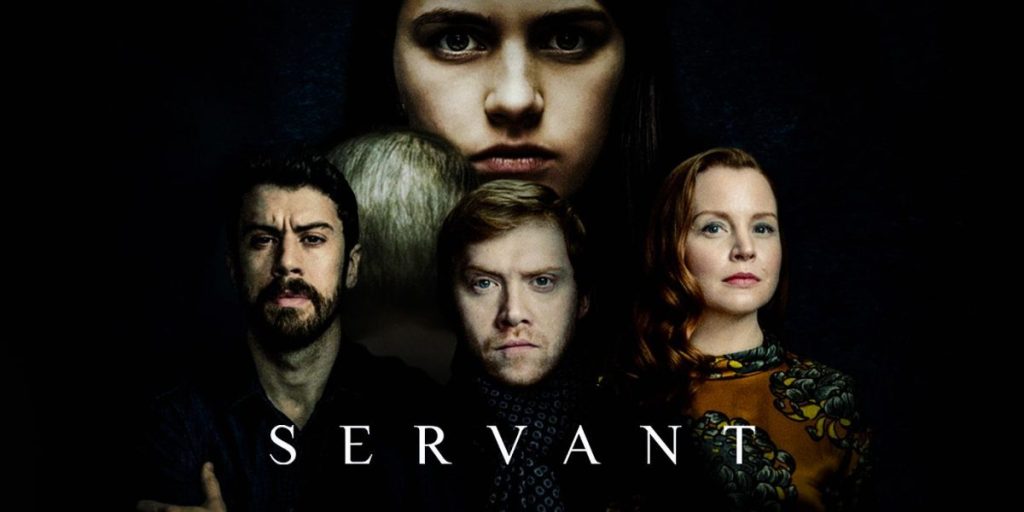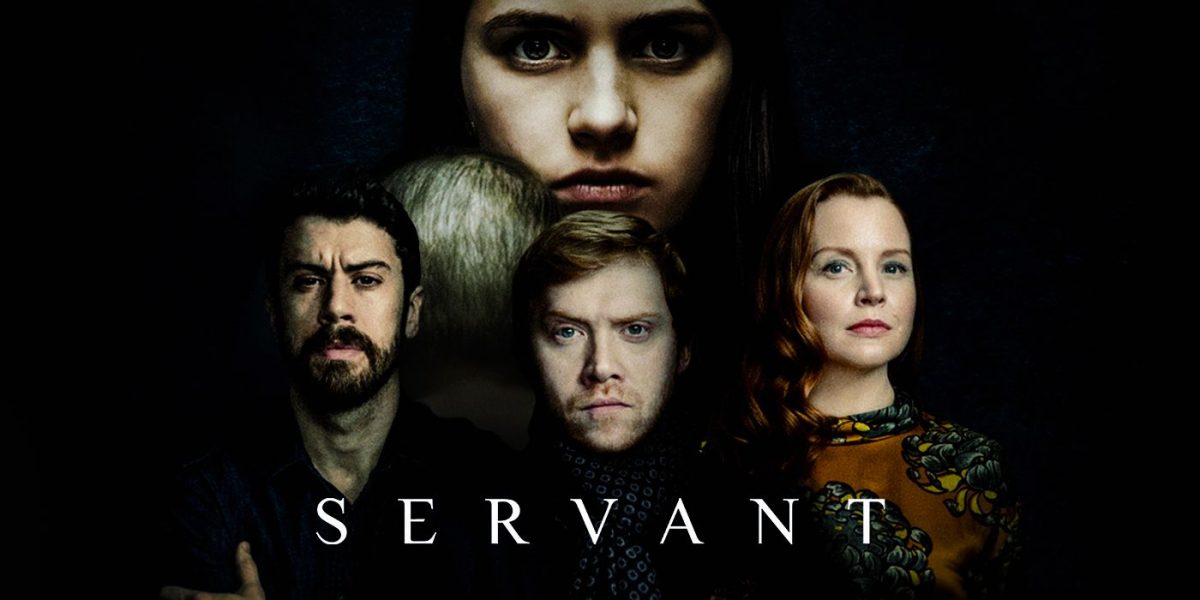 Elsewhere, in Servant Season 3 Episode 6, Sean invited the church minister named nancy for dinner. Leanne asked her to sit at the dinner table and started behaving awkwardly around nancy. Dorothy talked to Leanne privately about the CCTV footage. However, Leanne told her not to worry as she was not scared anymore and not ready to talk about it yet. As the dinner began, Sean served fishes dishes to Nancy. However, she revealed that she was vegan, which was a little embarrassing for Sean. Leanne continued to stare at Nancy, sitting across the table. Nancy talked about Sean being on the chef reality show last year. However, Dorothy still had no memory of it due to her trauma.
Leanne Reveals A Hurtful Truth About Nancy
Furthermore, the cult surrounded Leanne in a flashback and began sacrificing a few of themselves. In the present, Leanne lashed out at Nancy and told her that she was rotten inside. Nancy was shocked and decided to leave. Leanne continued bringing up her sins and telling her how God will never fix her. She also revealed how Nancy hurt her child as Nancy broke down in tears and left the dinner.
After dinner, Julian sat out in the garden with Leanne and asked how she knew about Nancy hurting a child. Leanne changed the topic by asking him to teach her to smoke weed. The homeless man from earlier came to the garden and asked Leanne if she was okay. Leanne said that she was fine with no wear which was good for a change. Dorothy saw the clip of Sean's cooking show on TV unable to remember anything. Sean came to Leanne and talked about Nancy. She changed the subject by saying that God did not bring Jericho back. She also told Sean that he should take on the hosting gig in Servant Season 3 Episode 6.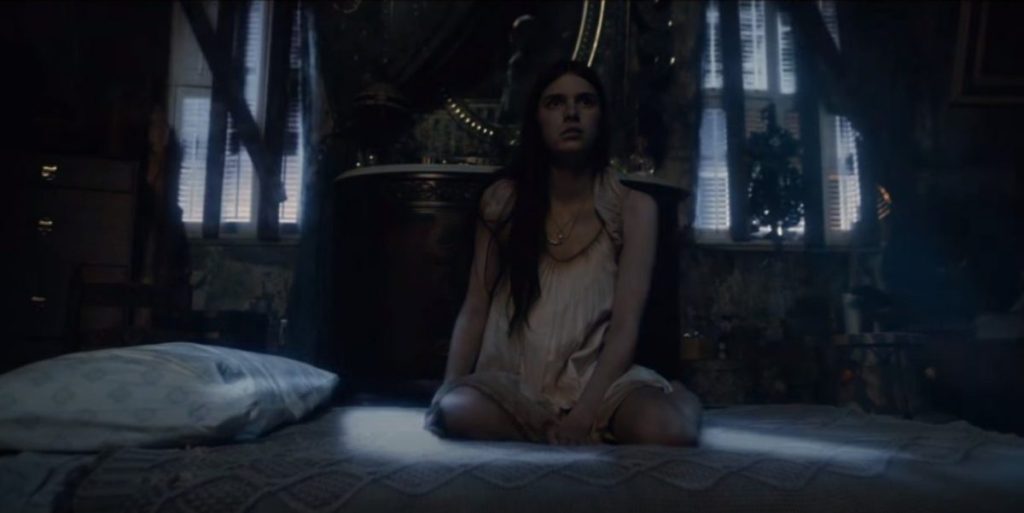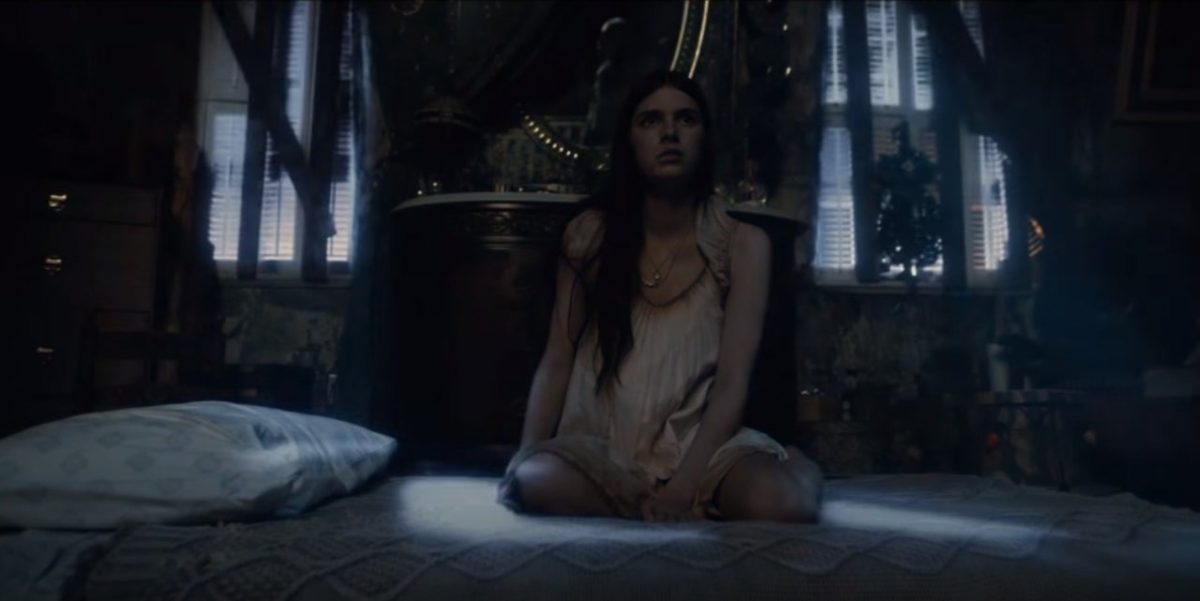 Servant Season 3 Episode 7: Airing Date
Apple TV+ will release Servant Season 3 Episode 7 on March 4, 2022. The streaming platform drops a new episode weekly on Fridays at 12:00 a.m. ET. In addition, the current season will feature a total of ten episodes, available exclusively on Apple TV+. So, don't miss out on the seventh episode and keep returning for more thrilling episode previews only on TechRadar247.com.