It seems like Tommy's rivals are planning to join hands to take him down in Peaky Blinders Season 6 Episode 2. Micheal, Uncle Jack, the fascists, and the freedom fighters are planning on betraying Tommy. Hence, he will need assistance from an old ally in the upcoming episode. So, keep reading to learn all the details about the second episode.
Peaky Blinders Season 6 Episode 2 Preview: What Will Happen?
The second episode of Peaky Blinders Season 6 is titled "Black Shirt." The upcoming episode could be tough for Tommy as he gets involved in a power struggle with the fascists, freedom fighters, and Boston gangsters. After Tommy and Micheal's last encounter, the latter would be inching to go after Tommy for sending him to jail.
Moreover, Micheal still blames Tommy for his mother's death. Thus, he might plan to go after Tommy with Uncle Jack and his gang's assistance. While the players plan on double-crossing Tommy, he might visit his old ally Alfie Solomon in Camden to strengthen his side for what is coming Tommy's way.
A Quick Recap!
In the premiere episode, Tommy's attempt at suicide failed as he pulled the trigger. Luckily, Arthur had already taken out the bullets from Tommy's gun. Tommy got a call from IRA agent Captain Swing who took credit for derailing Tommy's plan of assassinating Oswald Mosley. She shocked Tommy by sending the bodies of Aberama Gold, Aunt Polly, and Barney Thompson, who were killed in the assass ination attempt. During Polly's funeral, Micheal swore revenge on Tommy for his involvement in Polly's death in Peaky Blinders Season 6 Episode 1.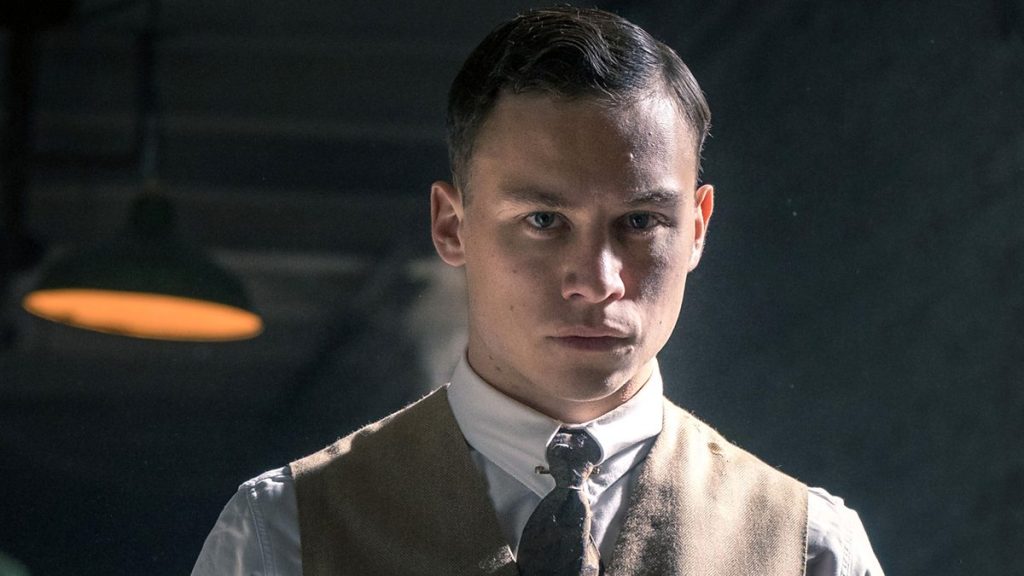 Four years later, in 1933, Tommy quit drinking and set a meeting with an estranged Micheal on Miquelon Island. Tommy came up with a business proposal for Micheal and Gina's uncle Jack Nelson, who happened to be a gang leader in South Bost on. Tommy tried to get Micheal to agree with the deal, but he wanted to consult Uncle Jack before making a decision. So, Tommy planted a pack of Opium in Micheal's suitcase and got him arrested for possession. 
Elsewhere, in Peaky Blinders Season 6 Episode 1, Arthur spiraled into drug addiction after Aunt Polly's death. Lizzie called Tommy to inform him that she and the kids could not travel to Canada because of Ruby's sudden illness. Tommy rushed back to England after thinking that Ruby's sickness was a message as she blurted out words in the gypsy language. The episode ended with a homage to the late Helen McCrory, who portrayed Aunt Polly on the show.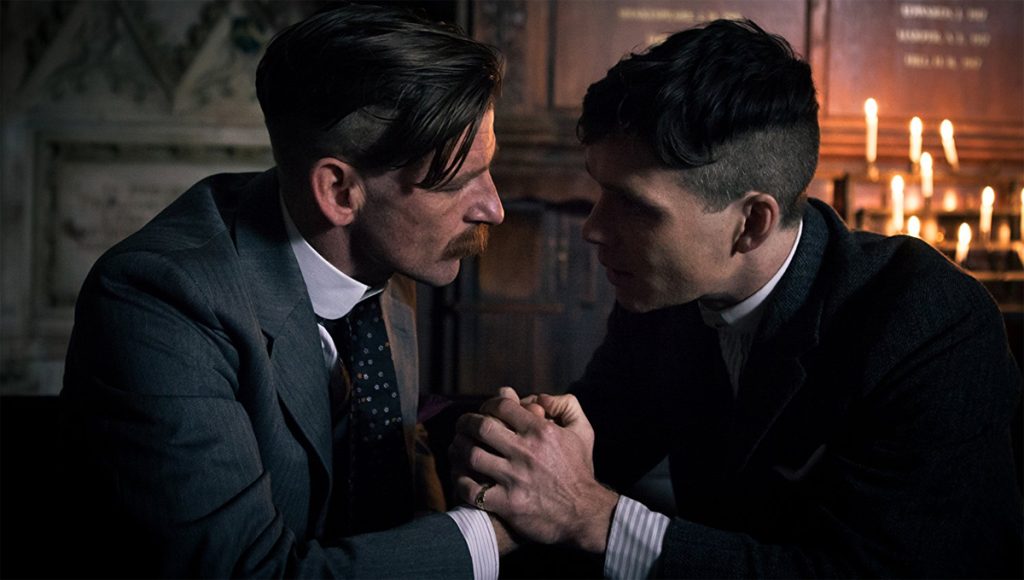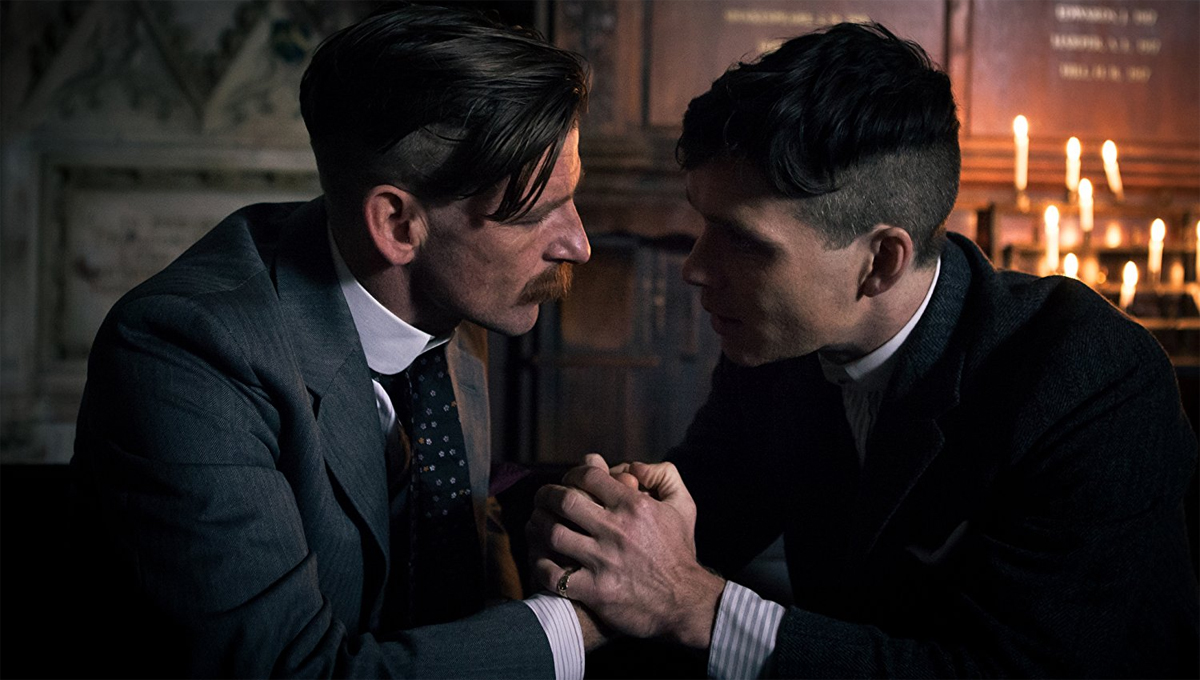 Peaky Blinders Season 6 Episode 2: Airing Date
BBC One will air Peaky Blinders Season 6 Episode 2 on March 6, 2022. The network airs a new episode weekly on Sundays at 9:00 p.m. ET.
Further, fans can stream the second episode on BBC iPlayer. Viewers worldwide can use a VPN to access the latest episode on BBC iPlayer. So, don't miss out on the upcoming episode, and stay tuned for more thrilling episode previews only on TechRadar247.com.