It seems like Tae-Mu has made up his mind about being with Ha-Ri in Business proposal Ep 6. He is planning to propose to Ha-Ri after firing her which confuses Sung-Hun. He will question Tae-Mu's plan but it seems like Tae-Mu has made up his mind. So, keep reading to know all the details about the sixth episode.
Business Proposal Ep 6 Preview: What Will Happen?
Tae-Mu and Sung Hun will visit a jewelry store in Business Proposal Ep 6. Tae-Mu will tell Sung-Hun that he likes Ha-Ri and would like to confess his feeling for her. Sung-Hun questions if he has feelings for Shin Geu or Ha-Ri. Tae-Mu will reveal that they are both the same person and buys an expensive pendant for her.
However, it seems Ha-Ri and Tae-Mu's romance will not come up so easily. He fired Ha-Ri and she still does not like him even though she is attracted to him. Moreover, Sung-Hunn will go closer to Young-Seo. Tae-Mu will also tell Ha-Ri that they should be looking for people to get married in Business Proposal Ep 6.
A Quick Recap!
In the previous episode, Kang Tae-Mu gave Shin Ha-Ri had a hard time by making her life miserable. He made her recook the ravioli and kept on declining her revisions. Tae-Mu set a trap for Ha-Ri as payback for being outsmarted. After the incident, she was unsure to attend the event as herself or Shin Geum-Hui. She received a merit award for her game-changing product. However, she was too distracted thinking about how to escape the situation that Tae-Mu had created.
Elsewhere, in Business Proposal Ep 5, Young-Seo and Sung-Hun ran into each other several times as they are neighbors now. Sung-Hon decided not to tell Tae-Mu about Young-Seo as he was scared of upsetting her. Tae Mu ran into Ha-Ri who was drunk. Ha-Ri believed that she was dreaming about Tae-Mu being there and revealed that she was Shin Geum-Hui.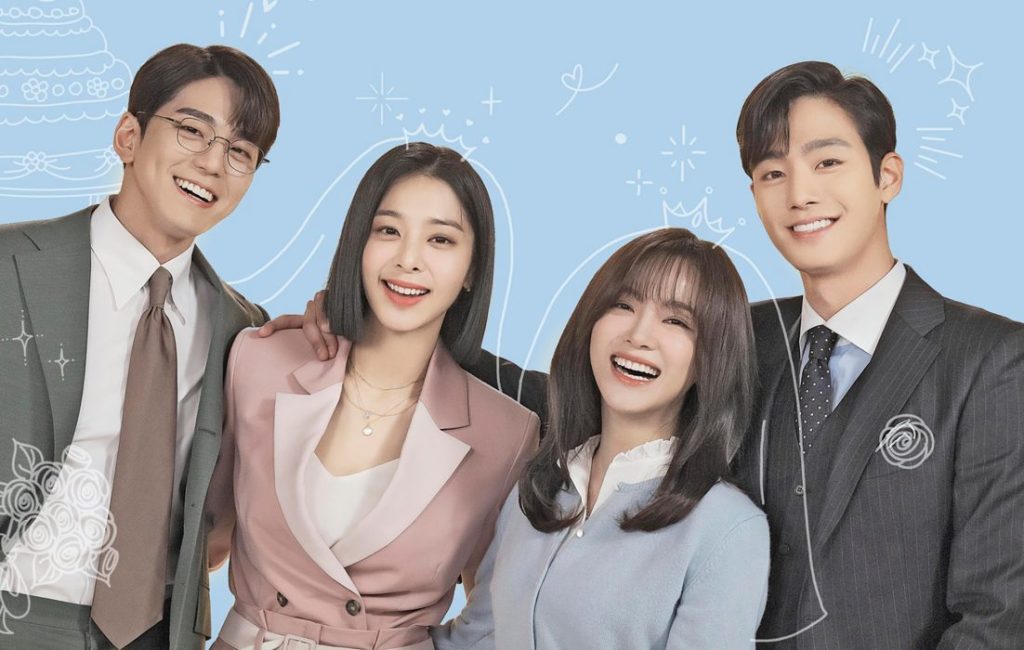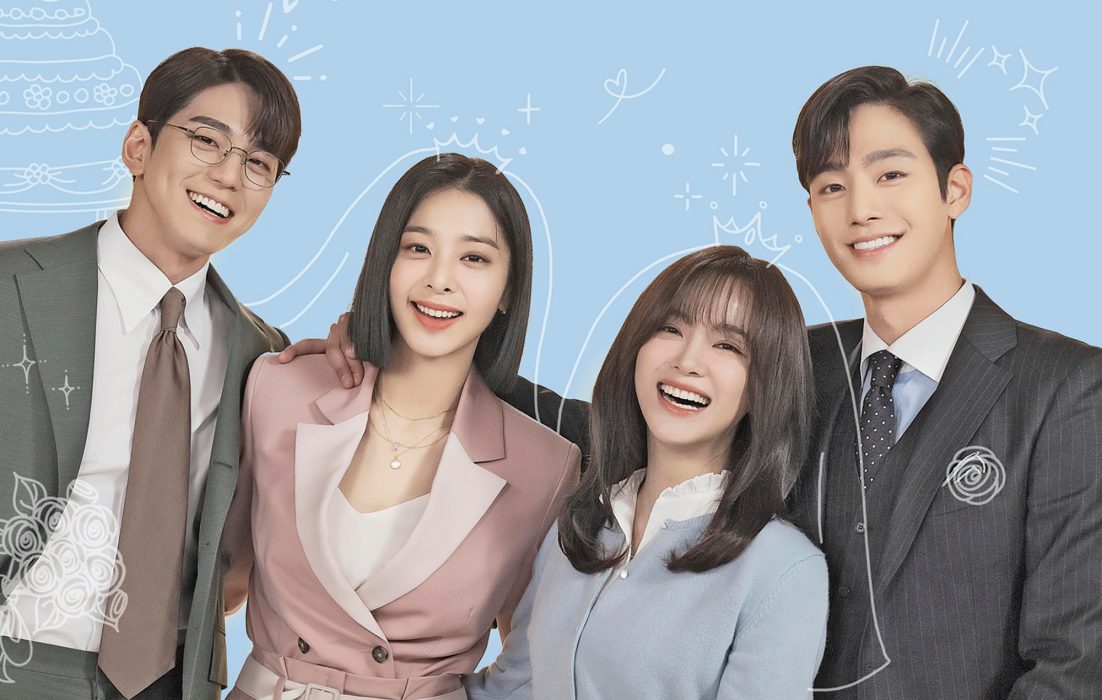 The following morning, Tae-Mu decided to forgive Ha-Ri for pretending to be another person. He fired her and left for a business trip in New York. Ha-Ri received another award during the event as she celebrated in a chicken restaurant with her family and Young-Seo. When Ha-Ri thought that her problems were over, she received a call from Tae-Mu's grandmother. Moreover, Young-Seo discovered that her neighbor gifted her a lamp with a voice recorder and a camera in it. She was going to hand over the evidence to the police when the neighbor harassed her to give up the lamp. Sung-Hun came to her rescue but the lamp was nowhere to be found.
Sung-Hun informed Tae-Mu that he was with young-Seo at the police station. Meanwhile, Tae-Mu introduced ha-Ri to his grandfather as Shin Geum-Hui. Tae-Mu told her about Young-Seo. She was shocked when Tae-Mu called her by her real name in Business Proposal Ep 5.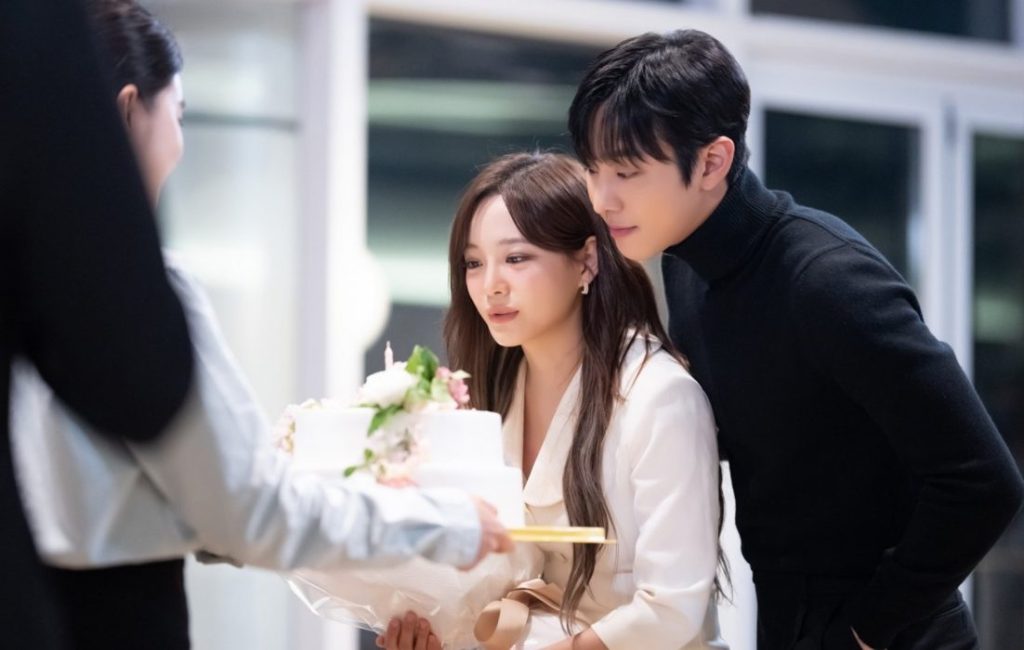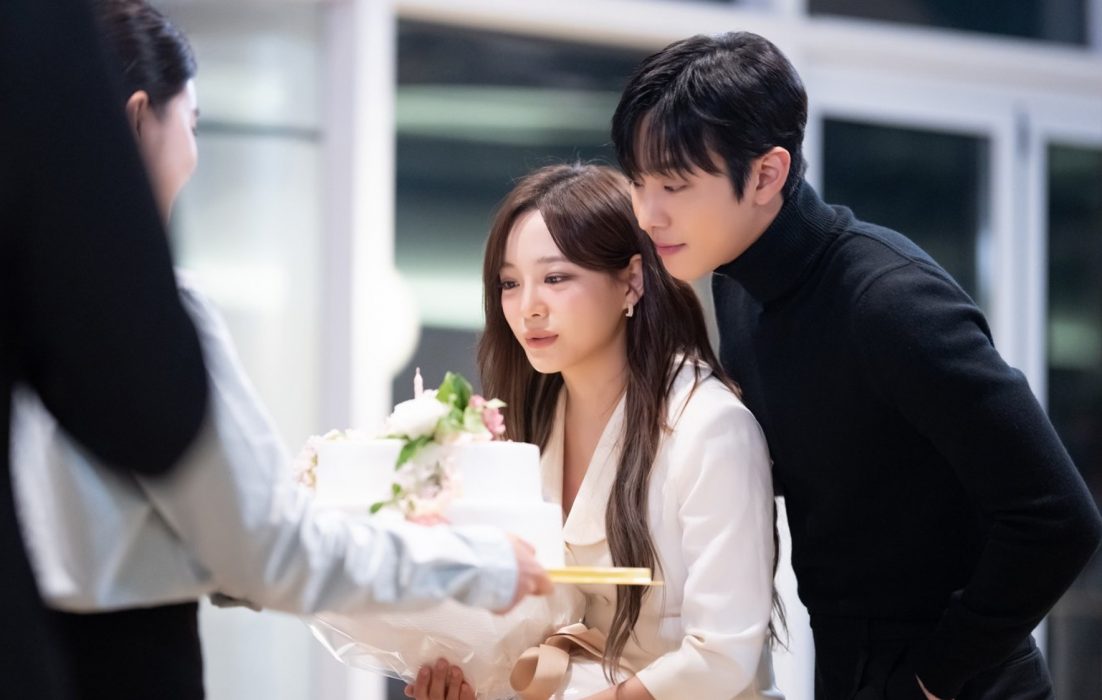 Business Proposal Ep 6: Airing Date
SBS will air Business Proposal Ep 6 on March 15, 2022. The network broadcasts two new episodes weekly on Mondays and Tuesdays at 10:00 p.m. KST.
Where To Stream The Upcoming Episode Online?
Viewers across the globe can stream the latest episode on Netflix and Dramacool. The streaming platform drops a new episode soon after ABS's broadcast. So, don't miss out on the sixth episode and keep returning for informative episode previews about your favorite K-dramas only on TechRadar247.com.