It seems like the kids will go up against their teacher in Bobs Burgers Season 12 Episode 15. They will try to get payback from the teacher and restore justice after being humiliated in the Ancient Greece class. Moreover, Bob will get a room of his own.
Previously, the show welcomed one of its classic characters Courtney back. She decided to make a music video with Gene. Meanwhile, Linda obsessed over an old customer who left his briefcase behind. So, keep reading ahead to learn all the necessary details about the fifteenth episode.
Bobs Burgers Season 12 Episode 15 Preview: What Will Happen?
The fifteenth episode of Bobs Burgers Season 12 is titled "Ancient Misbehavin." Louise, Millie, and Regular-sized Rudy take matters into their own hands after feeling insulted by a teacher during the Ancient Greece unit. The trio will try to restore justice at the school by going after the teachers. Meanwhile, Bob will get a room of his own. It will be interesting to see if he manages the responsibility of having a room of his own in Bobs Burgers Season 12 Episode 15.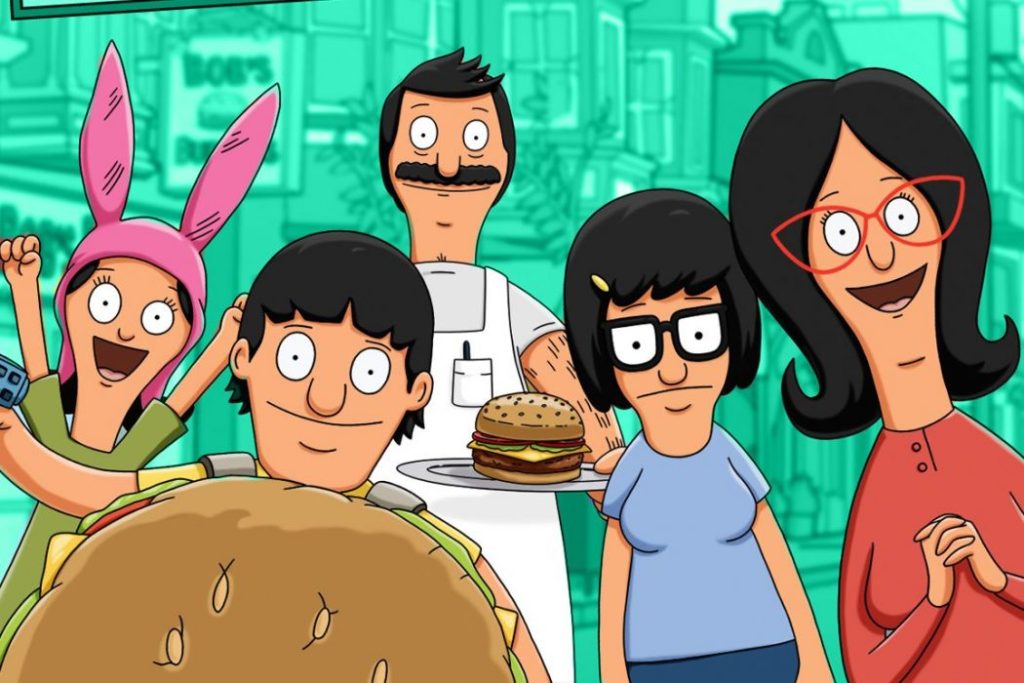 A Quick Recap!
In the previous episode, Courtney met with Tina and Louise at the playground. Gene compared Courtney and himself to Simon and Garfield. Louise and Tina tried to convince Gene to be in Courtney's music video and promised to give him chocolate bars. Meanwhile, Linda was concerned about an old and mysterious patron leaving his briefcase behind at the restaurant. She was curious about what was inside the briefcase.
Courtney glitched out in Gene's mind during the making of the music video. Elsewhere, Linda could not stay patient about the briefcase. She was concerned that the quiet patron might have left something threatening behind. Eventually, Linda decided to open the briefcase only to find a bunch of walnuts inside it in Bobs Burgers Season 12 Episode 14.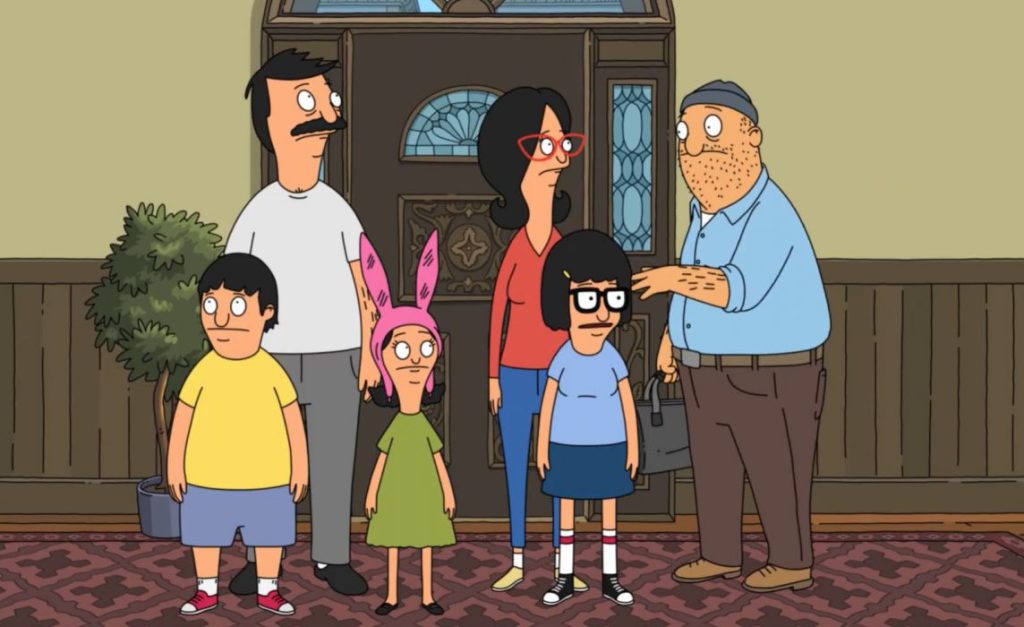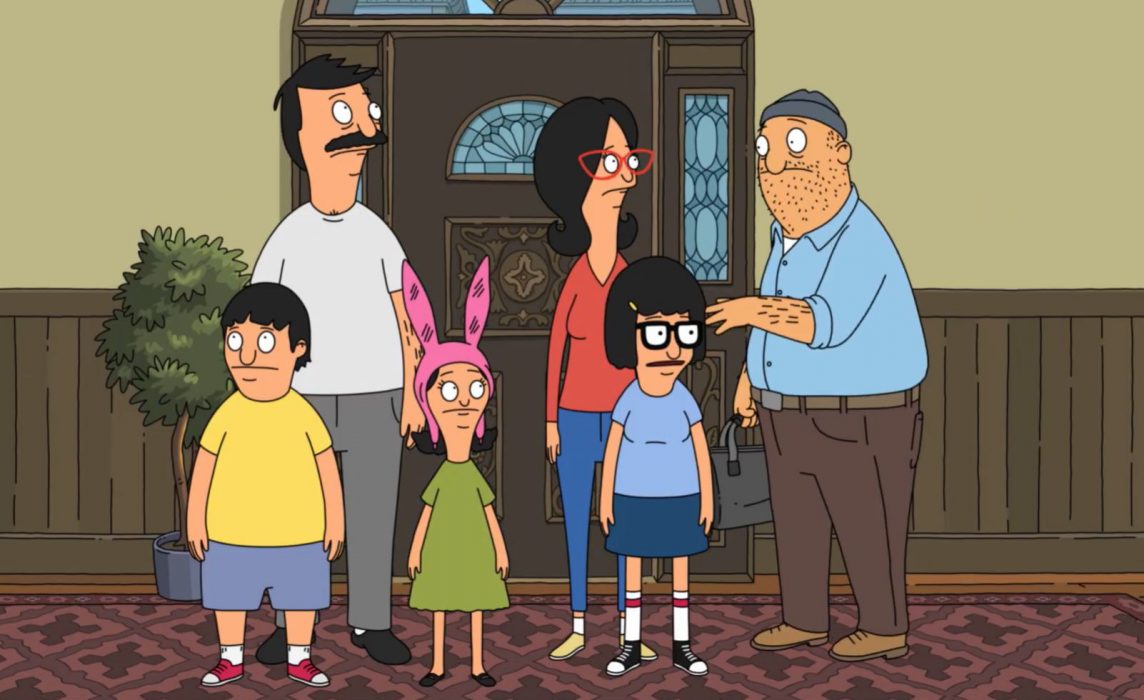 Bobs Burgers Season 12 Episode 15: Airing Date
Fox will air Bobs Burgers Season 12 Episode 15 on March 20, 2022. The network broadcasts a new episode weekly on Sundays at 8:00 p.m. ET.
Where To Stream The Upcoming Episode Online?
If you miss Fox's broadcast, you can stream the latest episode on the network's website and the Fox Now app. In addition, season 12 is also available on Amazon Prime Video(on-demand). So. don't miss out on the fifteenth episode and keep coming back for more thrilling episode previews only on TechRadar247.com.