Better Things Season 5 Episode 6 is around the corner. It will air tonight with a blasting episode. It looks like things will change in Sam's life. She will finally live a life she was desperately wanted to live. Meanwhile, her family will deal with some new challenges. Can they deal with it without Sam? It remains the big question here. Further, Sam's boyfriend will give her some advice, will she accept it. Let's head to see what will happen next in Sam's life.
Better Things Season 5 Episode 6 Preview: What Will Happen Next?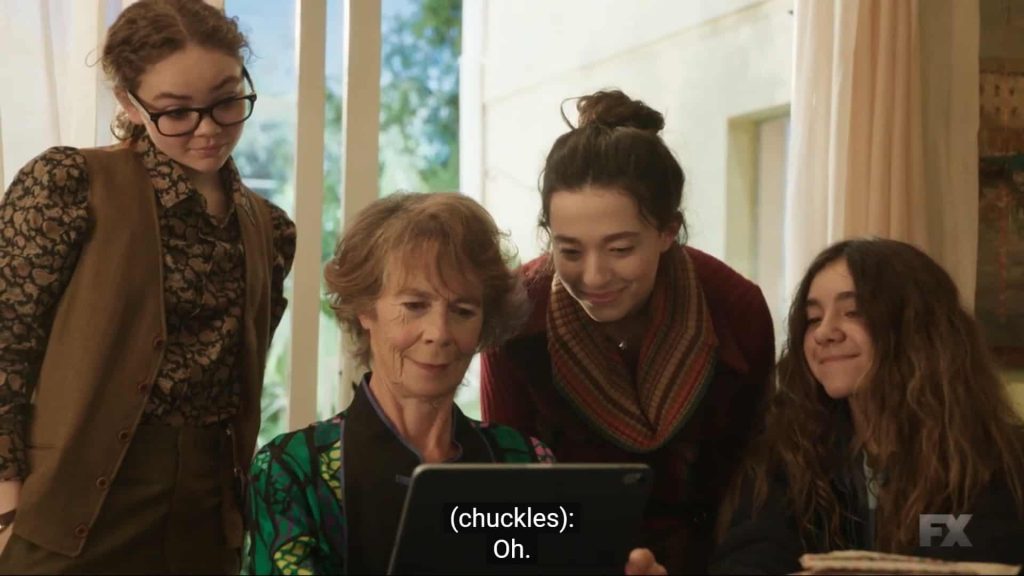 Better Things Season 5 Episode 6 is titled "San Francisco." Pamela Adlon directed it while R. Eric Thomas and Joe Hortua wrote it. In the previous episode, a lot has happened in Sam's life. First, her meal was spoiled. Second, Phill brought Xander into their conversation. Third, she had a tough time dealing with Phill. Thus it seems like a little break is important for her. As per the synopsis, She will head to San Francisco for a job.
However, during this, she will enjoy her time there. She will live to the fullest and ruminate whether Marion was right. Well, if we recall Better Things Season 5 Episode 5, Marion advised Sam to sell her place and leave Phill in Condo. But she refused to do so in that episode. But it looks like she will once again think about this topic.
Max Has A Tough Time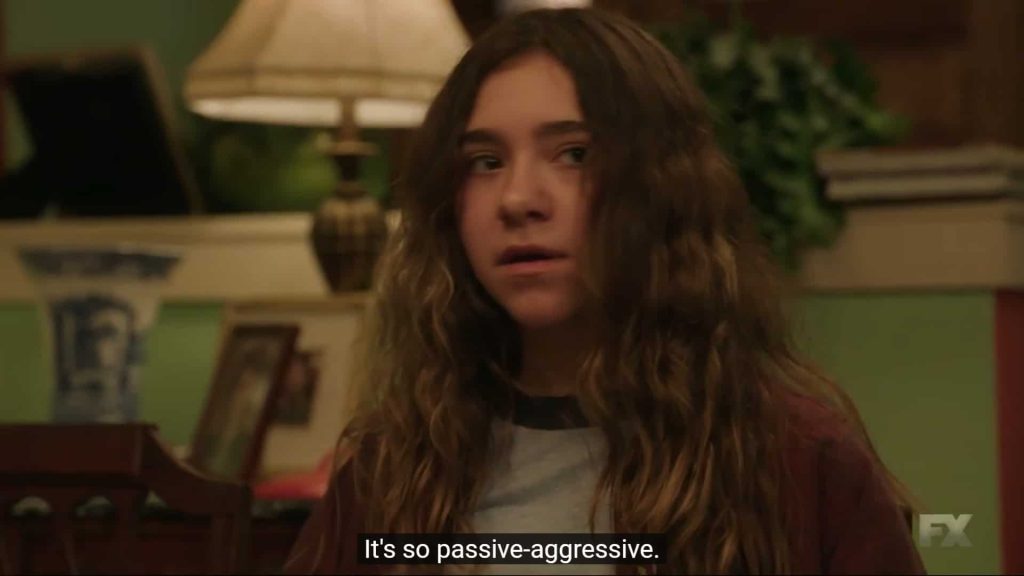 As we know, Sam goes to San Francisco, so now Max remains the person to deal with the problem. Now she has to manage the entire house, including Phill. Well, dealing with Phill won't be difficult for her. But she might face challenges while handling Duke as she will take a stand for her mother, creating some rough patches between the sisters. Further, Duke might stand against Phill as well and will fully support her mother.
A Quick Recap!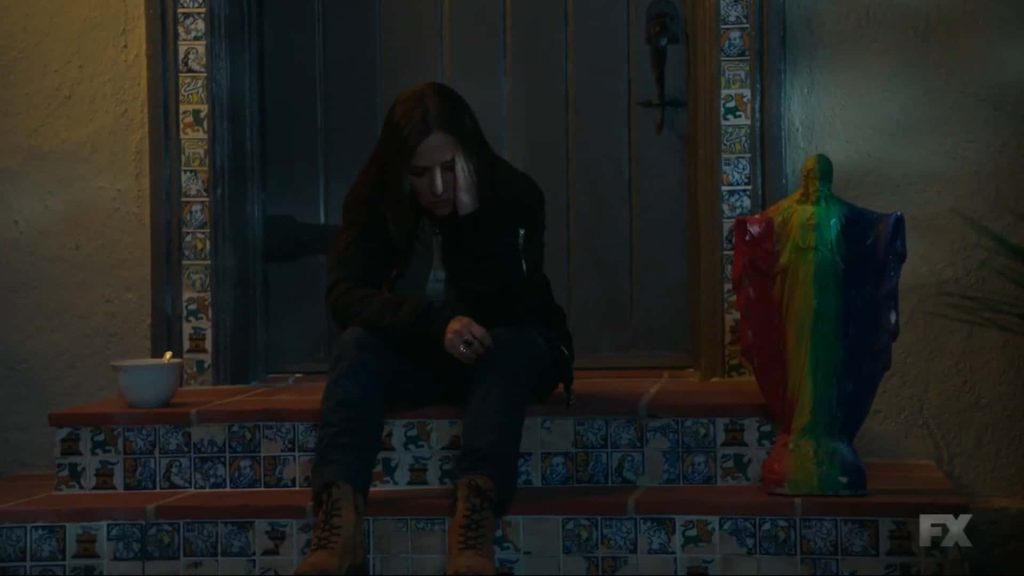 In Better Things Season 5 Episode 5, Sam prepares food for everyone. But unfortunately, the food turned to soar quickly. Later, Phil revealed that she brought the chicken so people could eat it. She quickly gets everyone's attention, from Sam's meal to Xander and Sam's wedding album. It left Max and Frankie startled, and it didn't give Sam some time to protest.
It later left Sam in a daunting situation. She left everyone behind and headed to her room. Later, Duke also joins and decides to take a stand for her mother. Despite Phil knowing how Sam feels for Xander, she decides to bring a book that she knows will get a negative reaction from everyone. But when Sam returns late from a date, Phill doesn't apologize for what she did and said.
Better Things Season 5 Episode 6: When Will It Return?
Better Things Season 5 Episode 6, titled "San Francisco," will return tonight on your screen. It will air on Monday, March 28, 2022, at 7 pm ET only on FX. The 20-35 minutes long episodes follow a weekly release schedule. You can also binge-watch the show on Disney+ Hotstar. Further online subscribers can also stream the show on YouTube TV, Fubo TV, SlingTV, and DirecTV. Stay tuned.