It looks like Tae-Moo and Ha-Ri will try to hide their relationship at work in Business Proposal Ep 9. they will try to keep their romance under the wraps. However, it won't be as easy as they might think. A revelation will put Seong-Hoon and Young-Seo's relationship in a spot of bother. So, keep reading ahead to learn all you need to know about the ninth episode.
Business Proposal Ep 9 Preview: What Will Happen?
In the upcoming episode, Ha-ri and Tae-Moo will try their best to hide their relationship at work. However, it will be hard for the duo to get their hands off each other. Ha-Ri's colleagues will begin to suspect that there is something going on between her and their boss. Meanwhile, Jo Yoo-Jung will confess her feeling for Seong-Hon. The revelations will put him in an awkward position with Young-Su in Business Proposal Ep 9.
A Quick Recap!
In the previous episode, Ha-Ri requested Tae-Moo to back off after calling their kiss a mistake. Tae-Moo felt it was not a mistake and wanted to kiss her again. However, Ha-Ri was firm about her decision and ignored Tae-Moo's calls. She worked all day despite Tae-Moo trying to reach her constantly.
Further, in Business Proposal Ep 8, Tae-Moo wanted to clarify the events of their kiss. So, he invites Ha-Ri for an expensive dinner and pressured her to pay for it. Tae-Moo was just trying to spend more time with Ha-ri as he paid for the dinner. He asked Ha-Ri if he could buy her time instead.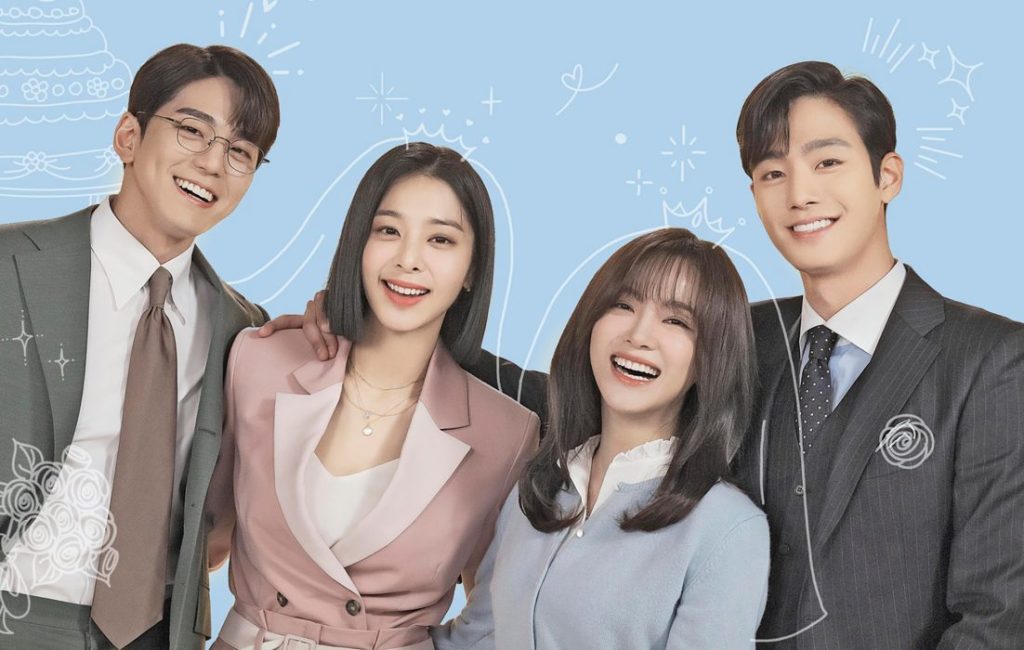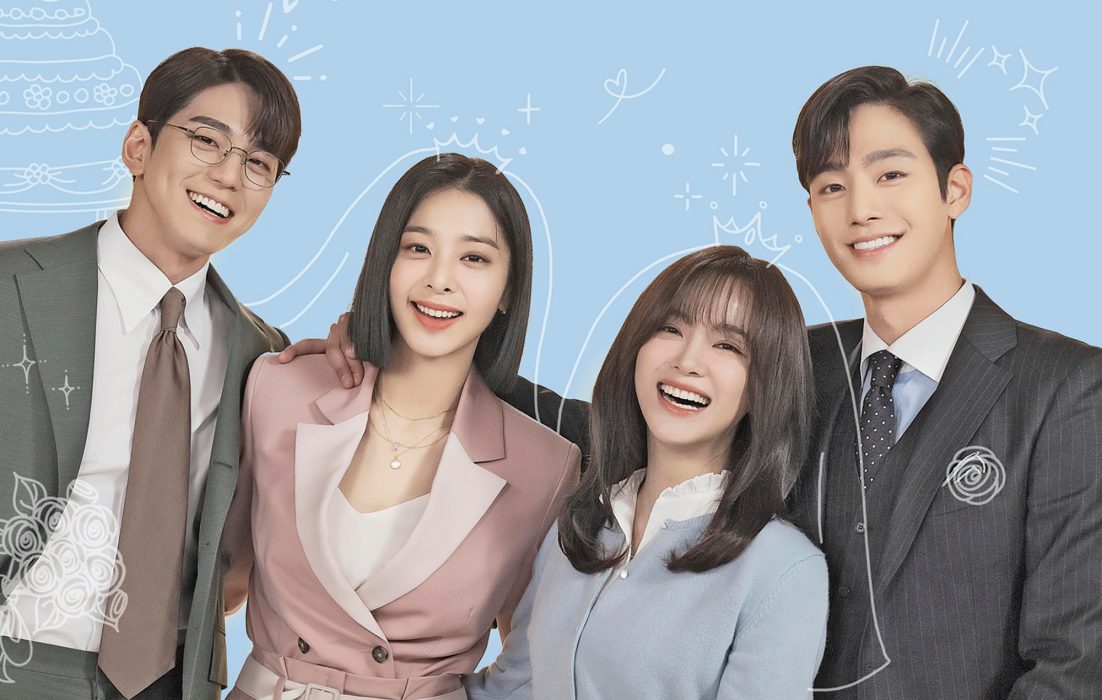 Elsewhere, Young-Seo and Seong-Hoon came clean to each other and tried to improve their relationship. However, Young-Seo got a little frustrated when Seong-Hoon criticized her cooking. Luckily, the duo reconciled quickly and went hiking the following day. The duo got to know each other better during their trip. She understood why Seong-Hoon obeyed to Tae-Moo's orders and saw him as a charismatic man
Meanwhile, Min-Woo found out about the contract tying Tae-Moo with Ha-Ri. Min-woo interrupted Tae-Moo and Ha-Ri's date and told her about it. Ha-Ri stopped the two men from hurting each other and walked away with Min-Woo. Ha-Ri thought that it was ridiculous of Min-Woo to be overly worried about her.
After a serious conversation, she apologized to Tae-Moo for everything. Ha-Ri competed with some other girls to win a one-on-one dinner with Tae-Moo. She injured her wrist during the game. However, she made sure to get the MVP award. Tae-Moo was frustrated by the idea of seeing another woman go on dinner with Tae-Moo.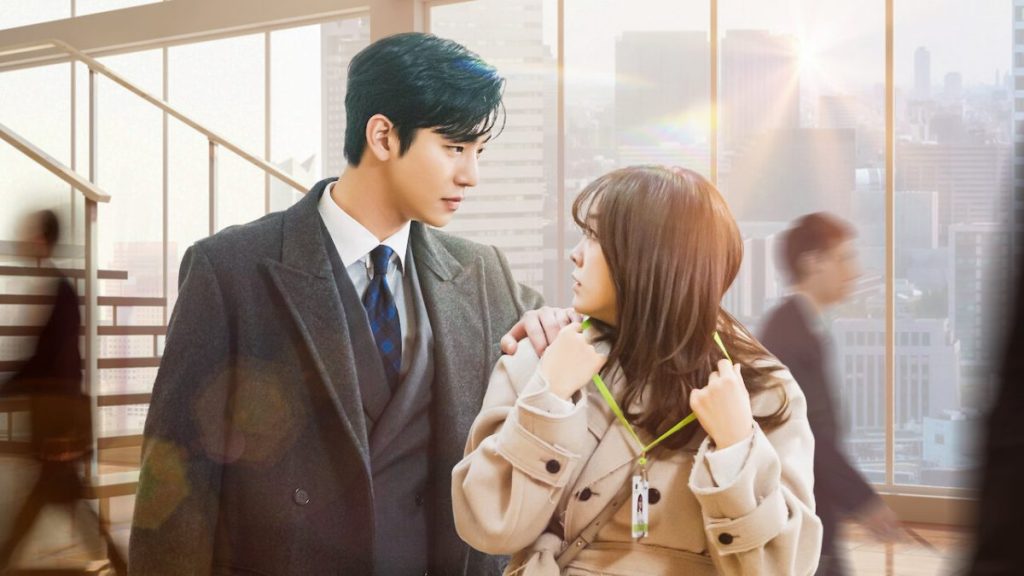 Moreover, when Ha-ri found out that Tae-Moo was on a blind date, she went after him. However, she found him waiting in front of her house as he promised to continue pursuing Ha-Ri. in Business Proposal Ep 8.
Business Proposal Ep 9: Airing Date
SBS will broadcast Business Proposal Ep 9 on March 28, 2022. The network airs two new episodes weekly on Mondays and Tuesdays at 10:00 p.m. KST.
International viewers can stream the latest episode on Netflix and Dramacool. So, don't forget to watch the ninth episode and keep returning for more exciting episode previews only on TechRadar247.com.