Sadly, This Is Us Season 6 Episode 10 will mark the penultimate episode of the series. The show will wrap up after two episodes. It will continue to tell the story of the Big Three trilogy, but the episode will focus on Randall this time. Well, he looks calm and poised, and he used to give Kevin some good advice. But the upcoming episode will reveal how much dead he is from the inside. He will have a heartfelt talk with his mom that might help him find the true meaning of life. Keep reading to know more.
This Is Us Season 6 Episode 10 Preview: What Will Happen Next?
This Is Us Season 6 Episode 10, titled "Every Version Of You," will continue with the Big Three trilogy. Previously it explored Kate's story, and now it will switch to Randall's storyline. Rebecca and Randall will have an emotional mother-son conversation. Rebecca wants her kids to live their lives to the fullest, even though she is sick. This will lead Kevin to build Big Three Homes with Cassidy and Nicky's help. However, Toby seems adamant as he plans to move to San Francisco.
Now it's Randall's time to make a bold move. In the promo, he has a mother-son conversation where he tells Rebecca that he has no major life-changing decisions, especially when their family has so much uncertainty. Well, the viewers know that in the fifth season finale, Randall entered politics and soon became a rising star. Further, in the seventh season, he learned that a senator wanted to meet him. So viewers can expect that Randall will c ontinue to pursue his career in politics in This Is Us Season 6 Episode 10.
Randall And Deja's Face-off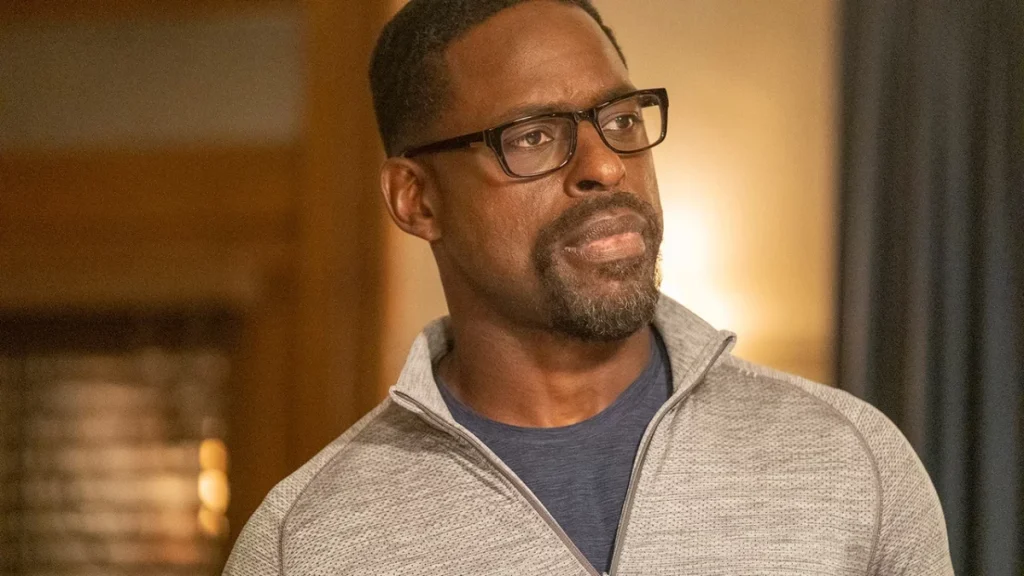 Randall will also deal with the consequences of the advice which he has given to Malik. He asked Malik to stay away from Deja. However, Deja somehow learns at the cabin and rages on his dad that she hates him because he lets Malik stay away from her. Meanwhile, in the promo clip, Rebecca emotionally tells Randall that he wanted him to stay beside her when his dad died. However, Randall cried at the end, telling them he didn't know how to carry this family.
A Quick Recap!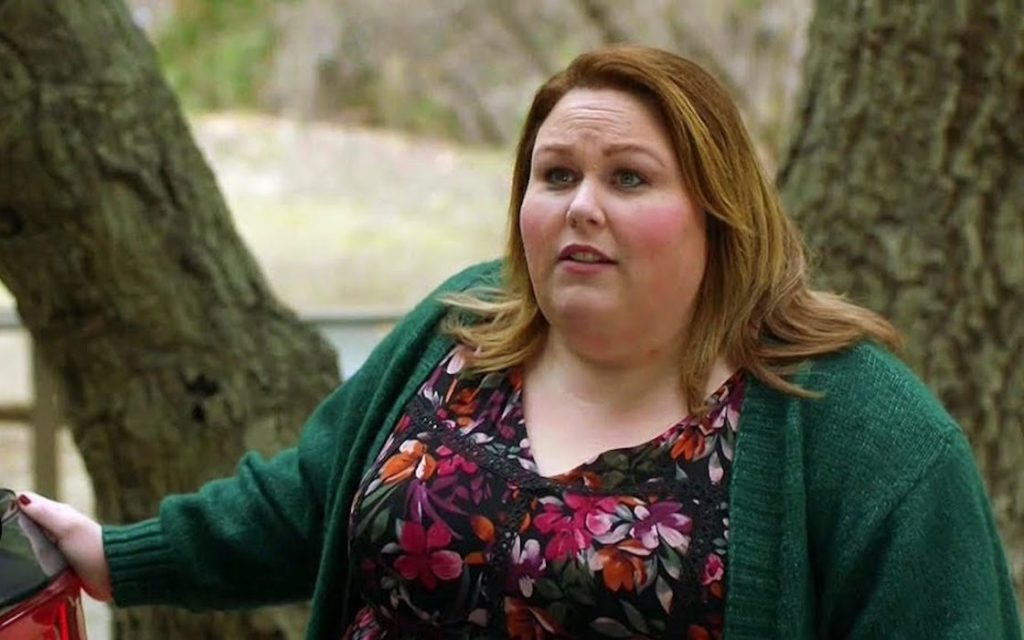 This Is Us Season 6 Episode 9, titled "The Hill," Mandy Moore directed it while Casey Johnson, David Windsor, and Chrissy Metz wrote it. The episode opens up at the pool in 1986, where Kate refuses to enter the water and tells Jack that she has no reason for this. In 1999, the grown-up three were accidentally trapped in the disused pool, despite Randall and Kevin trying to help her from climbing a fence. She can't climb the fence to get out.
At present-day, Kate spends some time with her husband Toby in San Francisco. There she found a picture of old Toby before he lost some weight. Kate seems pleased to know that Toby turned down the LA job offer and admitted that she's happy with their lives. However, Toby addressed that he wasn't mentally well at that time. He further added the only path to move forward is to buy a house in San Francisco.
This Is Us Season 6 Episode 10: When Will It Return?
This Is Us Season 6 Episode 10, titled "Every Version Of You," will mark the penultimate episode of this series. It will air on Tuesday, March 29, 2022, at 9/8c only on NBC. You can also watch This Is Us the following day on NBS's official website or app. Further, you can live stream the show on Sling TV, FuboTV, DirecTV, and YouTube TV. So don't miss it as the series is about to conclude.