It looks like Hallmark Chanel will return with blossoming romantic drama, Chesapeake Shores, for one last time. Fans have been eagerly waiting for Chesapeake Shores Season 6, which might answer all of their questions. The series has gained massive popularity throughout its five seasons. It has also become one of the signature series on the network. Thus it could be hard for fans to absorb that the show would return for the last time. Here is everything you need to know about the sixth season.
Based on Sherryl Woods' novel, Chesapeake Shores follows the life of Abby O'Brien Winters. After getting a panicked call from her youngest sister Jess, Abby returns to her hometown of Chesapeake Shores, Maryland. Abby's demanding life, including her career, divorce, and young daughters kept her away from the town that her father built. Thus saving her sister's inn became her priority. Meanwhile, she deals with her estranged mother and old romance.
Chesapeake Shores Season 6: Is It Renewed?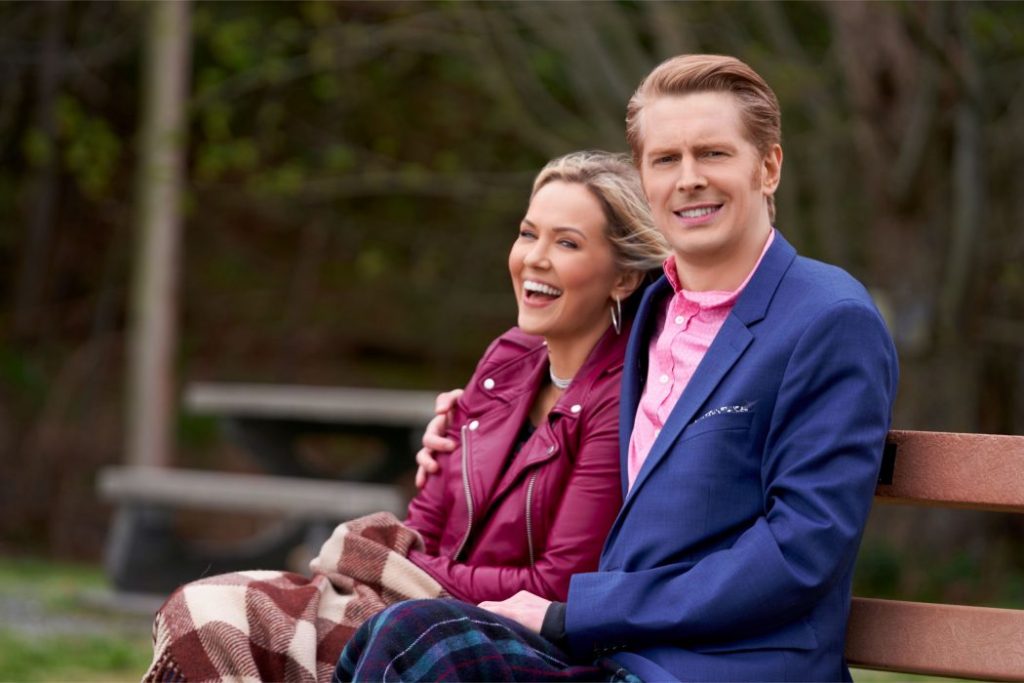 Hallmark Channel has recently announced that the multi-generational family drama will return for its sixth and unfortunately, the final season. The show will consist of ten episodes. Well, it will be bittersweet for the fans to see their favorite show conclude. The network has recently responded to a grieving fan that they are proud of Chesapeake Shores. The show has captured the imagination, and now it has reached its natural conclusion. They decided to wrap the show with its potential sixth and final season.
Further, Hallmark Channel's SVP Programming, Laurie Ferneau, said, "with a top-notch" creative team and ensemble cast, the series has shared plenty of relatable, unforgettable, and poignant stories. They are looking forward to honoring the journey of O'Brien in the best possible way in the special season.
Chesapeake Shores Season 6: Who Will Be Back?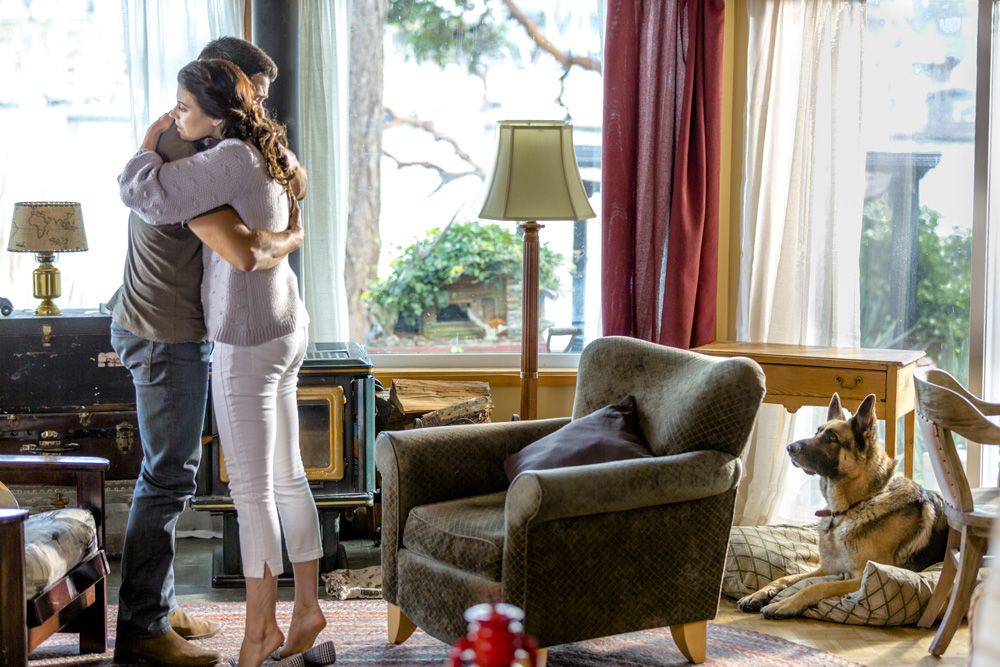 While many of the cast members said goodbye in the previous season, some characters will return for the final journey. These include Meghan Ory as Abby O'Brien-Winters, Barbara Niven as Megan O'Brien, and Laci J. Mailey as jess O'Brien-Peck. Other O'Brien will also return. These include Emilie Ullerup as Bree Elizabeth O'Brien, Brendan Penny as Kevin O'Brien, and Andrew Francis as Connor O'Brien. Diane Ladd as Nell O'Brien will also return with Treat Williams as Mick O'Brien and Robert Buckley as Evan Kincaid.
Chesapeake Shores Season 6: What Will Happen Next?
In the fifth season finale, Abby left a voicemail hinting that she wanted to give her relationship a chance. But it remains unclear if she was calling Evan or teacher Jay. Meanwhile, Kevin told his parents about his wife Sarah's miscarriage. Mick encouraged his ex-wife Megan to follow her passion and to get a job at the Getty. Jess' husband David learned that FBI was seeking his father. Connor kissed Margaret before collapsing from a heart attack. So, the upcoming episode will open up from where it left off.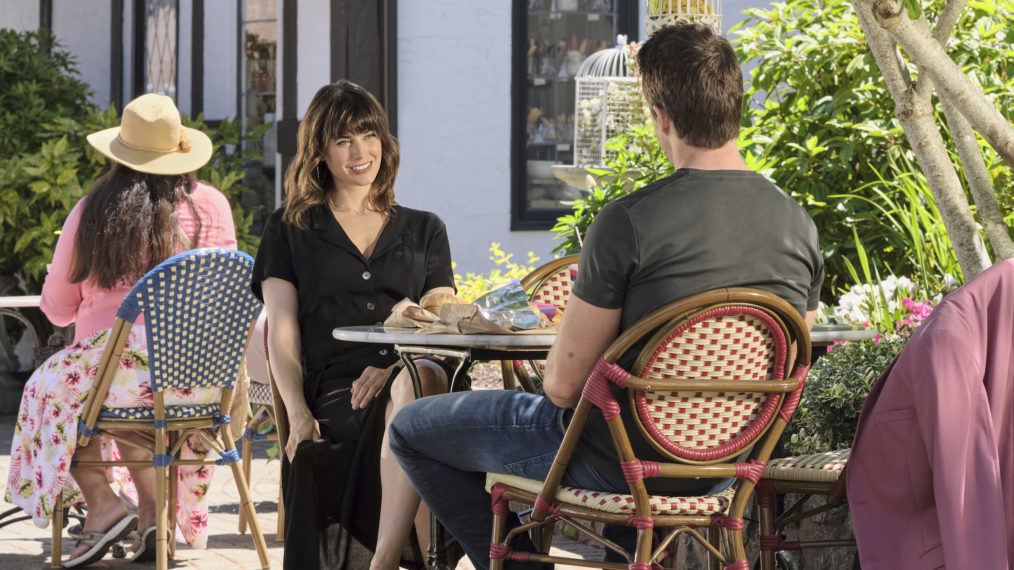 Chesapeake Shores Season 6: When Will It Return?
The network has recently revealed that Chesapeake Shores Season 6 will return sometime in summer. Well, the network hasn't declared that the show has returned to production. However, deeming the statement, the show will return soon this year. So, don't miss out on all the latest updates about your favorite tv shows, and stay tuned.