It looks like Ha-Ri's parents will not be pleased after finding out about her relationship with Tae-Moo in Business Proposal Ep 12. Ha-Ri's mother will chase her after she sees her with Tae-Moo. Moreover, Tae-Moo will be heartbroken to find that his grandfather does not have much time left. So, he will consider breaking up with Ha-Ri to make Kang happy. So, keep reading ahead to learn all you need to know about episode 12.
Business Proposal Ep 12 Precap: What Will Transpire?
Ha-ri will sneak Tae-Moo at the back of her restaurant. However, her parents have found out about their relationship. Ha-Ri's parents will see her with Tae-Moo. Her mother will run after Ha-Ri to express her frustrations. Meanwhile, it seems like Chairman Kang will fall it. He would be shocked to see Ha-Ri coming in and trying to take care of him.
Further, Tae-Moo might find out that his grandfather does not have much time left. Kang is suffering from an untreatable disease. So, Tae-Moo decides to make his grandfather happy by breaking up with her. Ha-Ri, who is deeply in love with Tae-Moo, will be shocked when he asks her to break up while she leans to kiss him. It will be thrilling to see how long can the couple stay without seeing each other in episode 12
A Quick Recap!
The previous episode began with Chairman Kang confronting ha-Ri about her relationship with Tae-Moo. Ha-Ri told Kang about her fake relationship with Tae-Moo. He stopped her and ordered her to stop seeing Tae-Moo. Soon after, Kang received a call about Tae-Moo's accident. He rushed to the hospital. Ha-Ri also showed up at the hospital, and Kang yelled at her. Luckily, Tae-Moo just broke his arm during the accident. When Ha-Ri was leaving, Tae-Moo stopped her and told his grandfather that he loved her.
Further, in Business Proposal Ep 11, Kang told Tae-Moo to end it with Ha-Ri. But he refused and threatened not to give him grandchildren. Tae-Moo took all responsibility he and Ha-Ri had told. Ha-Ri decided to leave and returned when it began to rain. The duo stood near the window watching the rain while Tae-Moo thought about his childhood.
Tae-Moo blamed himself for his parent's death. He told Ha-Ri that it was his birthday and his parents were rushing home to take Tae-Moo to the amusement park and met with an accident. He thought that his parents resented him for what had happened. However, Ha-Ri comforted him and made Tae-Moo realize that it was not his fault.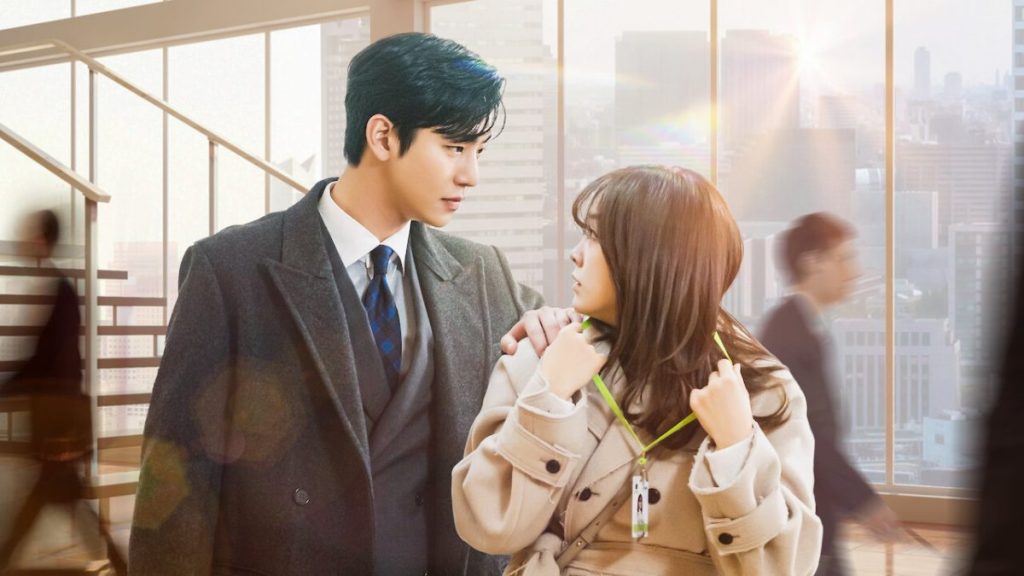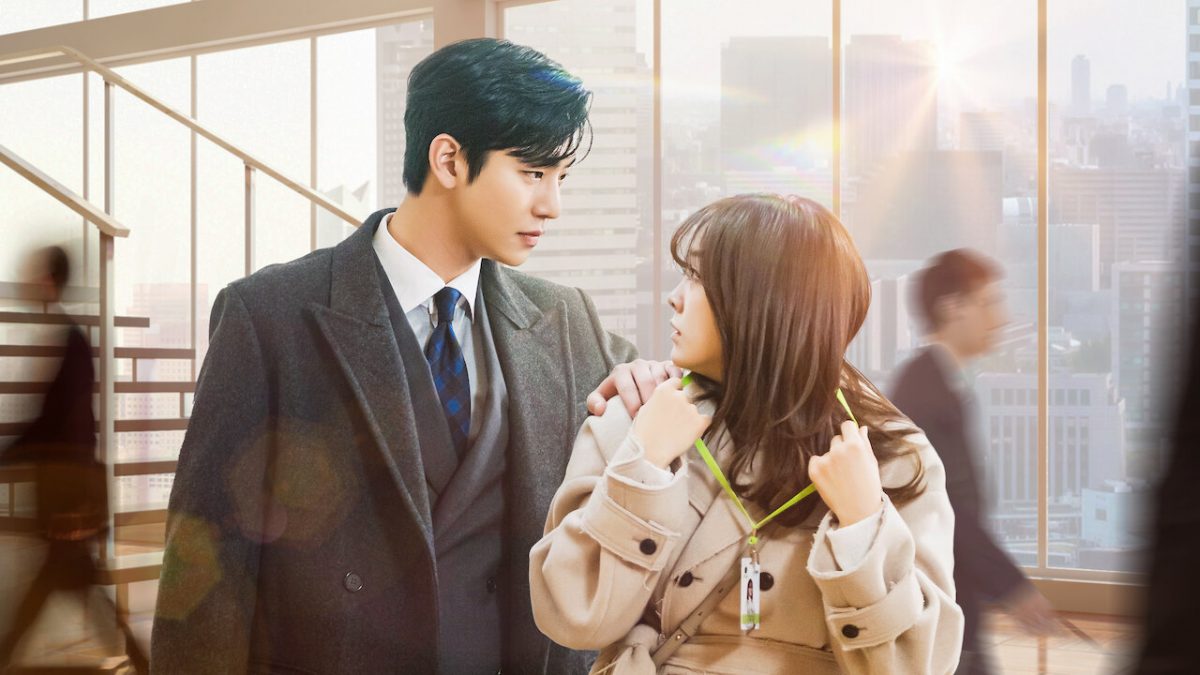 Meanwhile, Ha-Ri fell asleep in Tae-Moo's bed. She tried sneaking back to her home early morning when her mother saw Ha-Ri. She thought that Ha-Ri was leaving early for work and shut the door on her face. Ha-Ri's promotional video with Min-Woo turned into a scandal when Yoo-Ra posted a comment on it. She claimed that Ha-Ri had a crush on Min-Woo for years, but she is dating the president of Go-Food.
News About Ha-Ri's Relationship with Tae-Moo Spreads Everywhere
Everyone found out about the Ha-Ri and Tae-Moo relationship. The company's employees talked about it, and Ha-Ri's team defended her. Kang has the video taken down, and the project involving Ha-Ri was canceled. He asked Ha-Ri to the Daejon factory. Kang was also planning on sending Tae-Moo to America for two years so he would forget Ha-Ri.
Moreover, Tae-Moo found out about the scandal and went looking for Ha-Ri. He ended up at her parent's restaurant and referred to her parents as mother and father. They thought Tae was Ha-Ri's colleague Mr. Gye. However, their son Ha-min told them that Tae-Moo was the company's president and ah-Ri's boyfriend.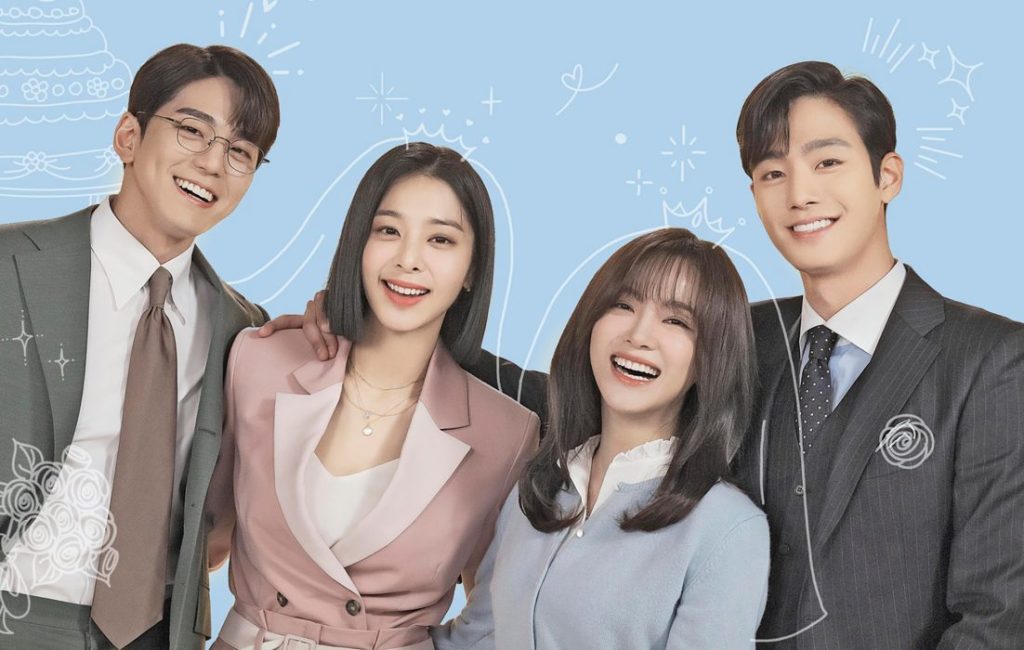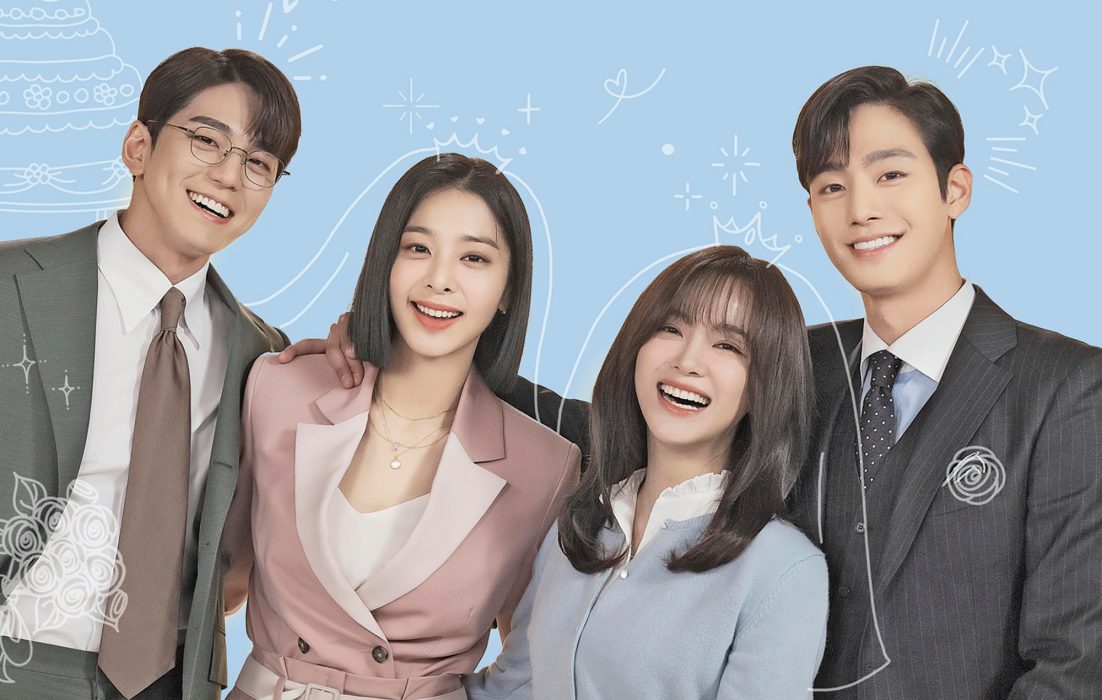 Young-Seo's father showed up to take her and Seong-Hoon for dinner. The trio bonded, and Young-Seo's father said that Seong-Hoon could takeover his company in the future. Her father wanted to be a part of Young-Seo's life. She agreed and told him that it would take her some time to get things back to normal. Ha-Ri finally called Tae-Moo back as he rushed to see her. They went into a hotel room and kissed while undressing each other at the end of Business Proposal Ep 11.
Business Proposal Ep 12: Airing Date
SBS TV will broadcast Business Proposal Ep 12 on April 5, 2022. The network airs two new episodes weekly on Mondays and Tuesdays at 10:00 p.m. KST,
Where To Stream The Twelfth Episode Online?
Viewers across the globe can stream the upcoming episode on Dramacool and Netflix. So, don't miss out on the twelfth episode and keep coming back for more thrilling episode previews only on TechrRadar247.com.