Netflix's Psychological thriller drama series You is among the most popular series on the streaming service. And fans were overwhelmed when Netflix officially greenlit the fourth season of the critically acclaimed show. Now, we have the news that the production of You Season 4 has begun, which means we are one step closer to its release. So, sit back and relax while we discuss everything we know about the fourth season.
You Season 4 New Cast Addition!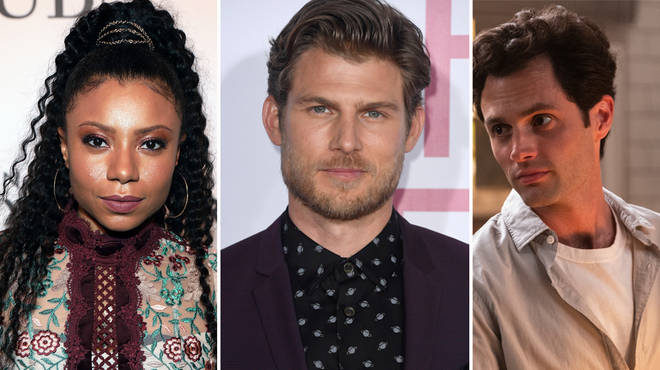 Netflix's drama-thriller series You is gearing up for the fourth season. And, ahead of the fourth season, Netflix has announced some new additions to the cast of You Season 4. As per the reports, Niccy Lin, Tilly Keeper, Amy Leigh Hickman, Ed Speleers, Alison Pargeter, Aidan Cheng, Sean Pertwee, Stephen Hagan, Ozioma When, Ben Wiggins, Eve Austin, Dario Coates, Brad Alexander, and Adam James will join the series in recurring roles
On the other hand, the series will also return with the lead actors like Penn Badgley as Joe Goldberg. There are chances that Victoria Peddrati might also return as Love Quinn in the form of flashbacks, as she has died in the third season. Also, Only Lukas Gage of The White Lotus has been cast as Adam, the son of a wealthy businessman. Then viewers will see Travis Van Winkle as Cary Conrad, Saffron Burrows as Dottie Quinn, Tati Gabrielle as Marienne, Dylan Arnold as Theo among several others.
When Is You Season 4 Coming?
The third season of Netflix's romantic psychological drama-thriller series released on Netflix on October 15, 2021. Meanwhile, fans were gladdened when Netflix confirmed You Season 4 back on October 13, 2021, just two days before the third season's premiere. And after almost six months, we have another delightful update as the production of the series has begun. And it is going on in full swing.
feeling YOU-4-ic. YOU Season 4 is now in production. pic.twitter.com/1wtUttZ2P9

— YOU (@YouNetflix) March 22, 2022
On March 22, 2022, the official Twitter handle shared a picture confirming the commemoration of the production of You Season 4. As of now, we do not have any confirmation regarding the release date of You Season 4. However, considering the time required for filming and post-production, our guess is, fans might get You Season 4 around late 2022.
Best Thing Joe Has Done!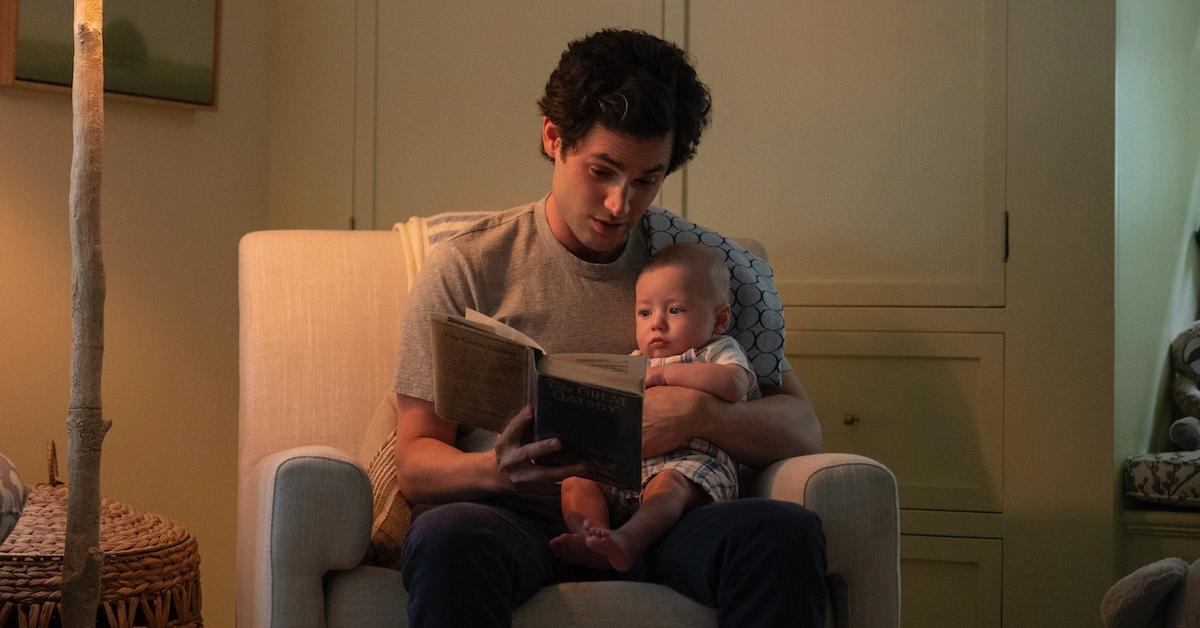 Despite the fact that Joe was a nasty guy who made a lot of bad judgments, he showed that he cared about Henry. He tried his hardest to look after Henry and make sure he didn't end up like his parents. Joe's greatest selfless gesture occurred during all three seasons when he chose to give up Henry. Joe pretended to die after he killed Love in order to start over.
He took Henry to Dante's residence, where Dante and his husband would properly care for him. Joe realized in the end that he couldn't be what Henry required to be a good person. By doing so, Joe portrays himself as a better dad than the majority of the characters on the show. It was perhaps the finest thing Joe could have done for him. But it has left supporters wondering what will happen in You Season 4.
Also Read Marrying Millions Season 3: Releasing In 2022? Is The Show Scripted?