It seems like Velasco might take a trip to his hometown in Law & Order SVU Season 23 Episode 17. However, he will discover that three local girls are missing. Velasco will get wind of a trafficking scandal and ask for Benson's help to safely bring the girls home. So, keep reading to know about episode 17.
Law & Order: SVU Season 23 Episode 17 Precap: What Will Happen?
The seventeenth episode of Law & Order SVU Season 23 is titled "Once Upon a Time in El Barrio." Velasco will find out that three girls from his hometown met with a tragedy. The girls have been kidnapped and taken to New York. He will ask for Benson's help to find the innocent girls, apprehend the criminals, and safely deliver the girl to their homes.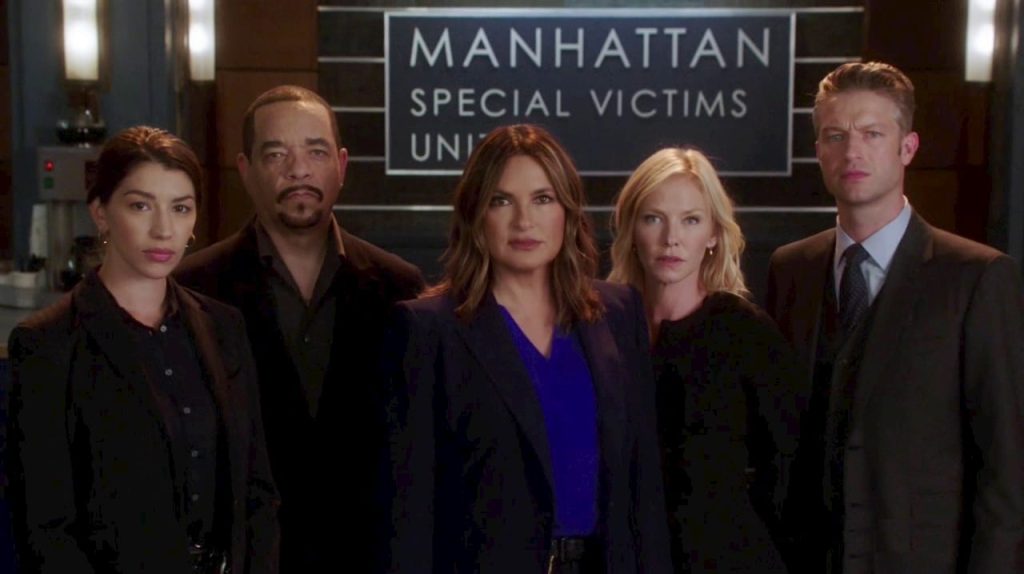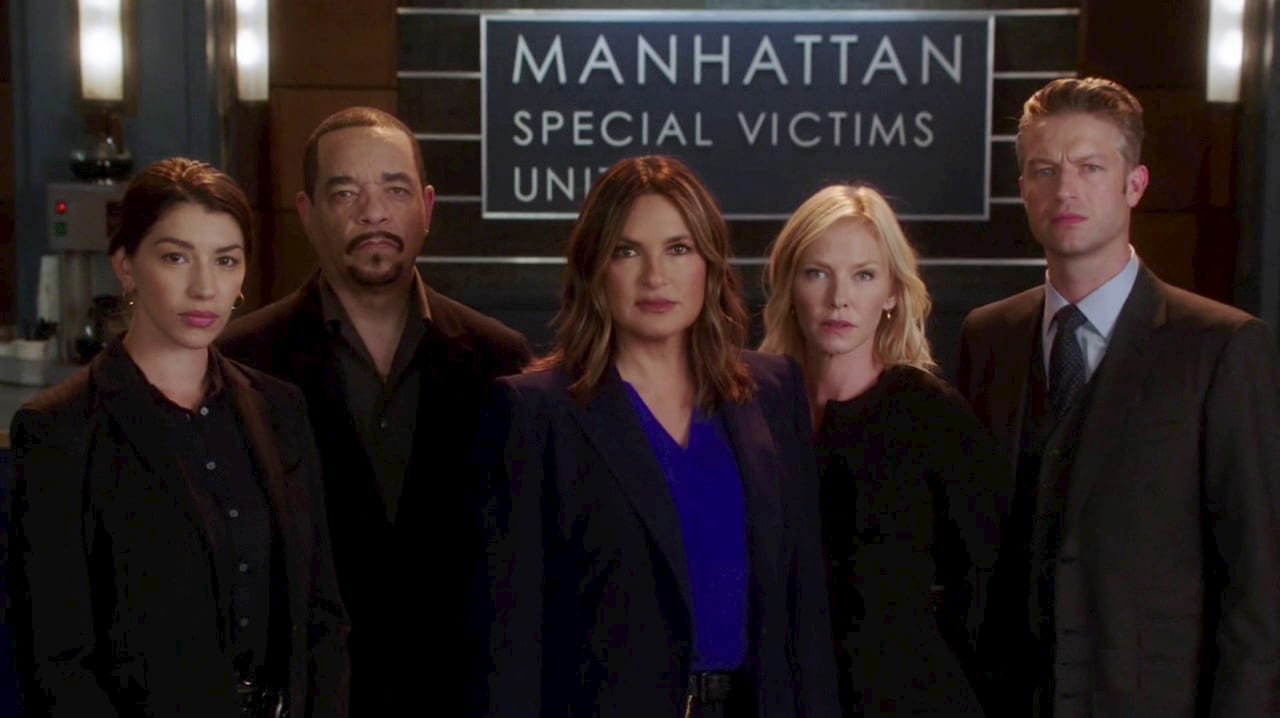 A Quick Recap!
In the previous episode, a popular dating apps creator, Jackson Wright, was accused of raping his employees and other women he matched with. Jackson rebranded the company to avoid negative publicity and the CFO, Cress Gordon, was happy about it. One of the employees names Lisa Rose matched Detective Joe Velasco on the app, and they met at a bar. Lisa got very drunk, and Velasco dropped her to her house.
Further, in Law & Order SVU Season 23 Episode 16, Lisa got scared and began to scream as she fell from the stairs and collapsed. Velasco took her to the hospital, where Captain Benson and Detective Fin joined him. Lisa opened up to Lisa that Velasco did nothing wrong. Benson tried to convince Lisa to reveal why she got scared. Eventually, Lisa told Benson that Jackson and she matched on the app. He took her to his penthouse and raped her. She tried to tell her godmother Cress, but she could not gather the courage.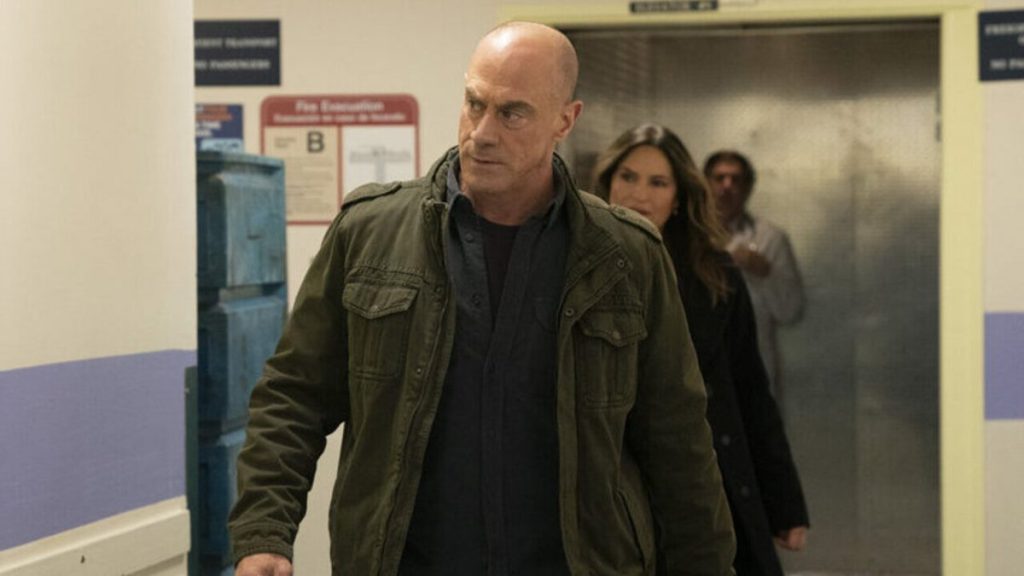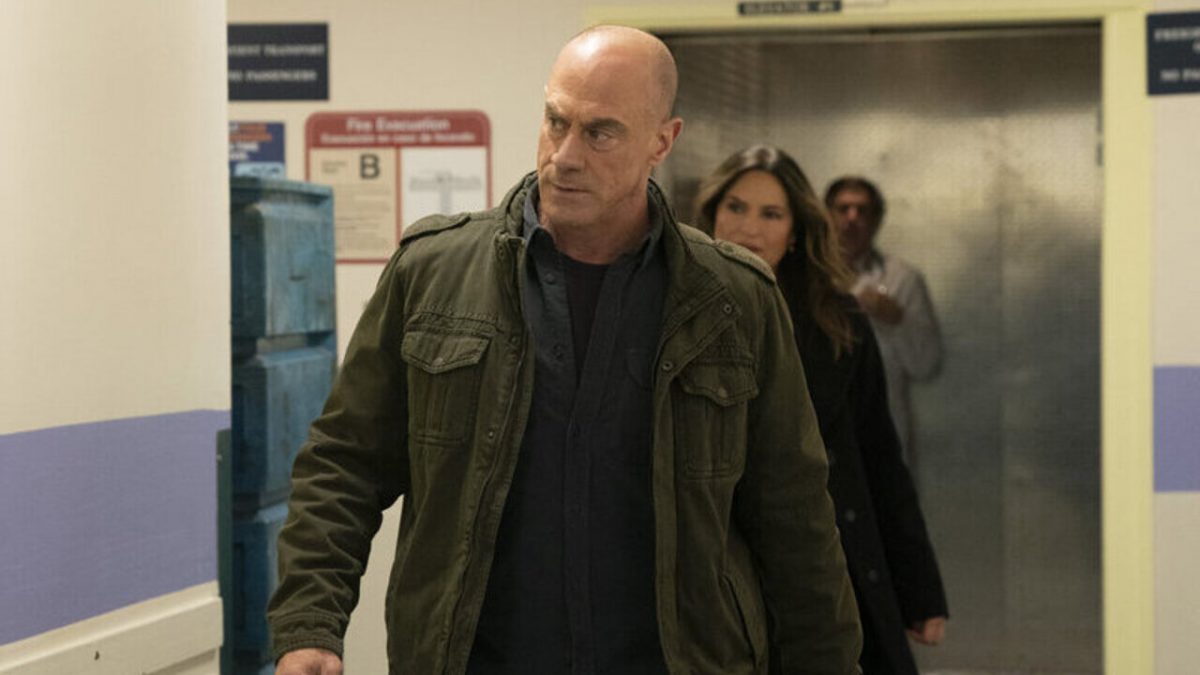 When Cress found out, she outted Jackson as a rapist, and the company stocks price began to fall. Jackson denied all allegations, while Cress found four other women who had been assaulted by Jackson. The perpetrator also tried to bribe one of the victims, and the detectives found out. Unfortunately, Jackson got bail, and he used social media to disgrace Cress and Lisa. He told the people that Lisa went on a date with SVU cop to hook up with him and then changer her minds. Meanwhile, Jackson accused Cress of planning to steal his intellectual property and star her own dating app. The FBi raides Cress' office, and Jackson live-streamed it too. Cress tried to kill herself, but Benson saved her.
Cress Makes A Huge Revelation In The Court
Velasco was asked to testify in court, and the officer stood his claim that Lisa was projecting onto him. Lisa testified that she did not come forward before because nobody would have believed her. Benson asked Cress to testify in court. While Carissi was questioning her, Cress revealed that she had been raped by Jackson too.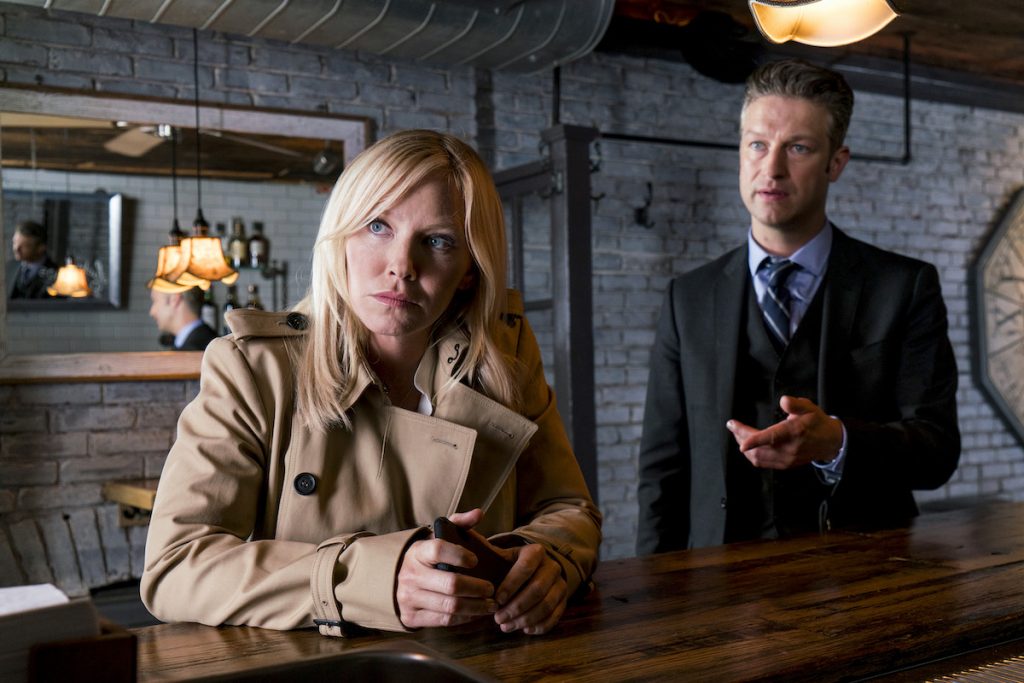 The court proceedings had to be paused after such a big revelation. But the judge ordered to move forward. Cress told that Jackson and she had been friends since college. Cress introduced Jackson to his wife, who died tragically. Carisi asked Jackson about his former wife, and he burst out saying Cress was jealous because he slept with her and her goddaughter. The judge saw everything, and Jackson was found guilty in Law & Order SVU Season 23 Episode 16.
Law & Order: SVU Season 23 Episode 17: Airing Date
The show is returning after a three-week delay. NBC will air Law & Order: SVU Season 23 Episode 17 on April 7, 2022. The network broadcasts a new episode weekly on Thursdays at 9:00 p.m. ET. And each episode of season 23 will have an estimated runtime of 45 minutes.
Where To Stream Episode 17 Online?
If you miss NBC's broadcast, you can stream the latest episode on the network's website and the NBC app. Moreover, the current season is available to stream on Fubo TV, DirecTV, YouTube TV, Sling TV, Peacock TV, and Hulu+Live. So, don't miss out on the seventeenth episode and keep coming back for more thrilling episode previews only on TechRadar247.com.