It looks like Hope, Alaric, and the Super Squad will work together in Legacies Season 4 Episode 14. They will be assisted by Vardemus in their plan to take the Gods down. Hope will experience some vivid dreams while Landon searches for peace. So, continue reading to learn all the updates about episode 14.
Legacies Season 4 Episode 14 Preview: What Will Happen?
The fourteenth episode of Legacies Season 4 is titled "The Only Way Out is Through." The Super Squad will be tested to the best of their abilities with Vardemus' assistance as they join Hpe on her mission to take the Gods down. Moreover, Hope will experience some peculiar dreams, leading her to have mixed emotions. In addition, Landon will try to move ahead on his quest to find peace in Legacies Season 4 Episode 14. Hope and the squad might end up running into Lizzie and Aurora.
A Quick Recap!
Lizzie and Aurora took a road trip to get more information about the Gods in the previous episode. They also managed to track down Jen. Hope returned to the Salvatore School while Alaric returned from the hospital. Her goal was to find an army to take down the Gods. Hope tried to convince the Super Squad to accept her proposal. But they refused her proposal, and she was hell-bent on convincing them.
Further, in Legacies Season 4 Episode 13, Hope destroyed Ben's bracelet, and everyone was forced to fight a monster who attacked the school. The monster was capable of making people relive their darkest moments by biting them. In a flashback, Jed went through a very strict and conservative upbringing. His trauma caused him to repress who he really was. But his father forced him to fight his childhood friend and crush Try to death. However, he ended up killing his own father and triggering the curse.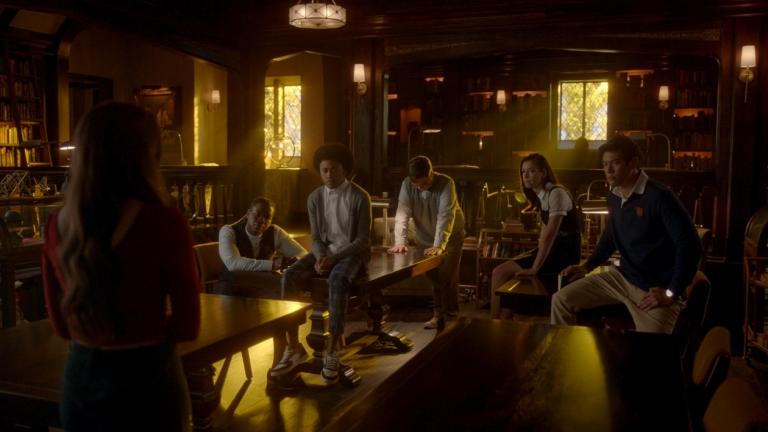 Meanwhile, Hope was also bitten, which took her to the time when she turned her humanity off. She was forced to confront her conscience. Jed was finally ready to be himself. So, he confessed to Ben that he knew what he wanted. Jed told Ben that he liked him, and the two kissed. Alaric and the students eventually agreed to work with Hope, just as her conscience reappeared to hear in the real world in Legacies Season 4 Episode 13.
Legacies Season 4 Episode 14: Airing Date
The CW will air Legacies Season 4 Episode 14 on April 7, 2022. The network broadcasts a new episode weekly on Thursdays at 9:00 p.m. ET.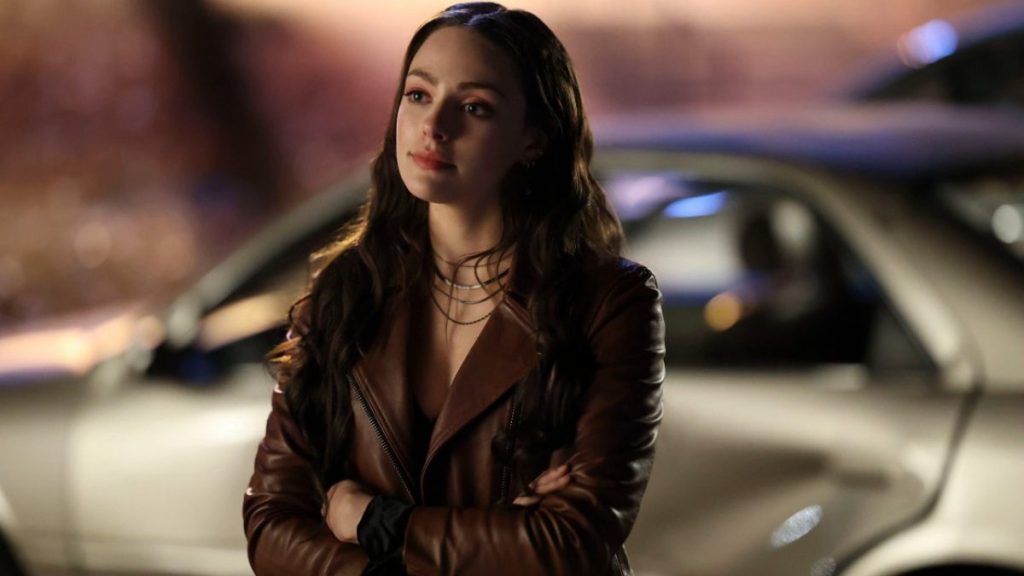 Where To Stream Episode 14 Online?
If you miss the CW's broadcast, you can stream the upcoming episode on the network's website and the CW app. Moreover, the current season is available to stream on YouTube TV, Fubo TV, Spectrum, DirecTV, Hulu+Live, Xfinity, and Vudu. So, don't miss out on the fourteenth episode and keep returning for more thrilling episode previews only on TechRadar247.com.