S.W.A.T. Season 5 Episode 16 will continue to brew problems in Hondo's life. This time, the situation would be quite different, which he hadn't expected. He might be framed for something which he hasn't done. Apart from this, finally, the wait is over. Fans have been deliberately waiting to see what's next in "Stris" life, and they will soon learn about a romantic moment between Chris and Street. Keep reading to know more.
S.W.A.T. Season 5 Episode 16 Preview: What Will Happen Next?
S.W.A.T. Season 5 Episode 16, titled "The Fugitive," Billy Gierhart directed it, while Matthew T. Brown wrote it. As of now, CBS hasn't revealed the show's official synopsis. But the promo hints that something terrible will happen. It opens up with Hondo holding a gun in his hand and saying on the video that there are bent cops out there and fired the bullet on the two cops. It looks like a hostage case. However, Hondo admitted that someone had set him up. It wasn't him. But how he will prove this remains a mystery.
Chris And Street's Special Moment
Well, many fans have been rooting for Chris and Street's relationship. However, they haven't seen together in any of the episodes so far. But recently, Lina Esco told TVLine that there is some hope that fans could see them together in the future. During interview, she had three episodes left to shoot. So perhaps the couple will return in the upcoming week. There will be some surprising elements brewing between them.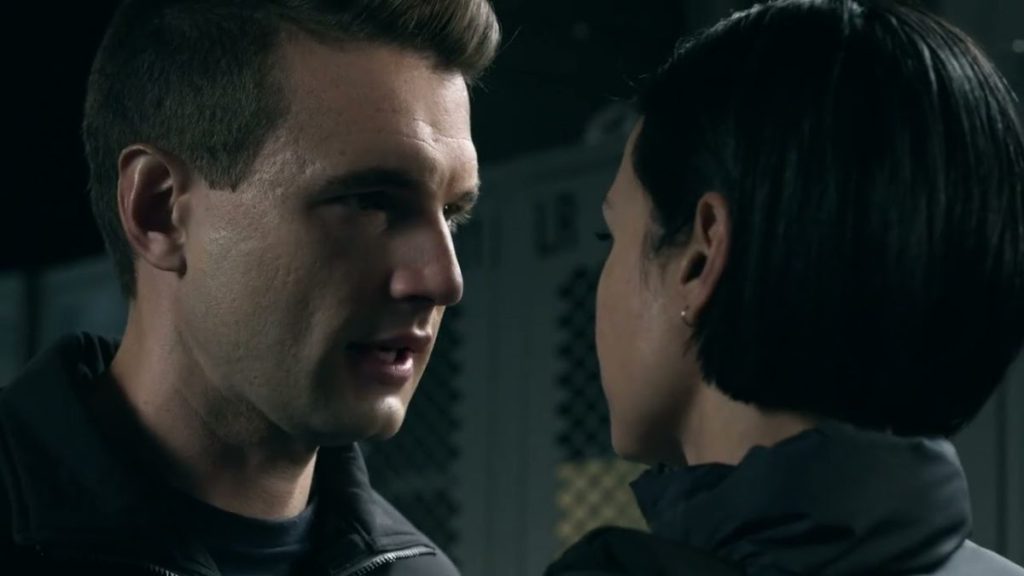 A Quick Recap!
S.W.A.T. Season 5 Episode 16, titled "Donors," was directed by Lina Esco while Ryan Keleher wrote it. The episode opened with the S.W.A.T. team raid several locations where drugs were being made. However, Hondo thought that Saint was behind this. Meanwhile, a patient father named Fred Hill shot many doctors in the hospital cafe who refused to perform a kidney transplant on his son Isaac. On the other hand, Deacon had to rush to pick up her daughter from the school as his wife Annie forgot to pick her up.
They had some bickering moments. While Fred pursued the insurance company that refused to fund his kid's kidney transplant. But he eventually got a donor from the black market. But his body rejected the kidney. So, Fred was after the doctor who operated. However, Hondo, anyhow, managed to save the doctor. Meanwhile, Deacon and his wife mended things. But Hondo failed to find an investor for Raymond, and finally, he left with no choice but to sign a deal with Saint.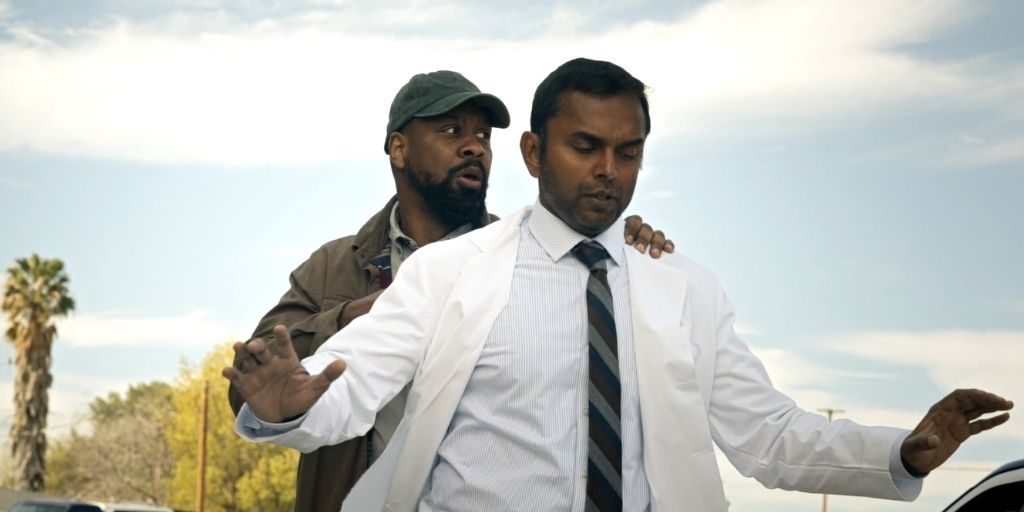 S.W.A.T. Season 5 Episode 16: When Will It Return?
S.W.A.T. Season 5 Episode 16, titled "The Fugitive," will return tomorrow on your screen. It will air on CBS on Sunday, April 10, 2022, at 10 pm ET. Each episode follows a weekly release schedule. If CBS isn't available on your cable, you can also stream episode 16 on Paramount+, Amazon Prime Video, Vudu, iTunes, and YouTube TV. So don't miss it. Stay tuned. TechRadar247 will keep you updated.