Ragnarok's stars have recently opened up about the potential Ragnarok Season 3. Well, let us tell you, it isn't linked to Marvel's Thor: Ragnarok. However, the series is based on a high schooler life, who's connected with Norse mythology. Jutul's family lives n the fictional small town of Edda, Norway. The family destroys anyone who tries to come close to their company's proximity. However, things change when Magne learns he has the power to control thunder and lightning.
He struggles to handle the new mantle as Thor. Well, the cliffhanger ending took fans on the edge of their seat when Magne's battle with his rival took a dramatic turn. There we saw he can control lightning just like Thor. It ultimately changes his track as now he has to fight with the impending danger, which has no connection with the Jutul family. He has to fight for gods and giants. Now, let's see will he deals with it smoothly or flees away in Ragnarok Season 3.
Is Ragnarok Season 3 Happening?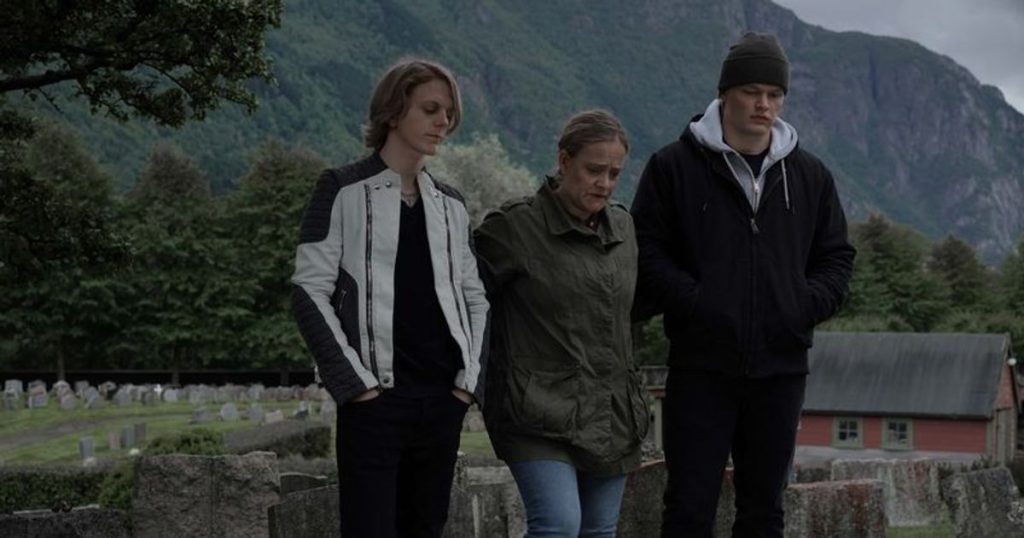 Fortunately yes! Back in 2021, Netflix renewed the series for Ragnarok Season 3. The series' main page confirmed this news back in November 2021 by updating the main page of the series. Shortly, Herman Tommeraas, who plays the giant Fjor, also took to social media to confirm this news. Generally, Netflix takes a couple of months to renew the series. But due to the ongoing pandemic, it took months to greenlit the show for the third season.
However, the series gained a mixed response. It garnered 7.5 out of 10 positive responses on IMDb, while it earned an 81% score on Rotten Tomatoes. Further, the series ended on a cliffhanger where he and his half-brother Laurits battle with the Jutuls. That helped the series garner more views. So the renewal decision was likely based on the number of viewers the series received throughout the two seasons. But unfortunately, Ragnarok Season 3 will be the final season of the series.
Ragnarok Season 3: When Will Production Begin?
Rejoice fans! We have pleasant news for you. Ragnarok's official Instagram page recently revealed that the filming is currently underway. The filming started in April 2022, and it will take some months to wrap it up. Well, the series returned after 18 months, and the COVID-related pandemic has to be blamed. However, it would take six to seven months to wrap up production. Moreover, Ragnarok Season 3 might consist of six episodes, just like its previous season.
Who Will Return?
Considering the second season finale, viewers can say David Stakston to return as Magne Seier aka Thor. Besides him, Jonas Strand Gravli as Laurits Seier will return with Herman Tommeraas as Fjor and Theresa Frostad Eggesbo as Saxa. Other members include Emma Bones as Gry, Henriette Steenstrup as Turid Seier, and Gisli Orn Garoarsson as Vidar. There are rumors that Chris Hemsworth would also join the cast for a cameo, but nothing is confirmed yet.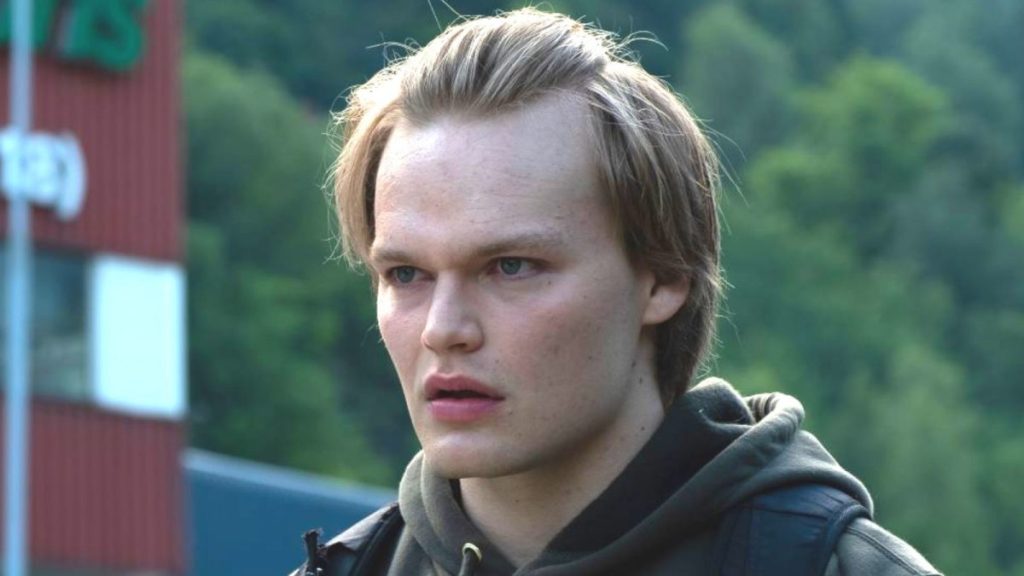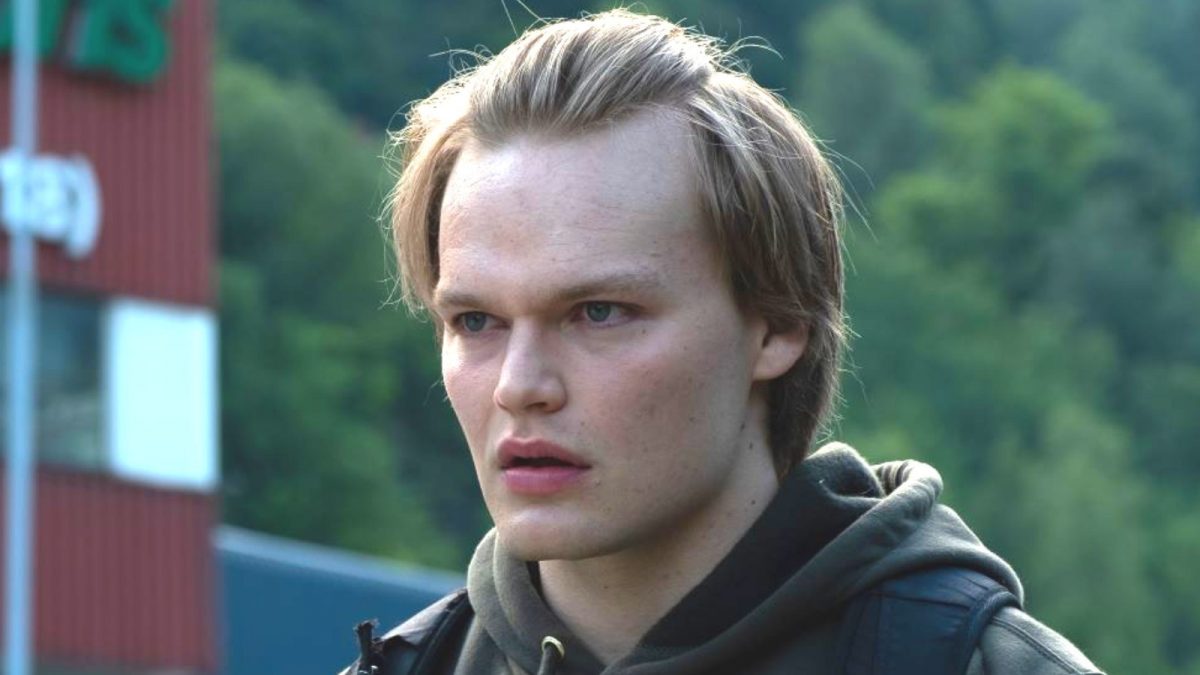 What Will Happen Next?
Throughout the second season, Magne fight against Jutul Industries. However, the reincarnated god was unaware of his powers until he forged Mjolnir. In the season finale, he rains down some thunder and lightning on Fjor and Ran's car. But they anyhow survived just to fight with him the other day. Meanwhile, Laurits appeared to kiss his young Jormungandr snake. That ultimately made him the center of attraction for the third season.
This is because the World Serpent will play a crucial role. While the third season deals with Magne's conflict with Jutuls, Ragnarok Season 3 will also see Laurit's lineage. Not to forget, the war between gods and giants is still brewing for the next run. Meanwhile, Herman revealed that his character would play the devil's role in the third season.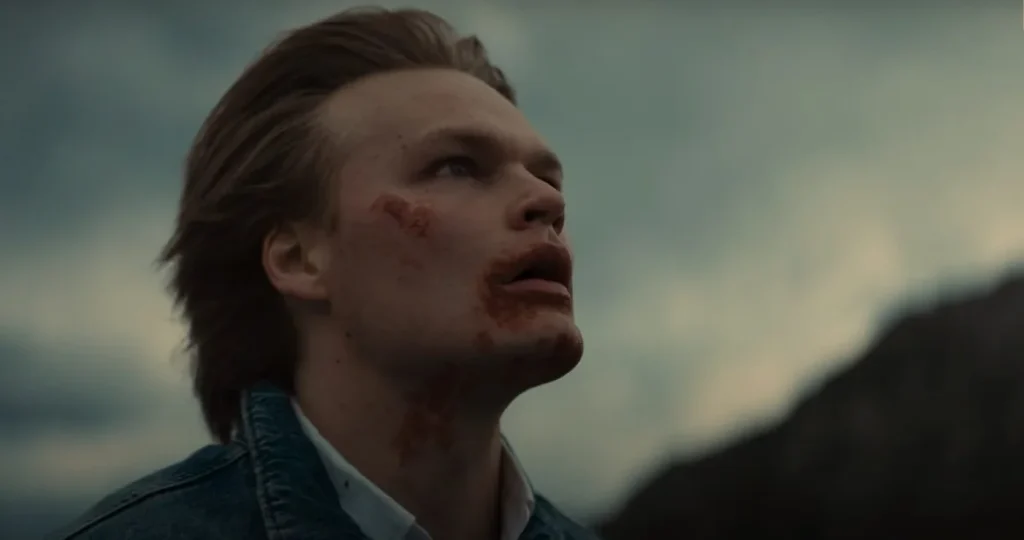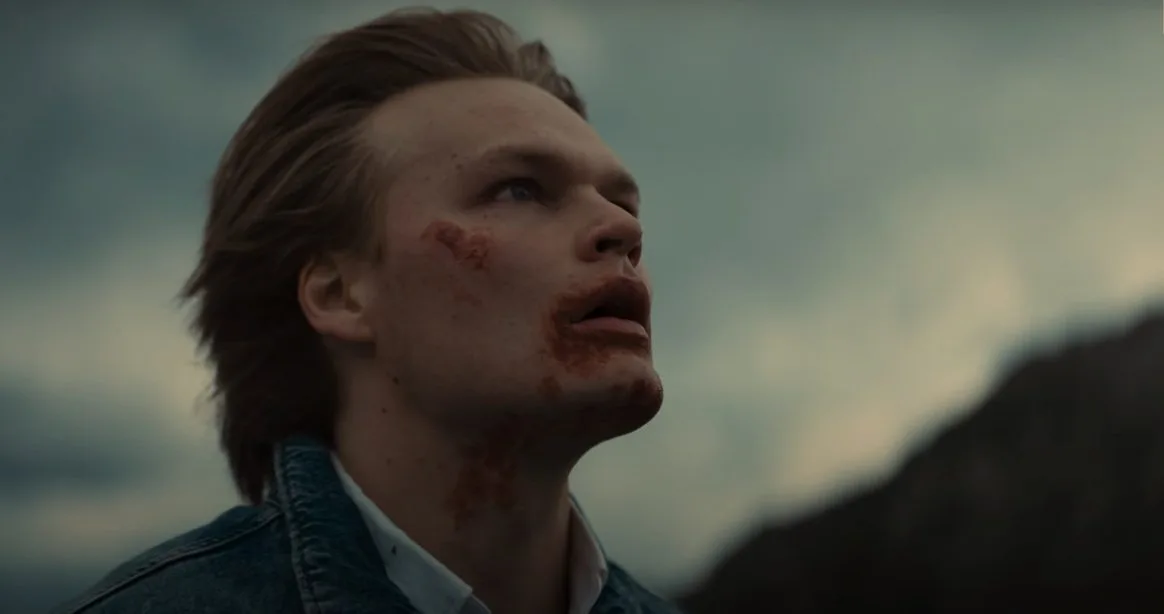 Ragnorak Season 3: Release Date
As mentioned above, Ragnarok Season 3 filming is currently underway. So it will take at least six to seven months to wrap up filming. Then the post-production work requires a couple of months to wrap up. Considering this time frame, we can expect that Ragnarok Season 3 will return later this year. Stay tuned. TechRadar247 will keep you updated.