The 118th squad will rush to save a woman who falls off her penthouse building in 9-1-1 Season 5 Episode 14. The crew will race against time to save the woman from falling to the ground. Athena will investigate a controversy with a stop sign, which ends up getting a biker stabbed. Moreover, Eddie will deal with his PTSD while Maddie faces her worst fears. So, continue reading to know all the essential updates about episode 14.
9-1-1 Season 5 Episode 14 Preview: What Will Happen?
The fourteenth episode of 9-1-1 Season 5 is titled "Dumb Luck." The 118th will race against time to save a woman who accidentally falls off her penthouse's balcony. They will have to rush in on time and take swift action to save the woman's life. Moreover, Athena will investigate an incident after a bike rider ends up getting stabbed by a stop sign.
Meanwhile, Eddie will restart his therapy sessions to deal with his PTSD and survivor's guilt. Maddie will be forced to face her worst fears, and past trauma after Jee-Yun falls ill in 9-1-1 Season 5 Episode 14.
A Quick Recap!
In the previous episode, Chimeny and Maddie returned to Los Angeles. The duo revealed that they had broken up. Maddie and Chimney were also surprised by all the changes that happened while they were away. Moreover, the 118th responded to a novice driver who resurfaced too quickly after having a panic attack in a shark tank. As a result, a man got entangled in the tarantulas' web he was pet-sitting.
Further, in 9-1-1 Season 5 Episode 13, Eddie had a therapy session. However, he found it really hard to open up. Maddie and Buck talked about his fear of being left behind. Buck realized that he might be settling with Taylor for the same reason. Meanwhile, Buck confessed to Taylor about kissing Lucy. She realized that was the reason why Buck asked Lucy to move in with him.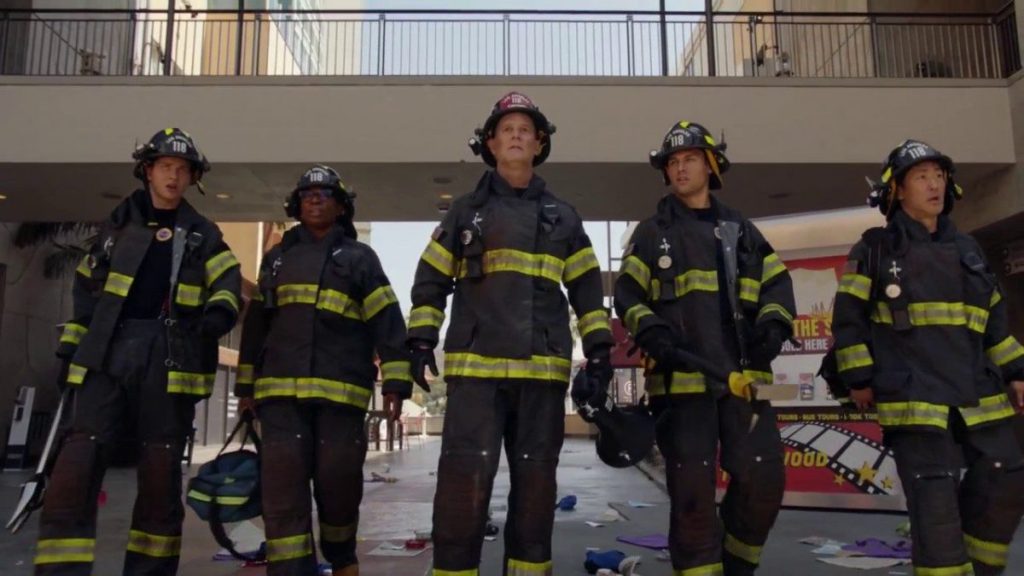 Elsewhere, a woman lost her ability to feel fear. So, she doused a man in gasoline after the guy tried to rob her. Moreover, the woman almost jumped off a recycling plant tower. the crew responded to the emergency and saved the woman. Then, Taylor and Buck decided to patch up after promising not to hide anything from each other.
Moreover, Eddie has a flashback of a traumatic incident from his army days after finding his service star. Buck used to his house and calmed Eddie down. Edie finally opened up about the post-traumatic troubles that he had been dealing with in 9-1-1 Season 5 Episode 13.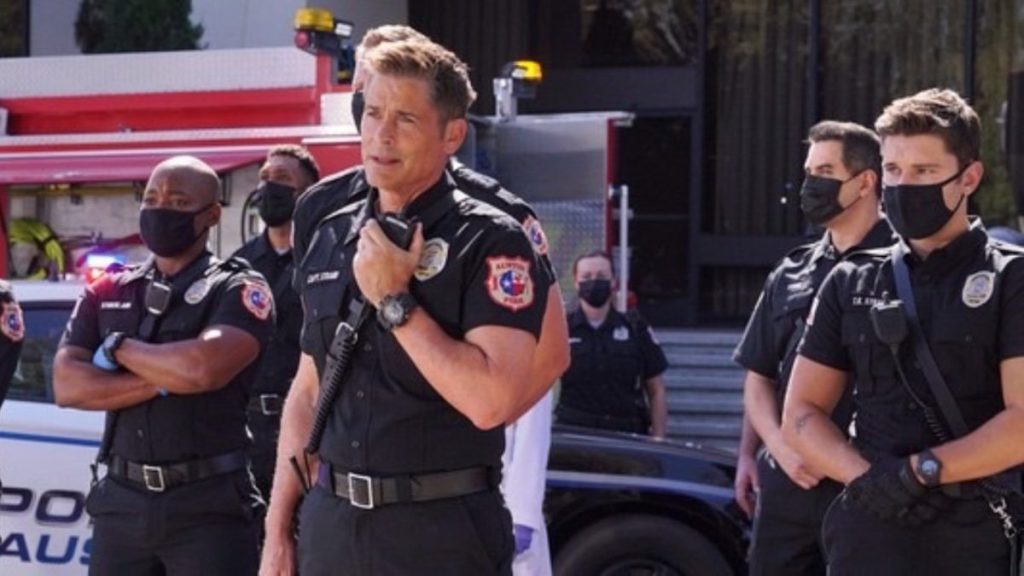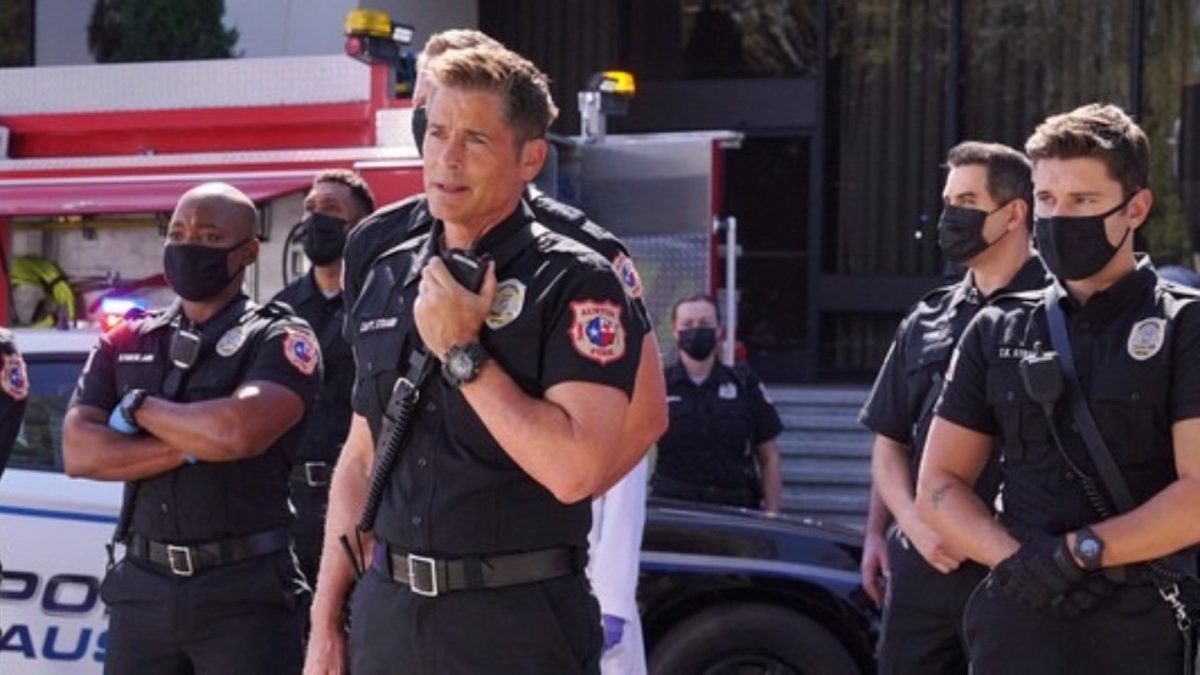 9-1-1 Season 5 Episode 14: Airing Date
Fox will air 9-1-1 Season 5 Episode 14 on April 18, 2022. The network broadcasts a new episode weekly on Mondays at 8:00 p.m. ET. And the current season will feature a total of 18 episodes.
Where To Stream Episode 14 Online?
If you miss Fox's broadcast, you can stream the upcoming episode on the network's website and the Fox Now app. Moreover, the current season is available to stream on Xfinity, Hulu+Live TV, YouTube TV, Sling TV, FuboTV, and DirecTV. So, don't miss out on episode 14, and stay tuned for more thrilling episode previews only on TechRadar247.com.