It looks like Better Things Season 5 Episode 9 will bring a smile to your face, especially when Sam and her family overreact in a situation. The last we saw, Sam and her family members had boarded the plane. And now they were ready to land in England. But the plane will face some turbulence that will leave them in a jolting state. However, it looks like it won't continue for long. Keep reading to know more.
Better Things Season 5 Episode 9 Preview: What Will Happen Next?
Better Things Season 5 Episode 9, titled "England," is written by Joe Hortua while Pamela Adlon directed it. Well, a little is known about the upcoming episode. But we can expect that Sam and her family will be on a plane panicking after the plane faces some turbulence. They will think they won't survive this and try to tell each other how much they love and care for each other. However, everything will soon settle down.
Once Sam and her family land in England, they will be super excited and try to keep the pain behind. The Fox family will enjoy their family trip. Meanwhile, Sam will find herself in a tense situation while working on her other projects. She thinks they need to complete the circle. But it might create a mess in their life. Will they deal with the impending danger? Whatever the case, they will indeed enjoy their holiday.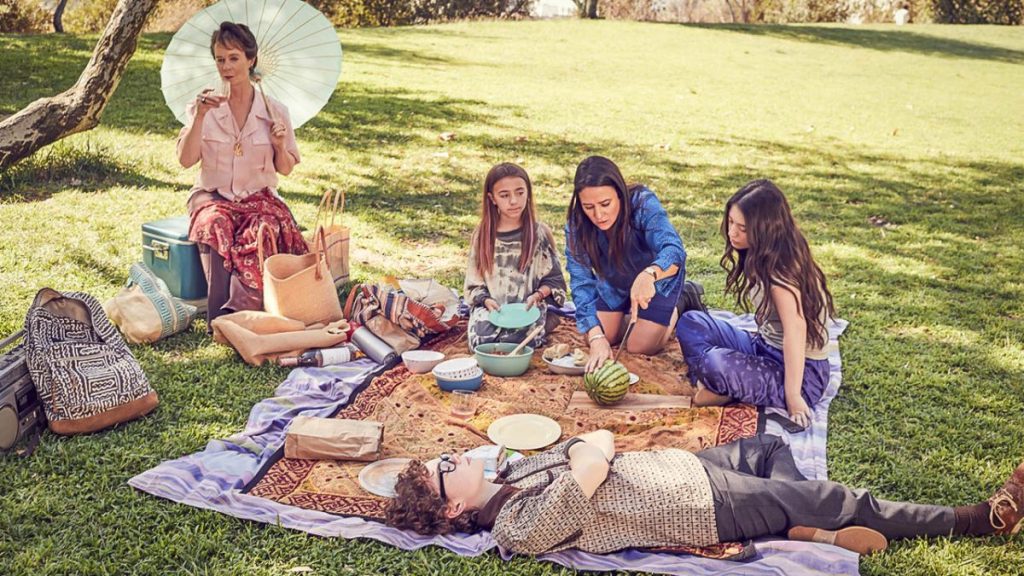 A Quick Recap!
Better Things Season 5 Episode 8, titled "Jesus Saves," was written by R. Eric Thomas, Cree Summer, and Joe Hortua, while Pamela Adlon directed it. The Fox family gathered for a virtual funeral over Zoom for Uncle Harold. Meanwhile, Sam receives her British dual citizenship. So, she prepares her bag for her trip to England. She started collecting her children's passports. But she appeared overwhelmed by it since her friends had stopped by the house to visit her.
These include Lenny and Cope, her brother, along with an over-touchy girlfriend that irritates Sam. Chaya and Tressa also visited them since they will take care of Sam's dogs when they aren't around. Max will freak out, but Frankie tries to comfort her. Shortly Sam, her children, including Phil with Marion, and his wife gets ready to board for England. But Sam found herself stuck in the middle seat beside an annoying passenger freaking out over a crying child.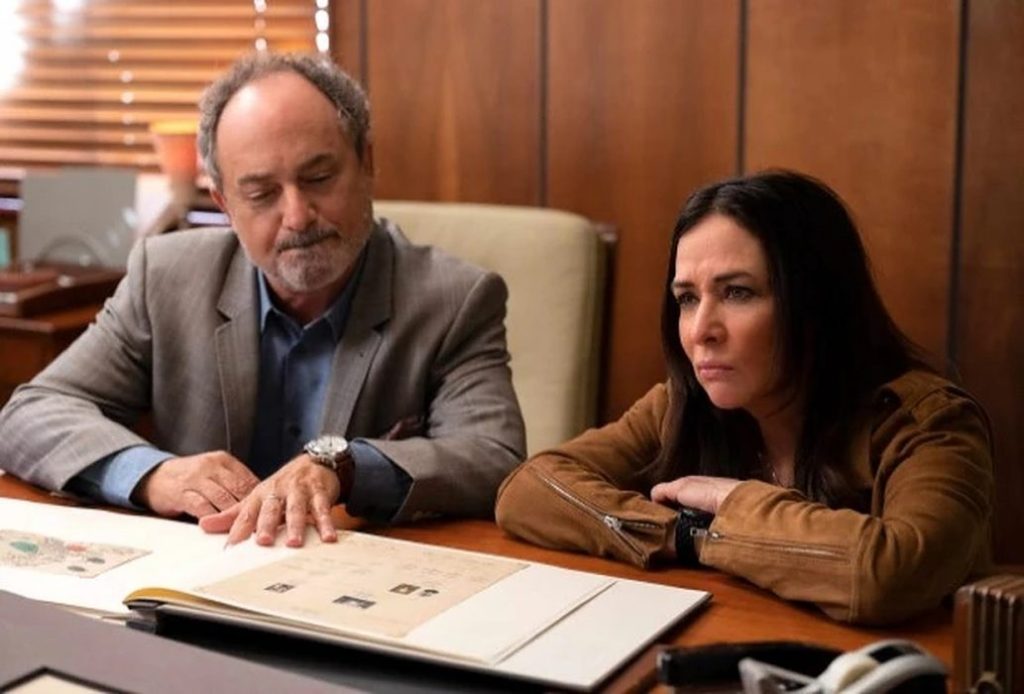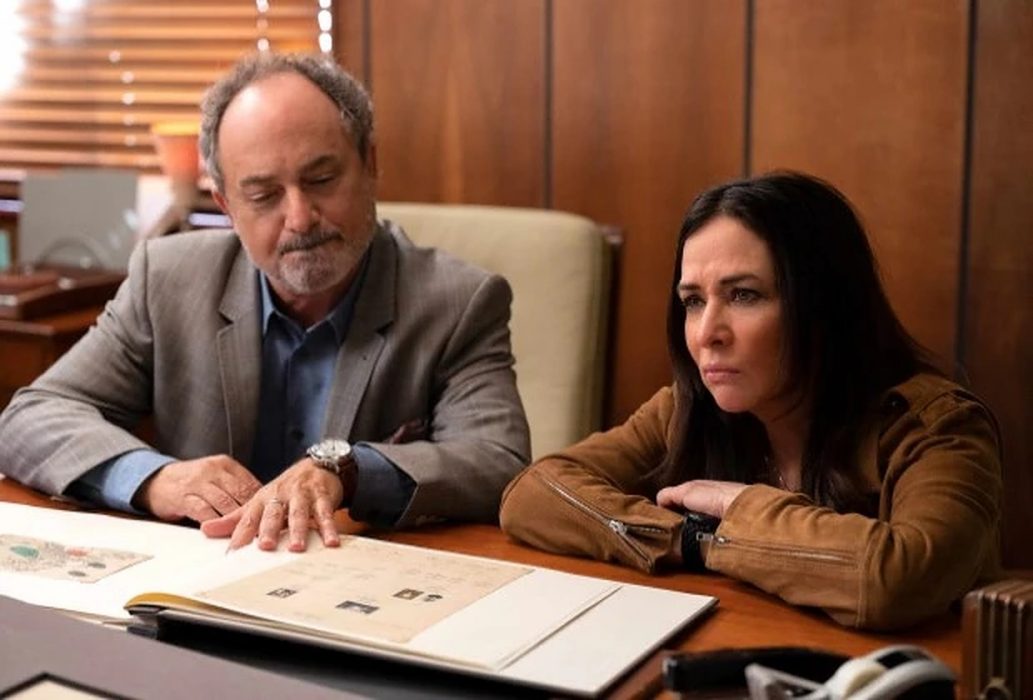 Better Things Season 5 Episode 9: When To Expect?
Better Things Season 5 Episode 9, titled "England," will air on April 18, 2022, at 10 pm ET only on FX. The all-new episodes will air every Monday for around 20-35 minutes runtime. You can also stream Better Things on Fubo TV, Sling TV, DirecTV, Spectrum, Xfinity, and YouTube TV. So don't miss it. TechRadar247 will keep you updated.