Star Trek Picard Season 2 is edging closer to its final chapter. A lot had happened in the previous episode, setting the stage for Star Trek Picard Season 2 Episode 10. Now Picard and his team have to deal with Soong and the Europa mission. The stakes are already high, and it will finally reveal the future of many characters. Will they survive or be stuck in the 21st century? Keep reading to know more.
Star Trek Picard Season 2 Episode 10 Preview: What Will Happen Next?
Star Trek Picard Season 2 Episode 10, titled "Farewell," is directed by Michael Weaver, while Christopher Monfette and Akiva Goldsman wrote it. Now Picard and the team have to speed up as the Europa launch is around the corner. They will race against time, so they can save the future. Now that the Queen has changed her mind, things might turn in Picard and his team's favor. With Jurati turning into a full Borg, there's speculation that the Borg Queen might assimilate Agnes.
Further, it remains uncertain whether Q will help the team in their mission, or they might end up stuck in the 21st century. If the timeline restores, it could mean Elnor will live longer. Further, in the upcoming episode, we will also learn the fate of Renee Picard, whether Renee makes it onto the Europa or Soong won't let her continue the mission. In fact, it will also show the fate of Kore. Apart from this, it looks like Rios has some connection with Teresa and her son, Ricardo, which will soon reveal in Star Trek Picard Season 2 Episode 10.
A Quick Recap!
In the previous episode, titled "Hide And Seek," Soong, Queen, and the drones headed to La Sirena while Tallinn, Seven, Raffi, and Picard headed to Chateau Picard. Agnes' consciousness attempted to block the Queen through the ship's system until Raffi and Seven arrived. They tried to use the ship system against the Queen, but it wounded Seven. After sending Teresa, her son, and Rios to safety, Tallinn and Picard escape from the drones and Soong in the tunnels underneath the chateau. However, it reminded Picard of his mother about her mental state when they were playing hide and seek in the tunnel when he was just a kid.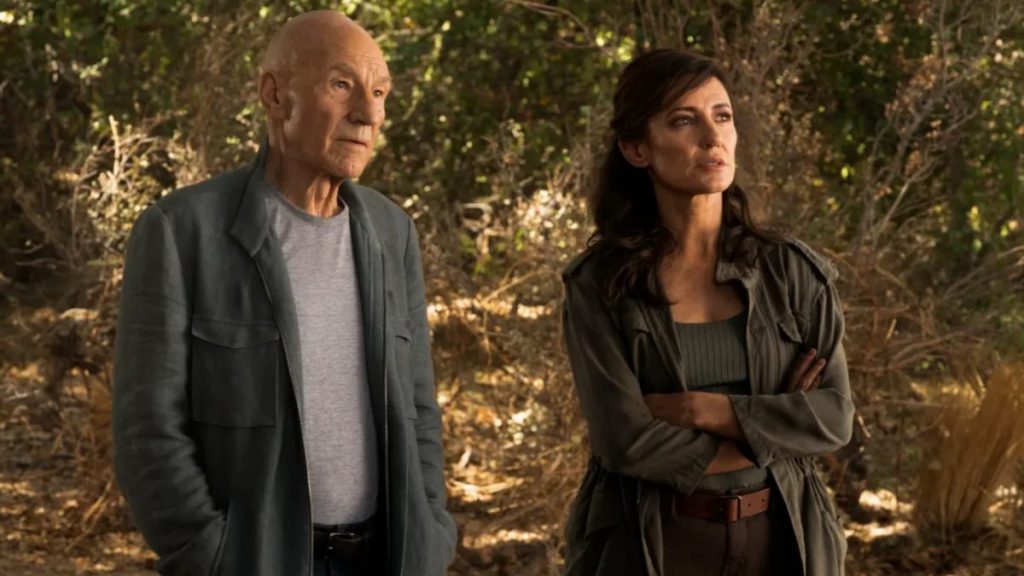 But after then, she ended her own life. After discussing this with Tallinn, it helped Picard to let it go. Unfortunately, Soong caught them, but Rios beam helped them to flee. Meanwhile, Agnes talked to the Queen and tried to convince her to build a new Borg collective with the help of cooperation rather than assimilation. It helped her change, and the new Queen then healed Seven and departed in La Sirena for the Delta Quadrant. She later leaves a message for Picard. Apart from this, there must be two Renee's versions, one who will die and the other who will fly with Europa mission.
Star Trek Picard Season 2 Episode 10: Release Date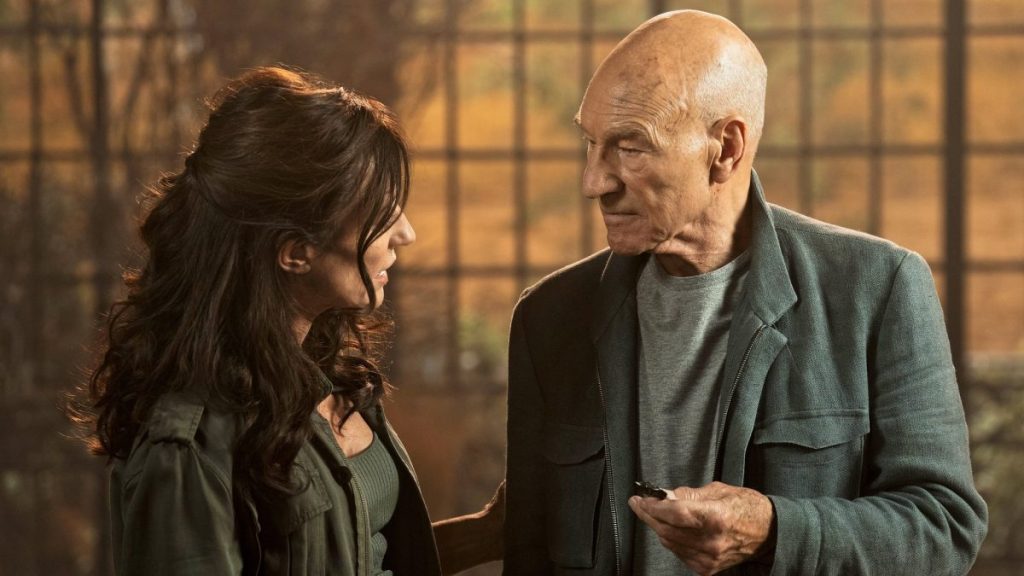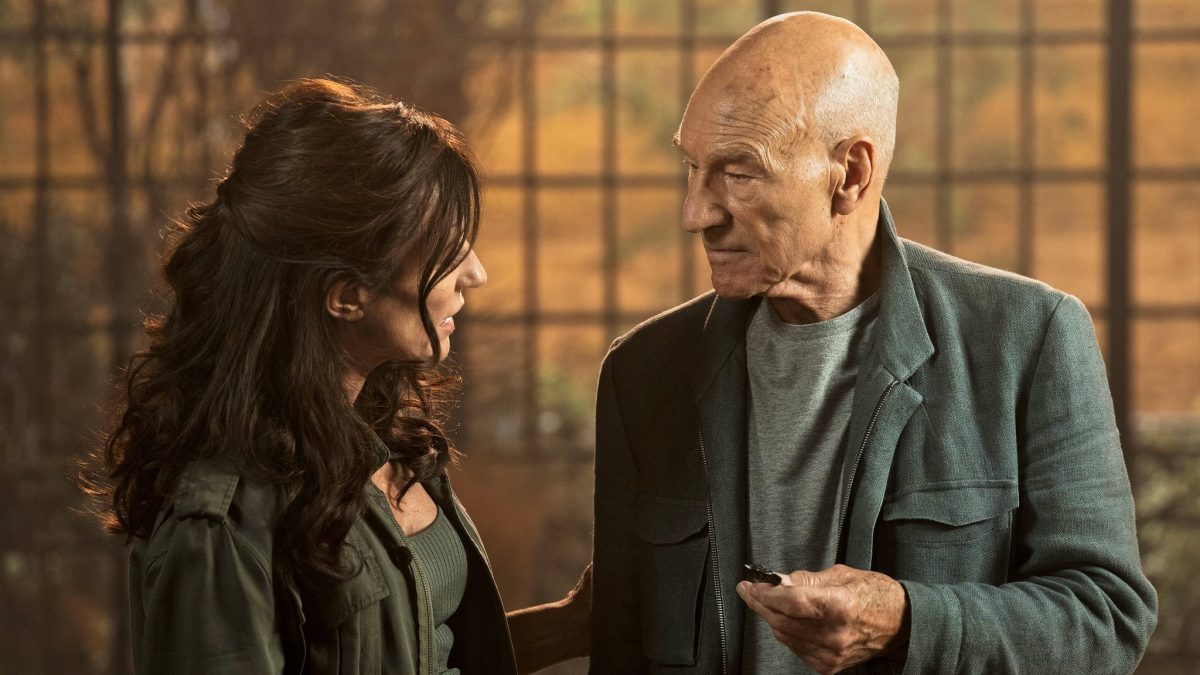 Star Trek Picard Season 2 Episode 10, titled "Farewell," will air on Thursday, May 5, 2022, at 12 am PT only on Paramount+. It will mark the end of this season. But no need to fret. This is because the third and final season is already renewed. Further, the filming of the third season has been already wrapped up. So soon, the final season will return to your screen. Stay tuned. TechRadar247 will keep you updated.