It looks like The Rookie Season 4 Episode 21 will mark the penultimate episode of this season. Now Nolan will work on fulfilling his desire, but things won't go as per his plans. He will face plenty of challenges while working as a training officer. Meanwhile, Lucy will find herself in a traumatic situation. Now she has to deal with two thugs while celebrating Mother's Day. Will she handle the situation? Keep reading to know more.
The Rookie Season 4 Episode 21 Preview: What Will Happen Next?
The next episode of The Rookie Season 4, titled "Mother's Day," is directed by Lisa Demaine, while Diana Mendez and Fredrick Kotto wrote it. Officer Nolan will plan to become a training officer. And Sgt. Grey will support his decision. However, it will take a lot to become a training officer. He needs to consider some steps before working on his new desire. But Grey will support him throughout his decision and help him get ready for the new role.
Meanwhile, in the preview video, Tim and Lucy will discuss their future together. Lucy asks Tim where he sees their relationship now, and he says he has no clue. In fact, he's currently isn't hoping to move forward in their relationship. Lucy seems to celebrate Mother's Day with her mom in the next scene while a pair of thugs arrive and steal something from everyone. It will be the penultimate episode and set the stage for the finale. So finally, Tim might realize his feelings for Lucy, and they might end up together in The Rookie Season 4 Episode 21.
A Quick Recap!
In the previous episode, titled "Enervo
," an unknown terrorist asked the local citizen to help in a traffic study. But the innocent people had no clue that they were carrying bombs with them. Luckily police tracked them, and people realized what they were carrying. Menwhile, Nolan and FBI trainee Simone Clark were finding the trucks. Simone helped them get one truck, and with the help of the second one, they finally realized the terrorist's next target. However, they got into a car accident during this mission in The Rookie Season 4 Episode 20.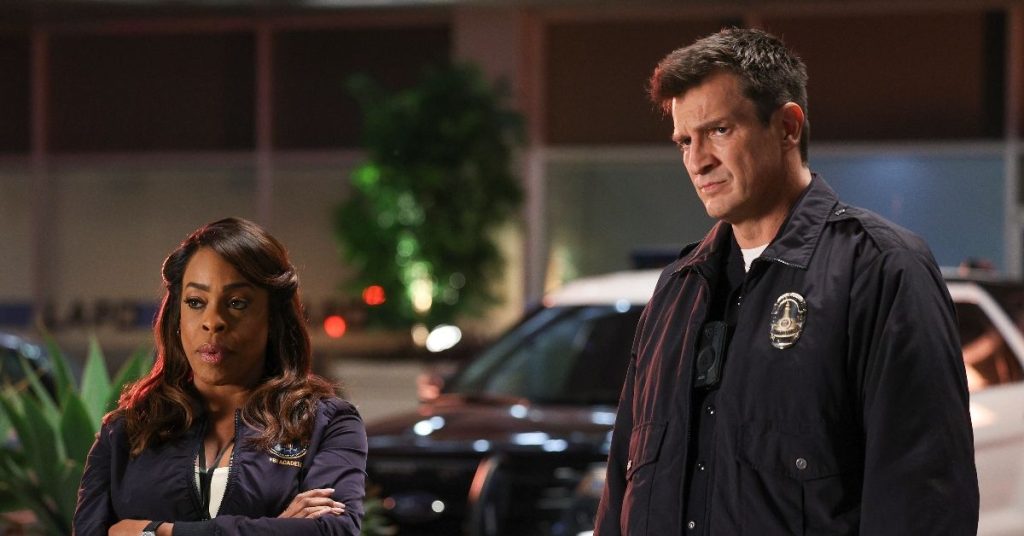 Fortunately, they were fine. Later they met with Simone's angry father and Nolan's worried girlfriend. The two saved the day, and Simone found some friends in the FBI. Simone wanted to change the entire system from the inside, and that is why she wanted to investigate this mission as closely as possible. Meanwhile, the others were focusing on finding the terrorist identity. So later, Sergeant Gary rushed to the CIA officer to find the name of the terrorist. But the CIA refused to help and decided to deal with the situation on their own.
The Rookie Season 4 Episode 21: Release Date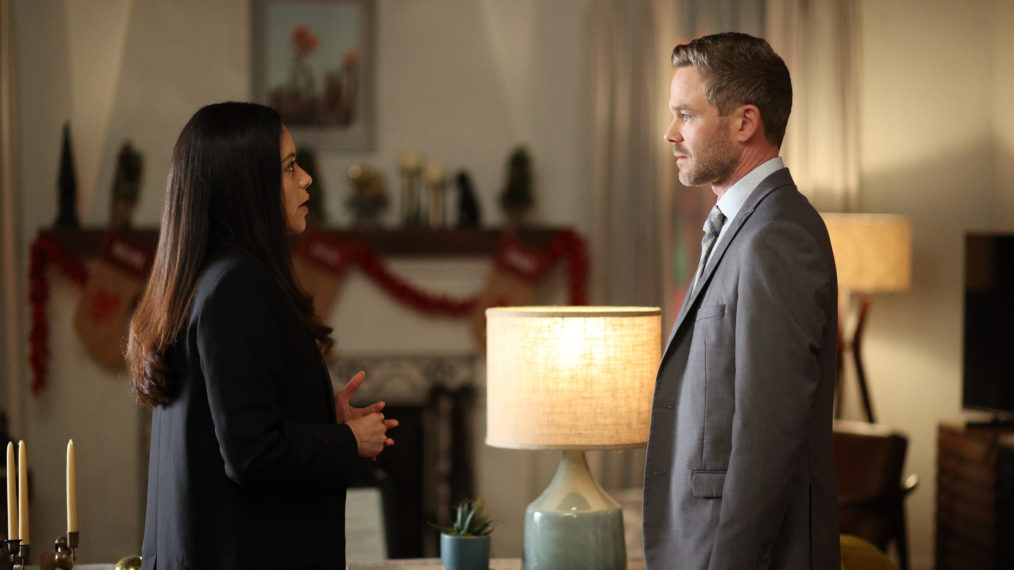 The Rookie Season 4 Episode 21, titled "Mother's Day," will air on Sunday, May 8, 2022, at 10 pm ET only on ABC. The finale will release next Sunday. You can catch it on-demand on Hulu. Further, you can live-stream the show on DirecTV, Fubo TV, Sling TV, YouTube TV, and Vudu. Stay tuned. TechRadar247 will keep you updated.