Nolan will finally get what he's bargained for in The Rookie Season 4 Episode 22. Nolan has been dealing with his union president since he decided to start a new career as a Training Officer. Further, in the previous episode, Gary pointed out Nolan and the union president's tense bond. But it will be over now as Nolan will be assigned to train a new trainee. But for this, he needs to move to a remote place. Can he do this? Let's see.
The Rookie Season 4 Episode 22 Preview: What Will Happen Next?
Fans are already aware that Nolan and the union president have been having a hard time cooperating. Nolan desires to become a training officer. But his president thinks that he should focus on his duty instead of focusing on something his union president believes he can't do. But thankfully, in The Rookie Season 4 Episode 22, titled "Day In The Hole", his union president will permit him to go chase his desire. So he, along with his girlfriend, will pace to a remote place. In the promo, she asks him whether it's worth to move in such a deserted place.
However, Nolan believes it's right to have a fresh start. Now the union president appointed him to spend a week training a young local officer in solitary confinement on a quiet border. The young person needs some training, and Nolan could be a great help. Further, in the promo, Nolan stops his car behind a damaged car.
But instead of helping, the driver decided to run, which left Nolan to help this case. Meanwhile, Sgt Bradford and Officer Chen will deal with a new case together. They will go undercover to find evidence against a drug trafficking case in The Rookie Season 4 Episode 22.
A Quick Recap!
In the previous episode, titled "Mother's Day," someone brought his uncaged python onto the bus. Everyone freaked out and called the cops. Nolan and Chen tried to talk to the owner, but he didn't understand why freeing his python wasn't a good idea. Chen's boyfriend wanted her to meet his parents, but she refused. This is because she wasn't ready for it.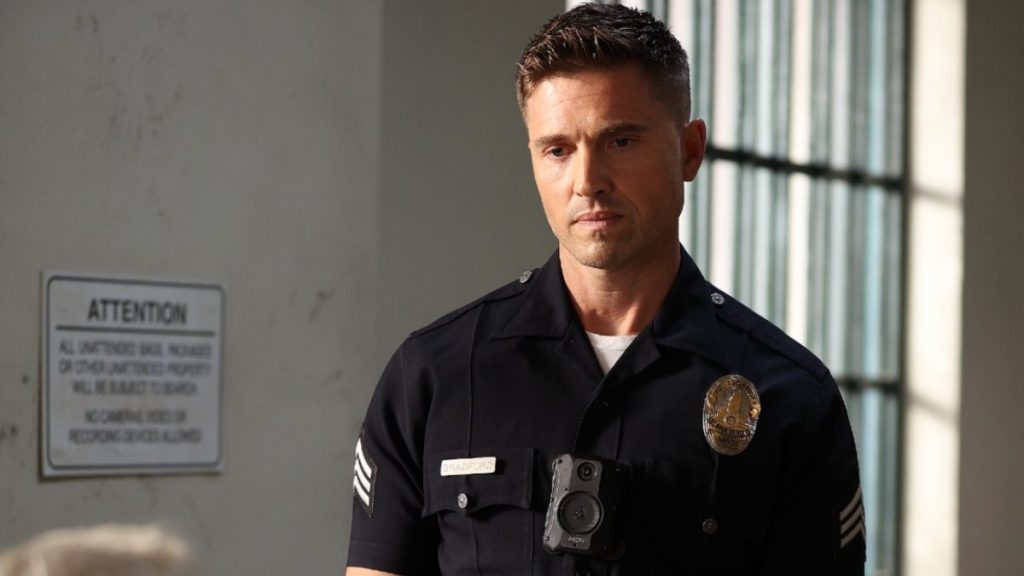 However, she was surprised after learning that Bradford and his girlfriend went to Hawaii for a trip. Well, the two officers had been dating their partners around the same time in The Rookie Season 4 Episode 21. Chen encouraged Bradford on vacation, but he wasn't ready to propose to his girlfriend as he was still dealing with his first marriage trauma.
Meanwhile, a parking attendant stole a Porsche and other cars' keys. On the other end of town, a meal assistant put croton on a salad, which got her fired. This case drew Nolan and Sergeant Gray's attention. Gray learned that Nolan had a hard time as he wanted to become a TO. So Gary advised him on their way.
While they were discussing, they learned about the rogue assistant. Perhaps the assistants joined the forces to conduct this crime. Over with Lopez, she had lunch with her mother-in-law when someone robbed the place. She promised her mother-in-law that she would get back the lost items.
The Rookie Season 4 Episode 22: Release Date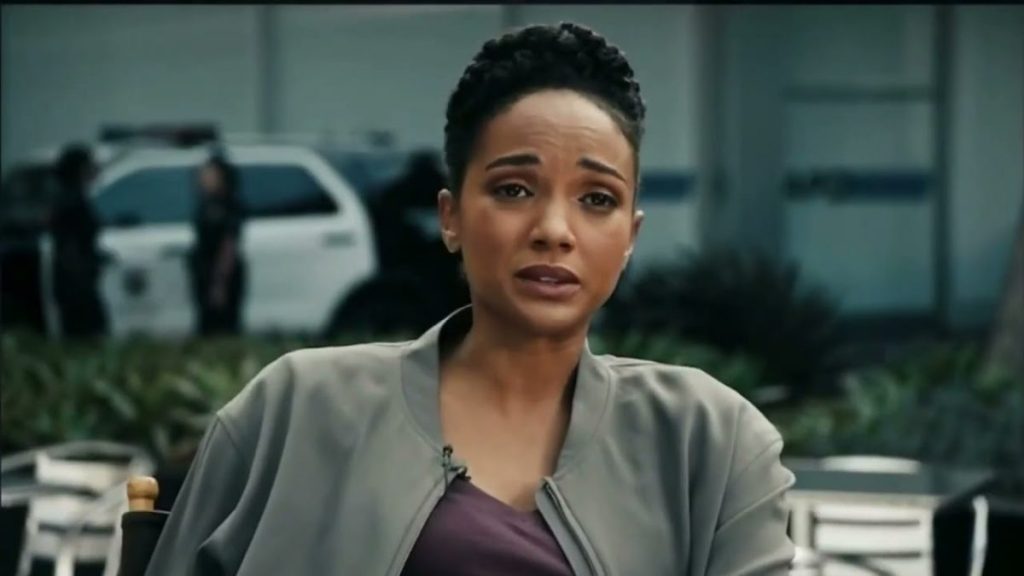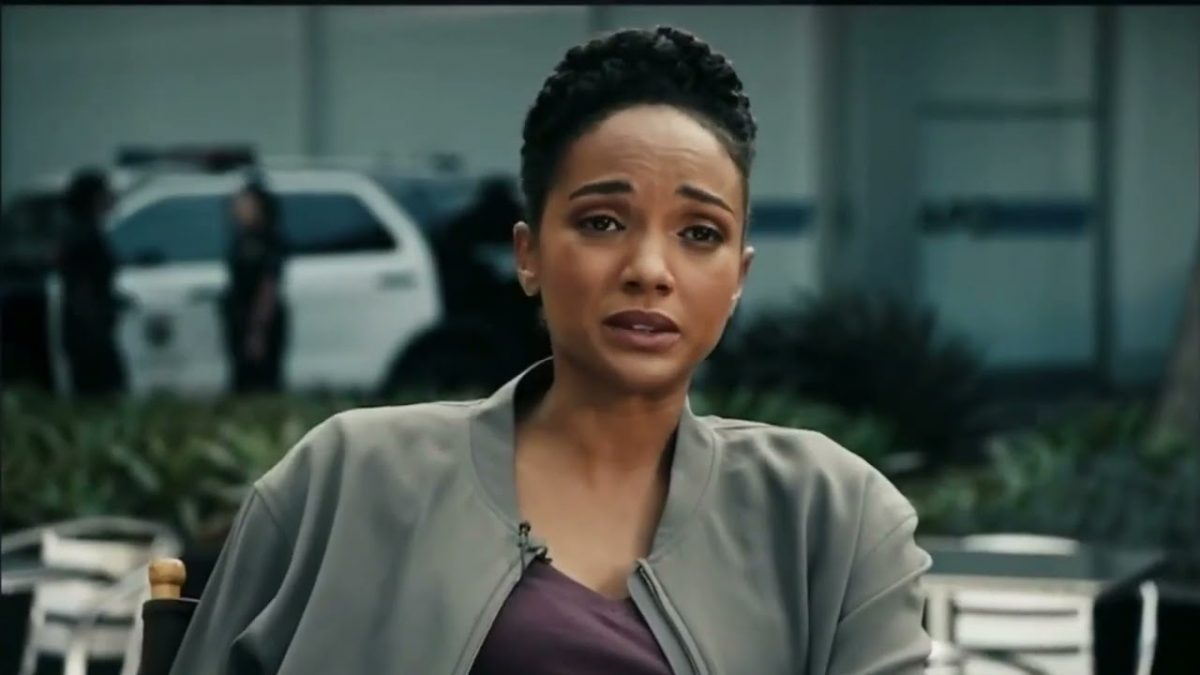 The Rookie Season 4 Episode 22, titled "Day In The Hole," will air on ABC tomorrow, May 15, 2022, at 10 pm ET. You can also watch the show on ABC's official website and AMC+. Further, it will air on Hulu the following day. You can stream The Rookie on Amazon Prime, iTunes, Microsoft Store, and Vudu. Stay tuned. TechRadar247 will keep you updated.