Chesapeake Shores is the most popular show on Hallmark Channel, and now it's coming to its end. The network recently revealed that Chesapeake Shores Season 6 would be the show's final season. Well, the finale left fans in a completely jolted position where Connor had a heart attack. It left everyone wondering will he survive. It looks like things are pretty tight here. So let's take a closer look at whether or not Connor survives.
Based on Sherryl Woods' novel series of the same name, Chesapeake Shores follows Abby O'Brien Winters, who returned to her hometown after receiving her youngest sister's call. Abby's demanding career, young daughters, and divorce had kept her busy working on the town her father built. Now to save her sister's inn, she deals with her fractured family and Trace Riley. Her first love, whom she left sixteen years ago.
Chesapeake Shores Season 6: Is It Renewed Yet?
Of course, yes! Back in March 2022, Hallmark Channel announced its decision to renew the family drama for the sixth and final season. It will consist of a total number of 10 episodes. Hallmark Channel announced this news via Twitter. "Chesapeake Shores will return for the sixth and final season." Shortly after this announcement SVP Programming Series at Hallmark Channel, Laurie Ferneau, talked about the show. She stated the show has managed to share the poignant, relatable, and unforgettable stories through its top-notch creative team and ensemble cast.
Laurie continued that they are honored with the journey and can't wait to see what will happen next in the O'Briens life in the final, special season. Apart from this, Hallmark tweeted that the show would turn on a high note. Further, Barbara Niven revealed that the fans would be blown away by the story they are working on, and she also added that she thinks the final season will be the best season ever.
Chesapeake Shores Season 6: Who Could Be In The Cast?
No doubt, Meghan Ory will return as Abby O'Brien, with her onscreen father Treat Williams as Mick O'Brien. Besides them, Barbara Nive will return as her mom Megan. Laci J. Mailey will also return as Jess with Emilie Ullerup as Bree and Brendan Penny as Kevin. However, Andrew Francis' character Connor had a heart attack in the previous season's finale that left his fate in limbo. But Francis' social media posts suggest that he's safe and survived his heart attack.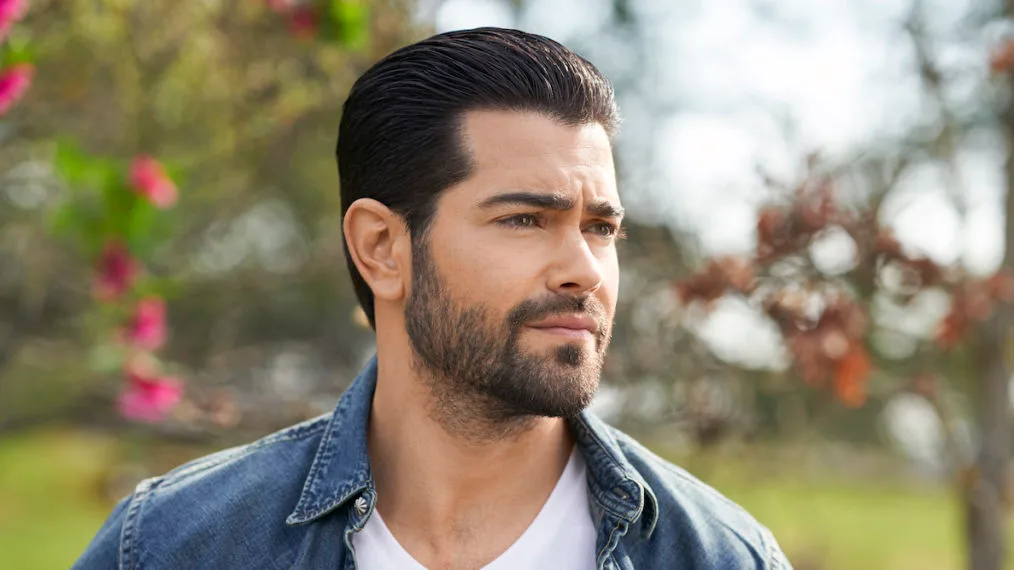 Apart from them, Robert Buckley will join as Abby's potential love interest as eccentric billionaire Evan Kincaid. Connor's love interest will be recast again. Francis has recently revealed that Mariesa Crouse will replace Raylene Harewood to play Margaret Keller. As for Jesse Metcalfe, he played Trace Riley in the first four seasons of the show and later left the show. But the door is still open for Jesse. Jesse stated that it isn't the end for Trace as he can return anytime. Although he didn't confirm whether he would return, he stated that fans could see him in the finale.
Chesapeake Shores Season 6: What Will Happen Next?
In the finale, Evan realizes that he has feelings for Abby and asks Mick for his permissi on to take her out. He even works to show her that he cares. Mandrake picks her up from the airport and drives her home. He later stops in the middle, where he asks her out on a date. But she hesitates. He convinces her to take some time before coming to the final answer. While Abby mull over whether to accept Evan's offer, Jay also opens up his feelings for her. But he also likes a woman who works as a counselor at the school. So he pursues her until Abby comes up with her decision.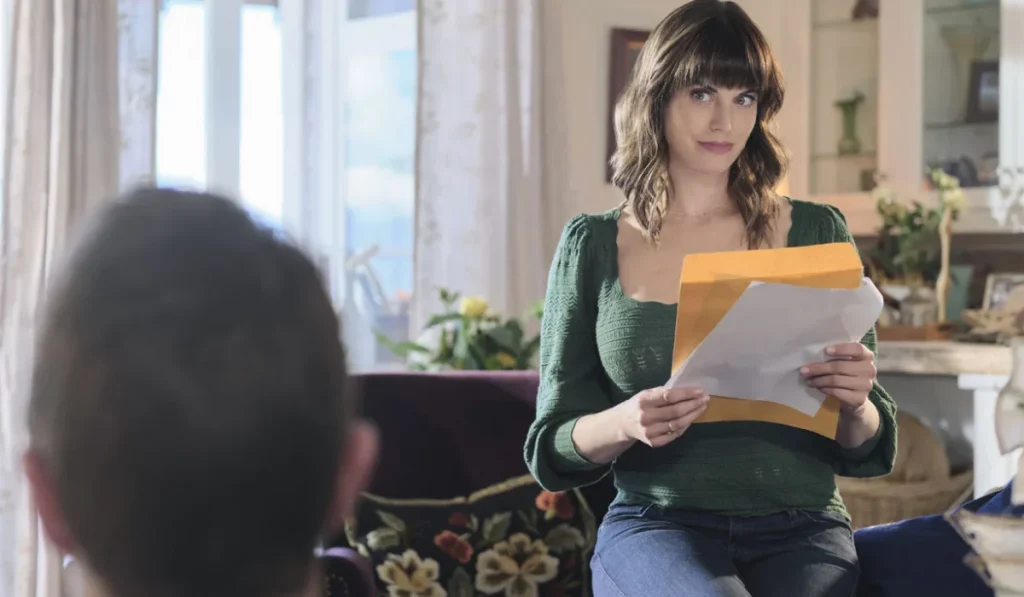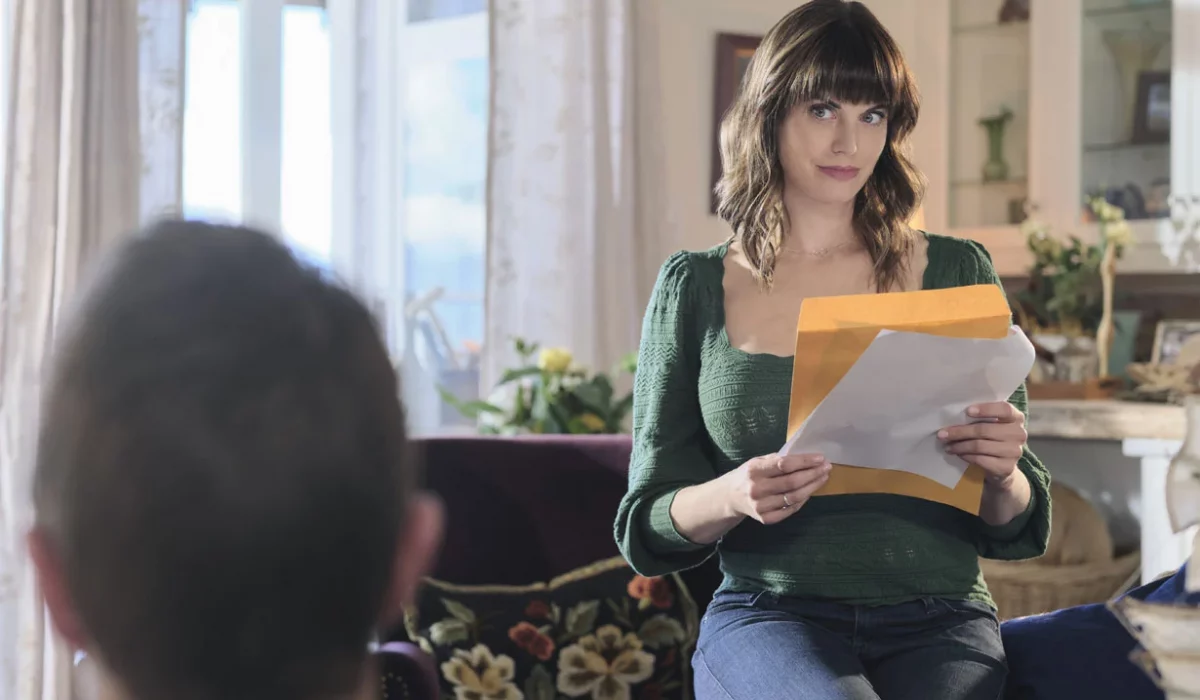 Abby has no clue whether she's open to dating someone after ending her on-again, off-again relationship with Trace. But she will come to a conclusion to give him a chance. However, it remains to see whom she will give a chance. Further, Jesse stated that he could return in the final season, so trouble would be brewing in Abby's life. Will she select Trace over Jay or Evan?
Chesapeake Shores Season 6: Release Date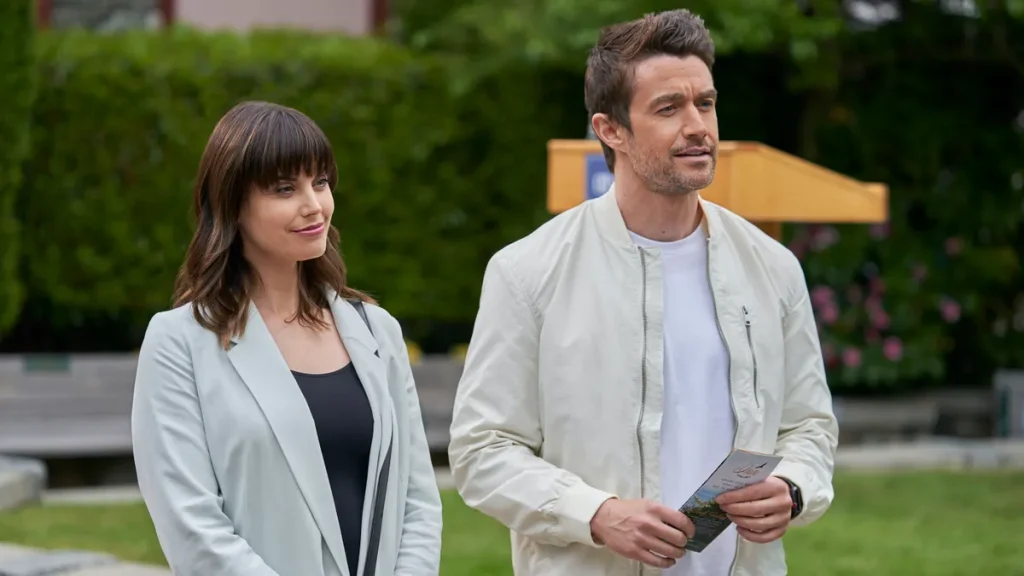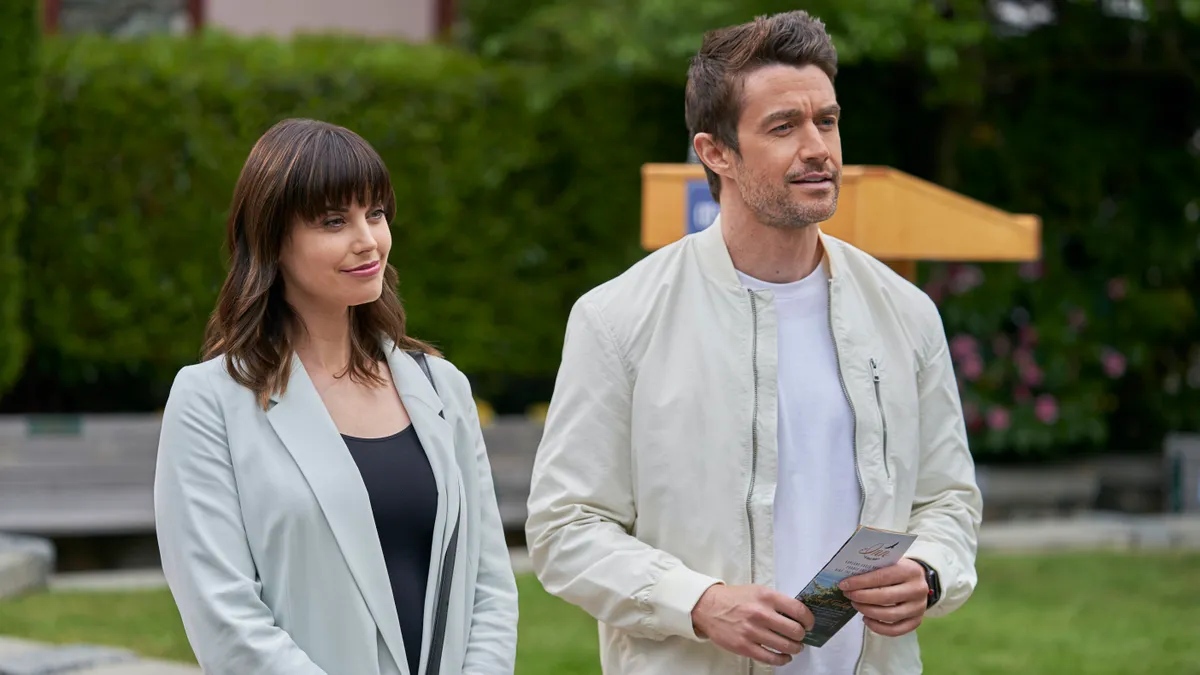 As of now, the show hasn't revealed when Chesapeake Shores Season 6 will return on your screen. But the network has revealed that the ten-episode season will air sometime in the summer of 2022. It will finally reveal whom Abby will choose. Stay tuned. TechRadar247 will keep you updated.