Tamar will now face a new challenge after learning Vahid's true intention in Tehran Season 2 Episode 6. Vahid will work on his goal, and it might target Tamar. Meanwhile, someone will die in the upcoming episode, creating chaos among the others. As for Faraz, things would be quite awkward. Keep reading to know more.
Tehran Season 2 Episode 6 Preview: What Will Happen Next?
Faraz will make a tough choice in Tehran Season 2 Episode 6. The episode will revolve around Nahid as Faraz is focused on Nahid's safety. Things would be quite difficult in other people's life. Milad might be free, but now she will question her priorities. She will make a bold decision. Meanwhile, Peyman and Tamar will continue to bond closer on their Tennis date. But there's speculation that Peyman will die instead of the General.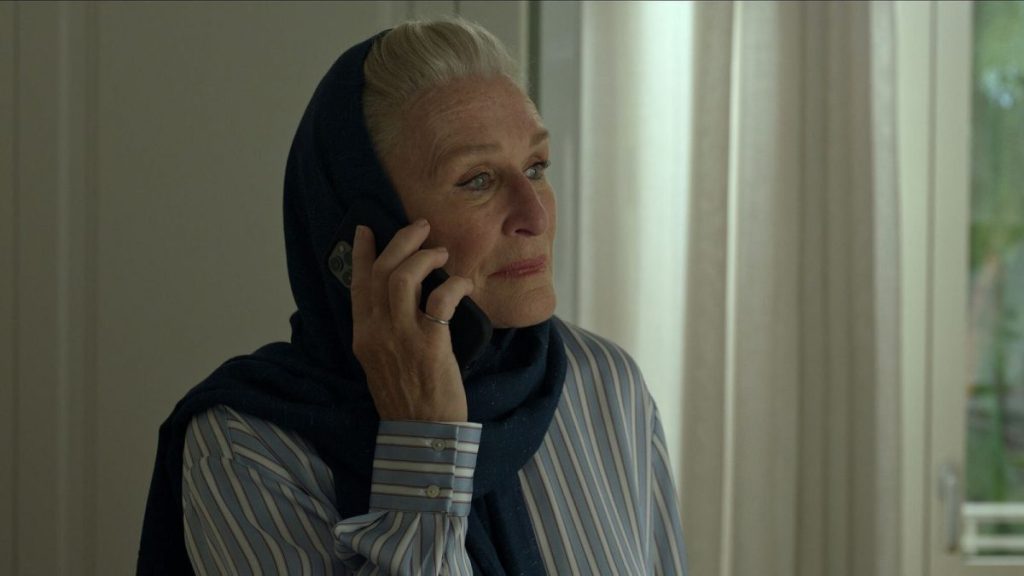 A Quick Recap!
The previous episode opened up with Milad imprisoned. So Yulia planned to kill him because of fear of being caught. Marjan tried to deal with Tamar and ordered the guards to keep an eye on Tamar. After Tamar's efforts go in vain, they decide to use poison to kill the General. Meanwhile, Nahid called Faraz, and despite Hossein's warning, he answered the call. Tamar later decided to reach out to Vahid to ask for his help to escape Milad from the prison.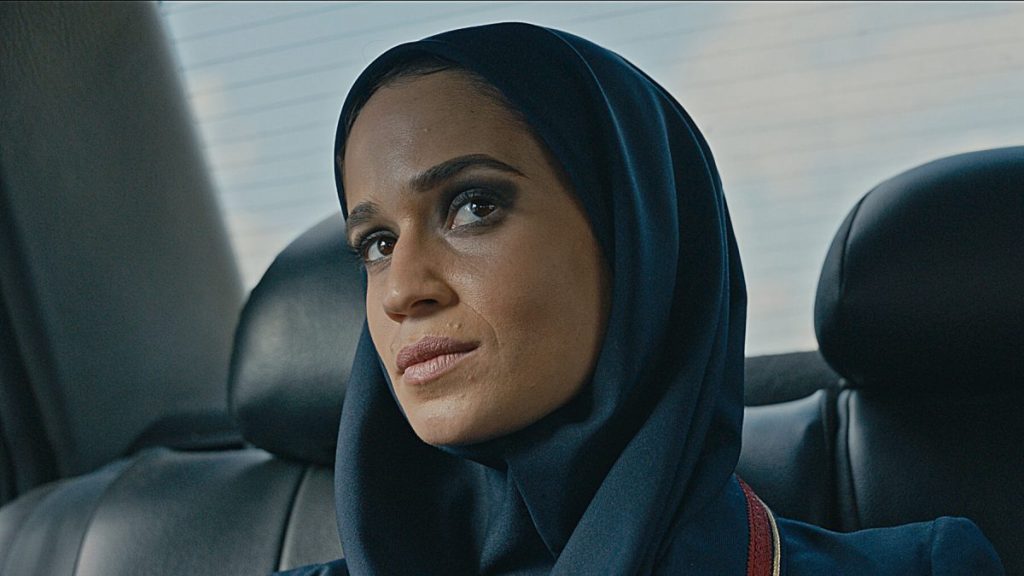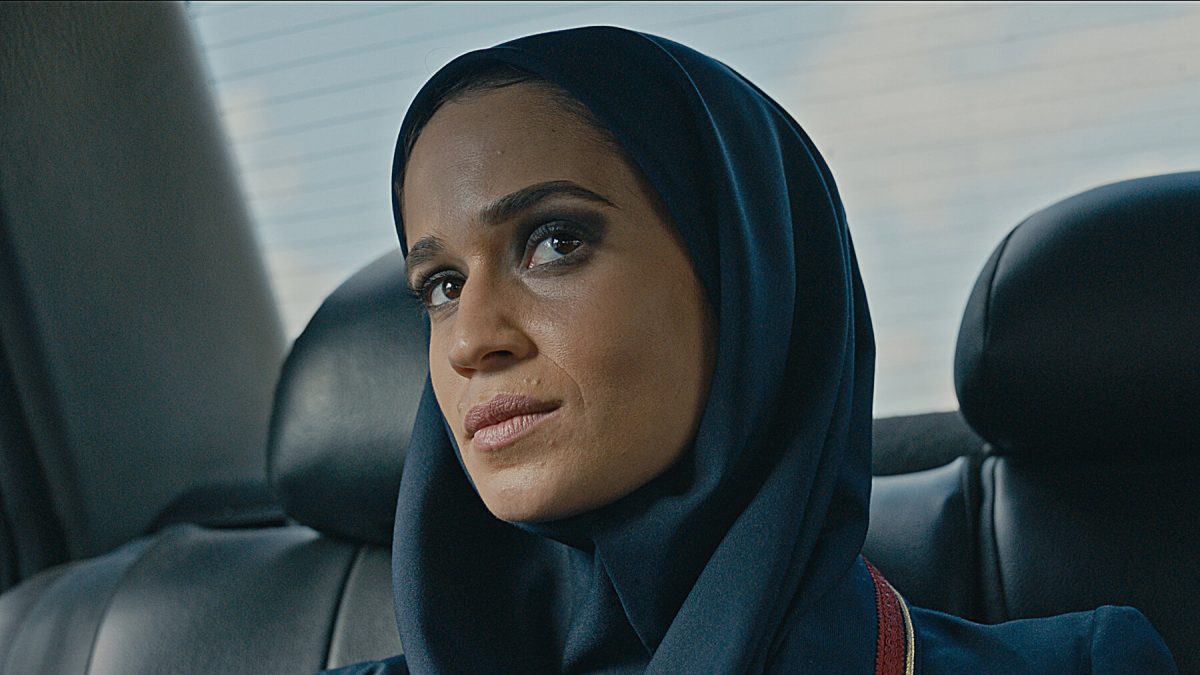 Meanwhile, in prison, Milad was threatened with five years of imprisonment while Yulia's guard prepared to kill him. As for Tamar, she knocked out one of the guards and fled from the apartment; Vahid was waiting for her. In return to help free Milad out of prison, he asked Tamar to cancel her date with Peyman. When the pair left the police station, Tamar learned that Vahid had set Milad up. After learning this intel, she asked Vahid never to contact her again.
Tehran Season 2 Episode 6: Release Date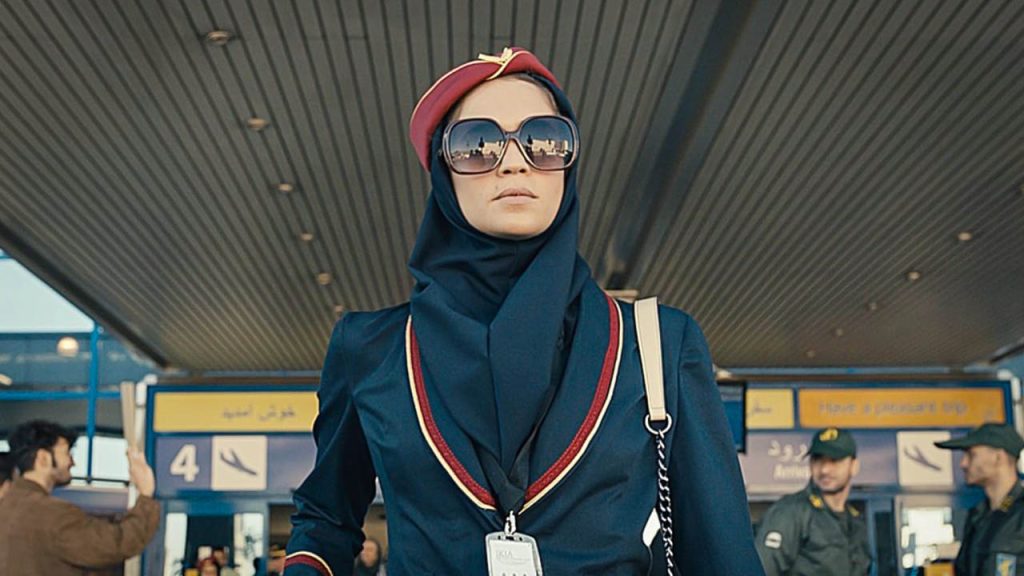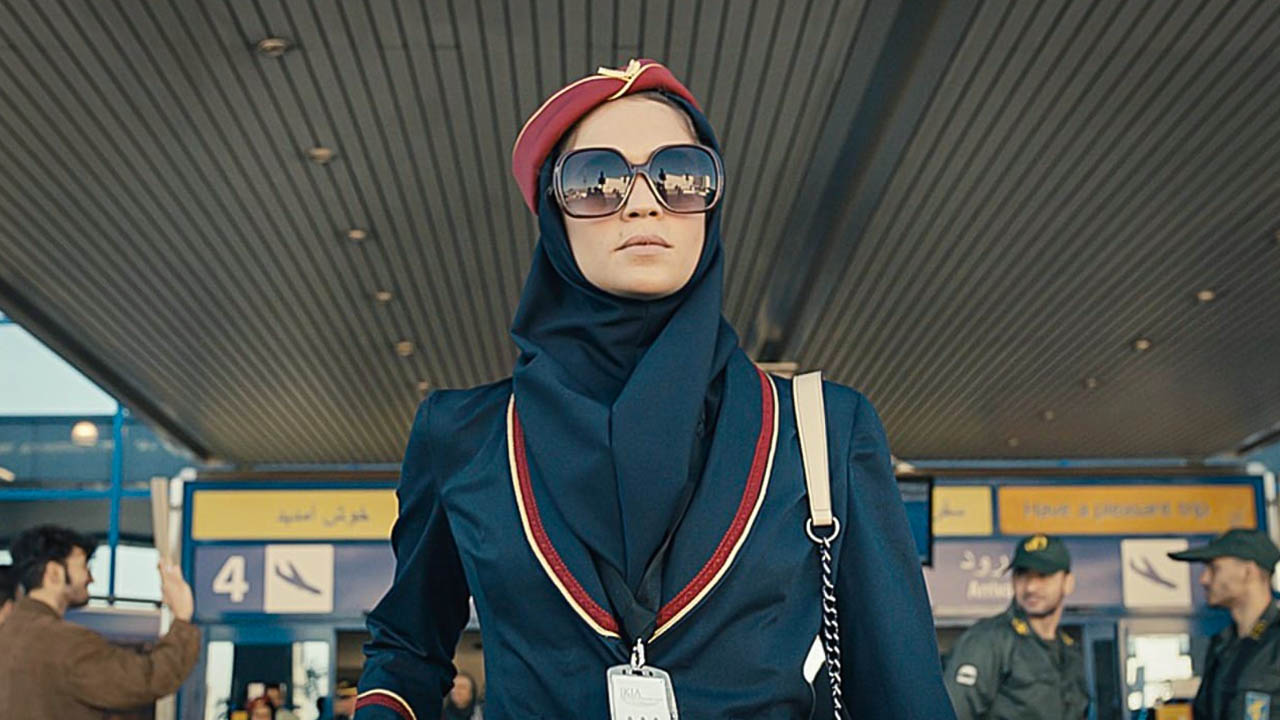 Tehran Season 2 Episode 6 will air on June 3, 2022, at midnight on Apple TV+. Due to the exclusivity of the show, it is only available on Apple TV+. The episode will set the stage for the final run. It will reveal the fate of Peyman and how Tamar will work on her relationship. Stay tuned. TechRadar247 will keep you updated.