Back in May 2022, Netflix returned with the third season of Who Killed Sara, which left fans wondering about the fate of Who Killed Sara Season 4. The show did great to keep fans gripped with the murder mystery of Sara. Fans appeared thrilled when brother Alex finally unearthed the mystery behind Sara's mysterious death. But will it continue with more stories? Let's see!
Created by Jose Ignacio Valenzuela, Who Killed Sara follows the unpleasant world of Sara. After spending 18 years in prison, her brother Alex decided to unearth the mystery behind his sister's death. He wanted to avenge the Lazcano family, who wrongly convicted him for a crime he hadn't done. The show also explores the flashbacks of Sara dealing with her unfit mental condition.
Who Killed Sara Season 4: Has It Been Renewed?
Unfortunately, not! We have bittersweet news for the Mexican thriller series fans. The show isn't renewed for the fourth season. But it didn't cancel at all. Instead, the creator and Netflix felt the show had reached its end and decided to wrap up with the third season. Apart from this, the creator Jose Ignacio Valenzuela signed only a three-year deal with the giant streaming platform in October 2021. So there was no chance for Who Killed Sara Season 4.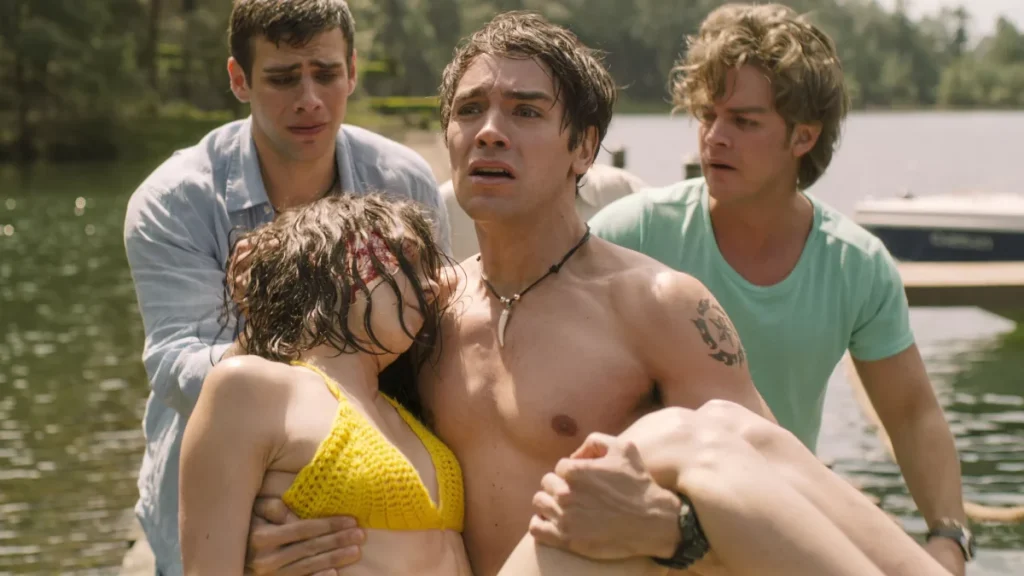 Star Seems Surprised With It Success
The series star Alejandro Nones who played Roldolfo Lazcano, talked about the show's success. He seemed surprised after learning that 55 million plus households streamed the show within the first month of its second season. He said he wasn't expecting that. But since the beginning of the shooting, he knew that he was doing something special. It would greatly impact his career, and they are amazing to create such a wonderful story. Well, in a plot-driven show like Who Killed Sara, it's quite impossible to stretch the show. Thus ending with the third season seemed quite reasonable.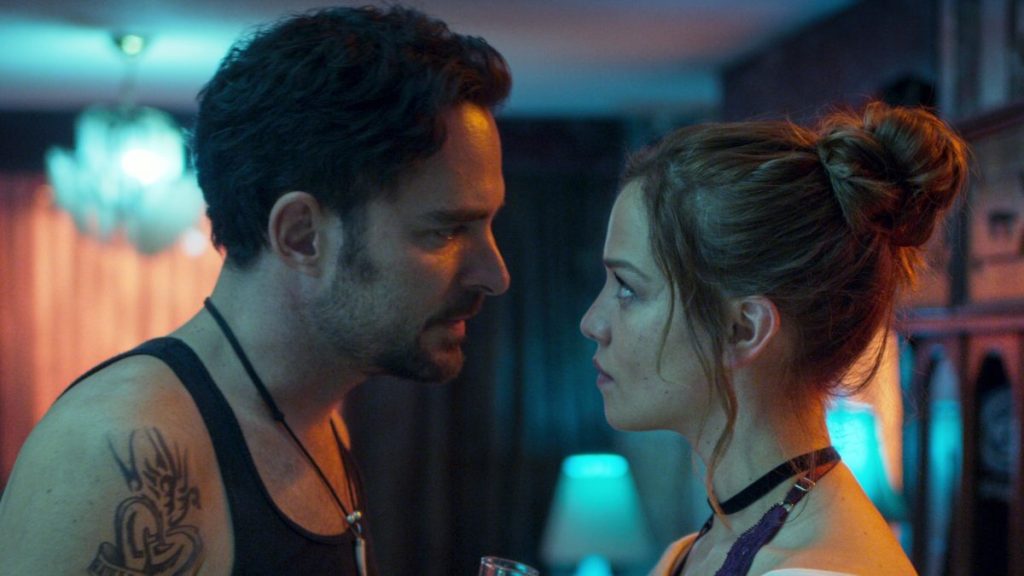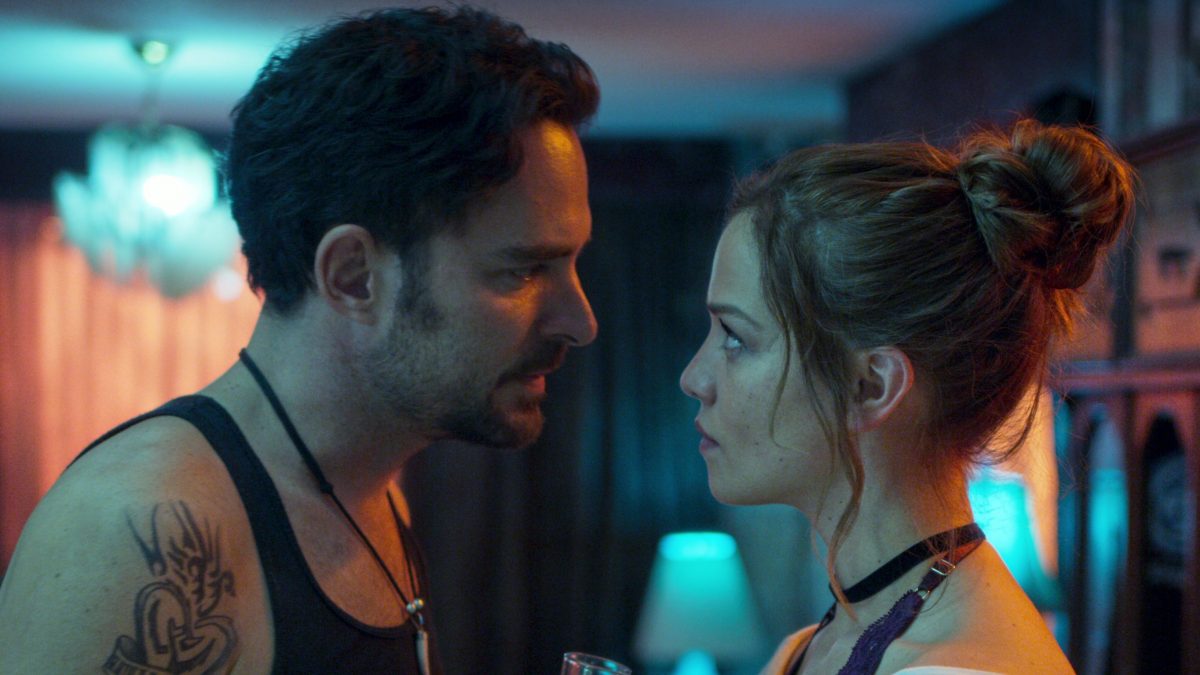 Will It Get A Spinoff?
Well, Who Killed Sara did a wonderful job. It gained 86% positive response on Rotten Tomatoes and 6.4/10 on IMDb. But another murder mystery would be pushing it. However, it doesn't mean that the creator isn't planning for the next storyline. In an interview, Jose revealed that he was glad to join the Netflix family and wanted to continue telling stories that would excite the fans, just like Who Killed Sara.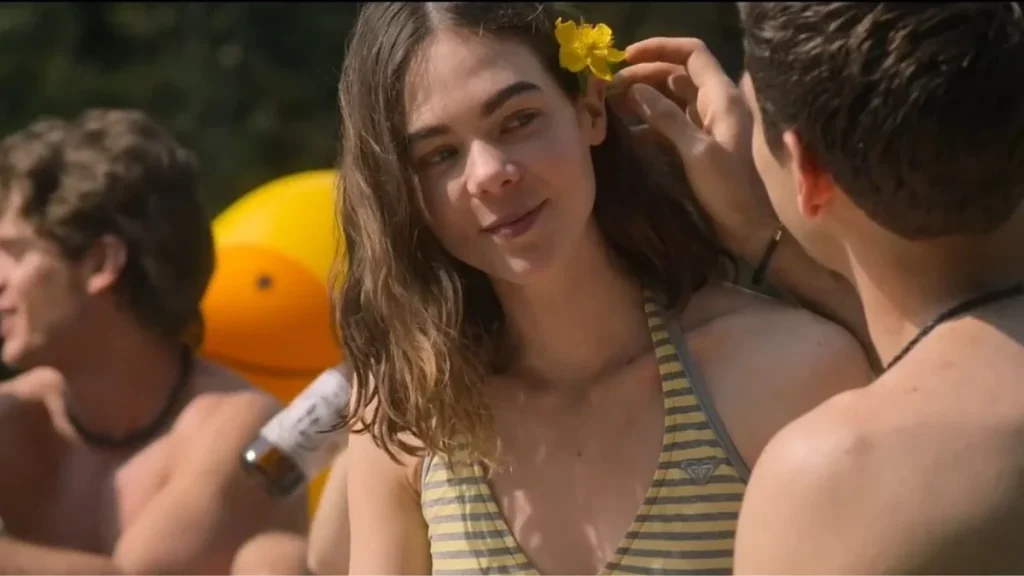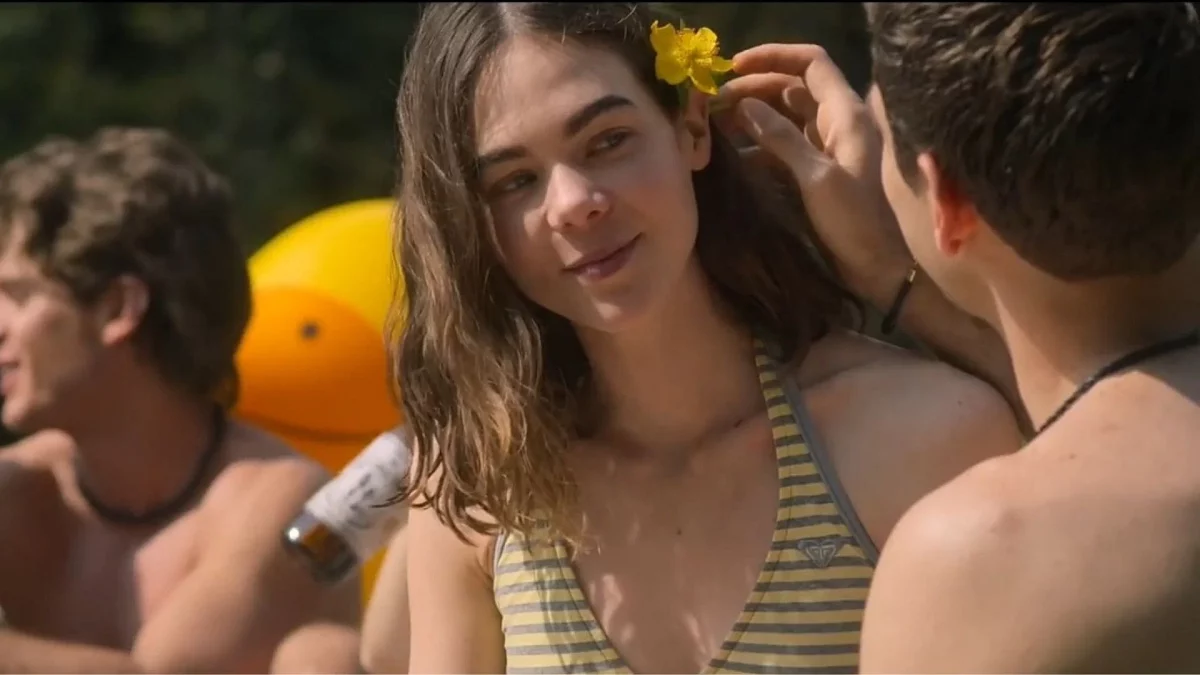 In the third season finale, it was revealed that Sara had a daughter named Lucia. She gave birth to her while being held against her. Lucia grew up in the Medusa family and lived a harsh life. But her story arc remains unclear as it didn't explore in the show. Thus the creator could continue with a spinoff focusing on Lucia's story and how she grew up in the restrictive confines. But as of now, the creators have yet to reveal whether or not there will be a spinoff of Who Killed Sara.
Also Read/Surviving Summer Season 2: Renewed? Finale Drops Hint At Potential Return?