Ekin-Su will face new challenges in Love Island Season 8 Episode 13. Well, she decided to select Jay over Davide, and they also shared a kiss. Now it will create a problem between Davide and Ekin-Su. He thought she wouldn't cheat on him, but he was wrong. Now in the upcoming episode, he will reel over his action and decide what he wants to do. Keep reading to know more.
Love Island Season 8 Episode 13: What Will Happen Next?
The fallout of the kiss continues. Jay will finally make a move toward Ekin-Su, and it will destroy Davide and Ekin-Su's relationship. No doubt, she will blame Davide for not showing enough effort. She has a feeling for Jay and feels happy around him. So she will undoubtedly select Jay, which will create problems for Davide. Will Davide leave the villa? Meanwhile, Remi will make his move toward Indiyah. He will try to know her while Amber and Dammi also face some trouble in their relationship.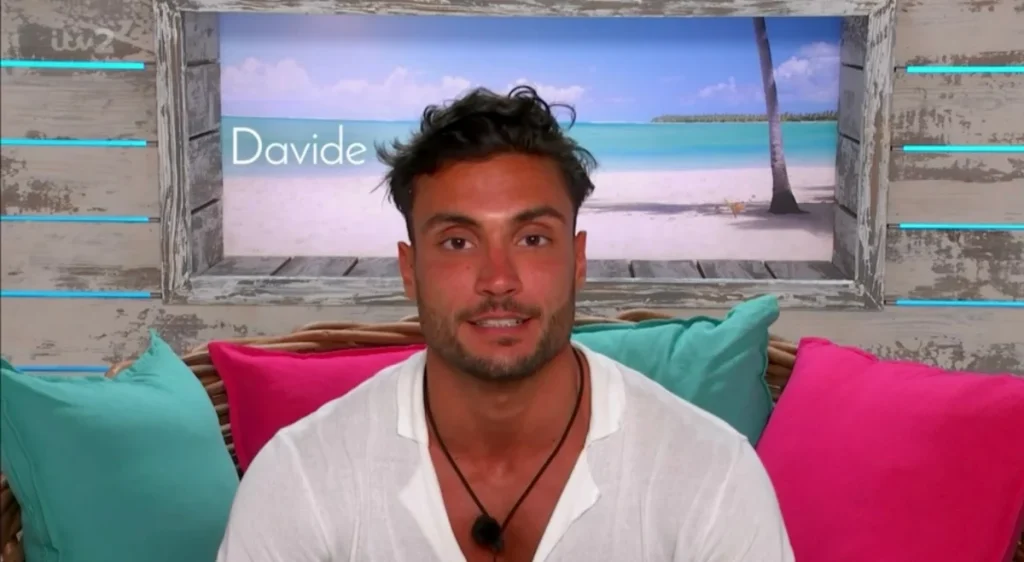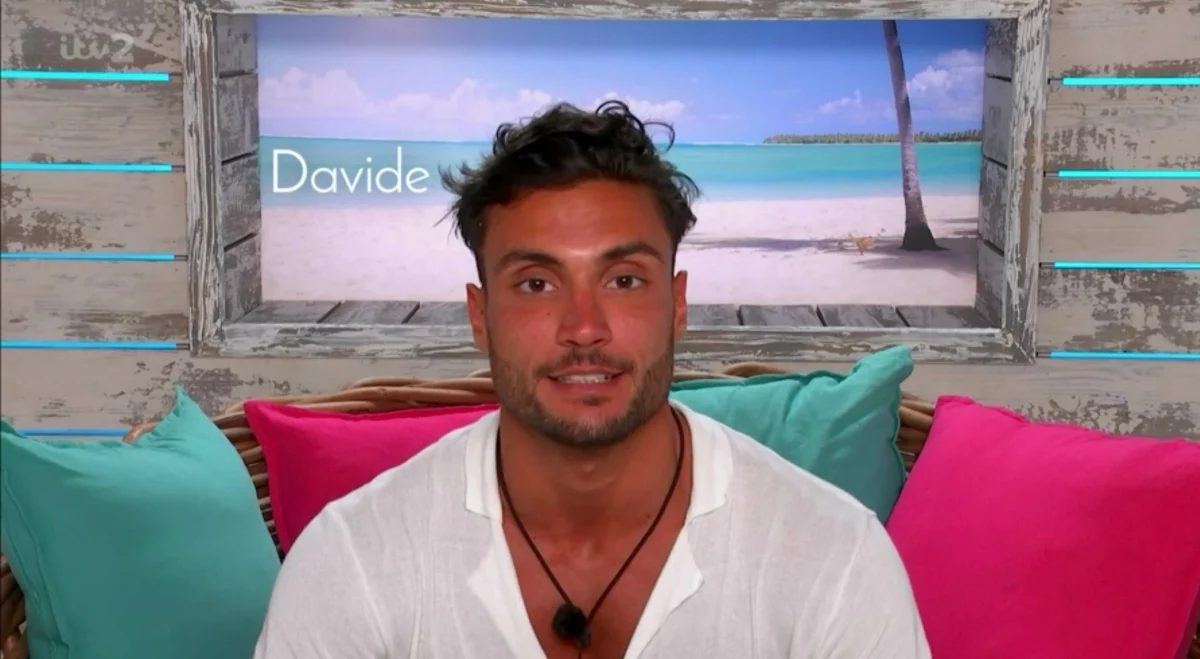 A Quick Recap!
In the previous episode, Ekin-Su and Jay secretly met at the terrace and kissed. However, Davide had no clue about this. He was preparing Ekin-Su's meal but couldn't find her. Meanwhile, she was having a fun time with Jay on the terrace. They were kissing and having fun. However, Dammi spotted Jay and called him to come down. Later everyone suspected something was wrong between Jay and Ekin-Su. However, they pretended they had no clue about it. However, Ekin-Su talked about the kiss to Gemma and Paige.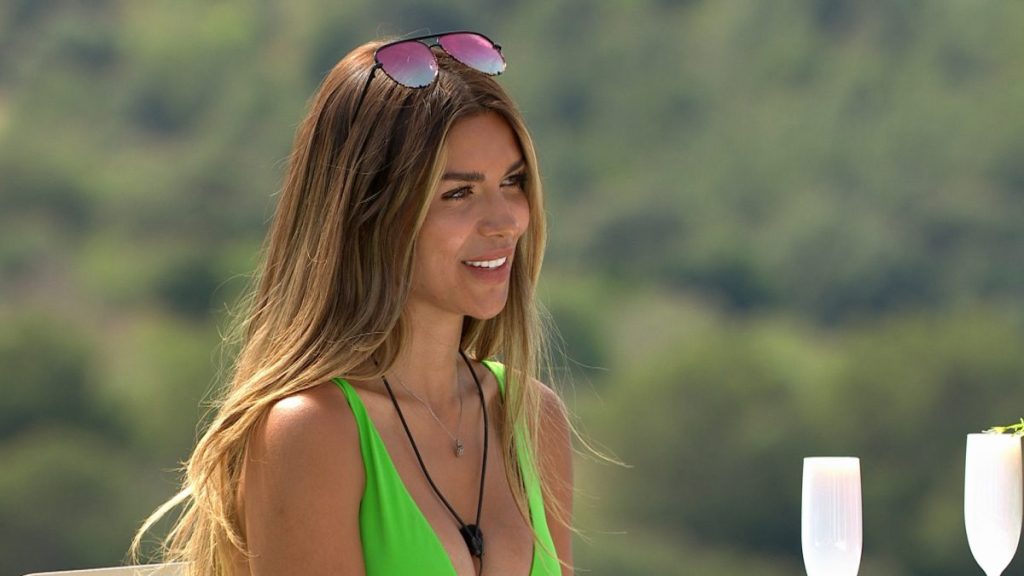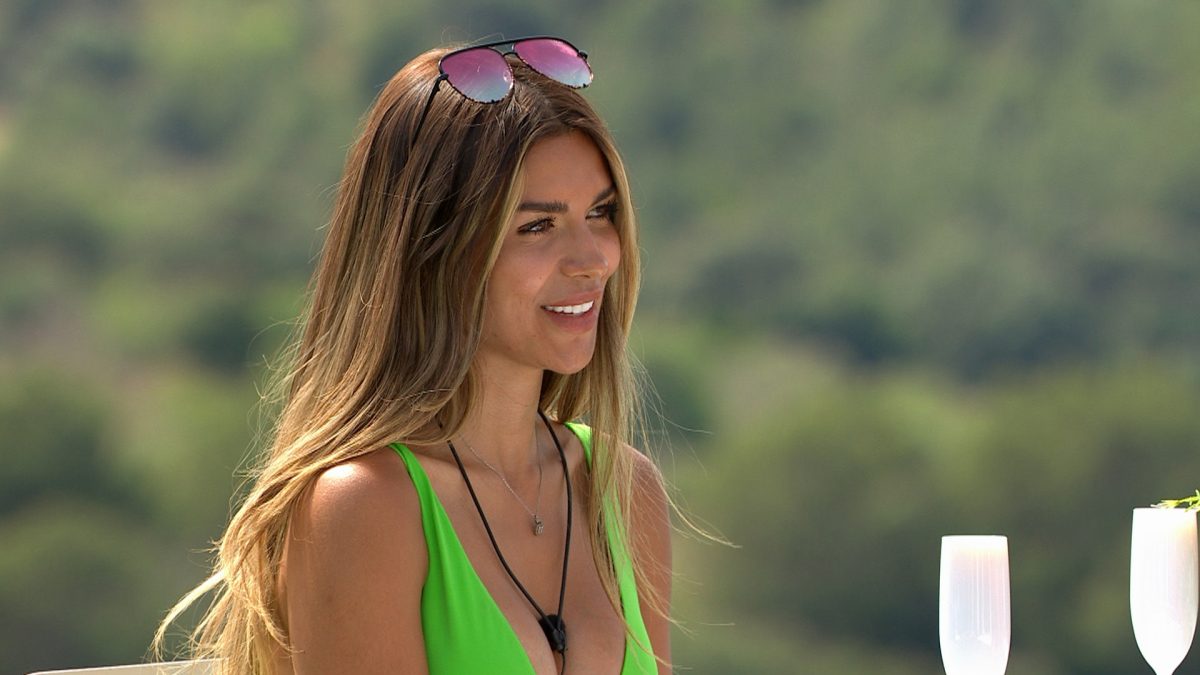 Now everyone in the villa knew about their kiss. Jay seemed a little bit pissed off. Davide was upset and heartbroken after learning what Ekin-Su did. He called her a traitor and yelled at her. But she pretended that it was all his fault. He wasn't able to give her what she had expected. They fought with each other. In the morning, the Islanders received a text, and their new challenge was centric on girls. Meanwhile, Davide and Ekin-Su weren't talking to each other.
Love Island Season 8 Episode 13: Release Date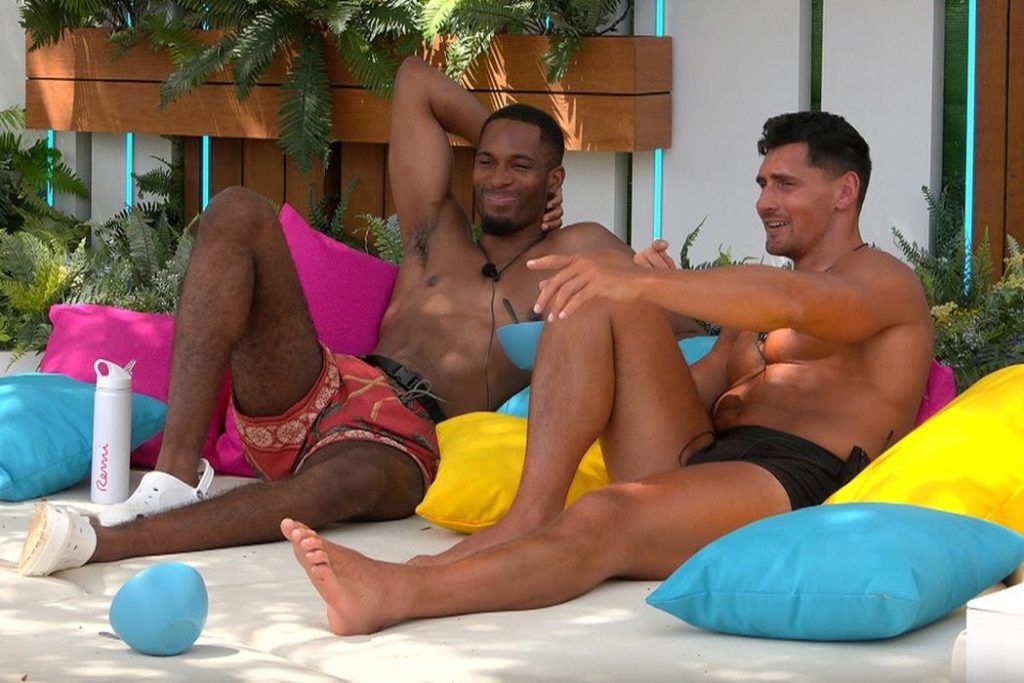 Love Island Season 8 Episode 13 will air tomorrow (June 19, 2022) at 9 pm GMT only on ITV2. The international subscribers can also stream the show on ITVhub+ as well as Hulu. The latest episode airs every day except Saturday. So you have to wait for a little to see the next episode. Stay tuned. TechRadar247 will keep you updated.