The third season has just concluded its run on HBO. The first seasons of the show have been amazing. Now, fans are eagerly waiting for My Brilliant Friend Season 4. So, here's what we know about it.
Italian drama series My Brilliant Friend, originally titled 'L'amica geniale si' heart-touching tale of the rollercoaster relationship between two friends, Elena and Lila, in different phases of their lives over the span of six decades.
My Brilliant Friend Season 4: Renewed For Another Season!
The third season of the drama series premiered on HBO on February 28, 2022, and the season finale aired on April 18, 2022. Now, talking about My Brilliant Friend Season 4, we have really delightful news for the fans of the series. The show has already been greenlit for a fourth season on March 22, 2022. The announcement about its renewal came via an Instagram post from the show's official handle. The post was captioned, "It's official, we're so excited for the story to continue when #MyBrilliantFriend returns for Season Four!"
But the news about the fourth season is bittersweet as it has also been confirmed that it will be the last outing of the series. As far as the production and release schedule of the fourth season is concerned, we do not have many details. But we speculate My Brilliant Friend Season 4 to release around mid-2023.
What To Expect From My Brilliant Friend Season 4?
Nino plays an important part in Elena's personal and professional life in season 3. Despite this, she chooses to marry Pietro. Elena has been having trouble concentrating on her career since the birth of their daughter, Elsa. Lila, on the other hand, continues to play a significant role in Elena's life. Nino's homecoming affects the writer and Pietro's marriage in the season finale.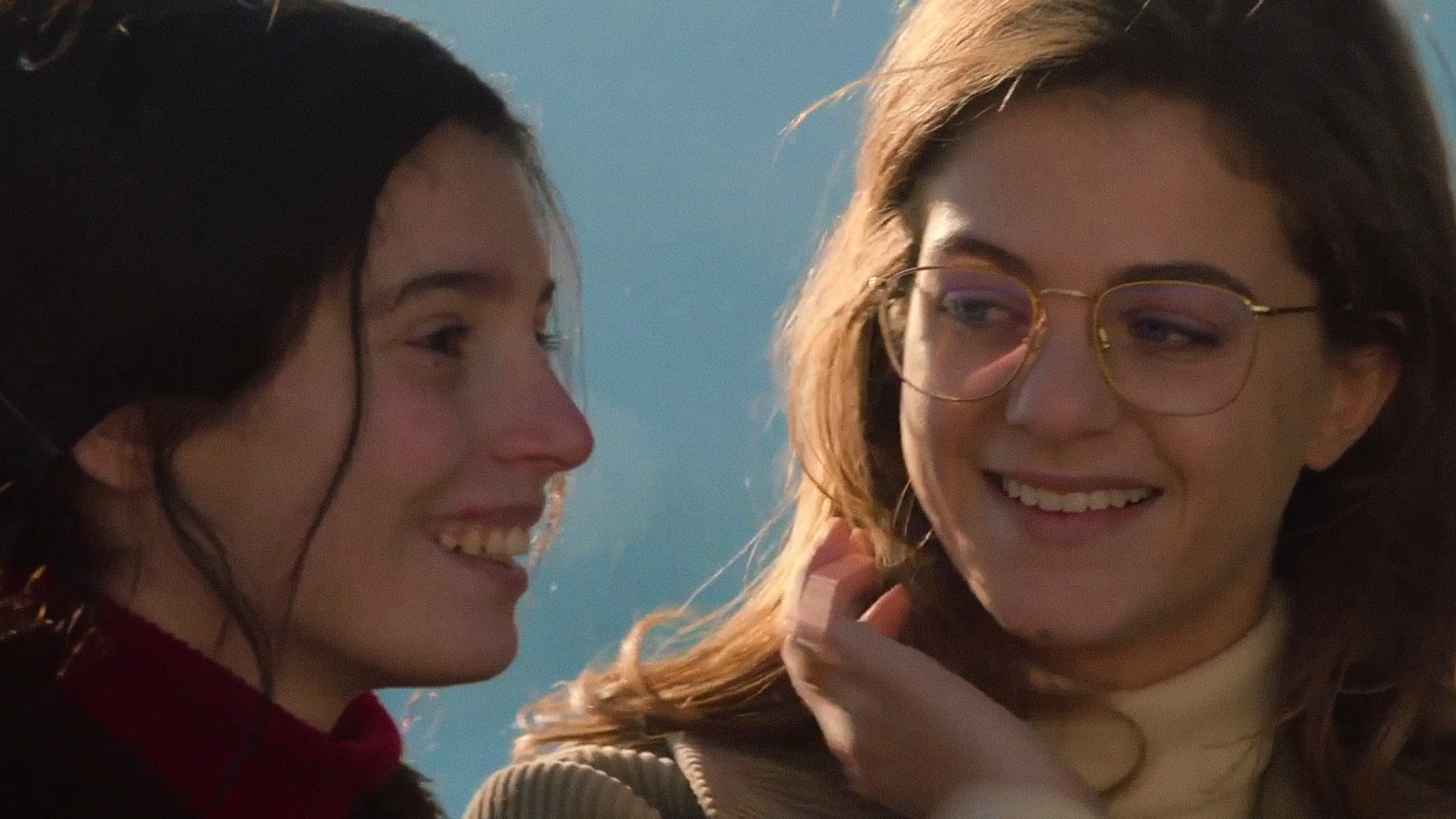 When the series returns with My Brilliant Friend Season 4, it will pick up the story from the third season left off. The fourth and last book in Ferrante's trilogy, 'The Story of the Lost Child,' will be the basis for the future installment. As a result, we might see Elena break up with Pietro and try to begin a fresh life with Nino. However, things are going to become even more complicated when she learns that Nino's wife is expecting a kid. Elena's closest sister, Lila, will remain the one certainty in her life throughout it all.
Lila Wants To Disappear?
Despite her intellect and forthright demeanor, Lila is constantly attempting to vanish. She does vanish in the "future." Elena reflects on their relationship after learning of Lila's disappearance, and this is where Lila and Elena's journey begins. But she tries to hide throughout her life, pretending to be normal, getting married, and finding a career. Her attention is frequently tumultuous, violent, and problematic. Her intellect has gotten her into more difficulty than it has gotten her anywhere.
Cast!
In the last season, we saw Margherita Mazzucco playing the role of Elena Greco. However, when the series returns with My Brilliant Friend Season 4, Alba Rohrwacher will take over the role of Elena in the next season. Meanwhile, Gaia Girace appears in the character of Elena's friend, Raffaella "Lila" Cerullo. Although it has not been formally announced yet, many sources are claiming Luisa Ranieri might play Lila's role in the next season of the show.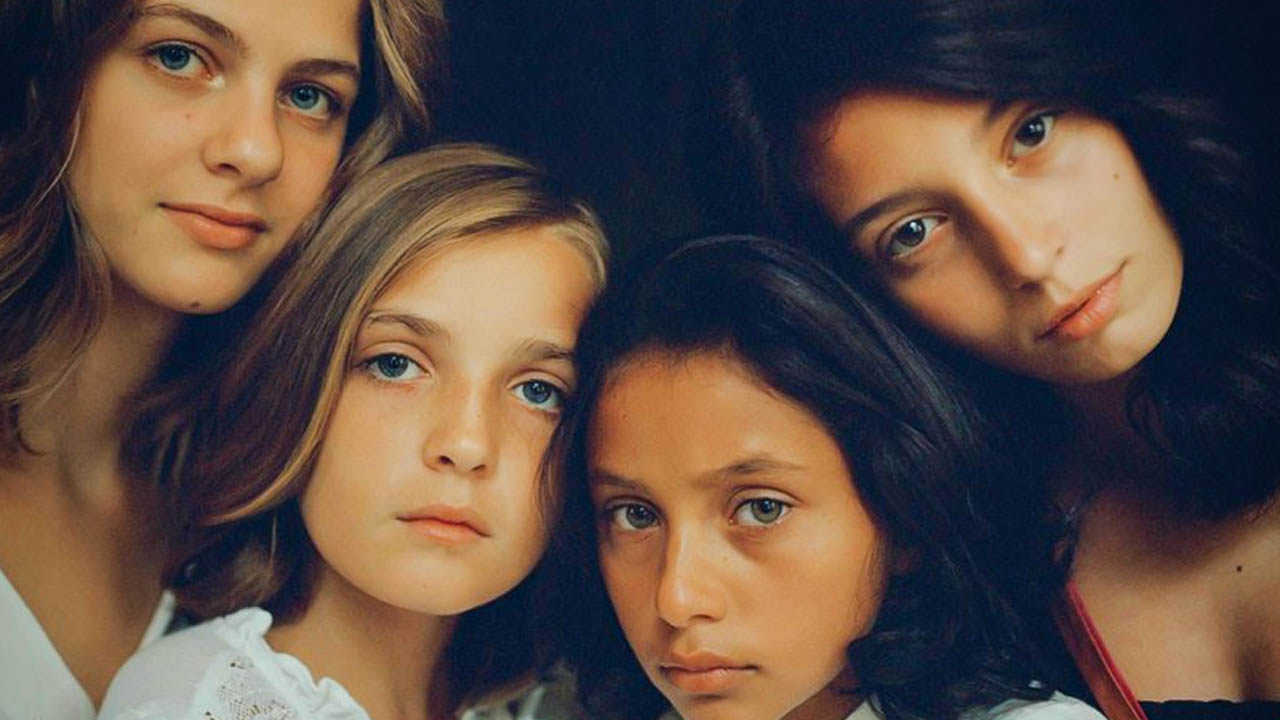 Elsewhere, the series also features Anna Rita Vitolo in the role of Immacolata Greco, Luca Gallone playing Vittorio Greco, Antonio Buonanno as Fernando Cerullo. And Giovanni Amura appears as Stefano Carracci. Then there is Matteo Cecchi playing Pietro Airota, and Francesco Serpico as Nino Sarratore, Francesca Montuori in the charcater of Elisa Greco. Also, Chiara Celotto plays Eleonora, and Sophia Protino appears Elsa Airota. The majority of these cast member might also return in their respective roles in My Brilliant Friend Season 4.
Also Read My Brilliant Friend Season 4: Will HBO Return With Another Season? Find Out Below