It's quite hard for Reece to get dumped, but he won't take a step back and will continue to make his move toward Danica in Love Island Season 8 Episode 50. As for Nathalia, she will indulge in another fight with Ekin-Su, thanks to her concern for Ekin's partner. Will Ekin-Su leave her? It doesn't look like so. Meanwhile, someone will fall in love, which will be the new beginning of their life. Keep reading to know more.
Love Island Season 8 Episode 50: What Will Happen Next?
Things will turn tenser between Danica and Reece. Well, they had a good start and enjoyed their time together, knowing each other. But Danica picked Jamie, which pissed Reece off. However, in Love Island Season 8 Episode 50, Reece will try hard to get her back. So it will lead to some bickering moment between Reece and Jamie. Meanwhile, Adam and Paige will talk about their future. Paige will be excited to be called his girlfriend, which will be a pleasing moment for the couple. As for Nathalia, she will pave her way toward Davide.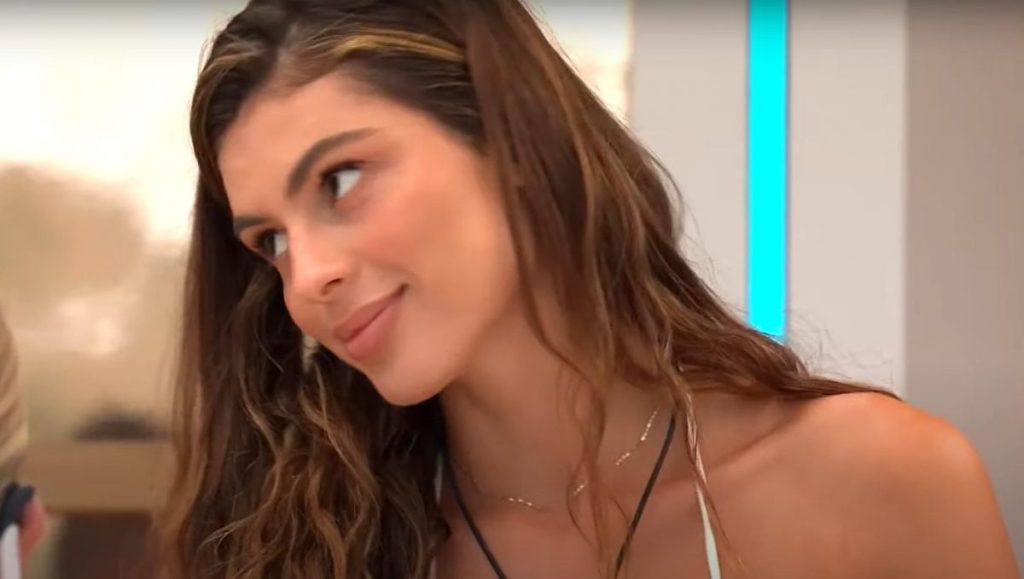 A Quick Recap!
Previously in Love Island Season 8 Episode 49, the islanders seemed to enjoy their time alone chit-chatting. It was the time for Unseen Bits, where Ekin-Su and the boys had fun beachside. Meanwhile, Dami was taking snaps of Danica, Summer, and Indiyah. However, things turned scarier when Davide picked the yellow bean bag. Everyone seemed traumatized by it and believed it brought bad energy. It's known for creating drama between the couple. Despite this, Davide decided to test his luck, and guess what? Soon Davide and Ekin-Su had a heated conversation.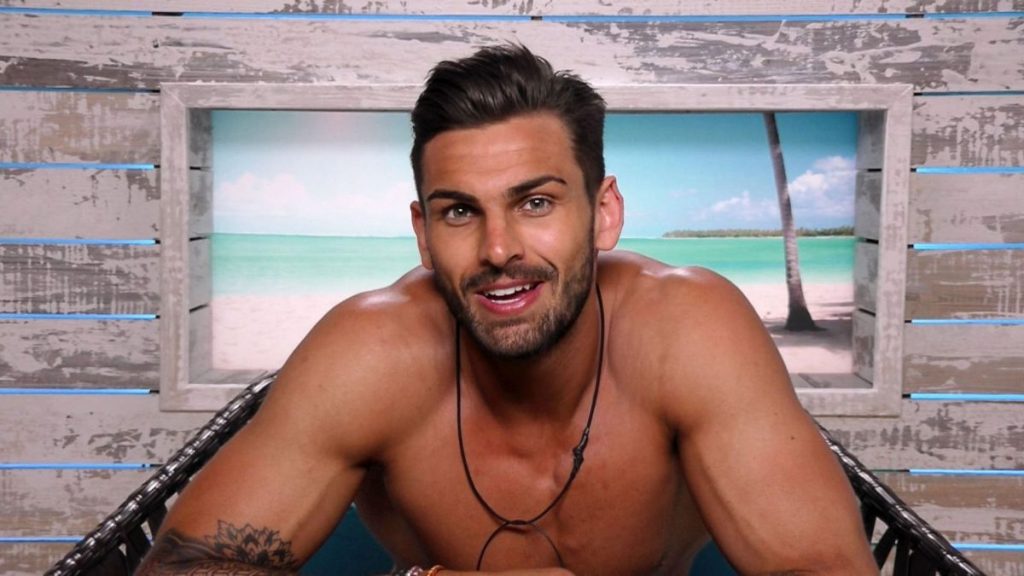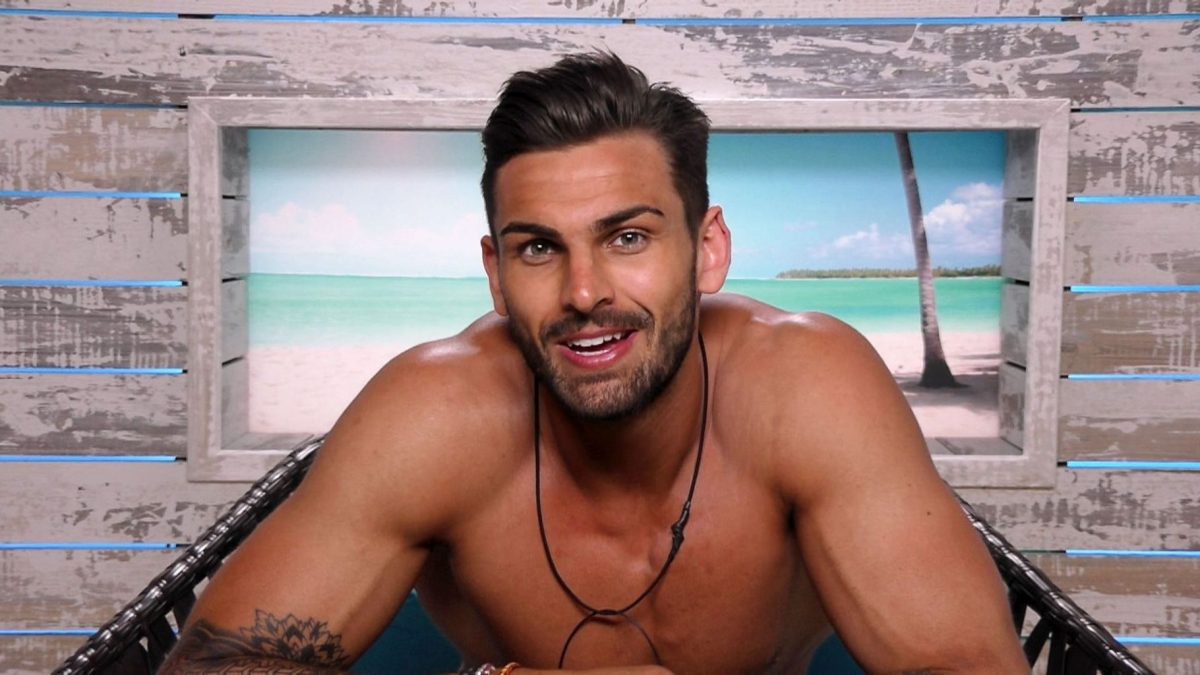 The following day, Paige was doing Ekin-Su's hair. But Ekin seemed in a naughty mood. She continued to make some sexy noises until Paige was done. The next day, Billy and Danica seemed in a good mood as they performed a salsa dance. Later Billy shared some of his funny childhood stories with Danica. In the night, the islanders played a suck and blow card game. Unfortunately, Adam lost it once and had to suck Dami's thumb passionately. Then it was Danica who rode on Billy performing some sensuous act. Later it was Davide's turn. He and Ekin had some sexiest moves while waiting for their climax.
Love Island Season 8 Episode 50: Release Date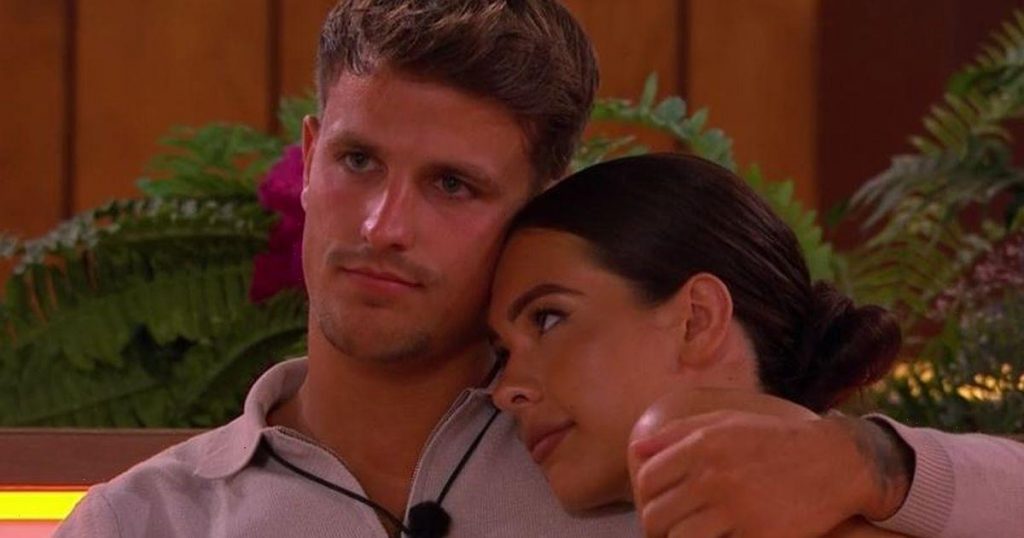 Love Island Season 8 Episode 50 will air on July 25, 2022, at 9 pm GMT only on ITV2. The all-new episodes air every day except Saturdays. You can also stream it on ITVhub+. Further, the US audience can catch the show on Hulu. Stay tuned. TechRadar247 will keep you updated.