Young-Woo and Jun-ho finally confessed their worries in the previous episode, and now it's her time to help Jun-ho in Extraordinary Attorney Woo Ep 15. However, she will face some hardship as her mother will continue to create problems in her life. Will she deal with it? Further, Young-woo will learn more about her mother in the upcoming episode. It will lead to a battle between mom and daughter. Who will win? Will Young-woo save her position? Keep reading to know more.
Extraordinary Attorney Woo Ep 15: What Will Happen Next?
The upcoming episode will focus on Young-woo and Jun-ho. They will focus on their relationship. Jun-ho will have conflicting thoughts, while Young-woo will discuss her relationship with her father. But her mom will continue to create problems between them. She will interfere and show her disinterest. But Young-woo will stay firm on her decision and try to support Jun-ho's feelings. However, their drama will hurt the couple a lot. It seems like Young-woo will finally learn about her mother's true face and intention. She wants the seat of the firm, and Young-woo will stop her at any cost. It will lead her mom to lose her face.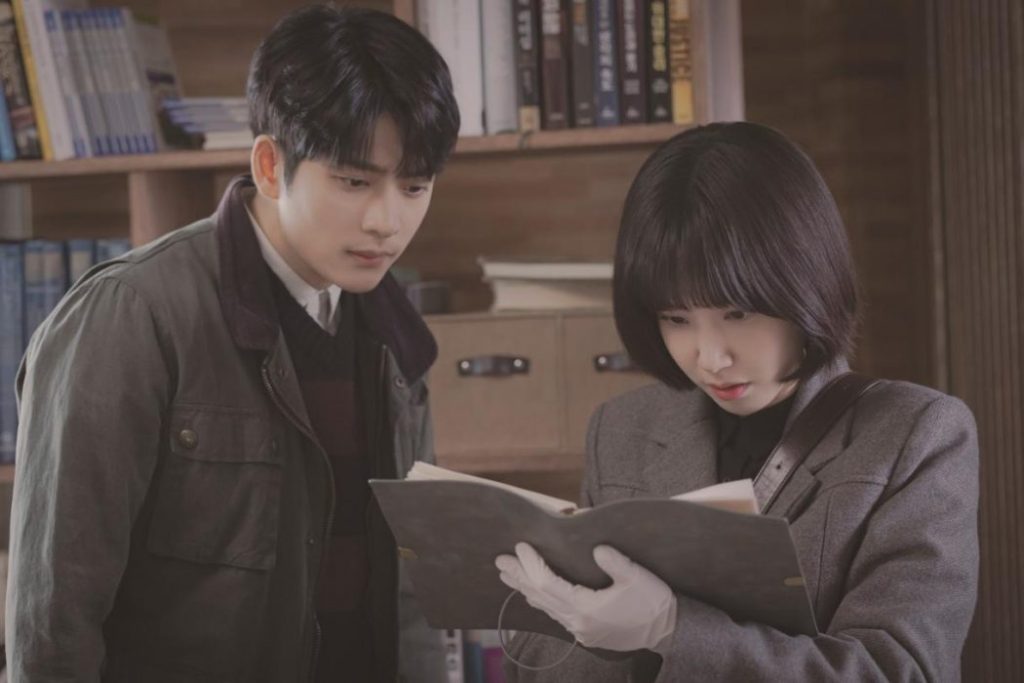 A Quick Recap!
Previously in Extraordinary Attorney Woo Ep 14, Myeong-Seok recalled when he potentially made a wrong decision, pushing his ex-wife Ji-su. It also continued the previous case, which focused on character development. It helped Young-woo to learn about a different perspective. But soon, it focused on Young-woo's relationship with Jun-ho. Despite everything, Jun-ho ended up heartbroken. He had feelings for Young-Woo, but despite this, he had conflicting thoughts.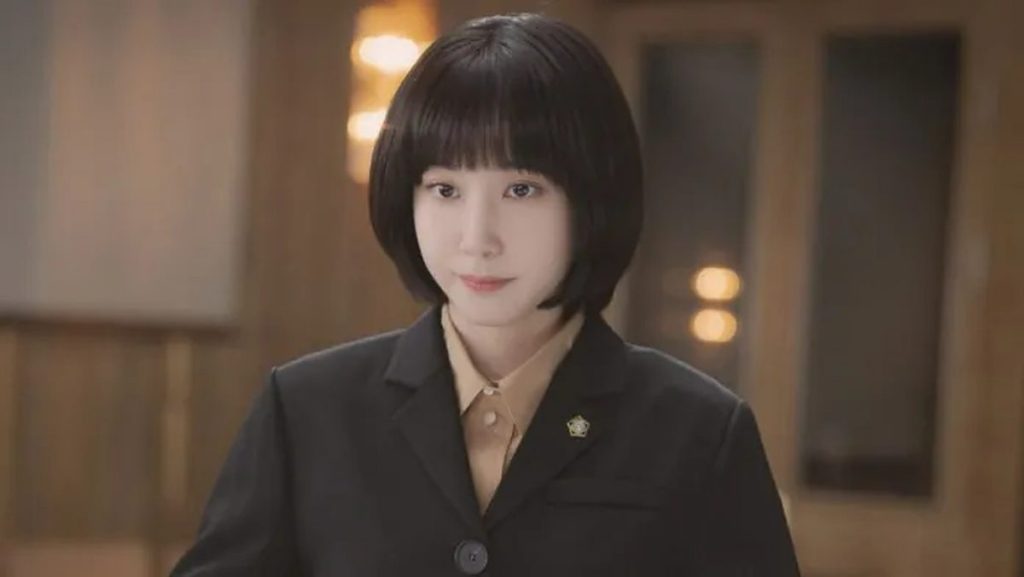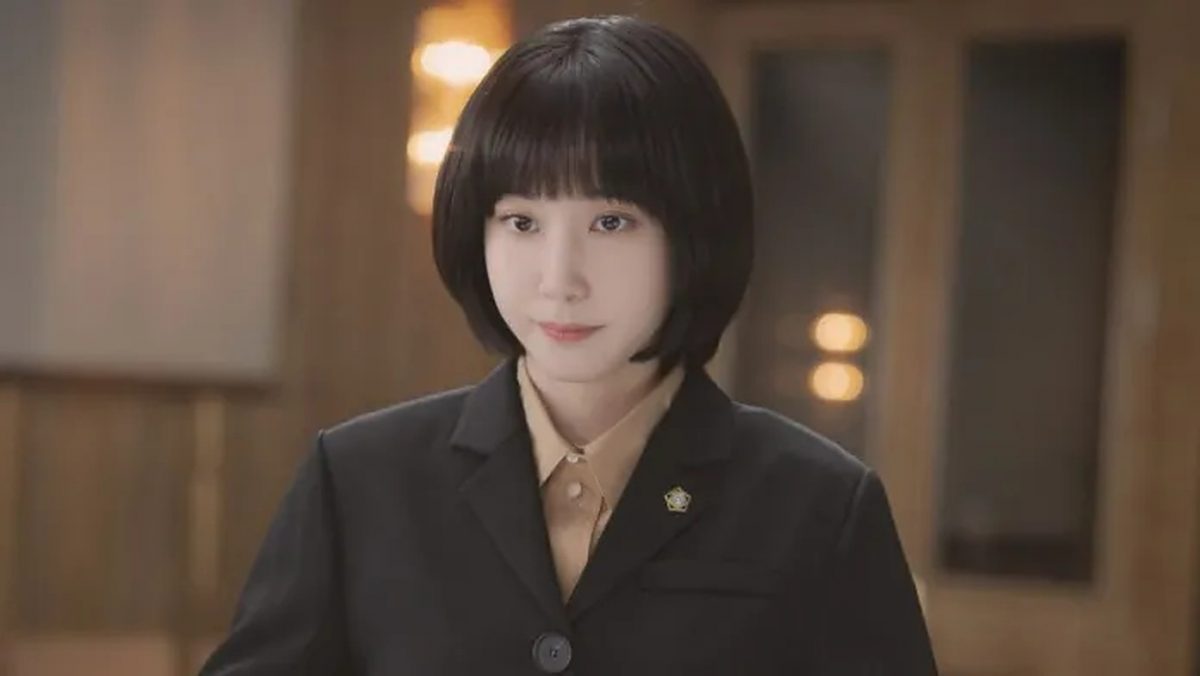 He noticed Young-woo's way too close, her autism didn't look charming to him at all, and he was only being honest. But Jun-ho was still trying his best to stay with Young-woo despite the indifference. Meanwhile, the noodle business raised a great height despite the feeling that it was a slog earlier. It gave them a profit. But Young-woo's parentage created problems for the couple. It left their relationship on the verge.
Extraordinary Attorney Woo Ep 15: Release Date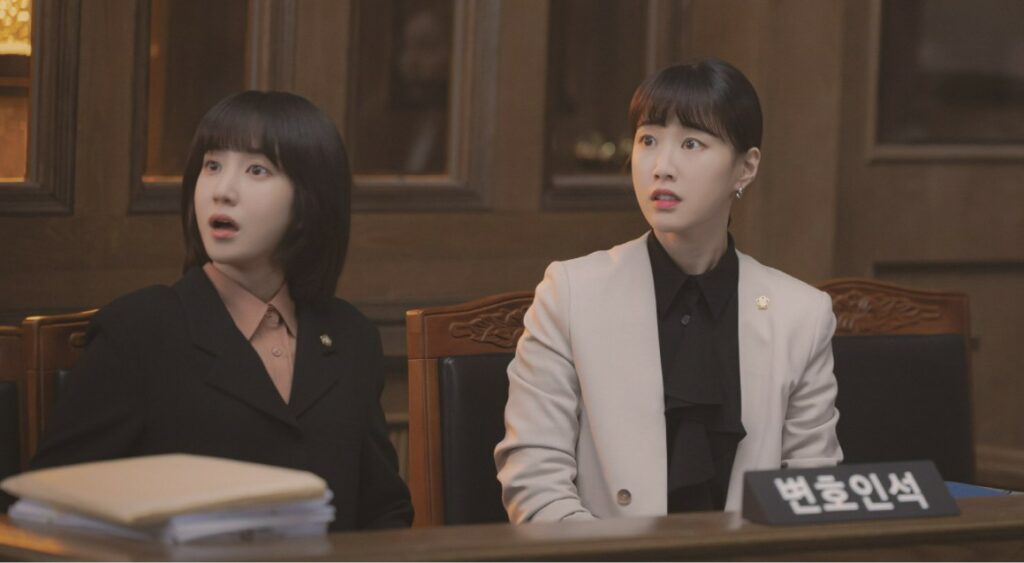 Extraordinary Attorney Woo Ep 15 will air on Wednesday, August 17, 2022, at 4.30 pm CT, on ENA. It will be available on Netflix. The all-new episodes air every Wednesday and Thursday night. Extraordinary Attorney Woo Ep 16 will air on August 18, 2022. It will mark the end of the K-drama series. Stay tuned. TechRadar247 will keep you updated.