Hulu's Pam and Tommy is a comedy biographical drama series that revolves around the scandalous sex tape featuring Tommy Lee and Pamela Anderson and all that drama that followed its leak. The first season of the series focuses on the devastating impacts the incident had on the people involved. However, fans still haven't had enough. And they are waiting for ' The greatest lovestory ever sold' to continue in Pam And Tommy Season 2.
Did Pam And Tommy Really Sell Their Sextape?
After the premiere of Hulu's Pam And Tommy, many fans have been wondering whether or not Pamela and Tommy Lee really sold the copies of their sex tape. The answer is yes! Pamela and Tommydid actually hand over the publication rights of their private tape to Internet Entertainment Group owned by Seth Warshavsky. After several lawsuits and quarrels with companies like Penthouse, they thought selling the rights for the online stream would prevent the tape from being sold in local stores. But, soon, they realized it does work like that.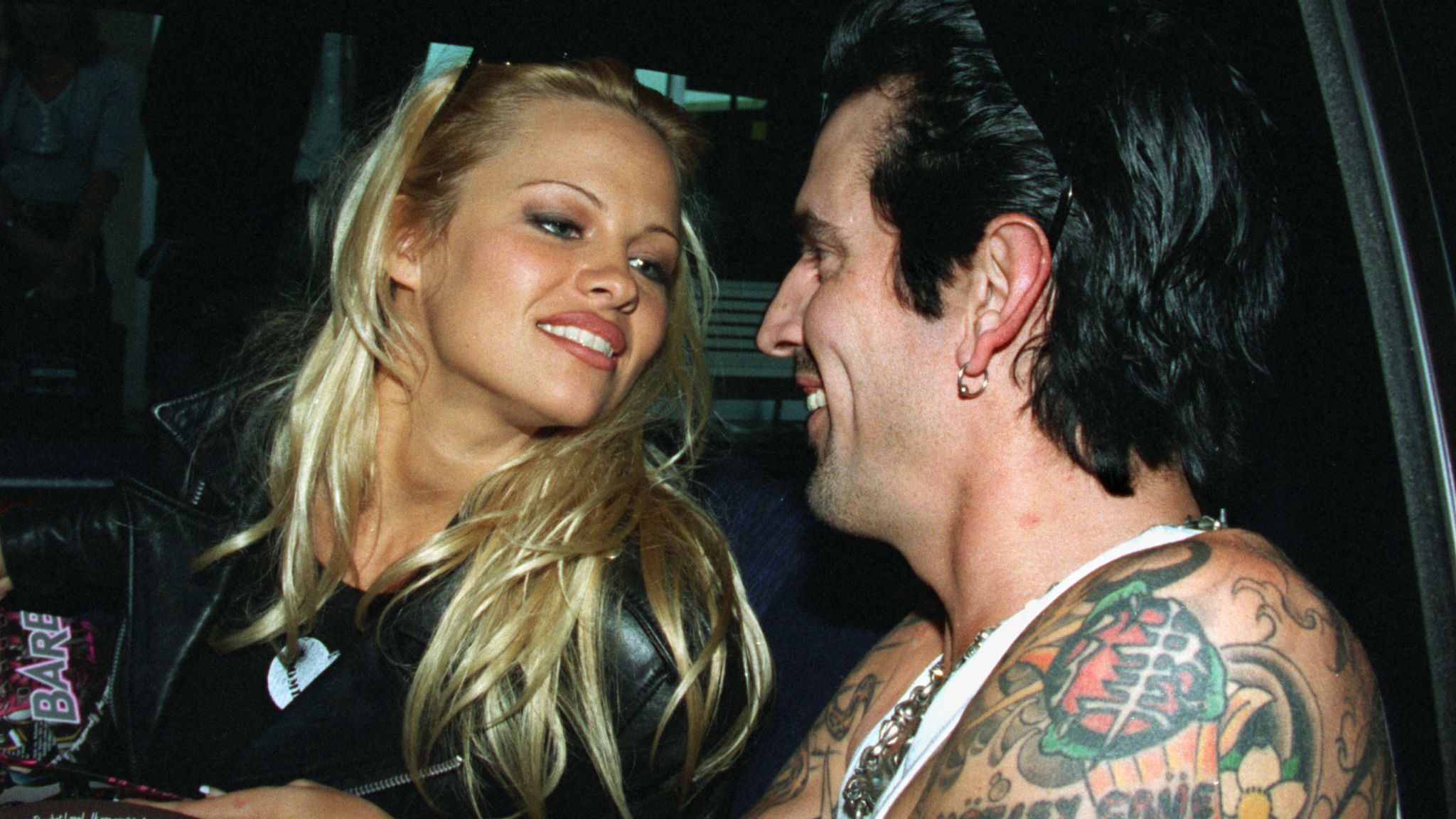 Lee and Pamela signed the right for five hours of streaming on IEG's ClubLove website on November 7, 1997. However, on November 25, 1997, Warshavsky's lawyer Derek Newman drafted a deal for a broad release of the tape. And the couple signed it. The tape brought in millions of dollars through internet sales and physical copies sold in stores. It's unclear whether the couple was compensated for signing away their rights or received a cut of the income later on.
Is Pam And Tommy Season 2 Coming?
The first season of Hulu semi-biopic debuted on the streaming platform on February 2, 2022. With the season finale dropping on March 9, 2022. As far as the second season is concerned, It has the potential to be successful. Given how abruptly season 1 ended with their split, Pam & Tommy season 2 may center on the repercussions of the couple's divorce. 
However, in our opinion, much like several fans, we also think Pam And Tommy Season 2 should not be made. Pam & Tommy is a stand-alone limited series that sensitively details the real-life events and effects of Lee and Anderson's sex tape. The series has ended where it should have ended. And making a second season might ruin the effects of the first season. 
What Did Sebastian Stan Say About Pam And Tommy Season 2?
Actor Sebastian Stan was recently featured in an interview with EW. When he talked about his latest show Pam and Tommy, the actor stated, "I think we could always have explored it more and deeper. You could have made another eight episodes, even going further into the story. But I feel we came at it with the best intentions. And we really tried. Given the allotted time, to do our best with what was given to us as actors." Meanwhile, on being asked about the potential return of the show with Pam And Tommy Season 2, Stan responded by saying, "I don't know. I'll have to think about that. I'm not sure, actually, at this point."
Where Is Tommy Now?
Pamela Anderson's previous boyfriend and the fellow controversial victim have met and fallen in love with someone else after he and Pamela parted ways. This has not been incorporated in Pam & Tommy series so far. Tommy Lee greeted his wife, Brittany Furlan, a joint anniversary/Day Valentine's in an Instagram post on February 14. They have been married for three years.
It's encouraging to see Lee has found a long-term relationship after his reputation was tarnished by a previous one. His Instagram page also states that he has a new album called Andro out now. This impliess that his career has managed to hold up to some degree.
Rand Gauthier's Depiction Is Inaccurate?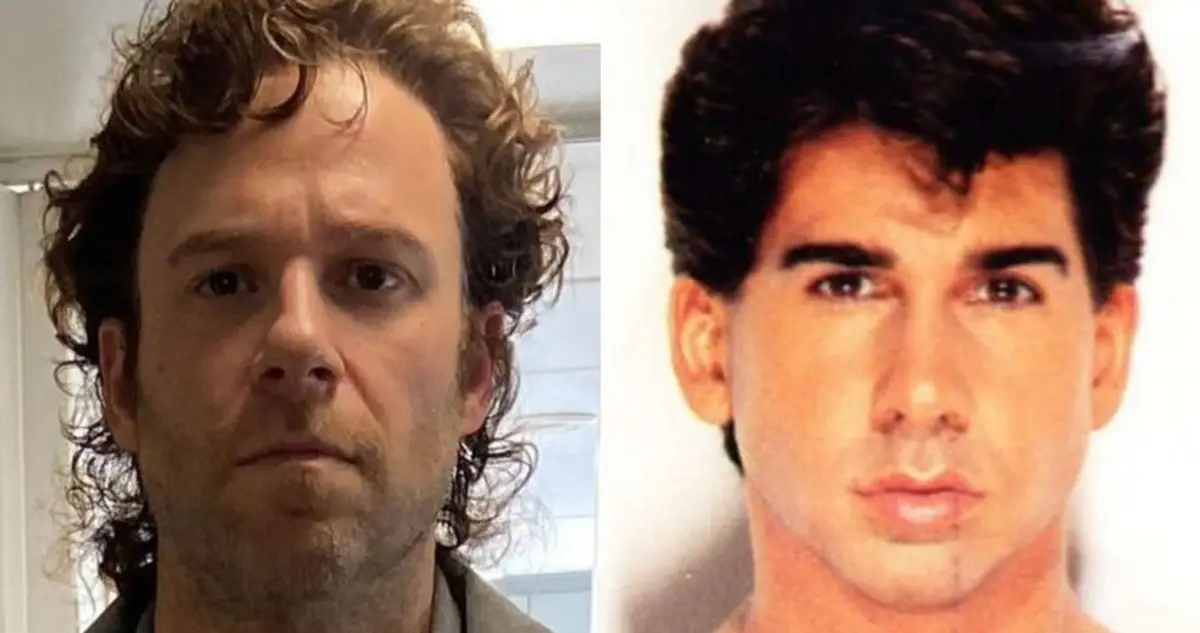 Seth Rogan plays Rand Gauthier, a former Tommy Lee contractor who eventually steals and exposes the famous recording in the show. Gauthier is depicted in the show as a meek, unthreatening, and ultimately defeated man yearning for a break.
Gauthier's real-life experiences are very different from what his admirers had imagined when he was cast. In contrast to Rogan's portrayal of an average-looking man, Gauthier was actually rather broad and handsome at the time. In this light, it is more likely that he went out and reluctantly worked as an enforcer for a loan shark to repay the debt he owed as a result of the tape's widespread sales.
Also Read Pam & Tommy Episode 4: Tommy Goes After Gauthier And Miltie After Finding Out About The Sex Tape!