Nadja will rock the nightclub in What We Do In The Shadows Season 4 Episode 9. In the previous episode, they met with their former foe who tried to steal their valuables. However, the vampires have moved on and are heading to explore a new quest. They will plan a way to increase their income and successfully run their venture. But Nadja will continue to create a mess. Keep reading to know more.
What We Do In The Shadows Season 4 Episode 9: What Will Happen Next?
The following episode, "Freddie," focuses on the vampires' nightclub. Well, their nightclub is immensely successful, and now they are reaching new heights. So some standup comedians will join them to entertain others. However, Nadja will cross all the limits as the liquor she has consumed will create a mess. She will start ranting about the nightclub and the people around it. Meanwhile, someone from overseas will pay a visit to Guillermo. Is this person belong to Guillermo's past life?
A Quick Recap!
Previously in What We Do In The Shadows Season 4 Episode 9, Laszlo signed up for a home-renovation show run by twin brothers Toby and Bran Daltry, hoping they could rebuild the mansion. However, Nadja killed Toby when he entered the house. So the rest of the vampires hypnotized Bran and the crew, letting them believe he was sick. Despite Guillermo's distrust, the vampires agreed to renovate their mission and assisted Bran and his crew. However, when the time came to reveal the result, the vampires were annoyed to see that the crew hadn't changed anything except adding a couple of new rooms.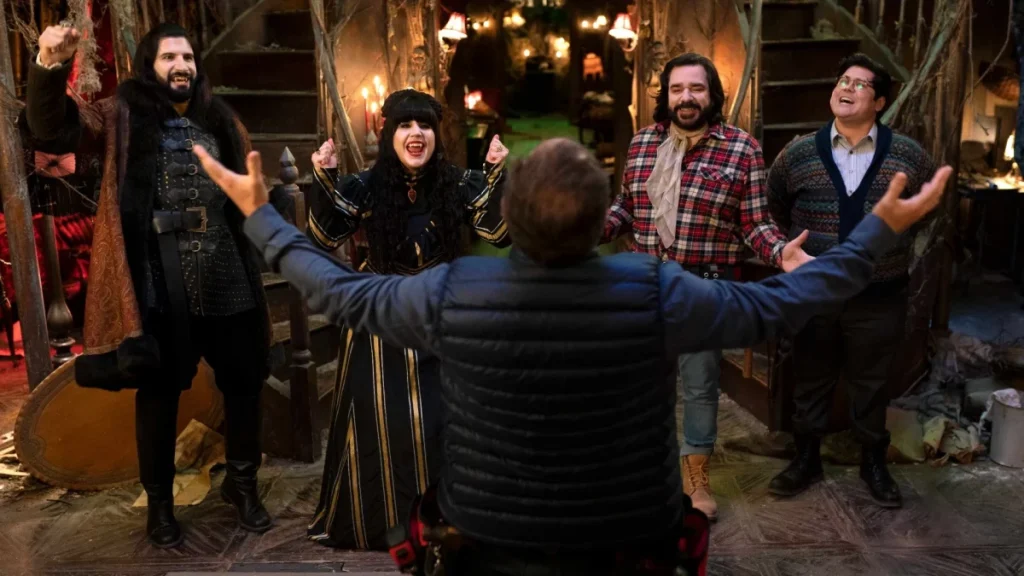 But the twist was Bran wasn't the real Bran. He revealed that he was Simon the Devious and explained that he created the show to get access to the vampires' house to steal Laszlo's cursed witch-skin hat. But Toby was a human whom Bran was using for a cover. Later Simon and his group escape with the hat, but the hat's removal slightly changes the mansion's conditions. However, when Simon went to film his next episode, the hat's curse led to explosions and destruction of the house, presumably killing him.
What We Do In The Shadows Season 4 Episode 9: Release Date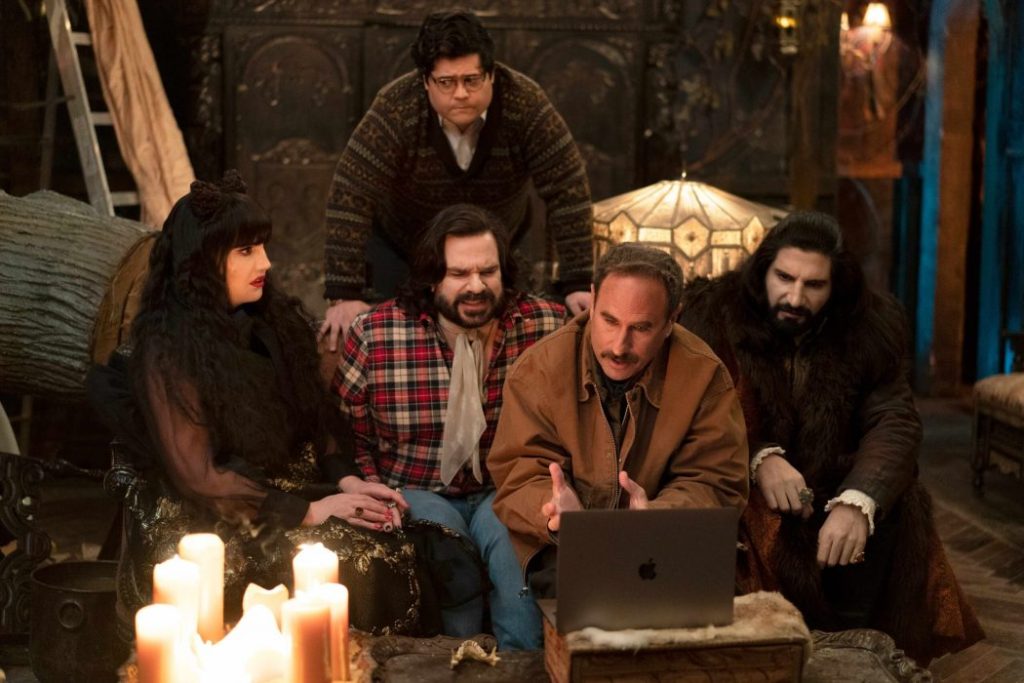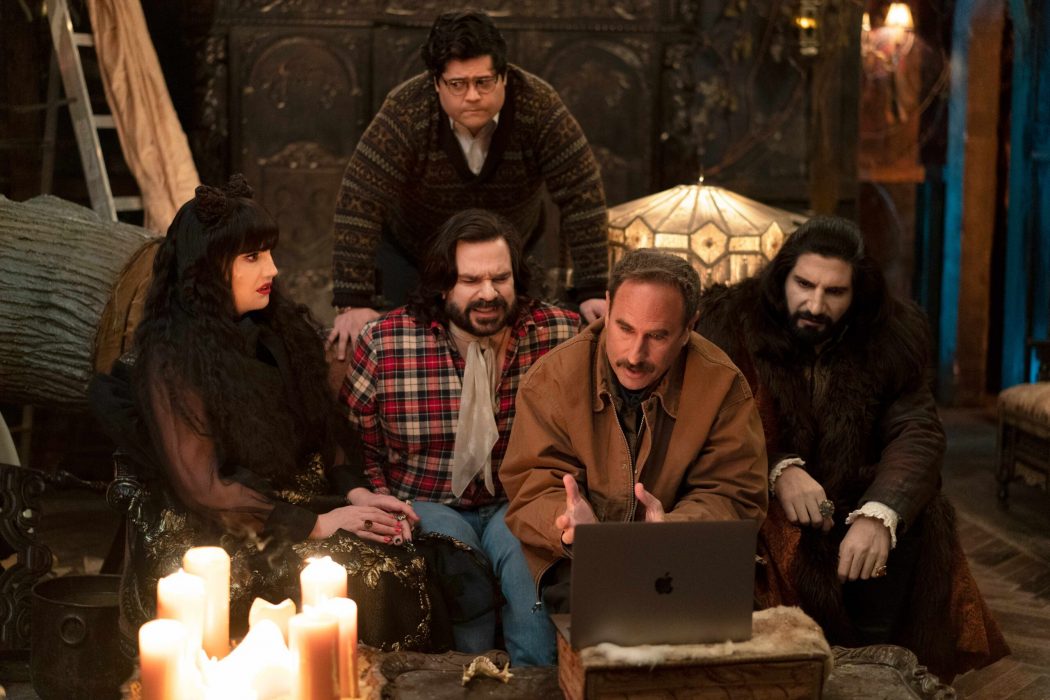 What We Do In The Shadows Season 4 Episode 9, titled "Freddie," will air on Tuesday, August 30, 2022, at 10 ET on FX. It will be available on Hulu the following day. The all-new episode follows a weekly release pattern airing every Tuesday night. Stay tuned. TechRadar247 will keep you updated.